Even failure can be an opportunity in the porn industry.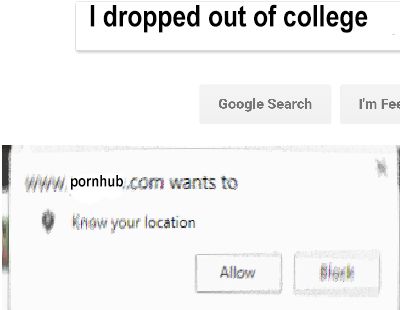 Ayy lmao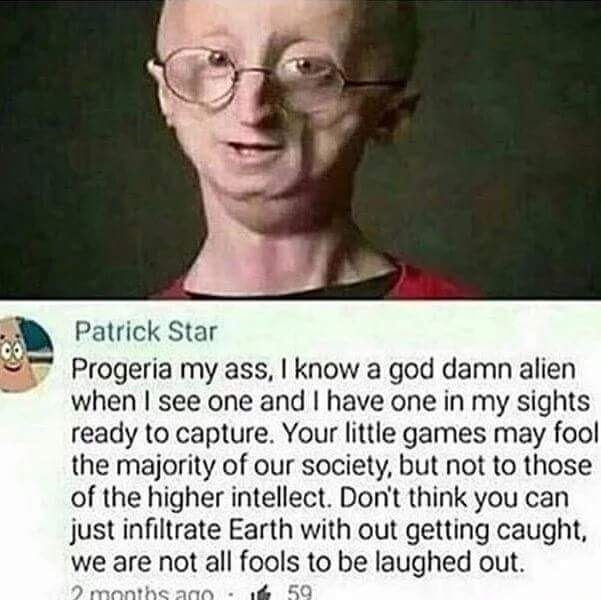 Hugelol this Friday.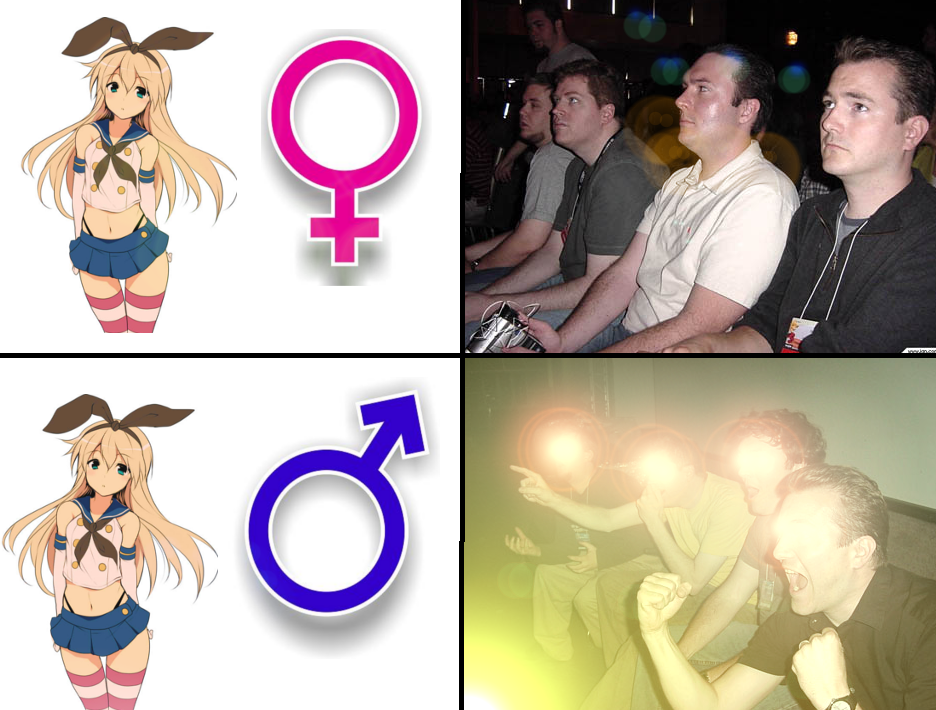 50 comments in which people argue about foreskin: http://hugelol.com/lol/491957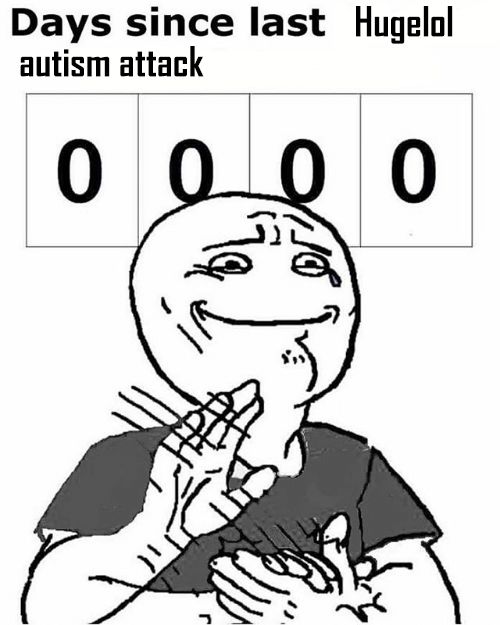 I will do what I can.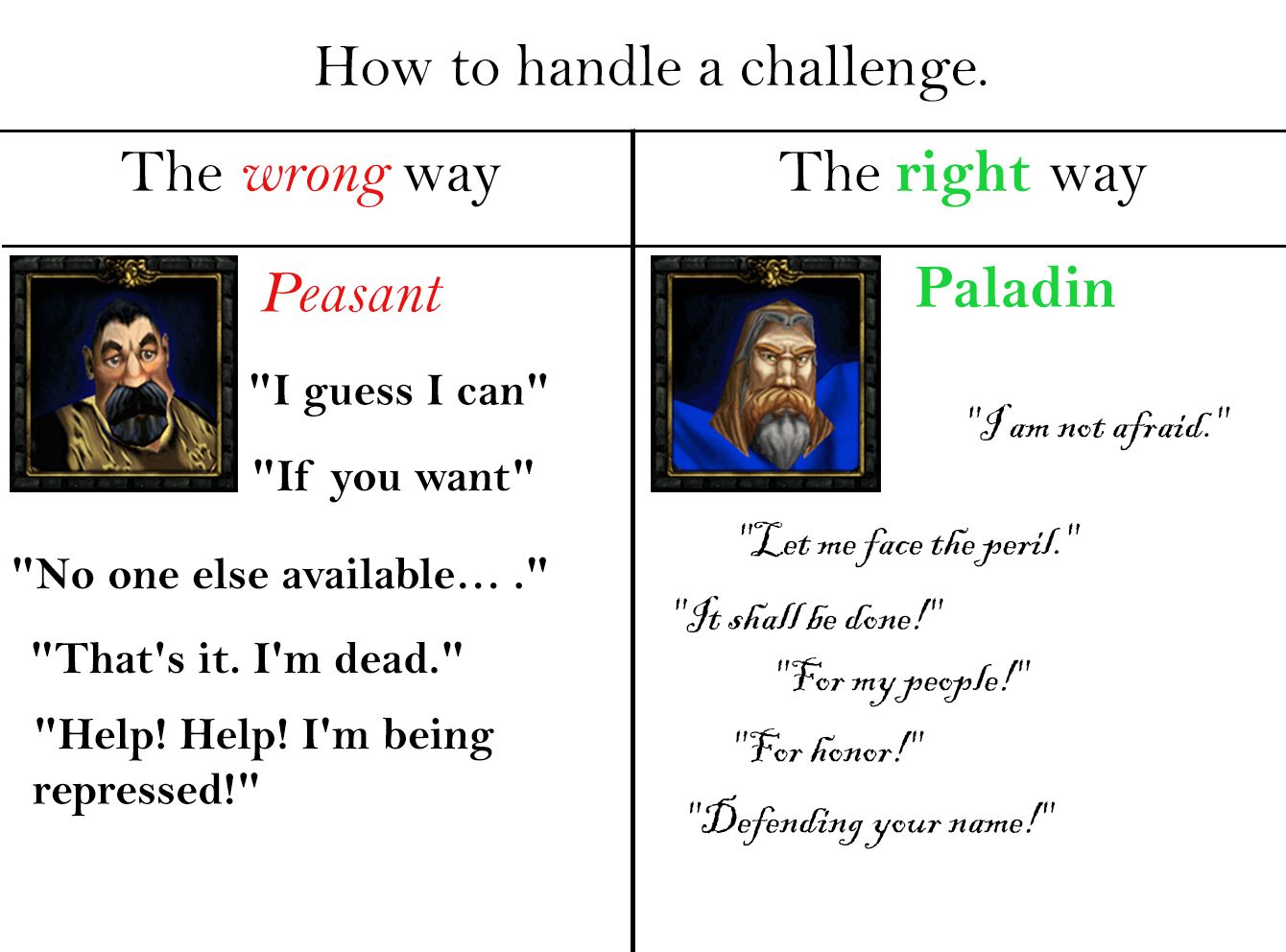 This is a god tier fisherman.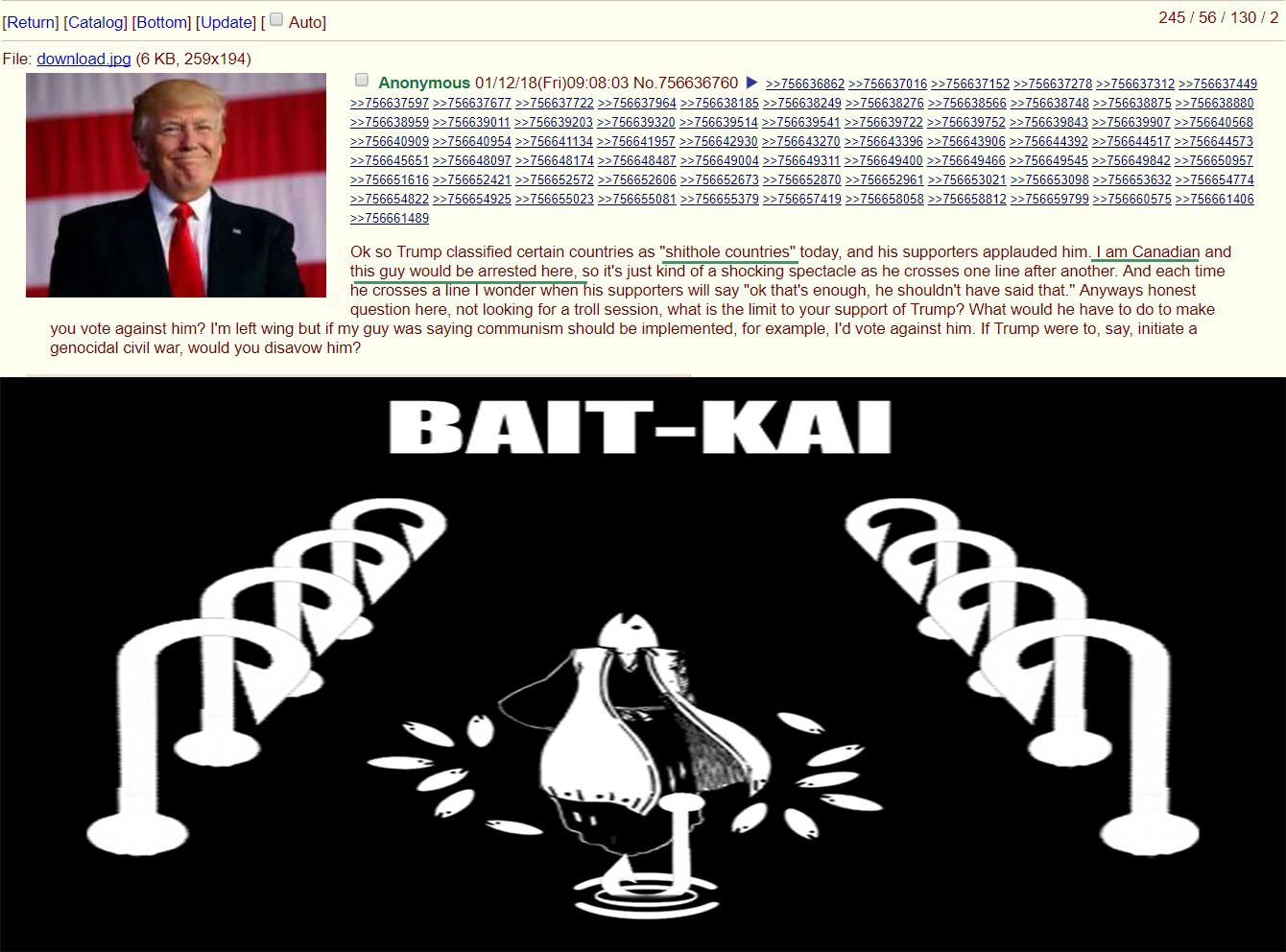 How about we stop that for a while, eh?

Sender10
Classic nationalist from a shit country. Self-proclaimed cancer king of Memerest. Please don't google "Dank/Loud memes" and post here.

24,485
Statistics
Joined 340 days ago (2017-02-12 21:44:09).
Has 24,485 Karma.
Created 345 posts.