When you can't make pasta the national currency so your people hang and shoot you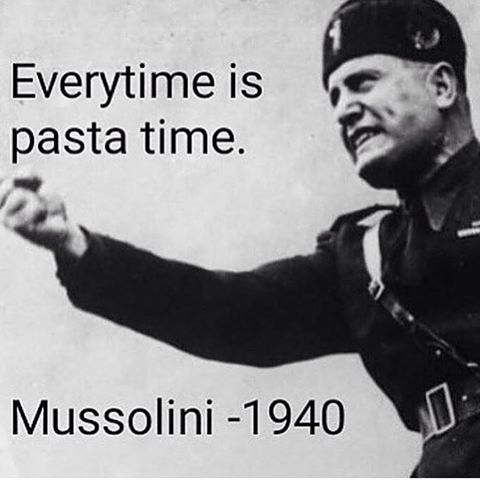 When equality is jyst a codeword for equally inferior to us on top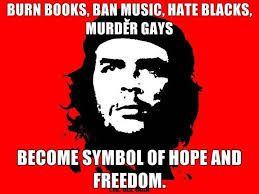 I put $10 up that stalin would look stunning in drag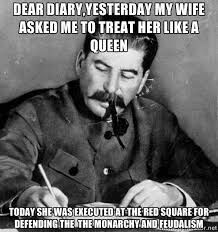 She likes to pick brains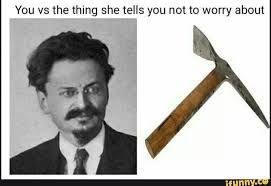 Stalin must feed his moustache, to the gulag, you counter revolutionary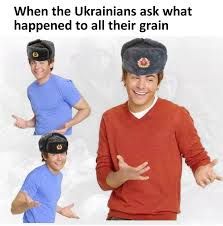 I promise to disappoint you. Like how I disappointed my parents.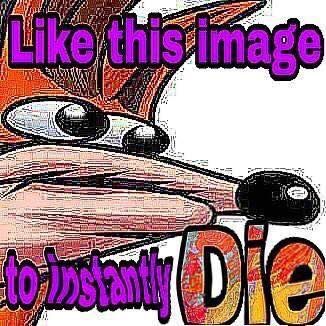 Yeah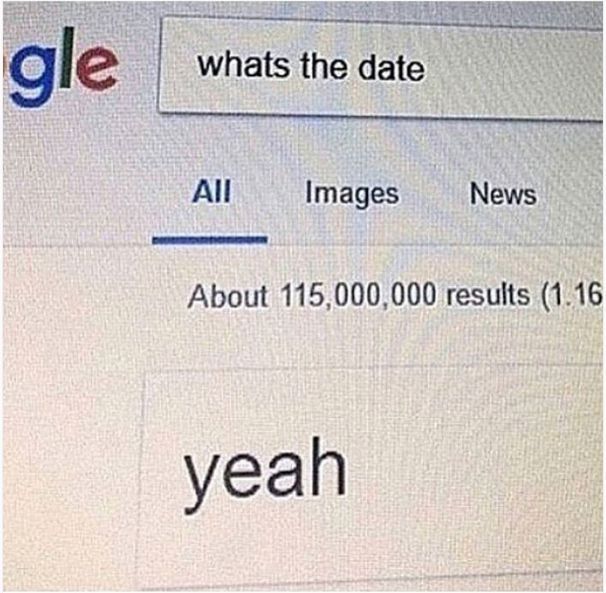 1/2

I play pokemon GO and you?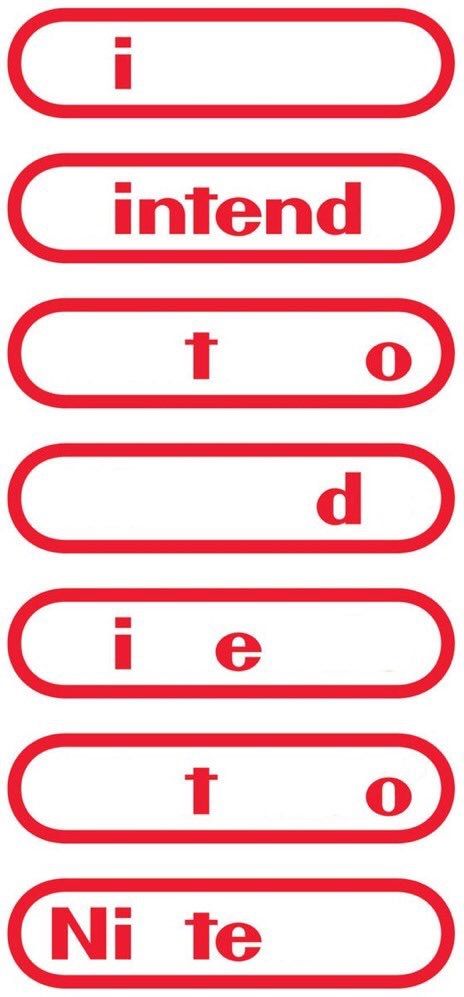 meta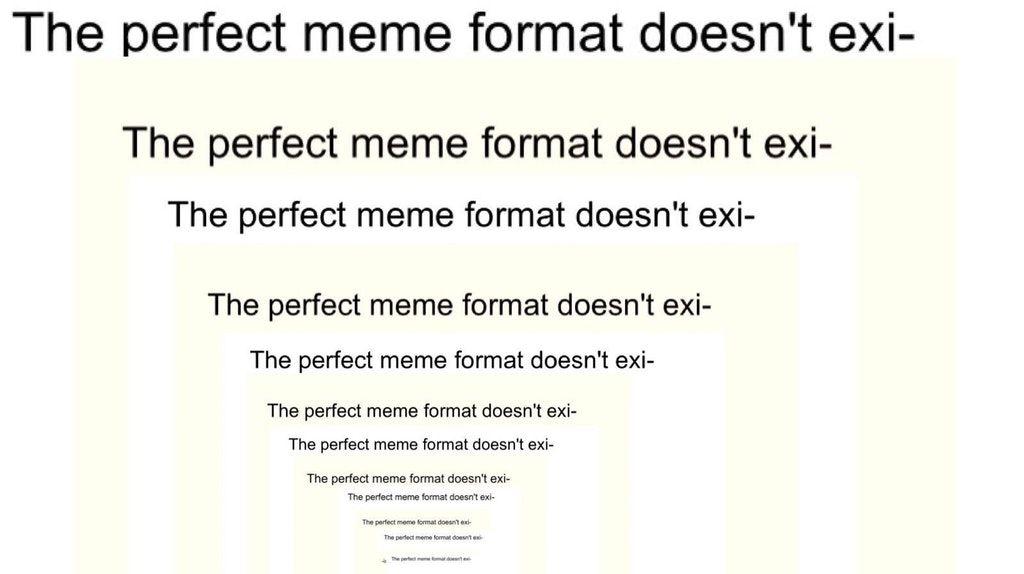 SeniorTacos
I smuggle memes accros the border to bring keks and tacos to this unholy land.

87,488
Karma Hunter
Statistics
Joined 212 days ago (2017-01-18 22:38:10).
Has 87,488 Karma.
Created 946 posts.
Wrote 1,061 comments.
Upvoted 4,612 posts.
Downvoted 808 posts.
SeniorTacos's Latest Comments