eyy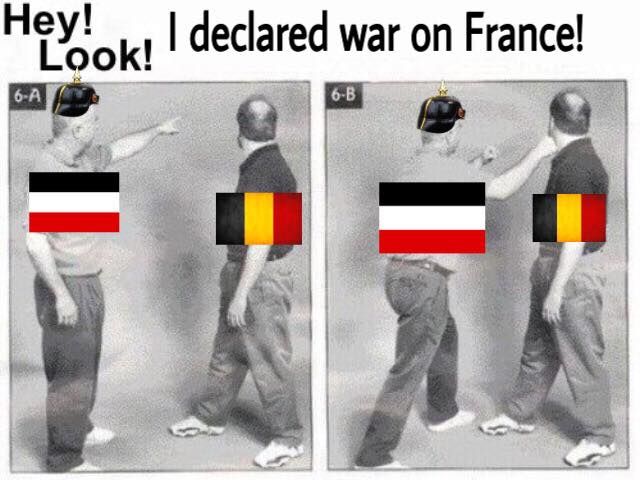 its true. look it up.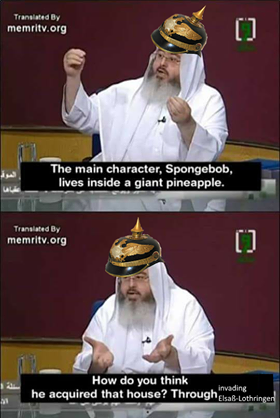 Ban the use of the automatic killer, 47 bullets per pull of the trigger! >:(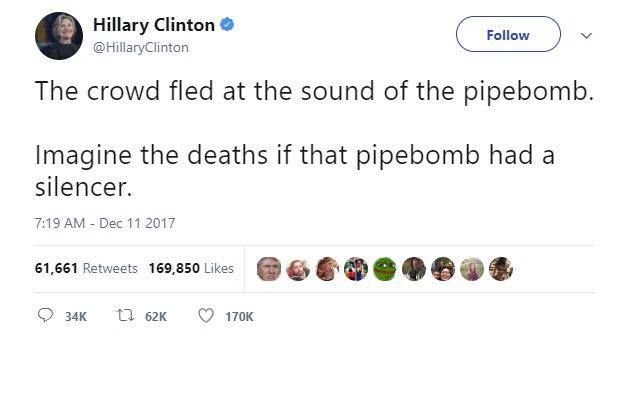 German Empire > 3rd Reich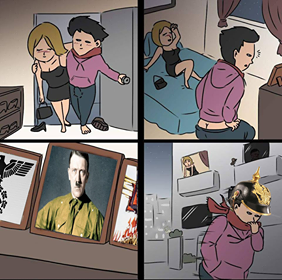 :'(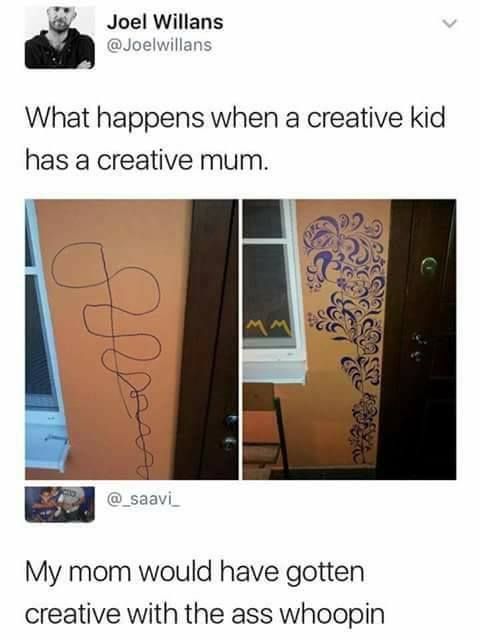 Be responsaBle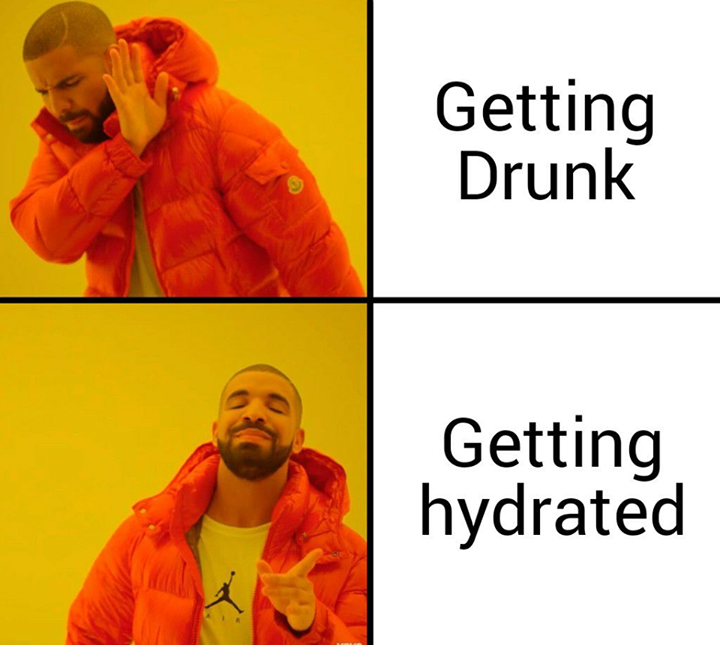 True story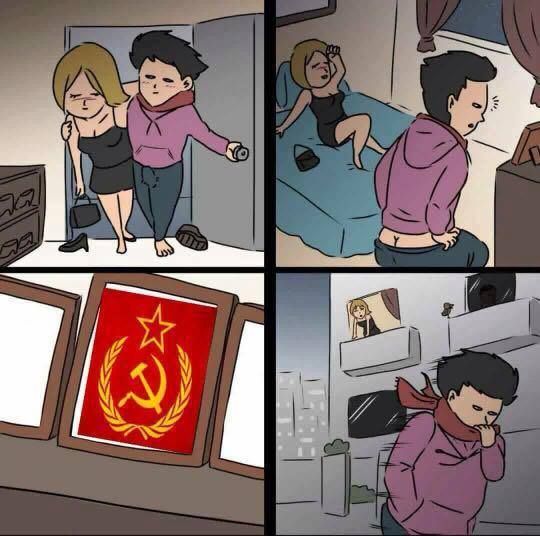 literally me XD XD XD Cancer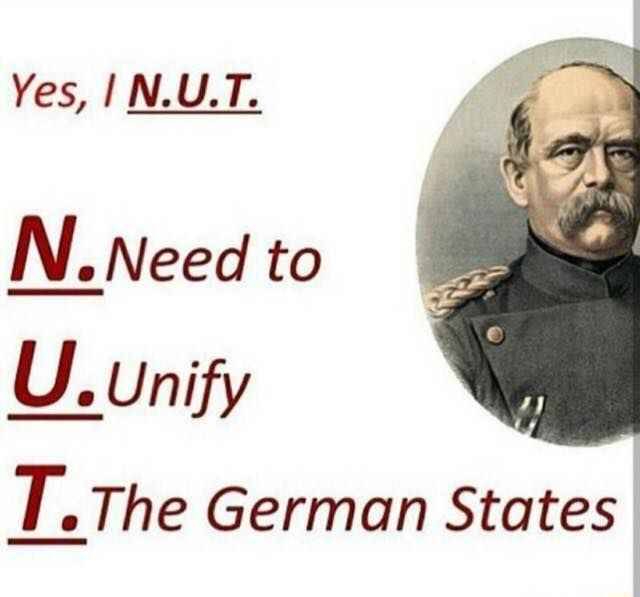 Kill'em all I say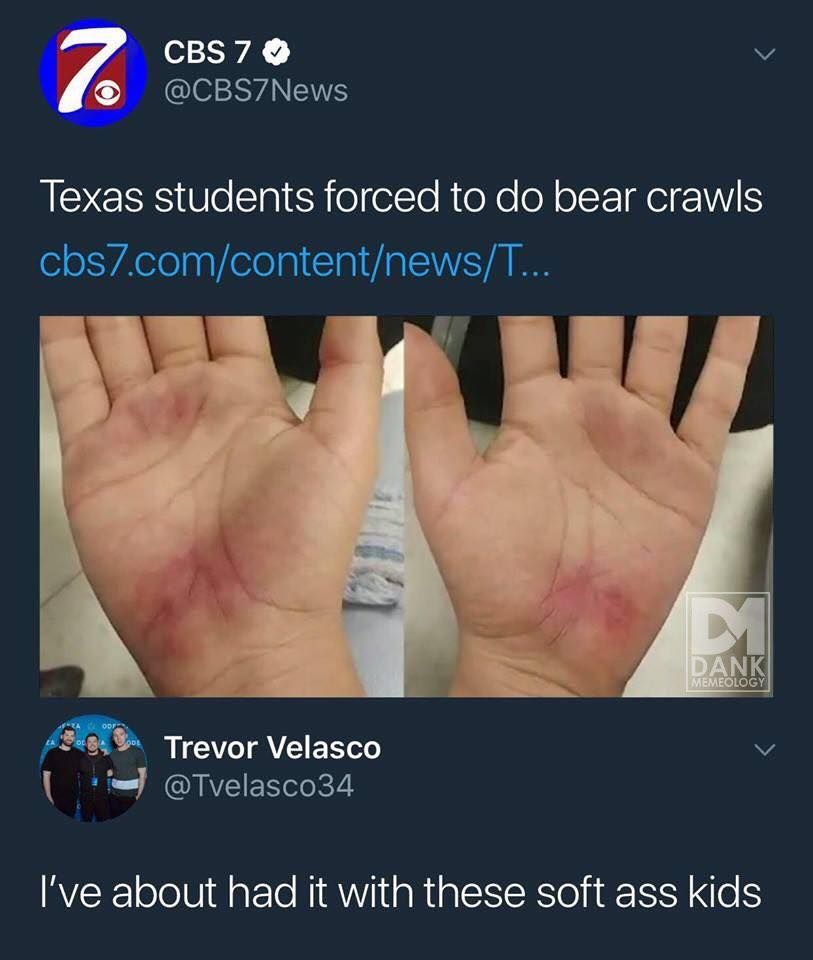 Luetenant Lettuce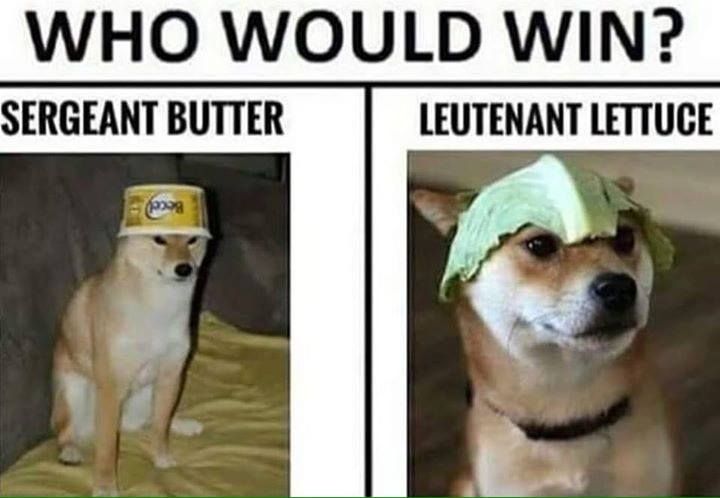 taine_elson
Bismark = Life

14,123
Statistics
Joined 4 years ago (2013-09-15 03:16:28).
Has 14,123 Karma.
Created 374 posts.