Took it 3 days to rise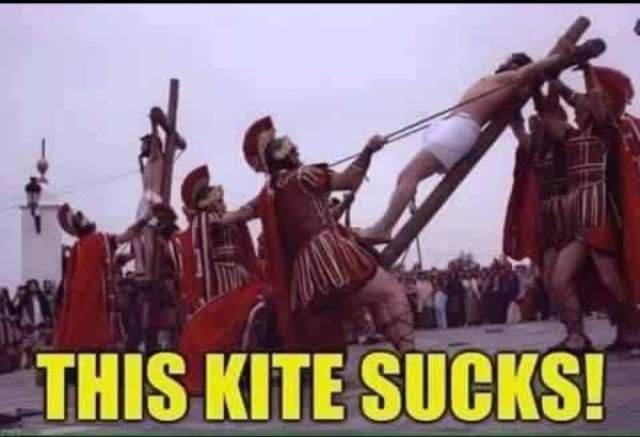 Might be worse if it is your dad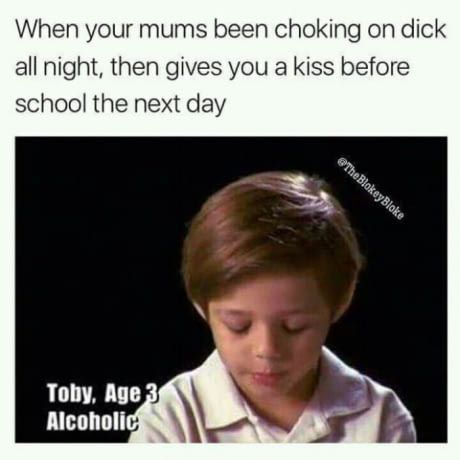 It's not the jedi way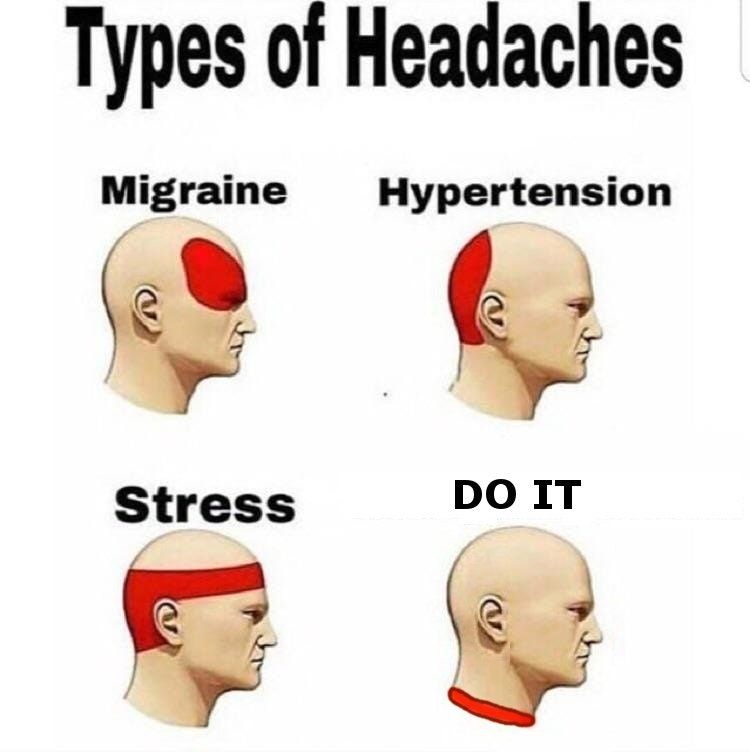 Who's that Pokemon?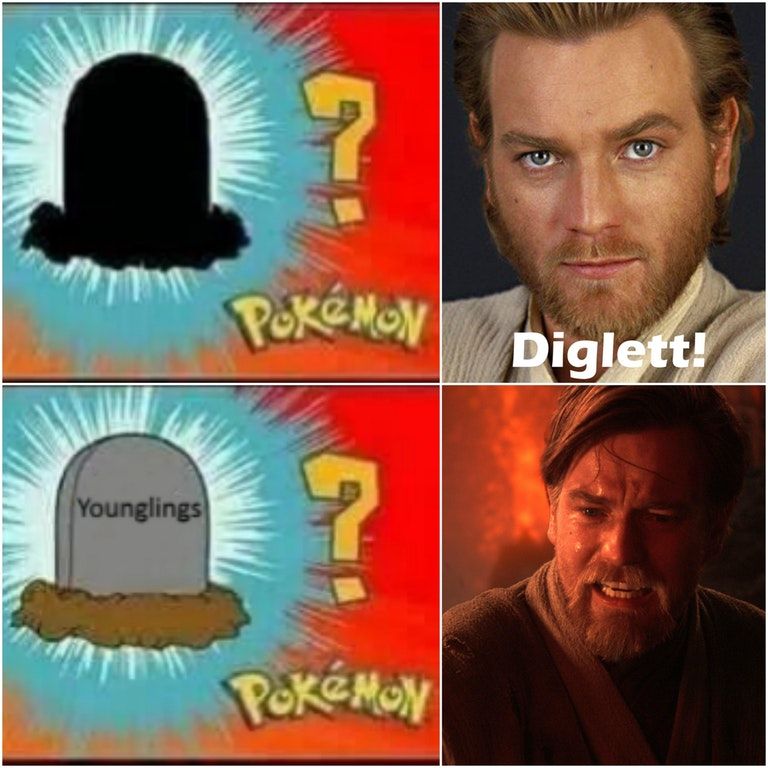 Youngling has the high ground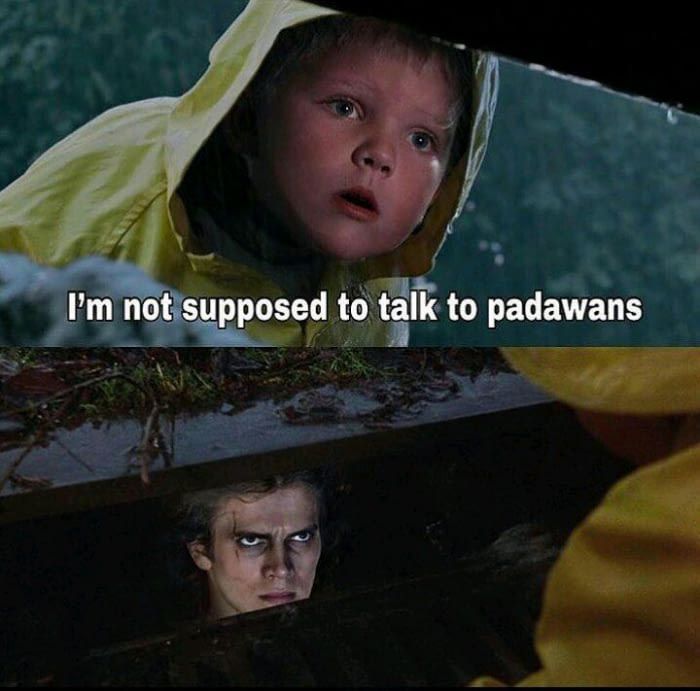 You have turned her against me!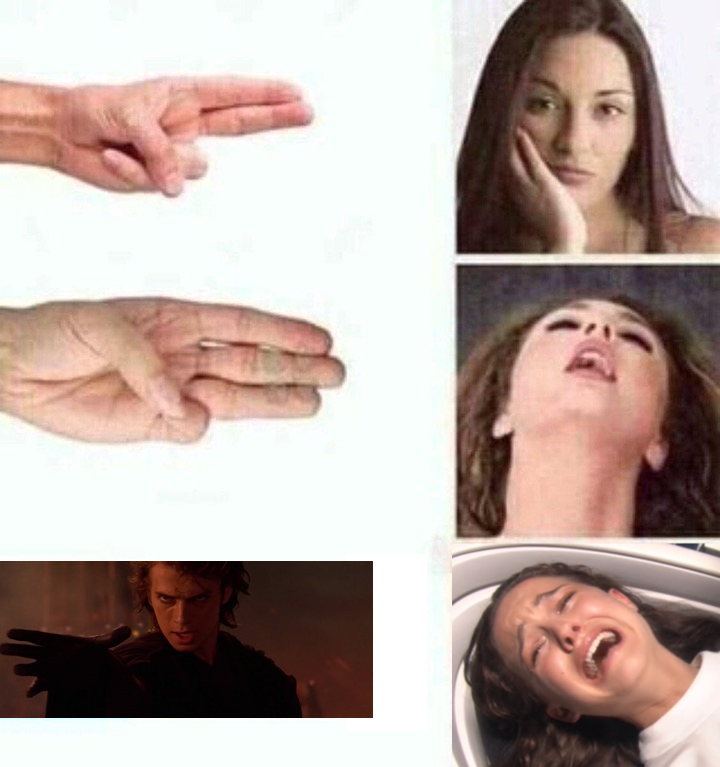 What light through yonder window breaks?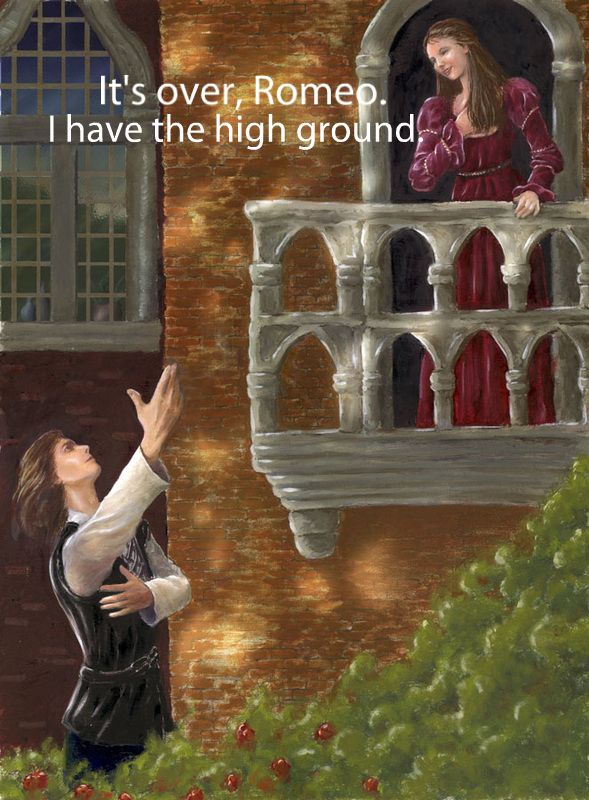 Cross-fit is the best form of training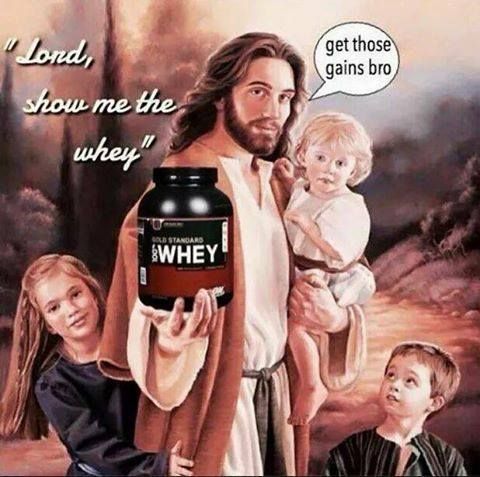 tensaz

33,763
5-Year Club
Statistics
Joined 5 years ago (2012-08-28 19:11:48).
Has 33,763 Karma.
Created 116 posts.
Wrote 479 comments.
Upvoted 18,497 posts.