Youngling has the high ground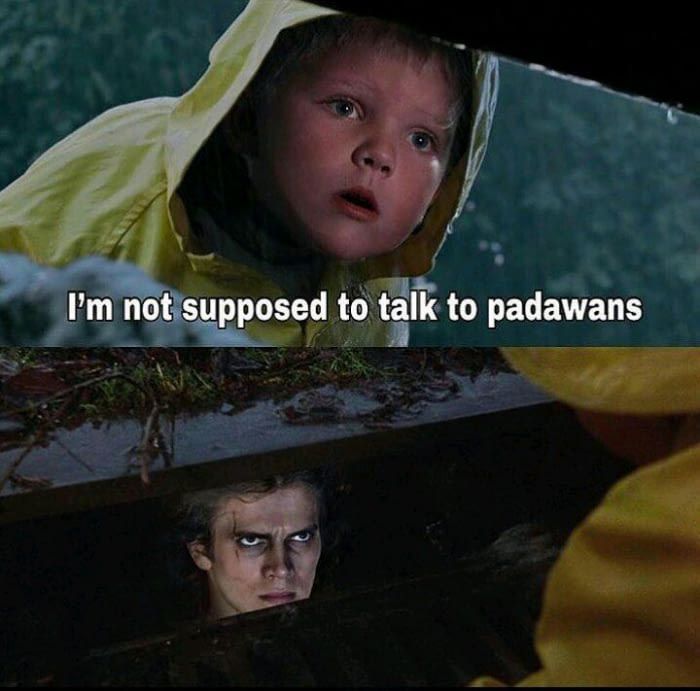 You have turned her against me!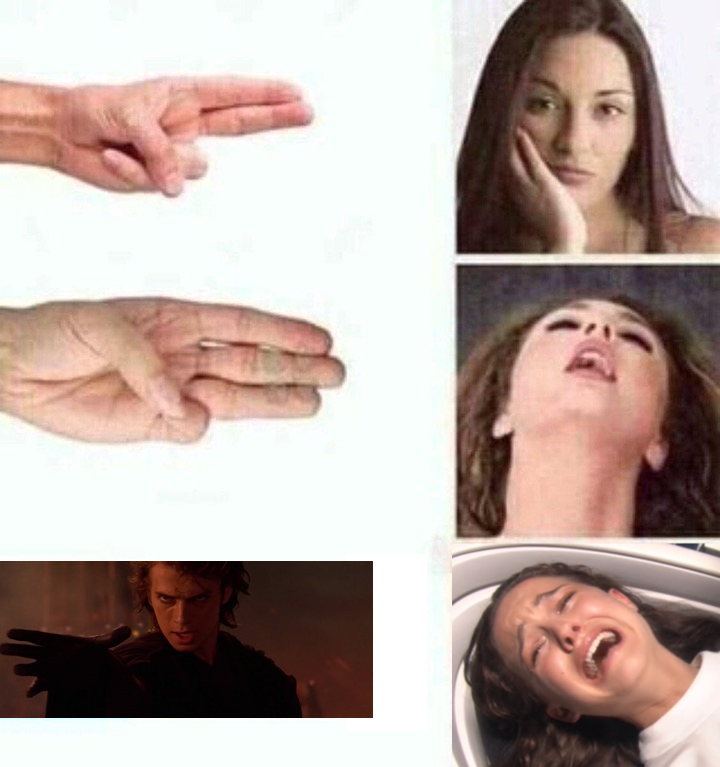 What light through yonder window breaks?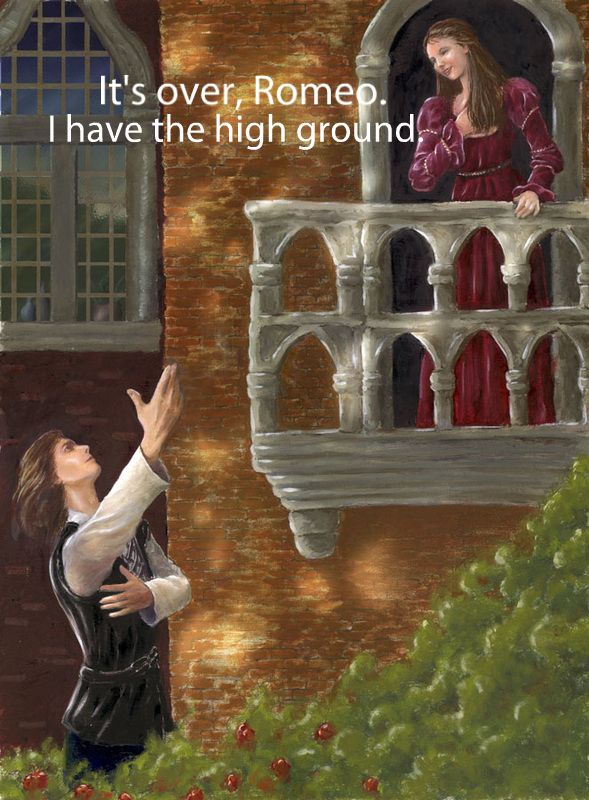 Cross-fit is the best form of training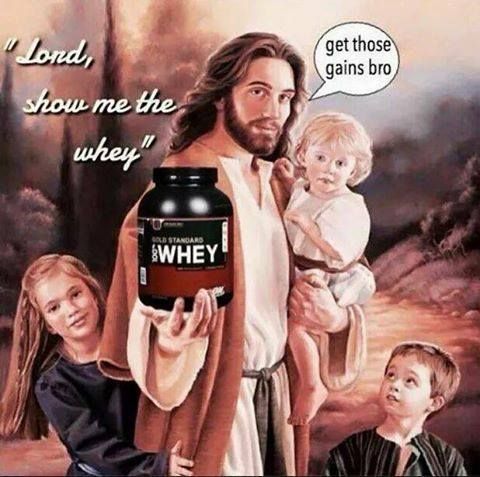 Me: Another chance wasted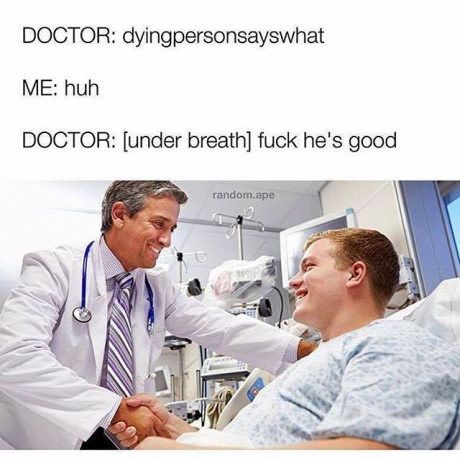 Braille memes are the dankest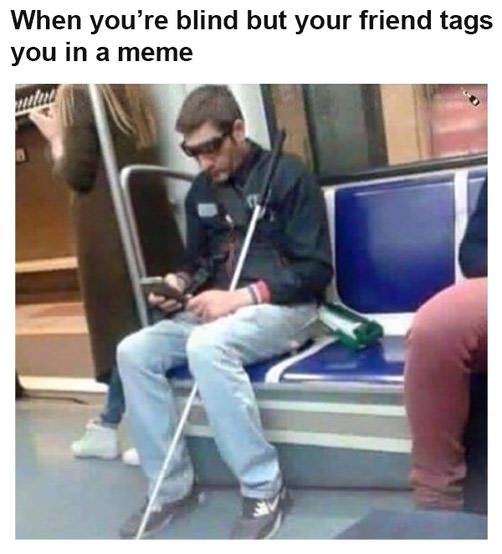 Somehow I'm still single!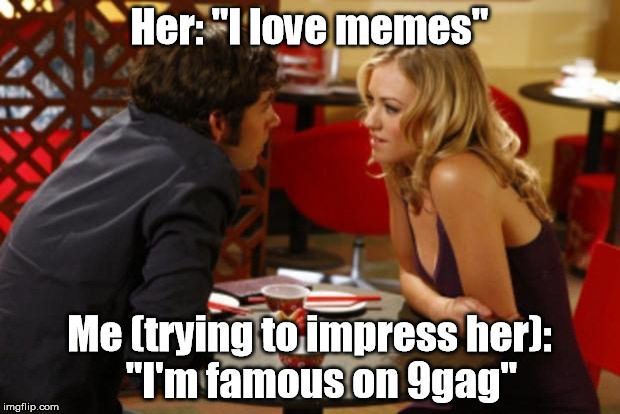 Yet another viral post!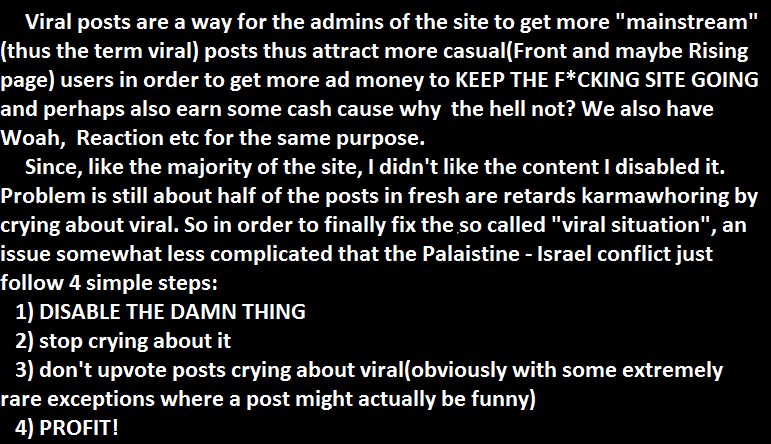 tensaz

33,310
5-Year Club
Statistics
Joined 5 years ago (2012-08-28 19:11:48).
Has 33,310 Karma.
Created 111 posts.
Wrote 479 comments.
Upvoted 18,204 posts.