Shitposting for achievements when you just got an achievement for shitposting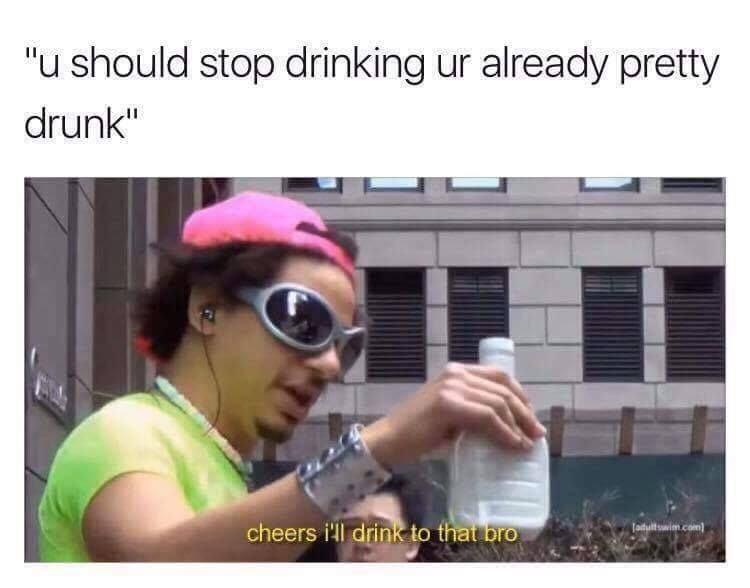 Finnally getting poster of the week after years of shitposting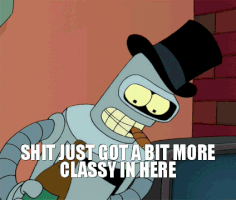 what level woke are you on?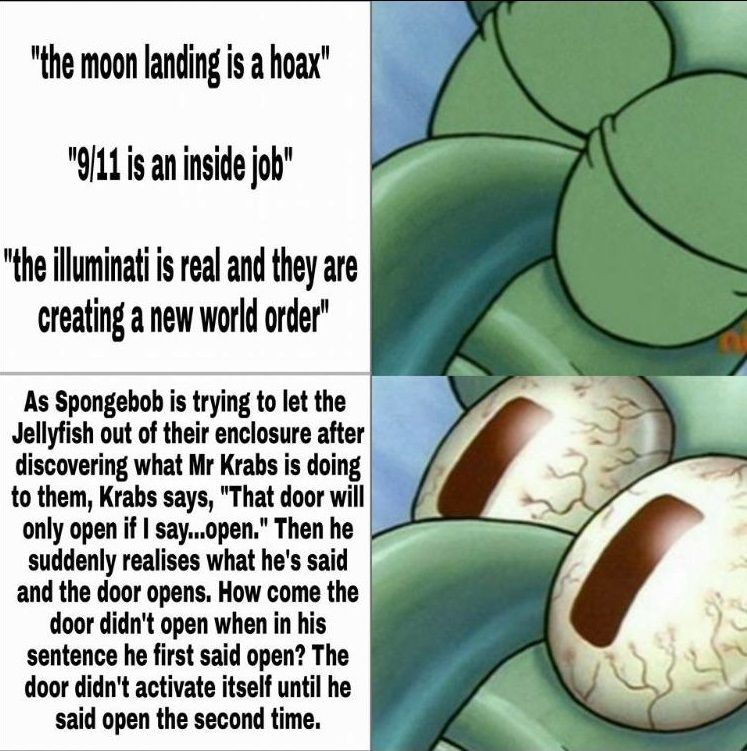 Bill Nye the Spectrum Guy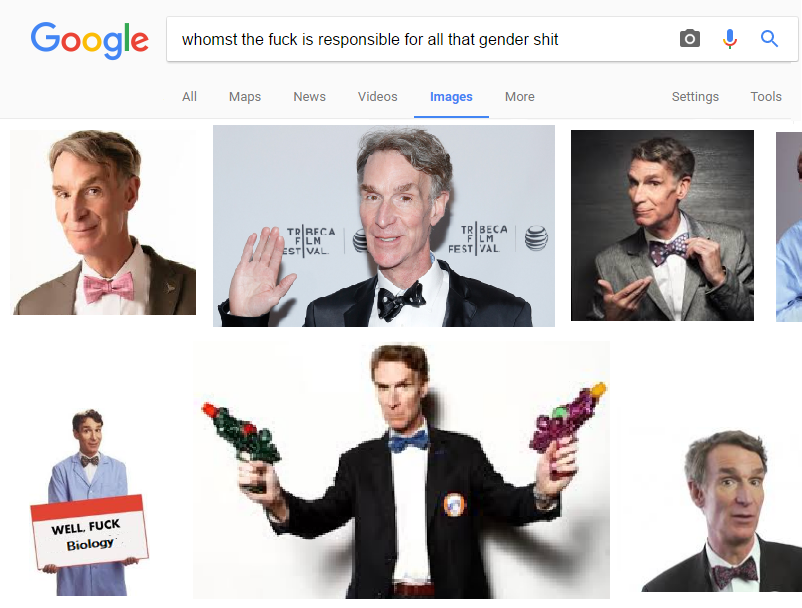 WasteofBreath
It's the story of your life And the end of it's your death And every word that's in between Is just a waste of breath

132,971
Gold Club
Statistics
Joined 2 years ago (2014-05-09 01:52:48).
Has 132,971 Karma.
Created 1,048 posts.
Wrote 1,219 comments.
Upvoted 19,239 posts.
WasteofBreath's Latest Comments