Lets split up an look for clues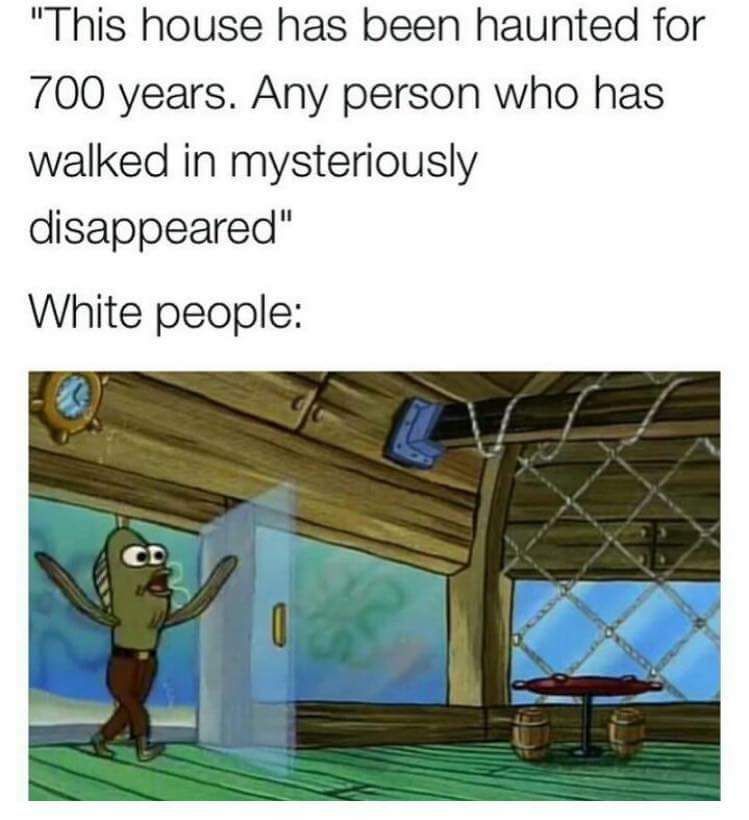 are you sure about that?
Real men love edge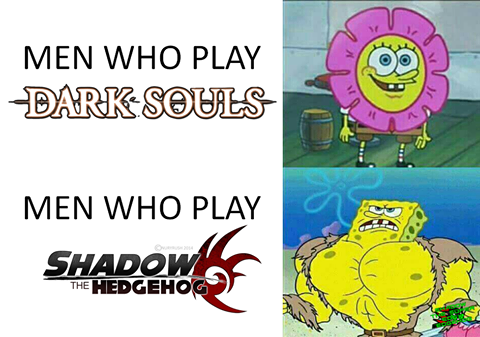 bout time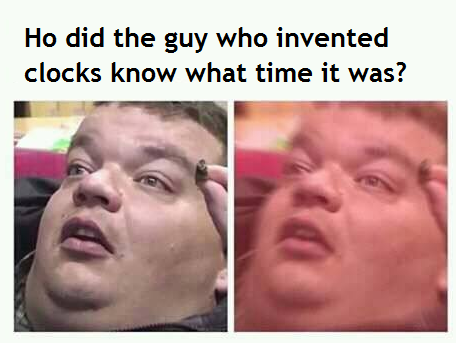 All you need is: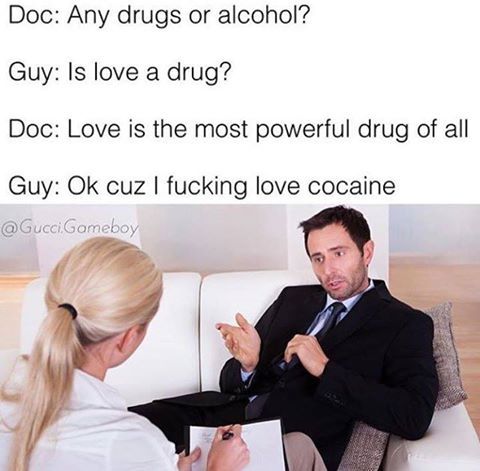 got mauled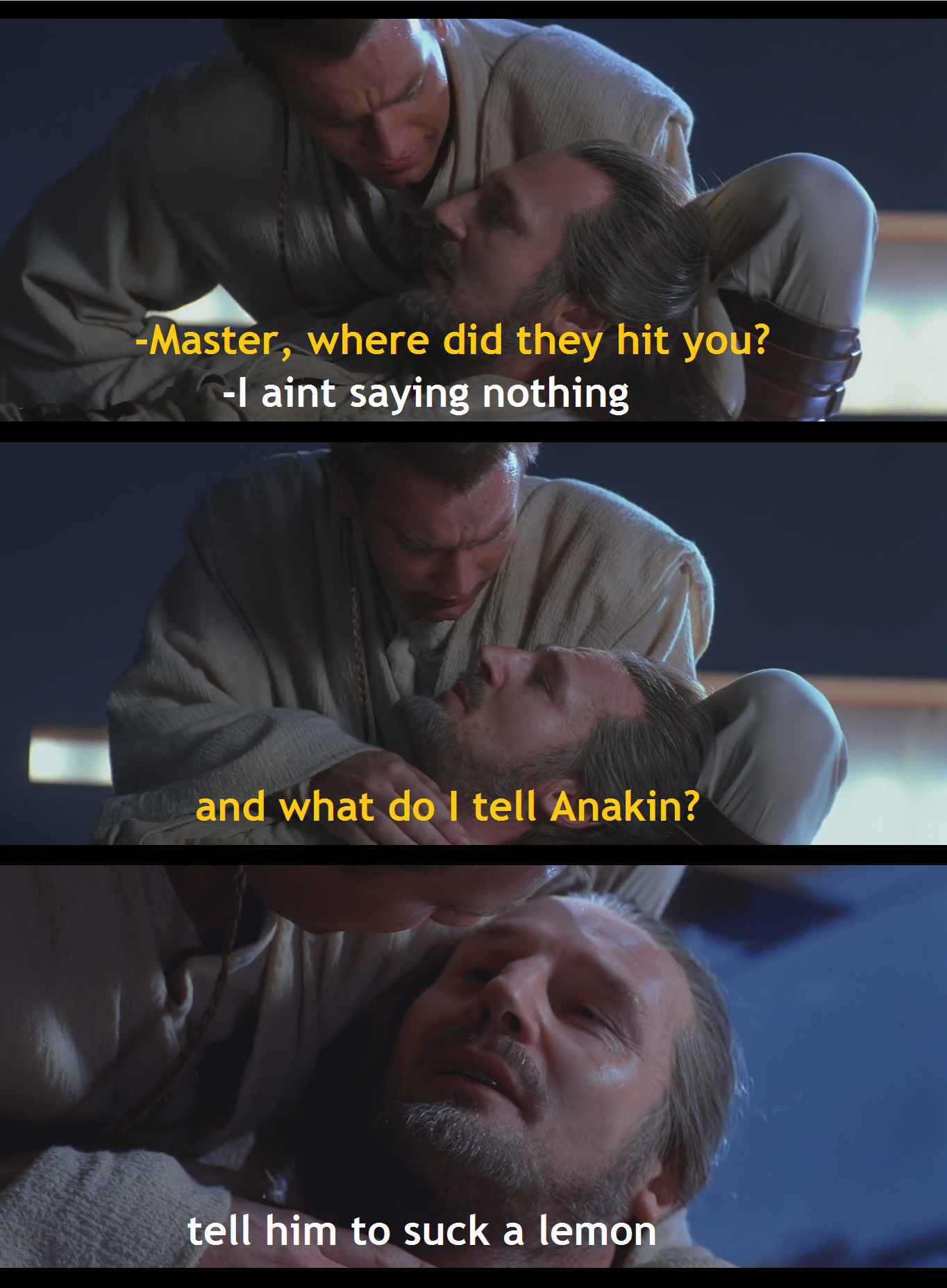 Hugelolers fighting for upvotes - The Boston Meme Party Tea Raid (January 2017) - video footage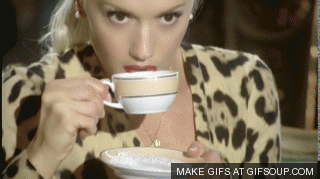 Great job people the Boston Meme Party was a success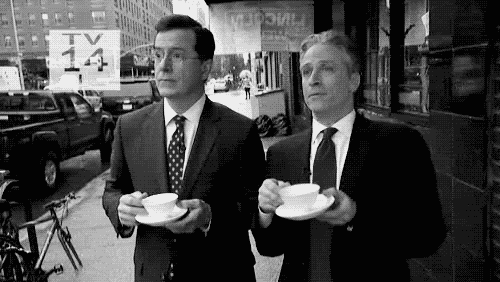 WasteofBreath
It's the story of your life And the end of it's your death And every word that's in between Is just a waste of breath

95,024
Hardcore Poster
Statistics
Joined 2 years ago (2014-05-09 01:52:48).
Has 95,024 Karma.
Created 732 posts.
Wrote 884 comments.
WasteofBreath's Latest Comments