Unstable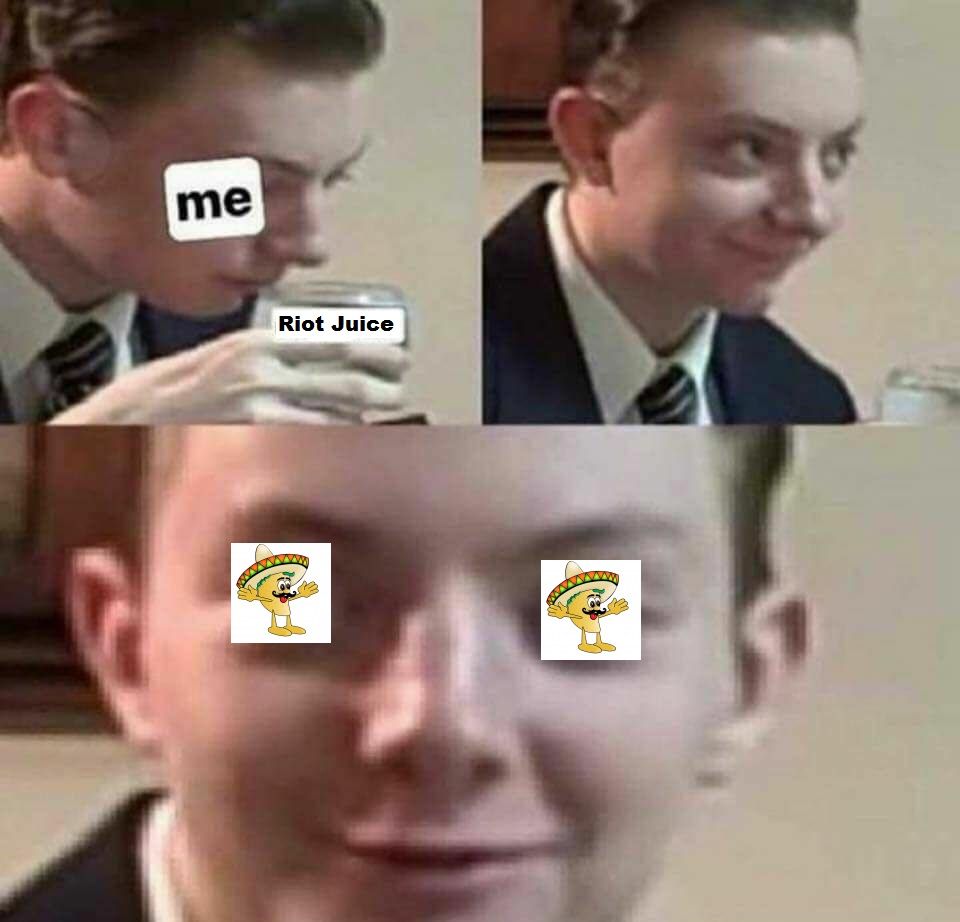 such a good boi ( ͡° ͜ʖ ͡°)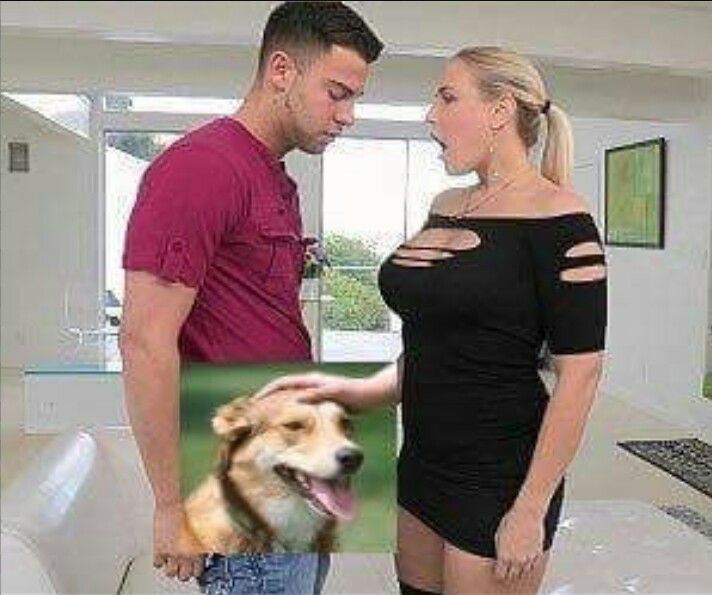 never doubt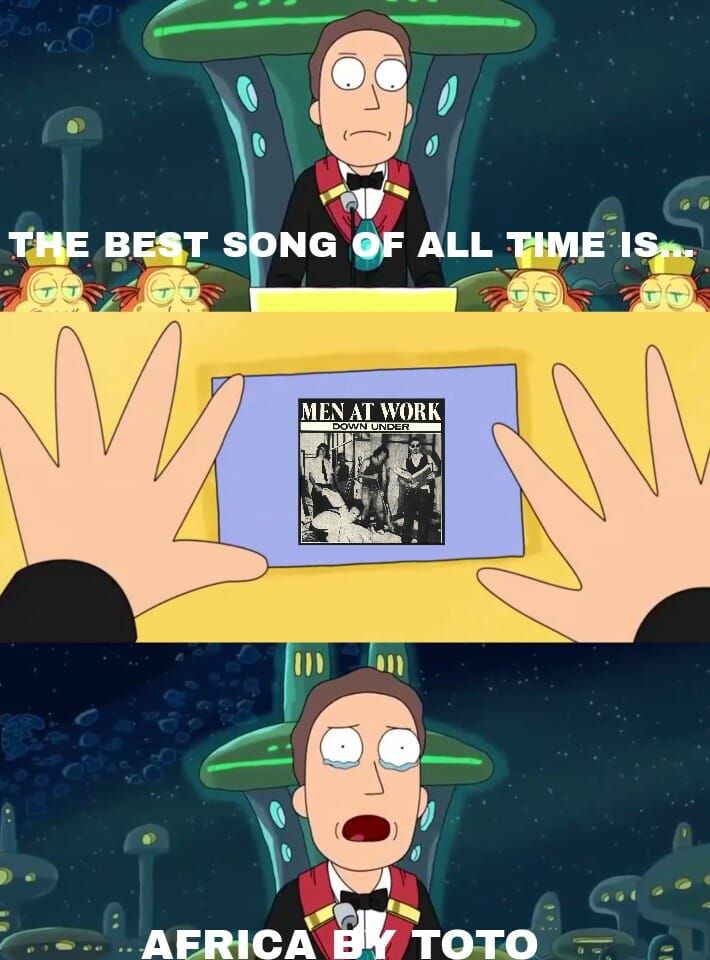 SCIENCE!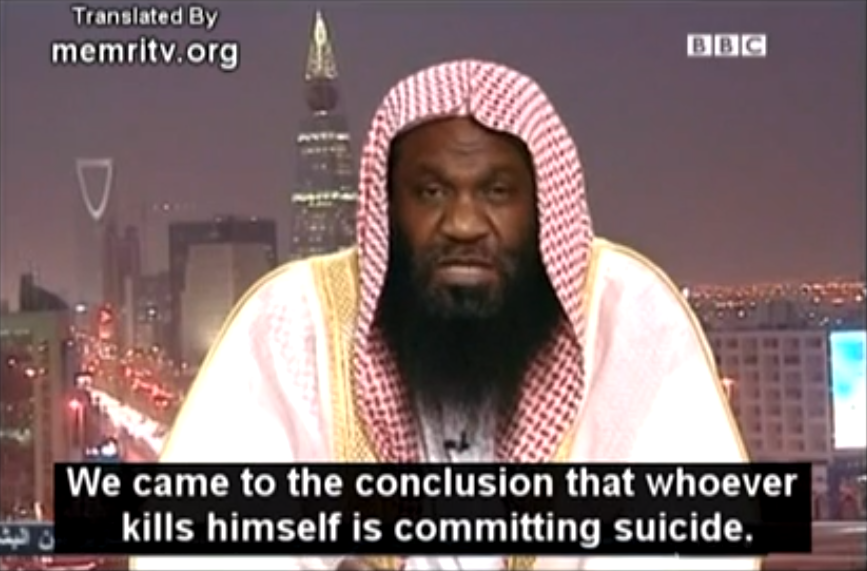 I cant believe its not coup d'etat

Thats a nice rearview mirror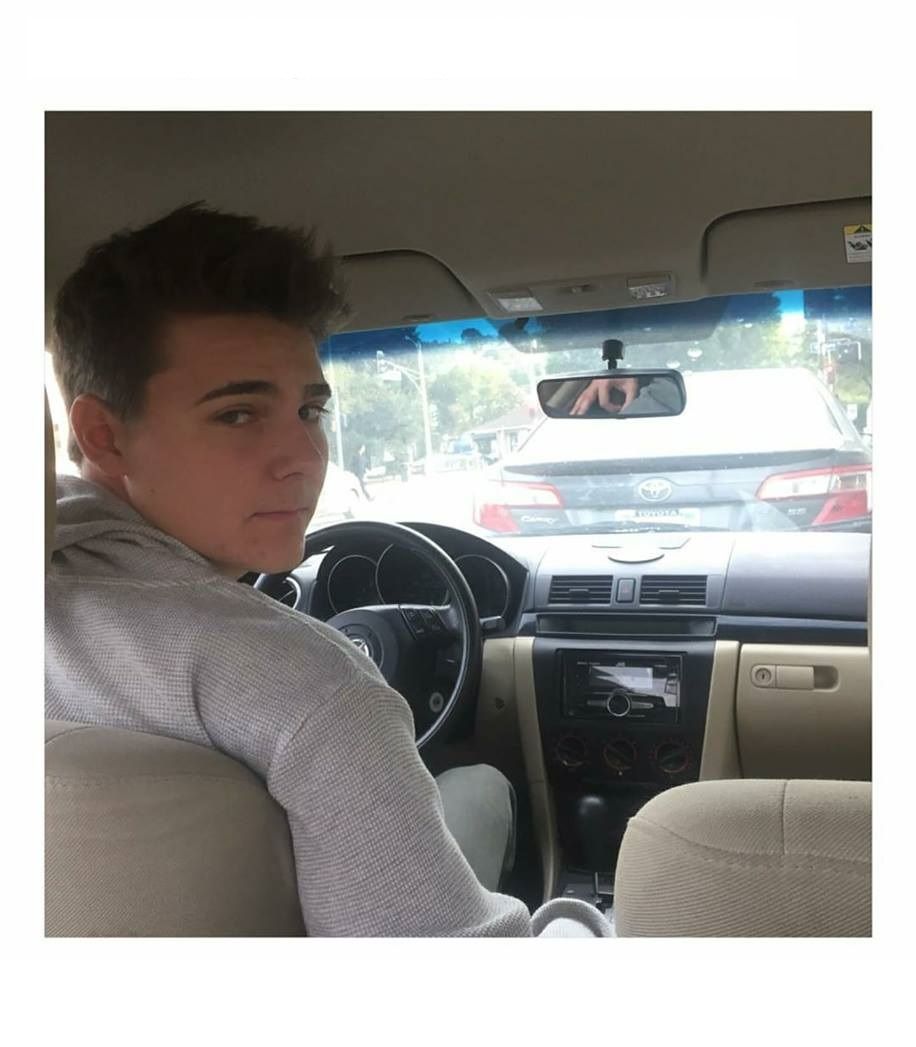 It's gonna take a lot to drag me awaaaaay from youuuuuu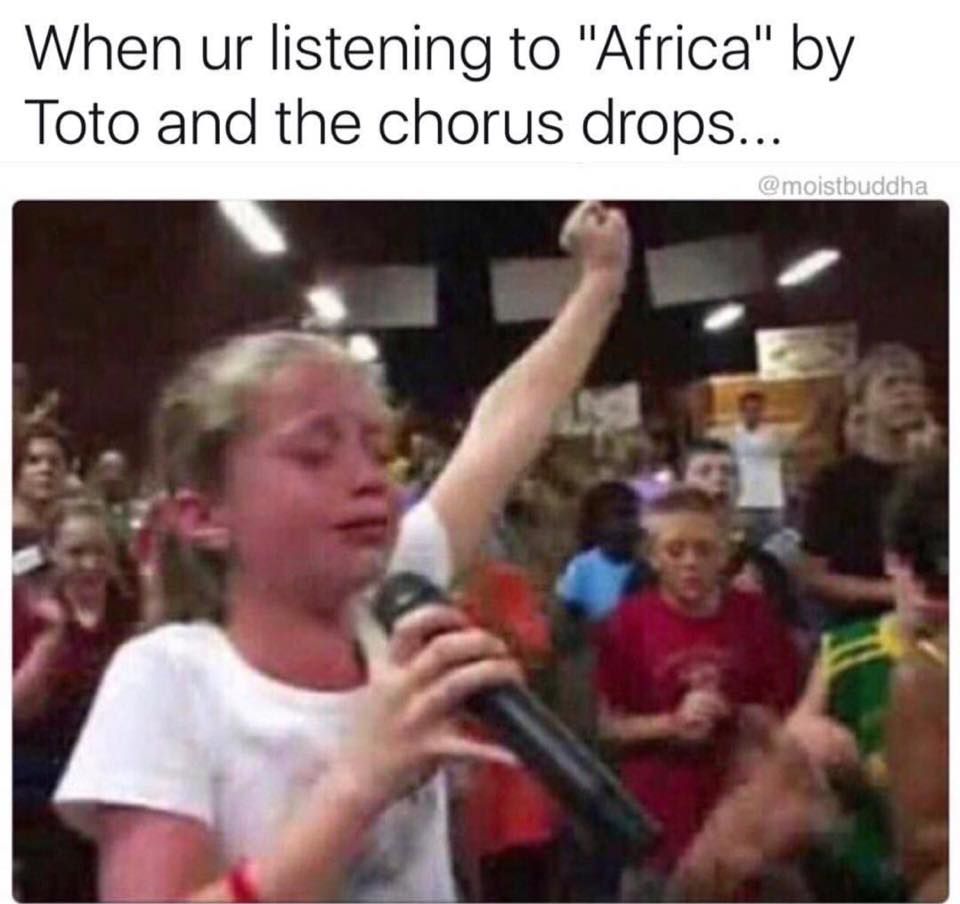 OPEN THIS MOTHERF*CKIN PIT!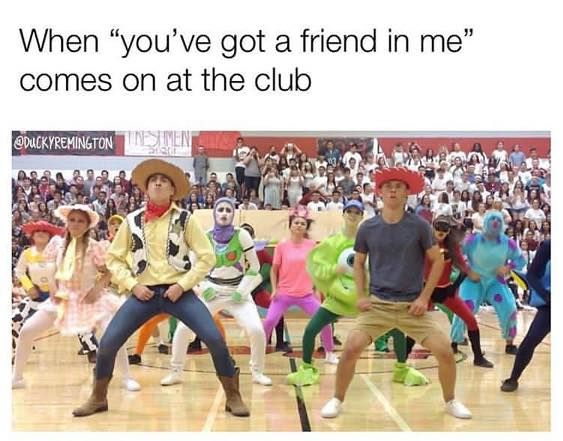 WasteofBreath
It's the story of your life And the end of it's your death And every word that's in between Is just a waste of breath

239,144
Gold Club
Statistics
Joined 3 years ago (2014-05-09 01:52:48).
Has 239,144 Karma.
Created 2,196 posts.
Wrote 1,813 comments.
WasteofBreath's Latest Comments