Every day... further from god...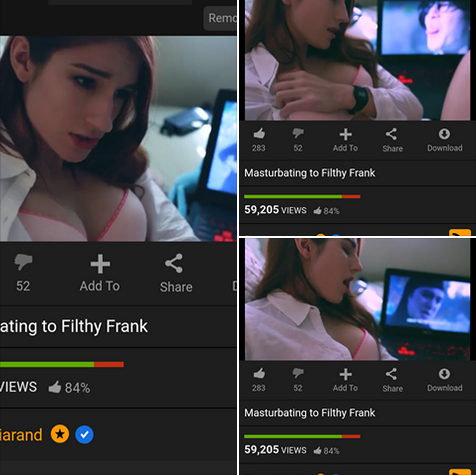 Two options: 1) Nursing Home 2) Ass Eating (or as it is also known: true love)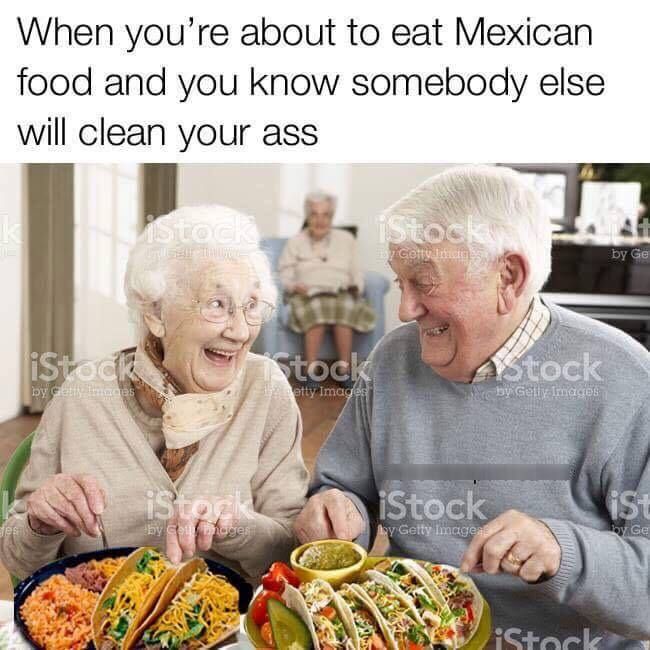 fukin n00bs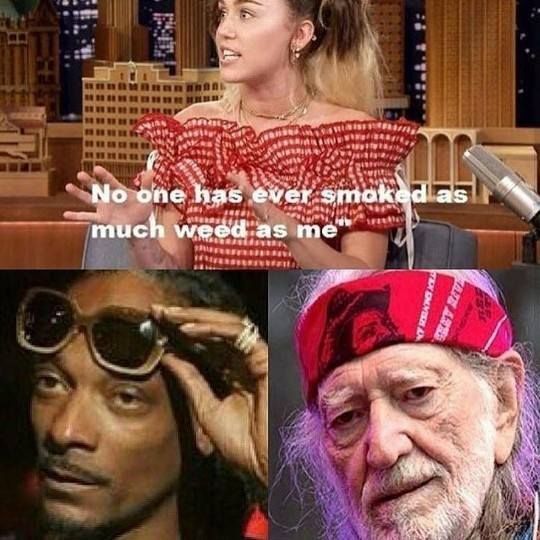 So did Miranda Cosgrove go? [oc]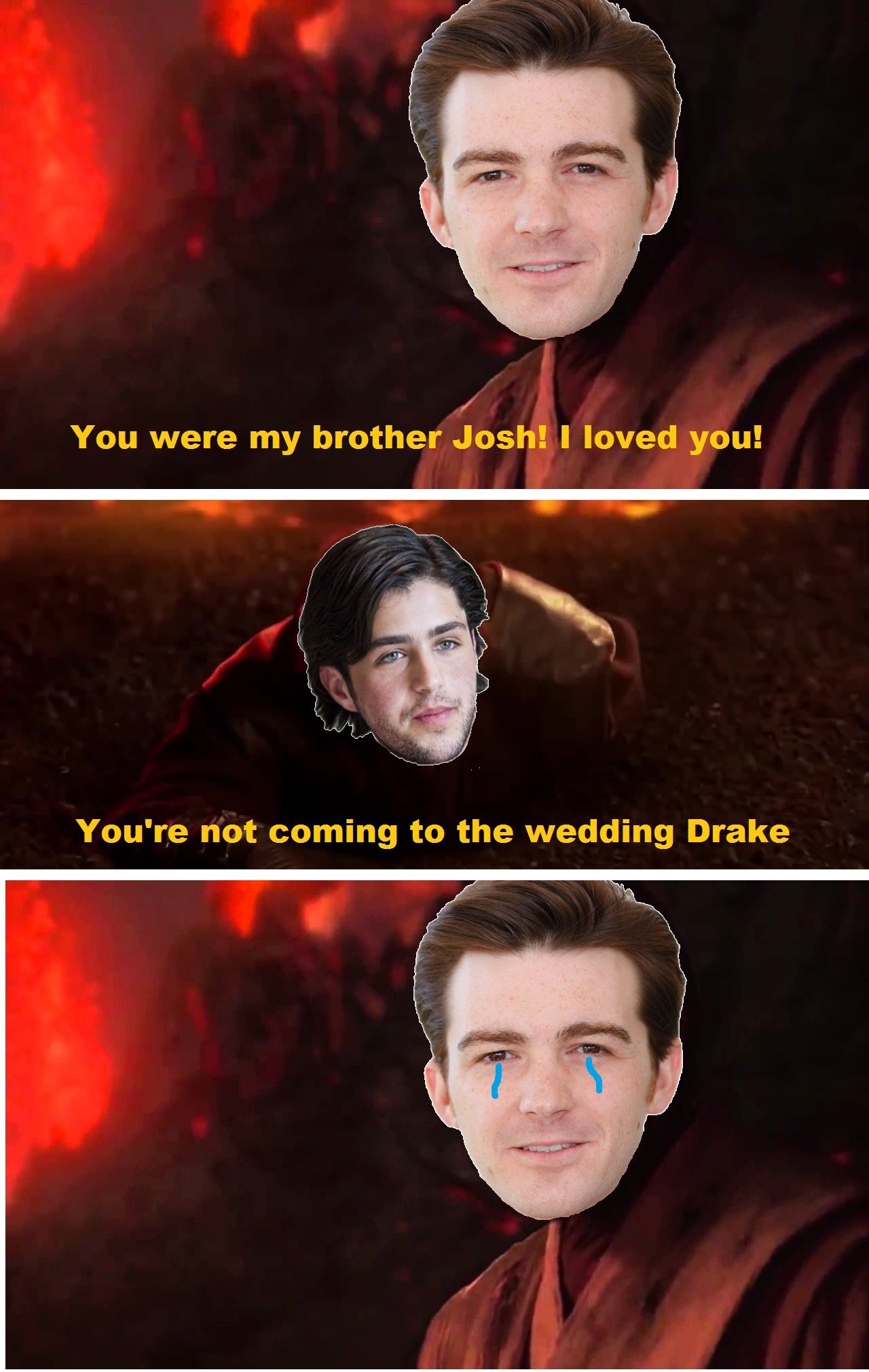 [wedding bells in the distance]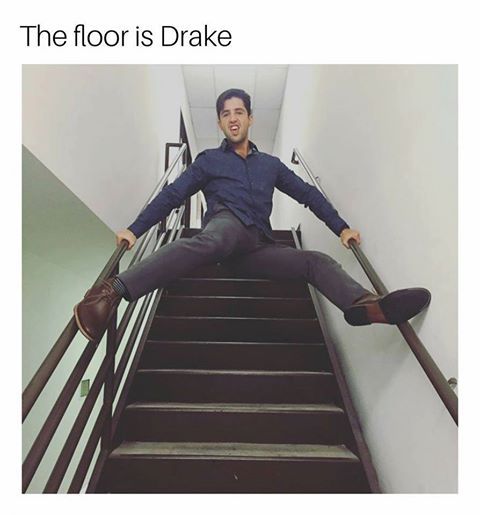 This is why I was dissapointed when Rupaul said Slay, and everybody just dressed in drag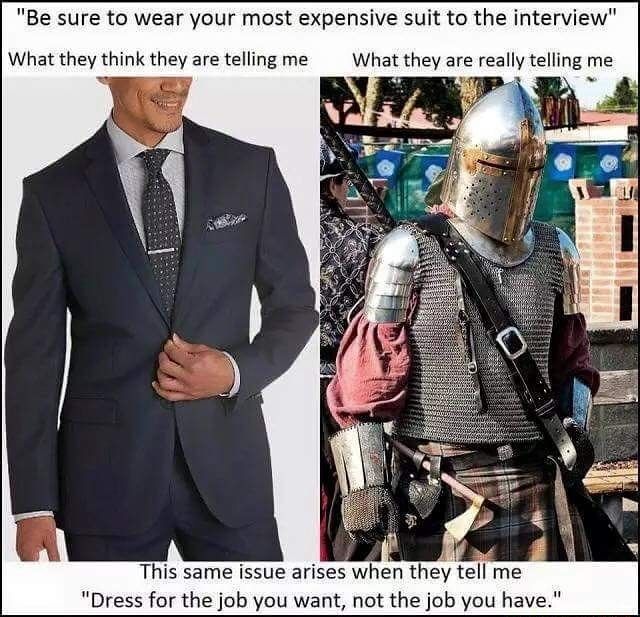 and global warming seems pretty much debunked with this picture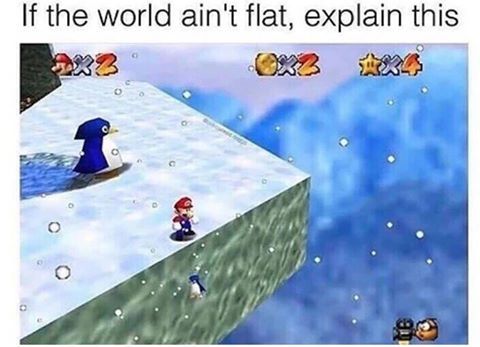 #pridemonth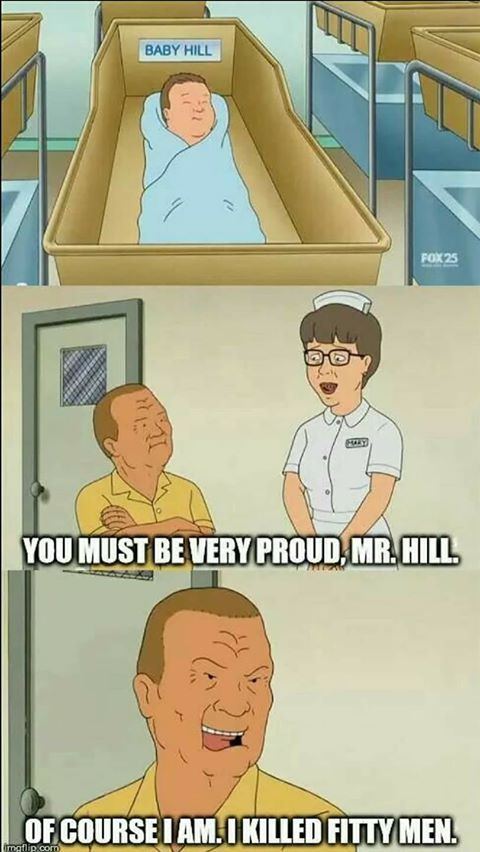 the bend is rear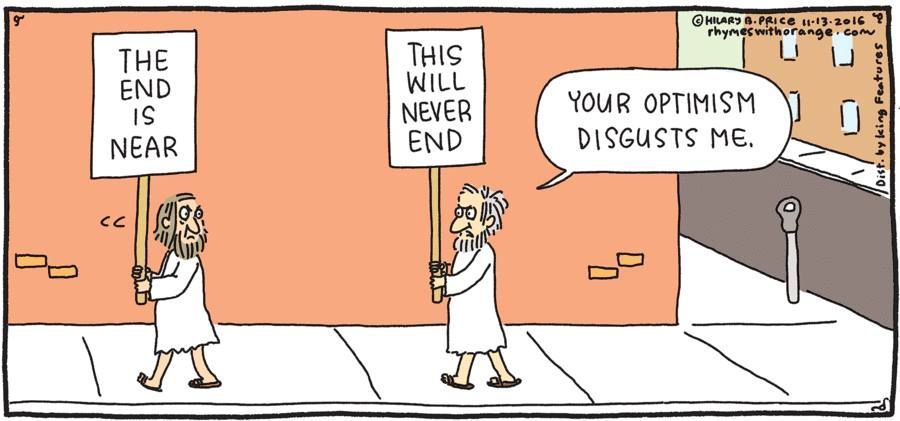 WasteofBreath
It's the story of your life And the end of it's your death And every word that's in between Is just a waste of breath

169,751
3-Year Club
Statistics
Joined 3 years ago (2014-05-09 01:52:48).
Has 169,751 Karma.
Created 1,365 posts.
Wrote 1,447 comments.
Upvoted 20,671 posts.
WasteofBreath's Latest Comments