get on my level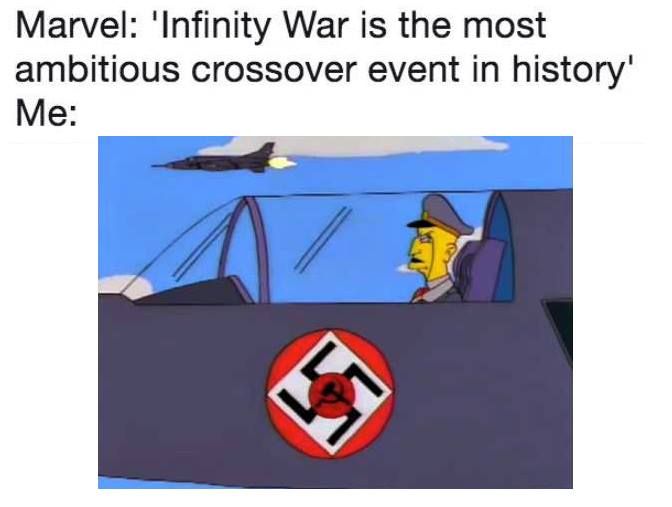 420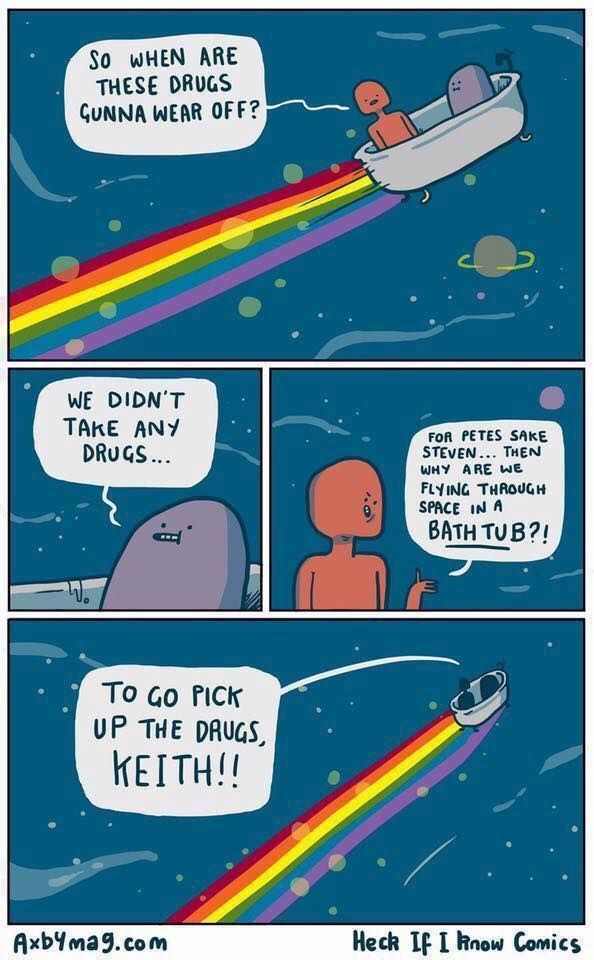 if you get it, im sorry for the flashbacks this brings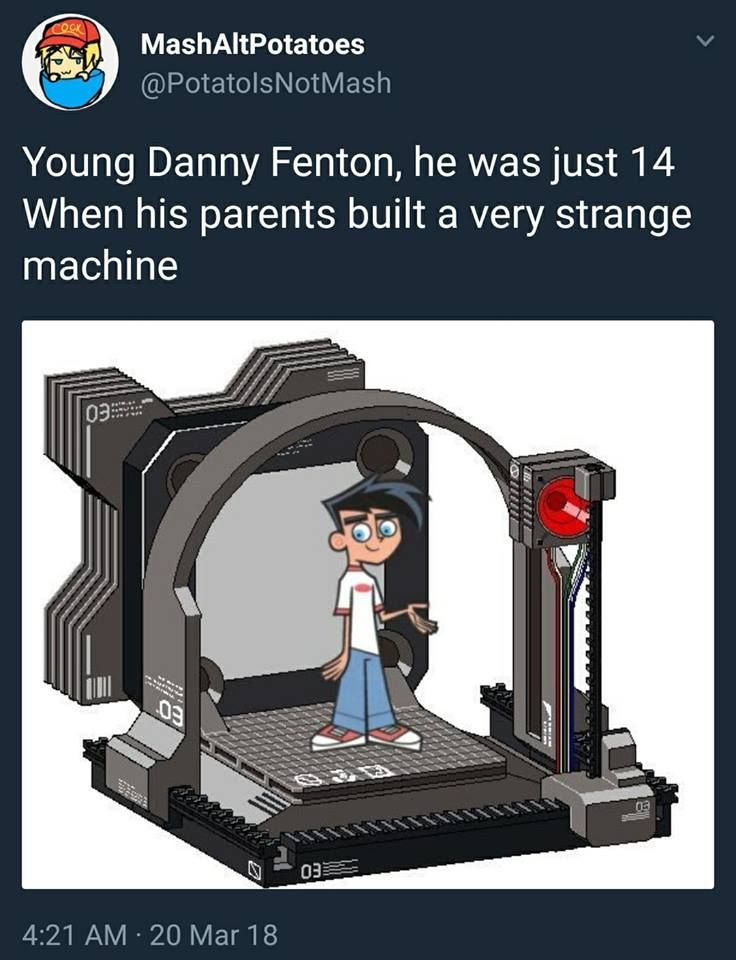 eee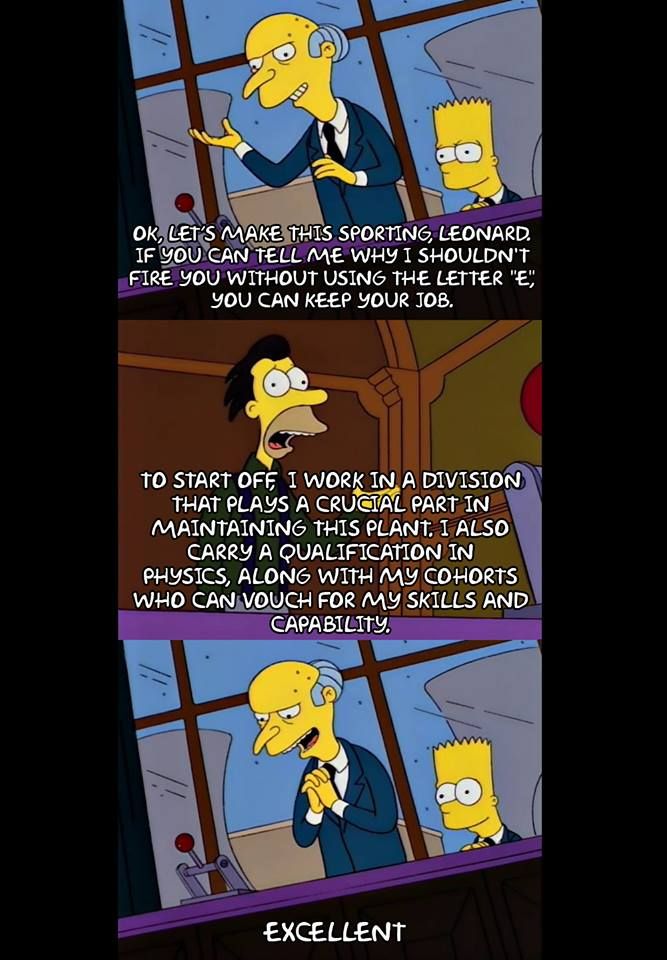 end of an era

whom's't've?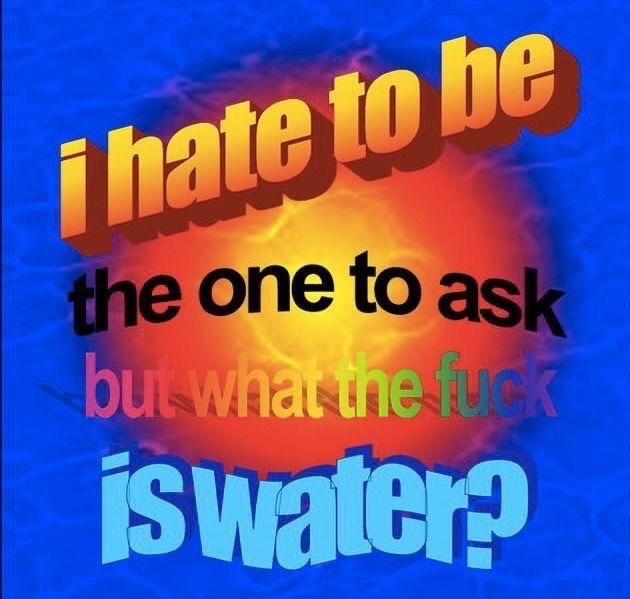 Rotating is Caring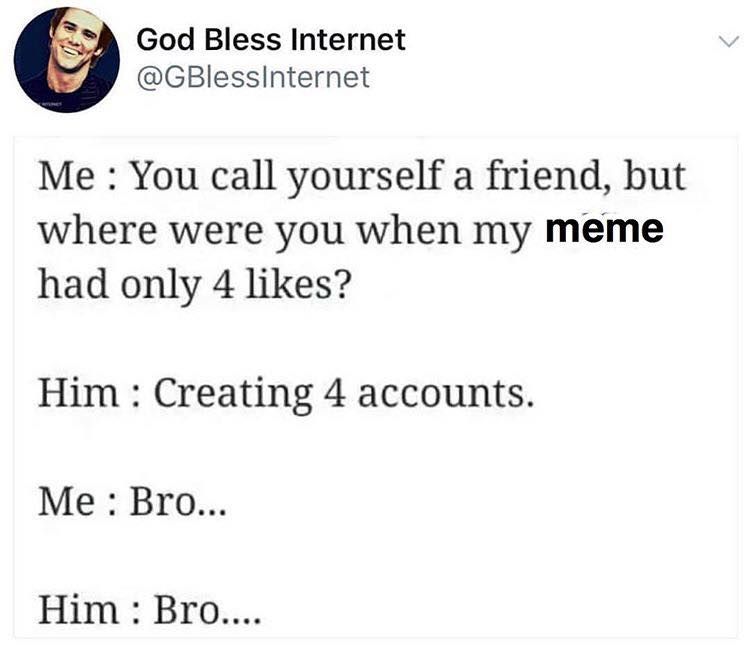 the future is now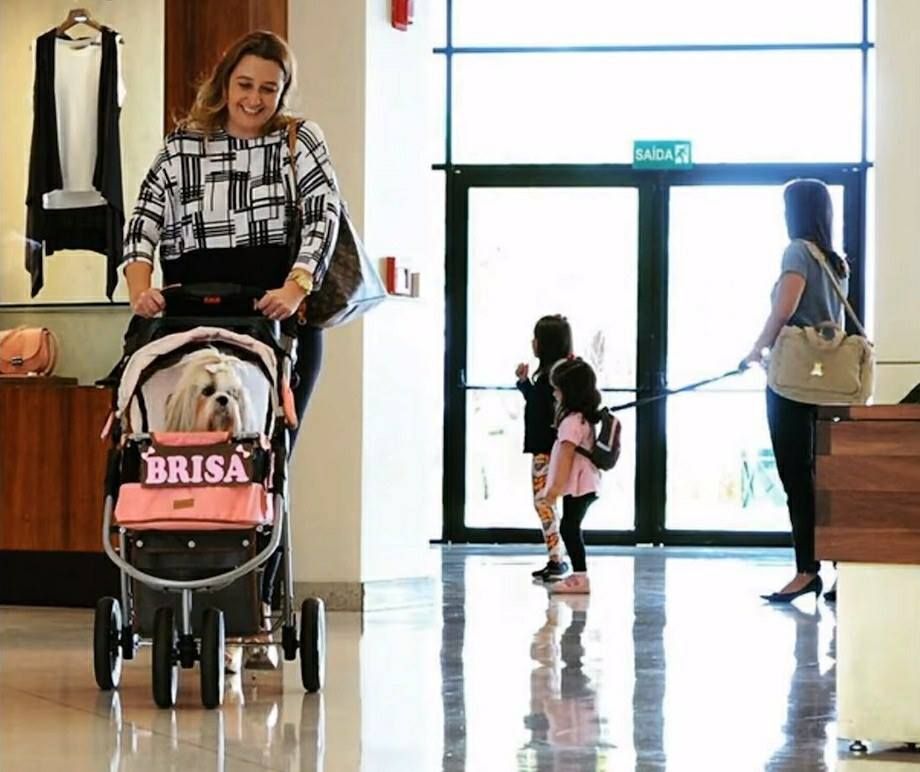 bamboozled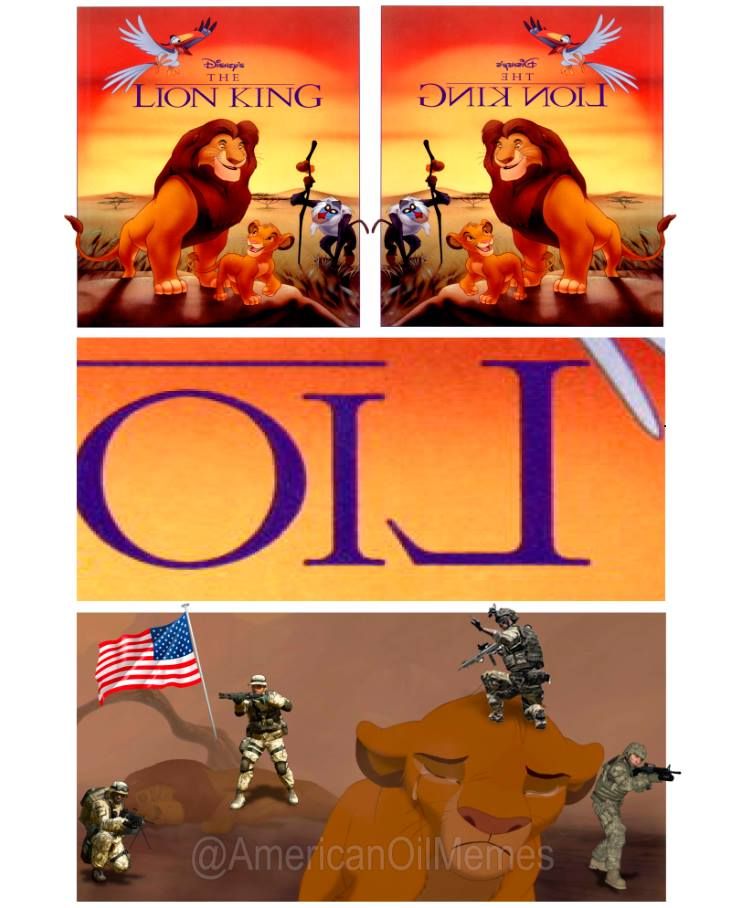 da big gei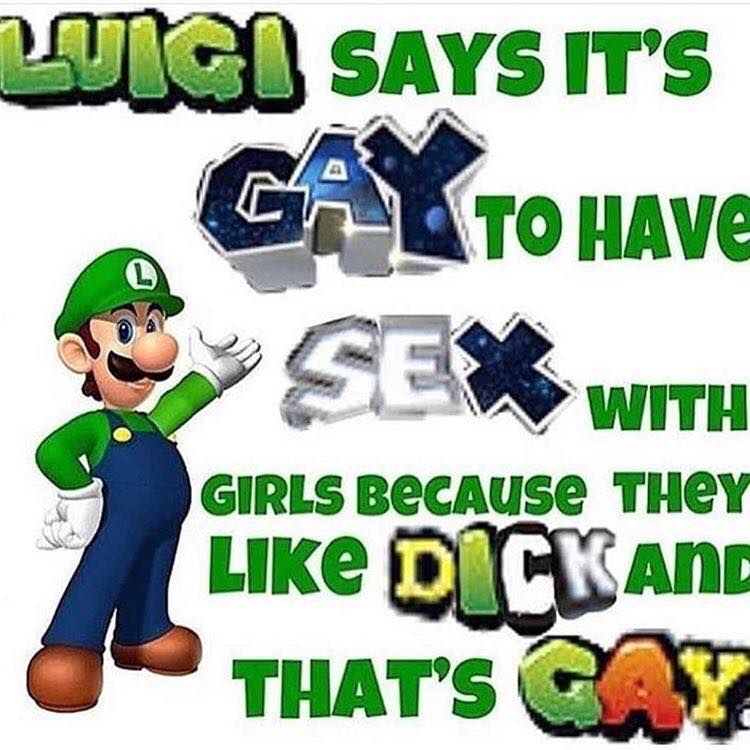 WasteofBreath
It's the story of your life And the end of it's your death And every word that's in between Is just a waste of breath

299,206
Gold Club
Statistics
Joined 3 years ago (2014-05-09 01:52:48).
Has 299,206 Karma.
Created 3,005 posts.
Wrote 2,180 comments.
WasteofBreath's Latest Comments