*** Trump, he is the worst!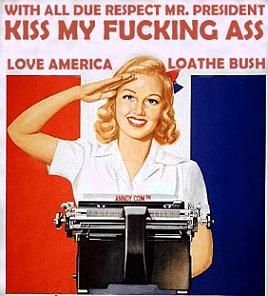 Everytime I am on hiddenlol or hear rumours regarding hdl...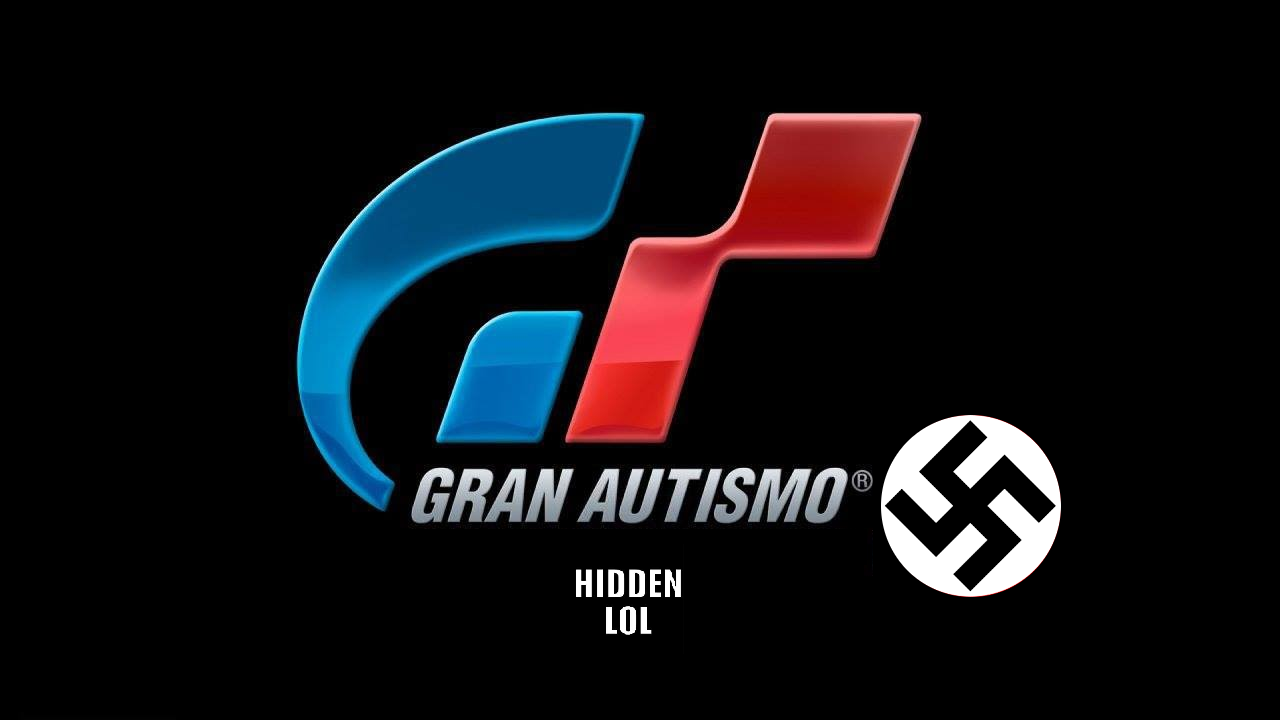 When everybody is hyping up Germany, but nobody remembers that you were once le grande nation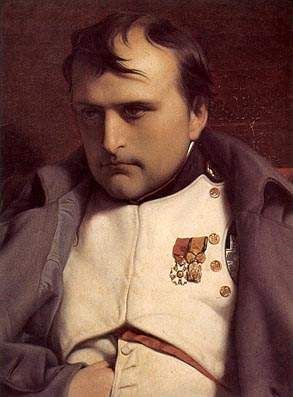 A Few of you guys have "Viral" disabled, but karvendizarm-a-lama-ding-dong deserves it.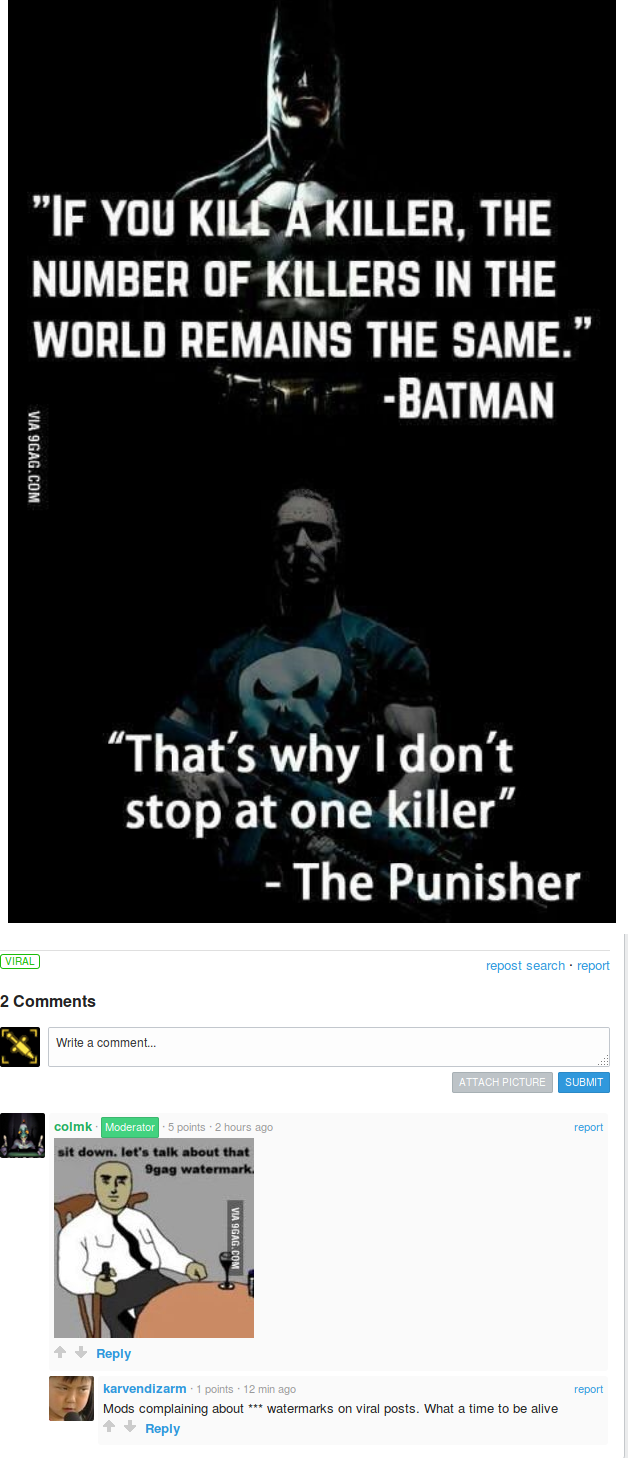 End reached.

wmute
Mushrooms, Poppies, Sugar and Spice. All those things are very nice. When combined, the proper mixture, makes a getting small elixir.

1,043
Casual Poster
Statistics
Joined 233 days ago (2017-12-01 19:32:48).
Has 1,043 Karma.
Created 4 posts.
Wrote 232 comments.