W O K E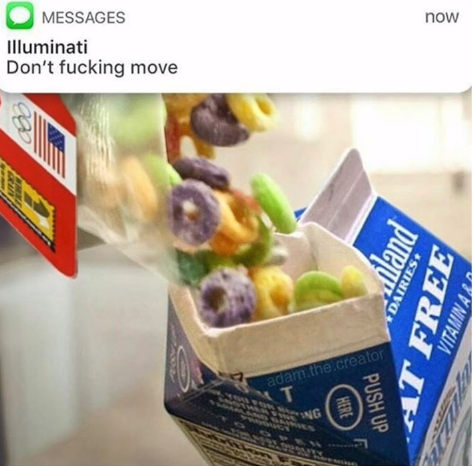 Anon dates a half asian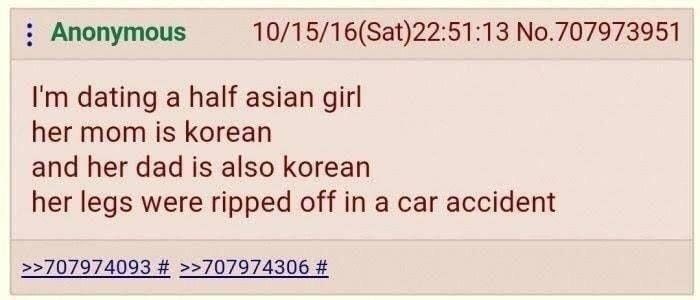 Anon has a visitor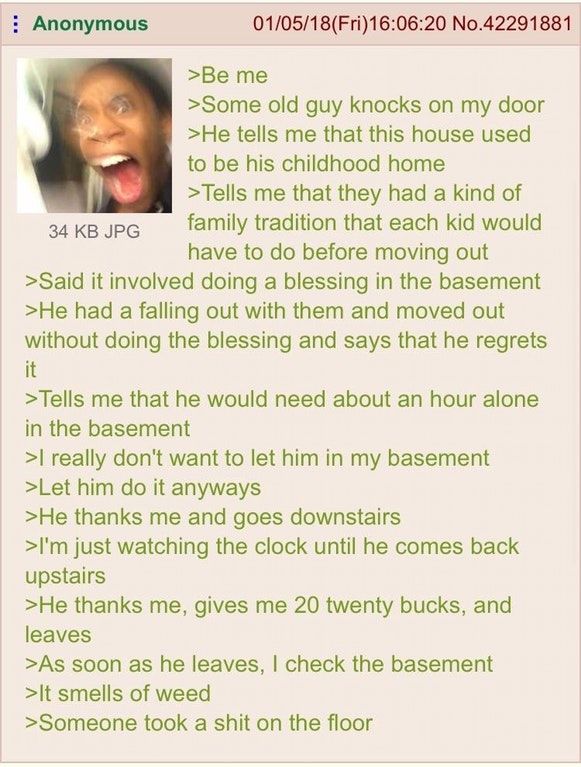 To be fair, you have to have a very high IQ to understand logan paul vlogs.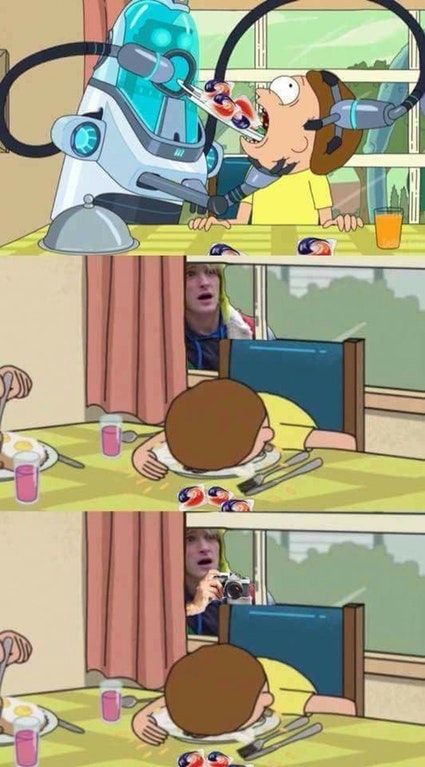 worth it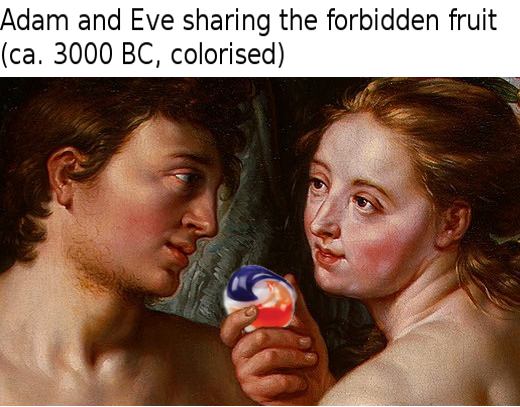 Anon is a samefag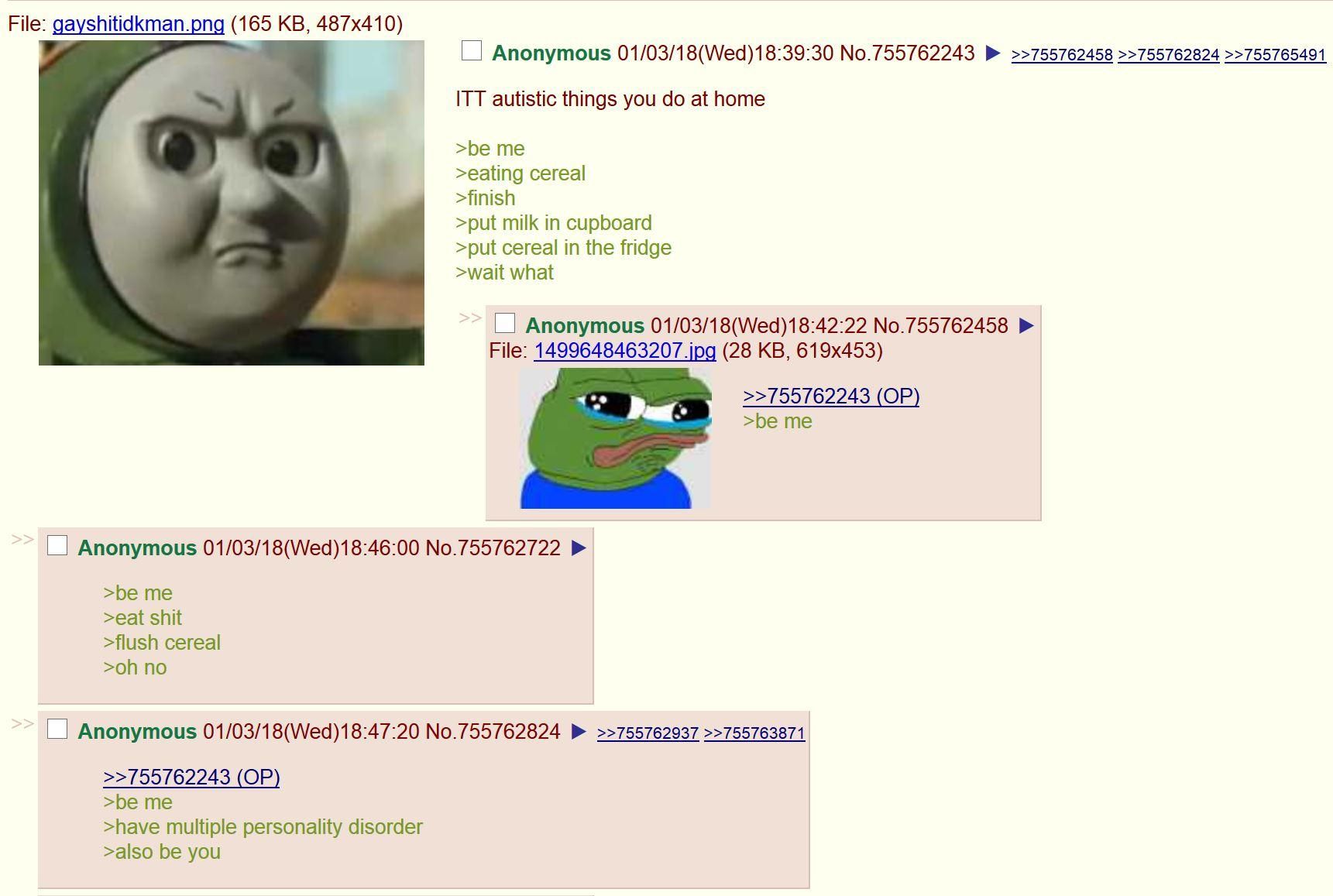 Anon is a penguin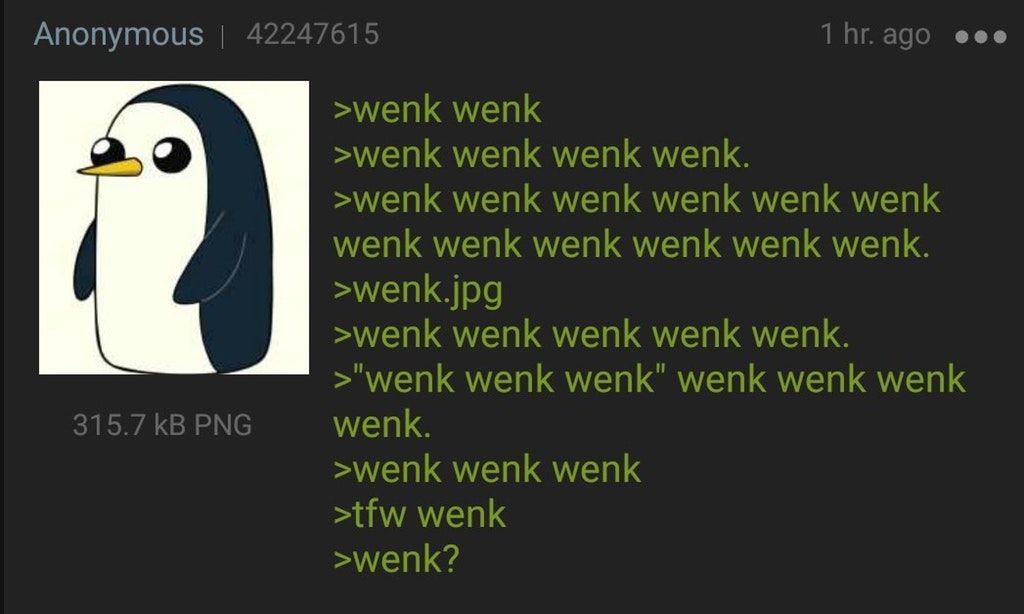 Devilish.jpg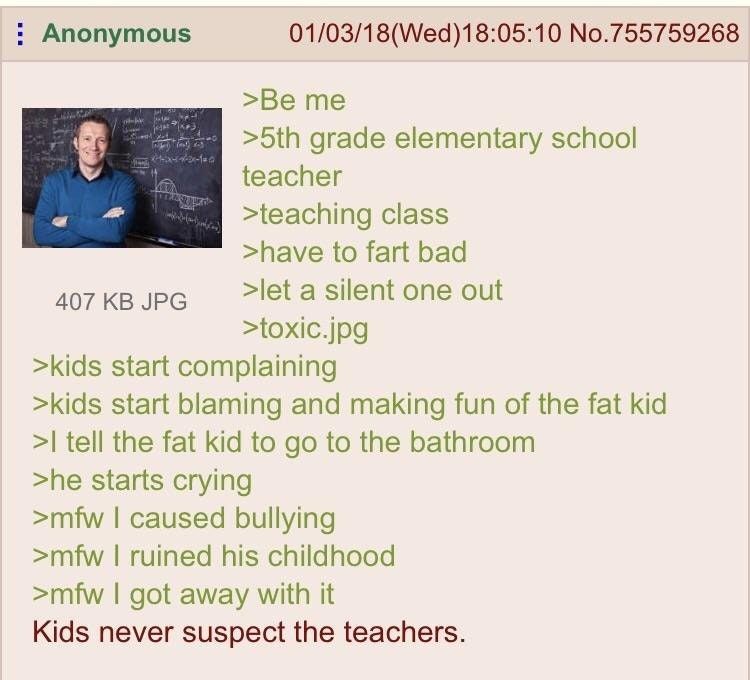 : )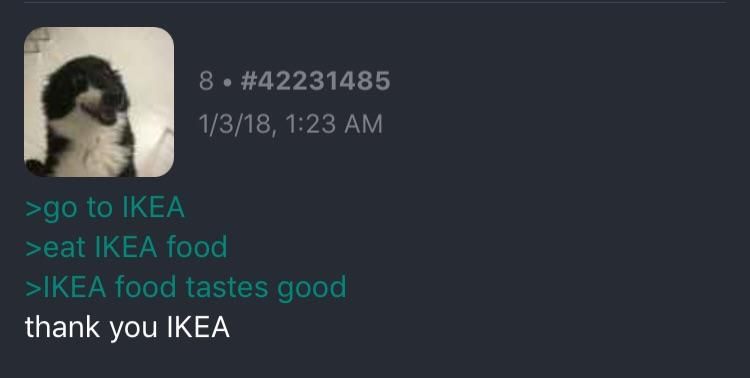 big tiddy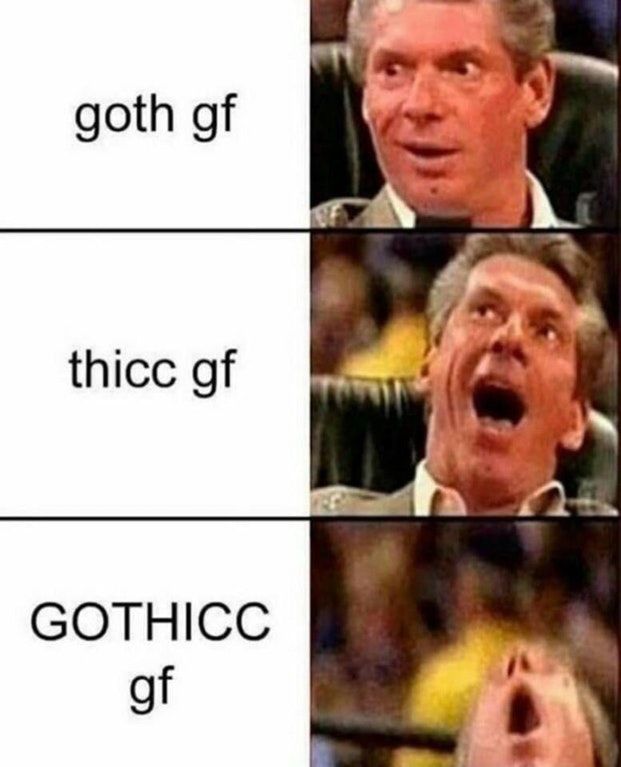 WotterThose
when life gives you crippling depression, make meme juice

16,889
Silver Club
Statistics
Joined one year ago (2016-08-05 14:03:12).
Has 16,889 Karma.
Created 162 posts.
Wrote 194 comments.
WotterThose's Latest Comments