shadBASED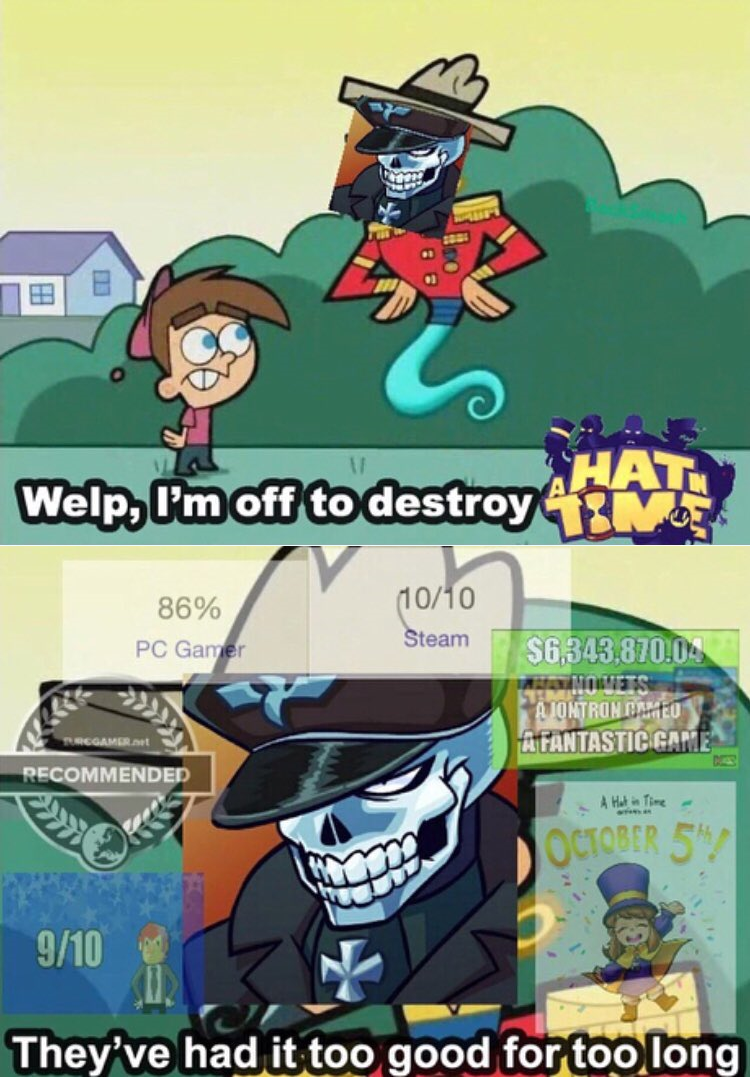 I can't find any chess puns to put in the title. I'm not that cheeky.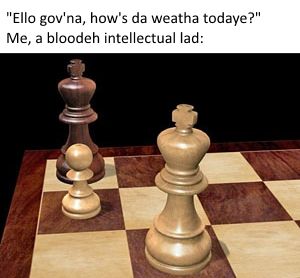 checkmate, nerds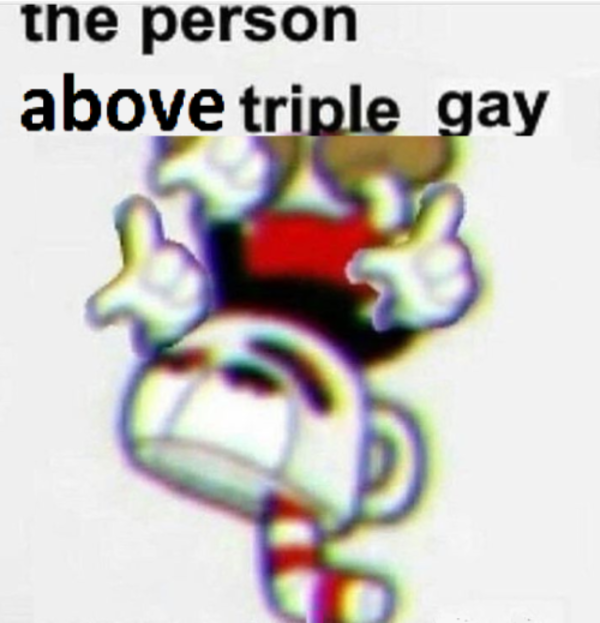 i do not associate with weebs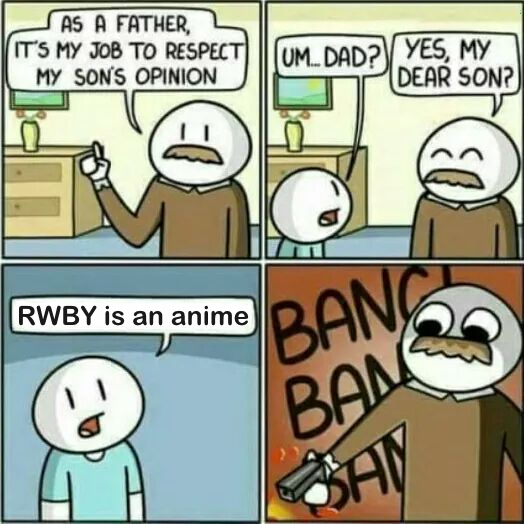 He might have lost his life, but he peng-won our hearts.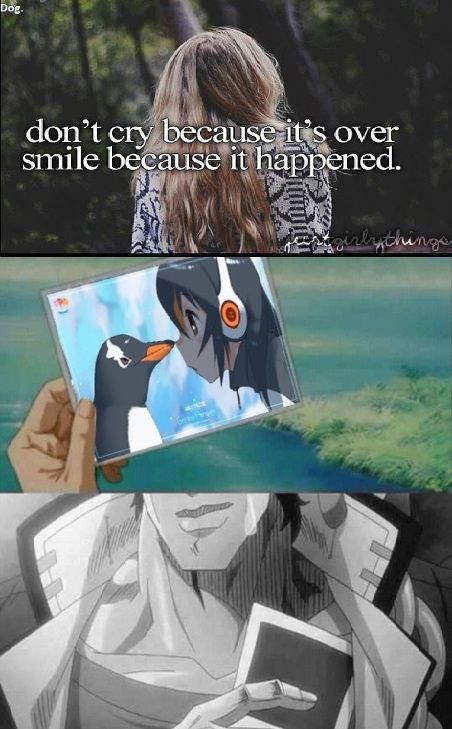 Dicks out for Grape-kun.
Not even「KIRA QUEEN」can save me from this temporal nightmare.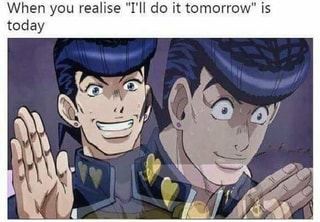 Pros use AutoCAD to make memes.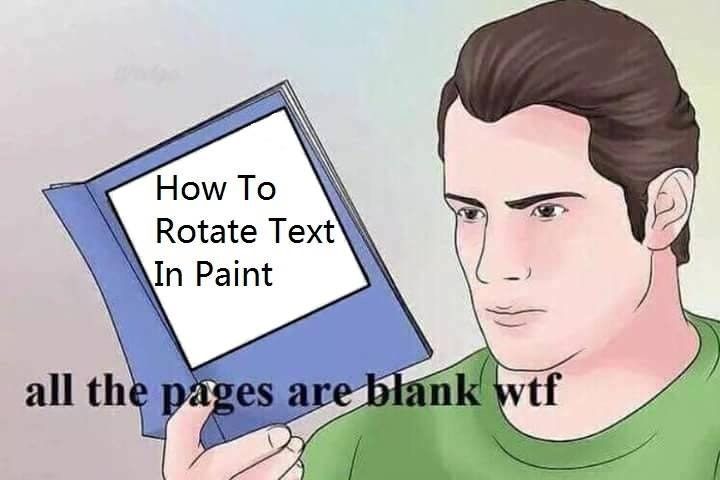 YangXiaoLong
10% transgender, 10% homosexual, 10% black, 10% heterosexual, 10% caucasian, 10% furry, 10% cisgender, 10% dragonkin, 10% Jew, 10% Asian, 100% aryan.

17,842
3-Year Club
Statistics
Joined 3 years ago (2015-06-12 13:09:19).
Has 17,842 Karma.
Created 33 posts.
Wrote 2,457 comments.
YangXiaoLong's Latest Comments