We are now using site-wide HTTPS encryption, which makes the site faster and more secure!
Furthermore, we have updated our spam filtering system to prevent posts from being vote-manipulated. Reminder that manipulating votes WILL lead to a permaban for ALL involved accounts.
Trending Videos
>tfw you want to enjoy Anon90's Swedistan-jokes, but they make you depressed because you're a swed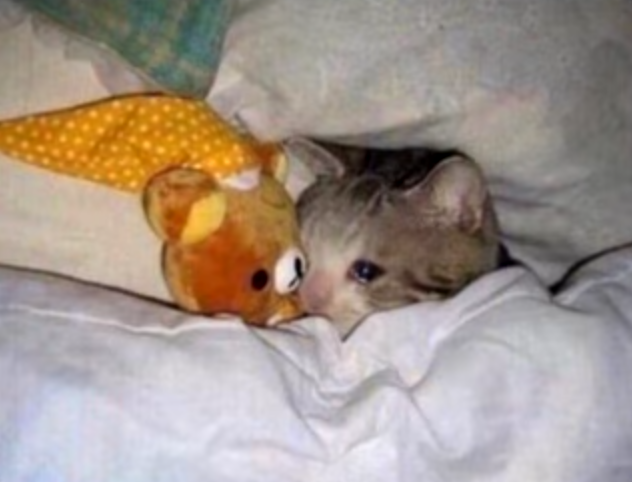 New here?
Signup now to be able to comment, vote and more in the funniest community on the Internet!
SIGNUP
Shortcuts
J - Jump to next post
K - Jump to previous post
L - Like current post
H - Dislike current post
C - Show comments of current post
O - Open current post in a new tab
Z - Zoom in on current post
The #1 user of the week will earn a special prize! Furthermore, in order to encourage original content, all current top 10 users will receive no strikes for any content they submit.