Official form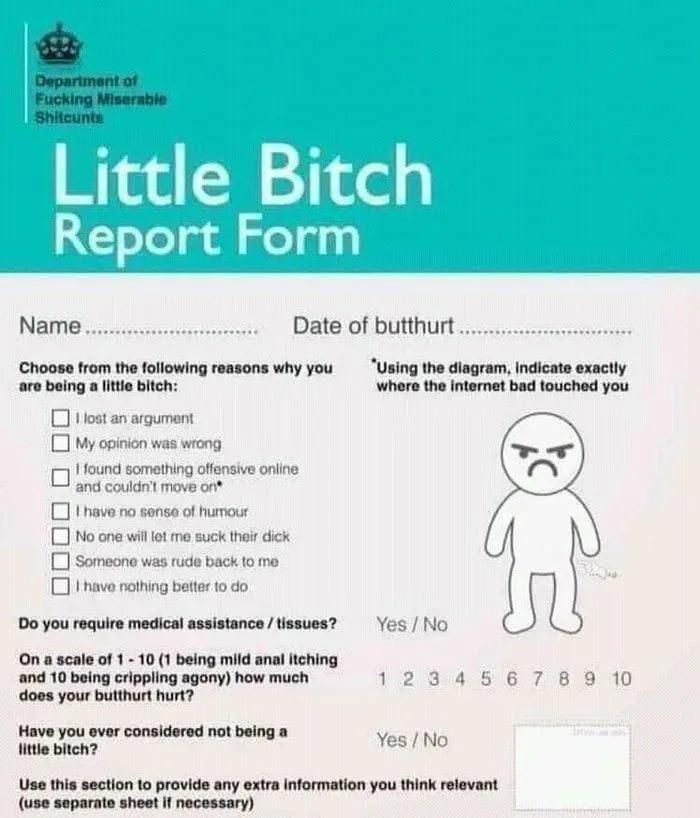 Get cardboard. Cut on the dotted line. Stick to the inside of a lamp cover. Laugh.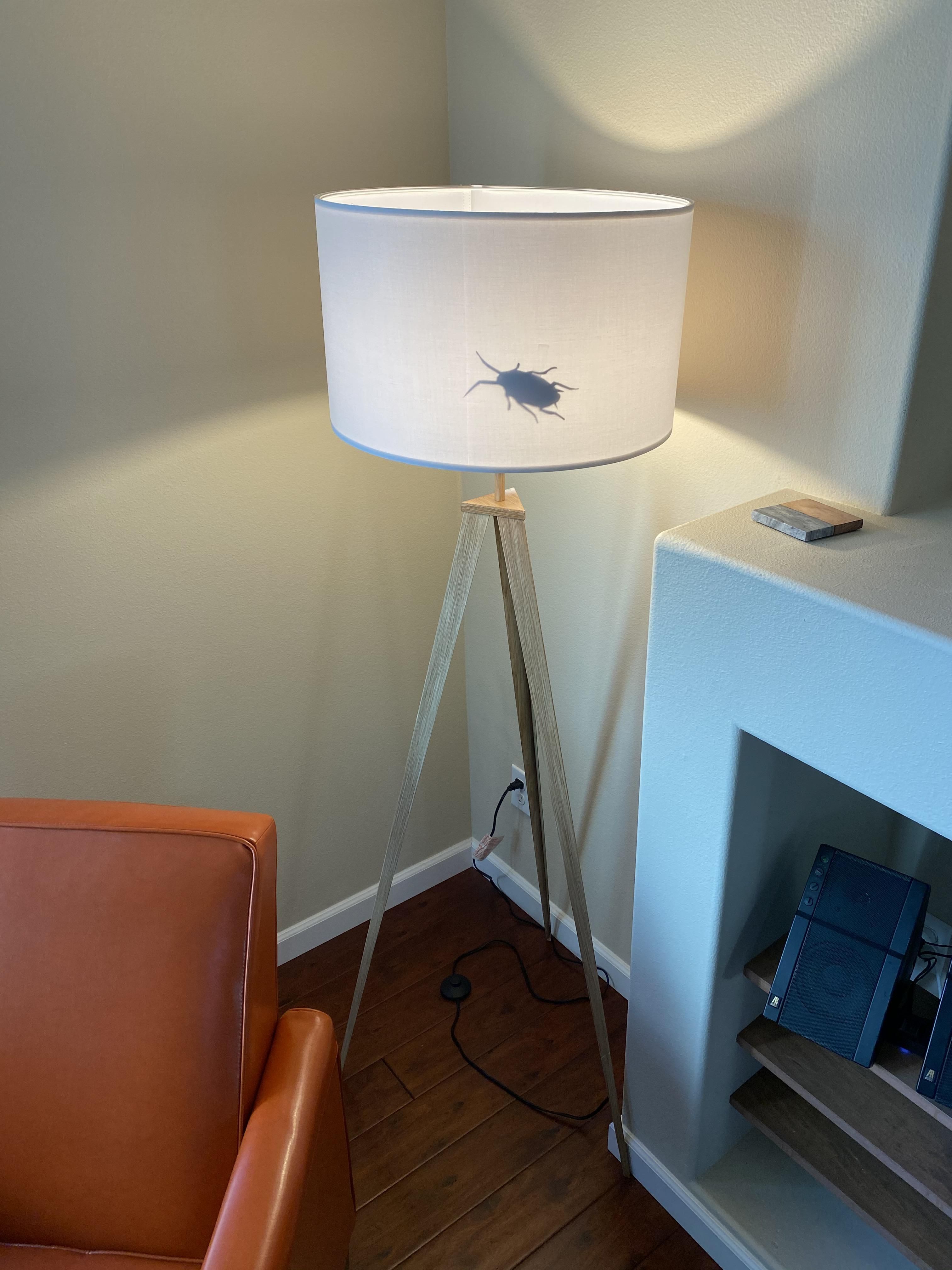 Totally.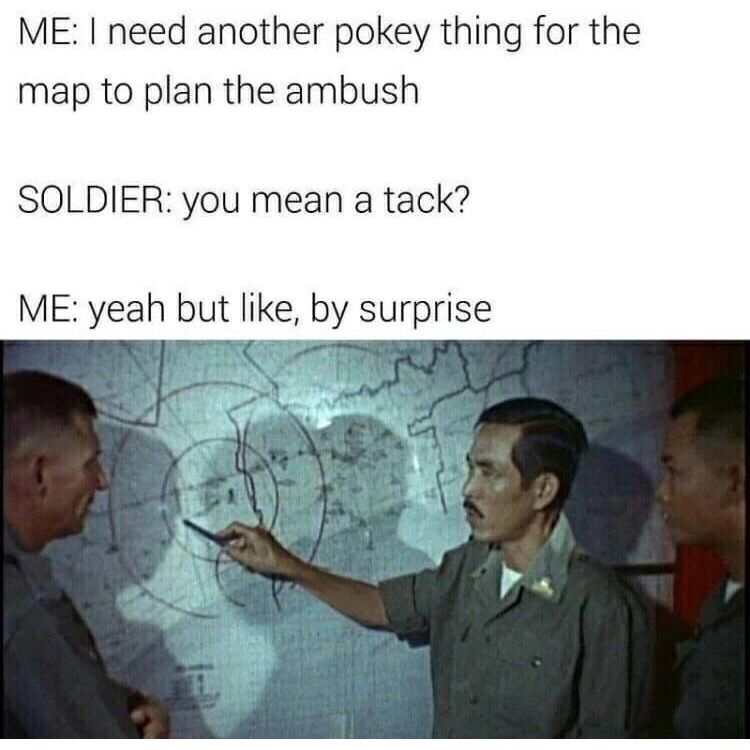 Can we stop doing that? Kthxby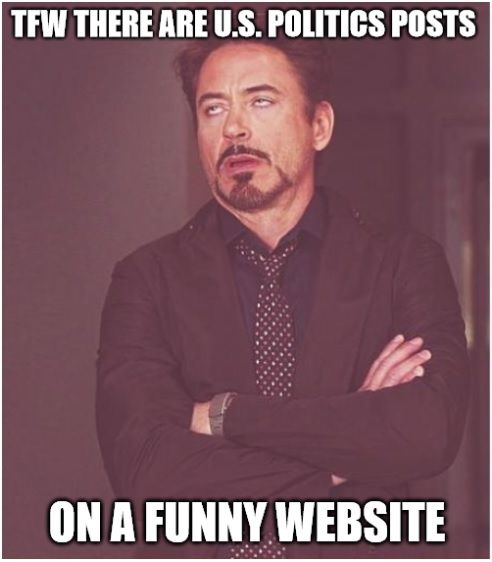 Path me thath bothle.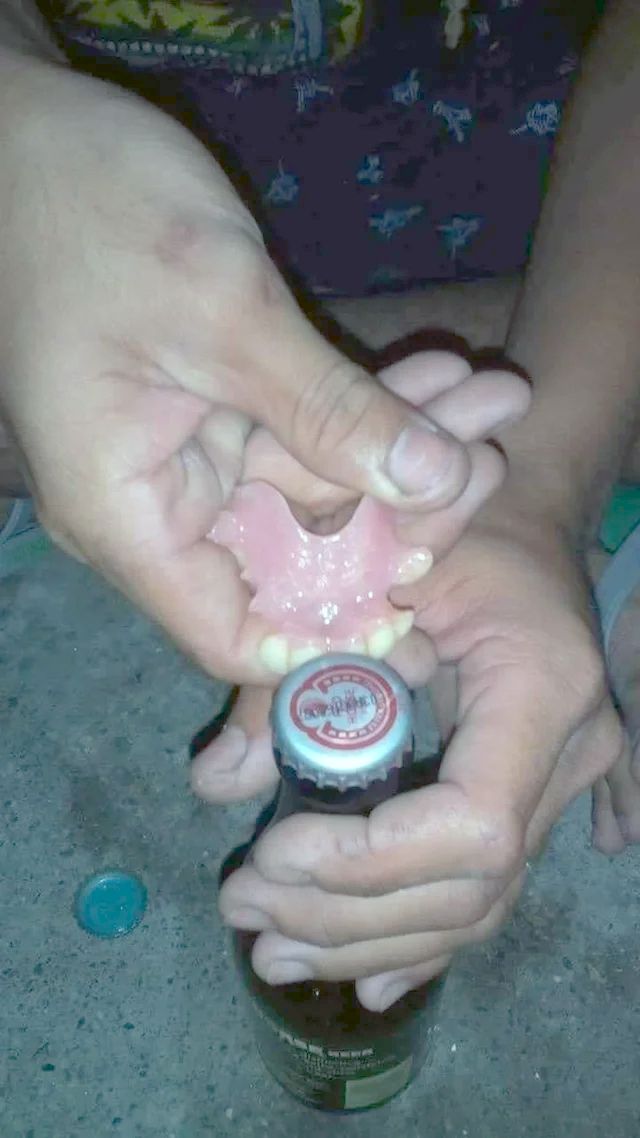 When this baby hits the grill, we're gonna have some real fun.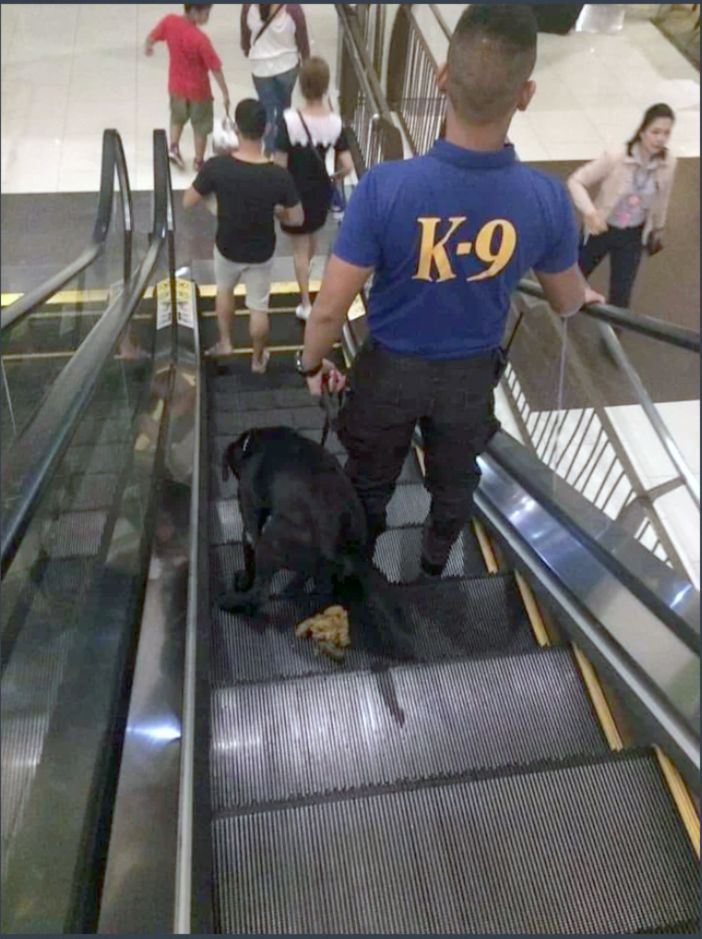 You were warned.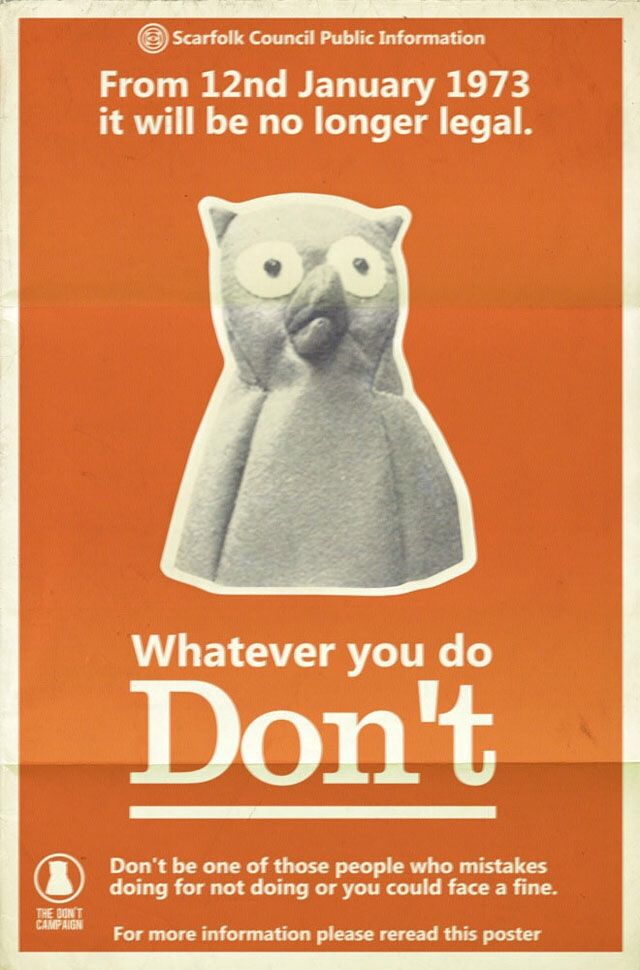 End reached.

Booshwick
Shallow Web Scout --- What was, will be once more. What has been done, will be done again. Nothing is new under the Sun.

493
Statistics
Joined 73 days ago (2020-07-17 07:08:11).
Has 493 Karma.
Created 9 posts.