BEEP BEEP DOWNBOTE BUTTON BEEP BEEEP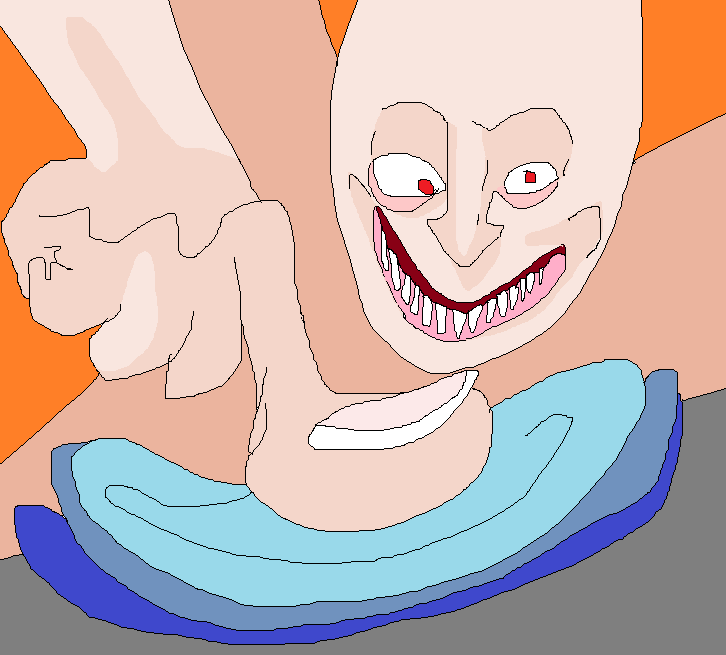 Kablam 42: Henry and June Visit the Izu Province During the Sengoku Period in 1543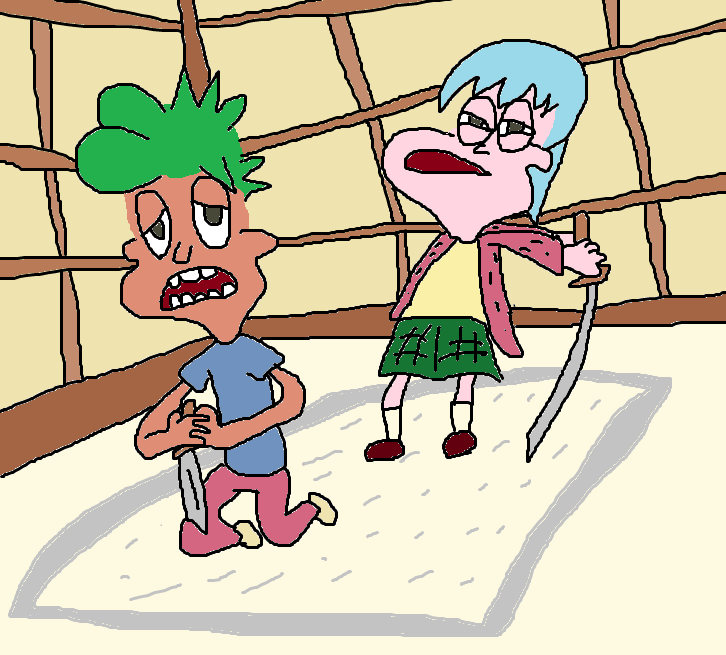 I'm tired GoodNigh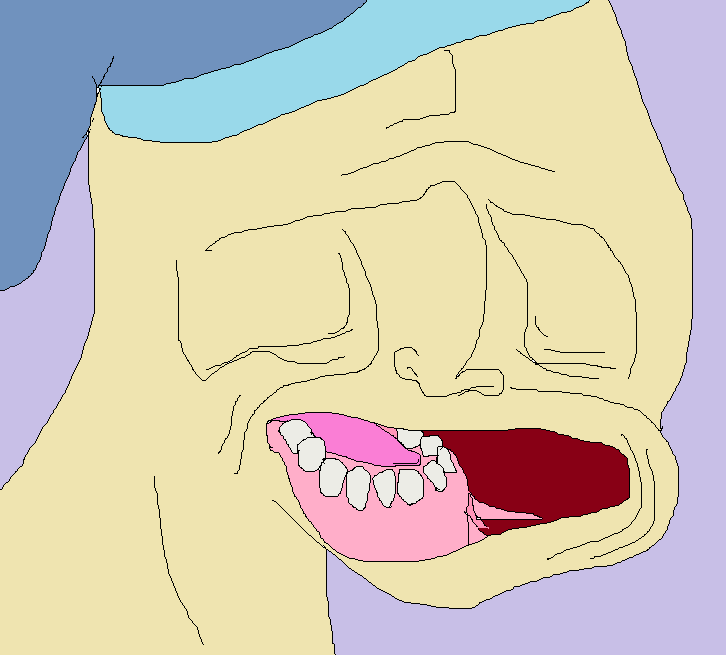 AAAAAAAAAAAAAAAAAAAAAAAAAAAAAAAAAAAAAAAAAAAAAAAAAA hELPPPPPPPPPPPPPPP AAAAAAAAAAAAAAAAAAAAAAAAAAAAAA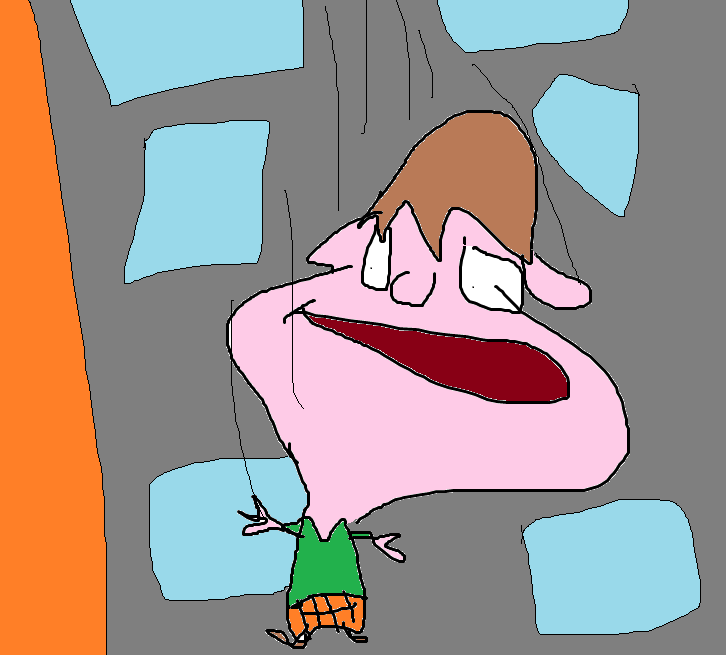 where my cofyy???????????????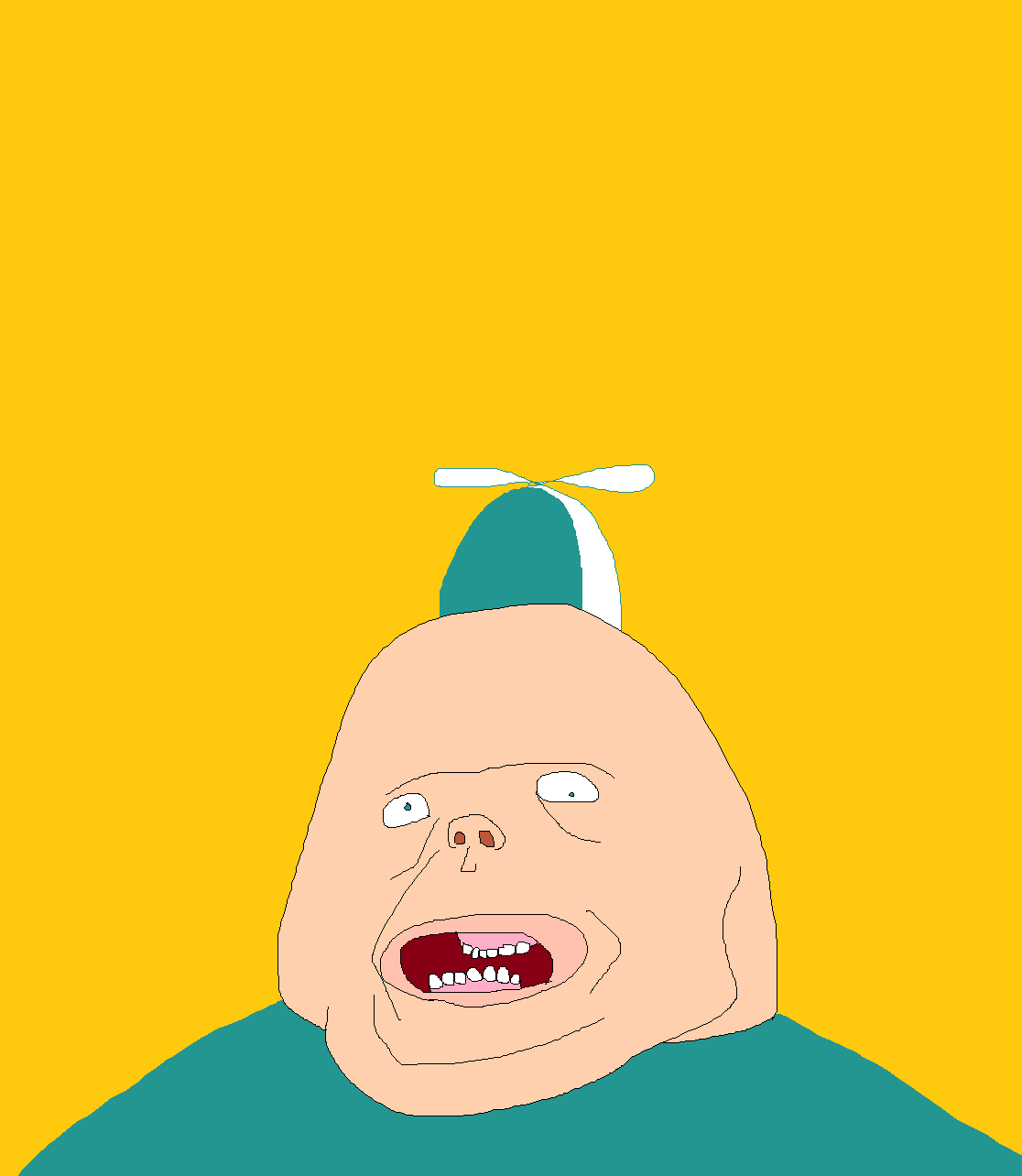 Alexa play dire dire docks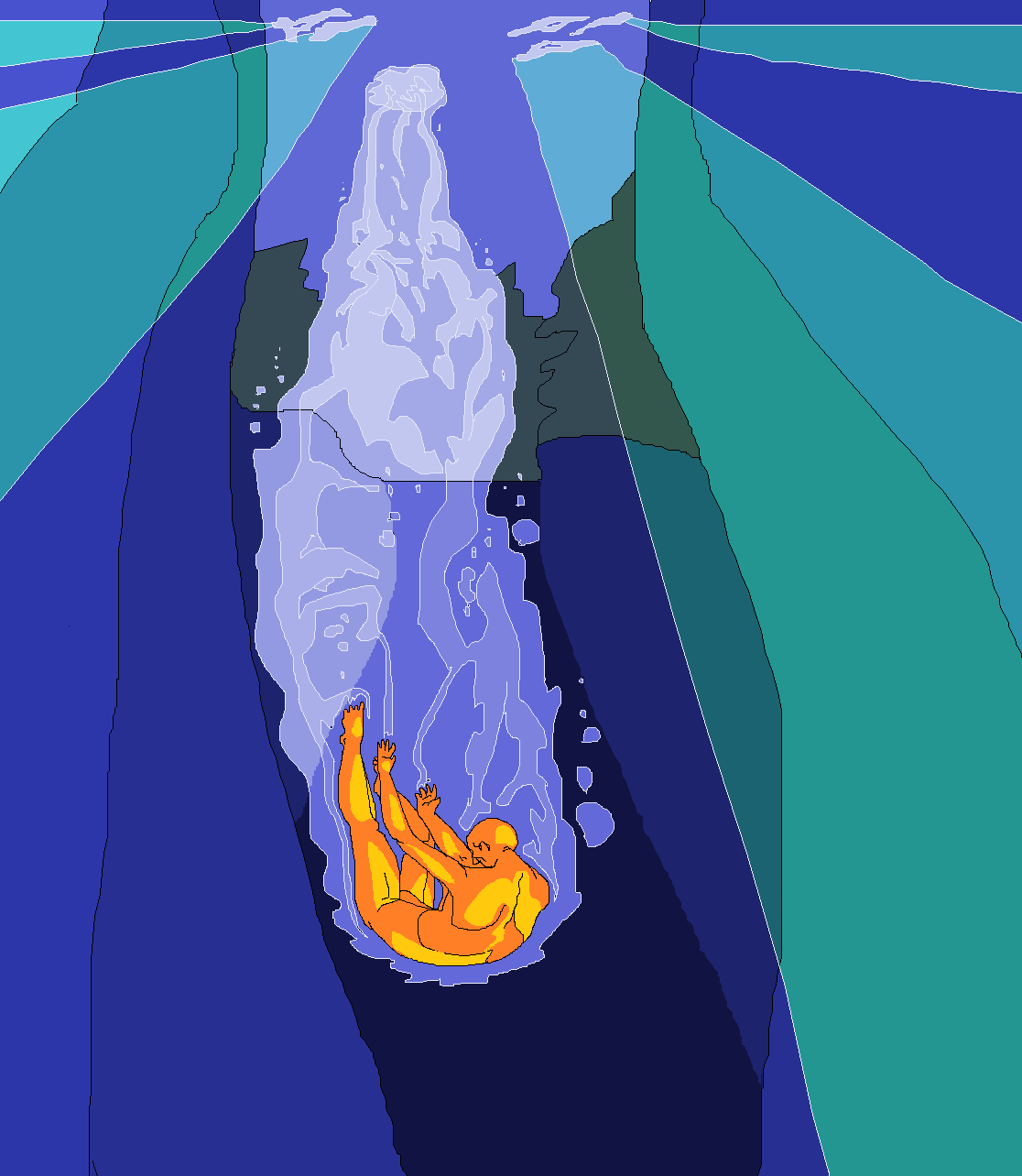 SCHLEP SCHLIPP SMINCH SMICNH SCHHHLLIIIIPPPPP SCJPOP SCHLIPPPP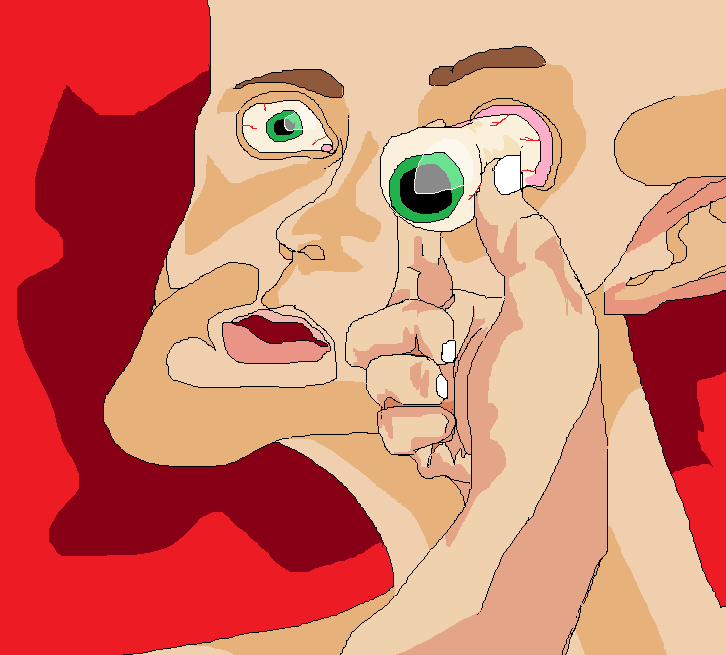 AS THJE BEEHOLDER, THE ART IS IN MY EYE!!!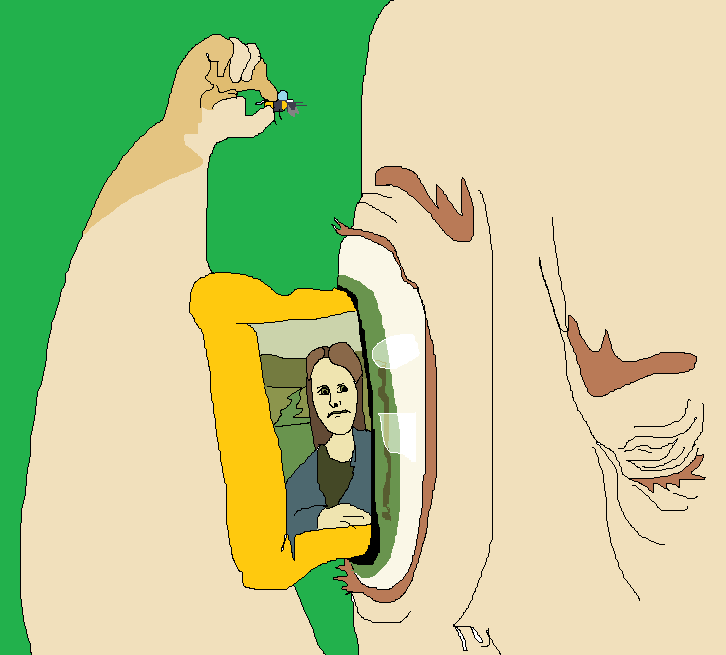 EEQWW GAy AND TRANS PPL ARE GRO---- DID SOMEONE SAY FEMMBOYy!!! YUMMYYY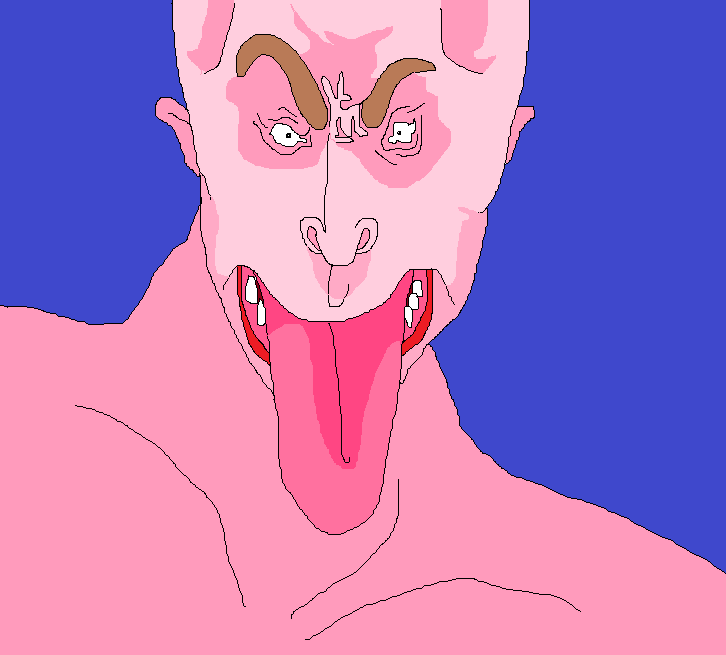 LeHerp
Uhdhh hehhh huhgh hhgh uuhhhh ggh ughh ughh uhhh

595
6-Year Club
Statistics
Joined 6 years ago (2014-05-01 20:50:16).
Has 595 Karma.
Created 63 posts.
Wrote 66 comments.