daily bullshit/cringe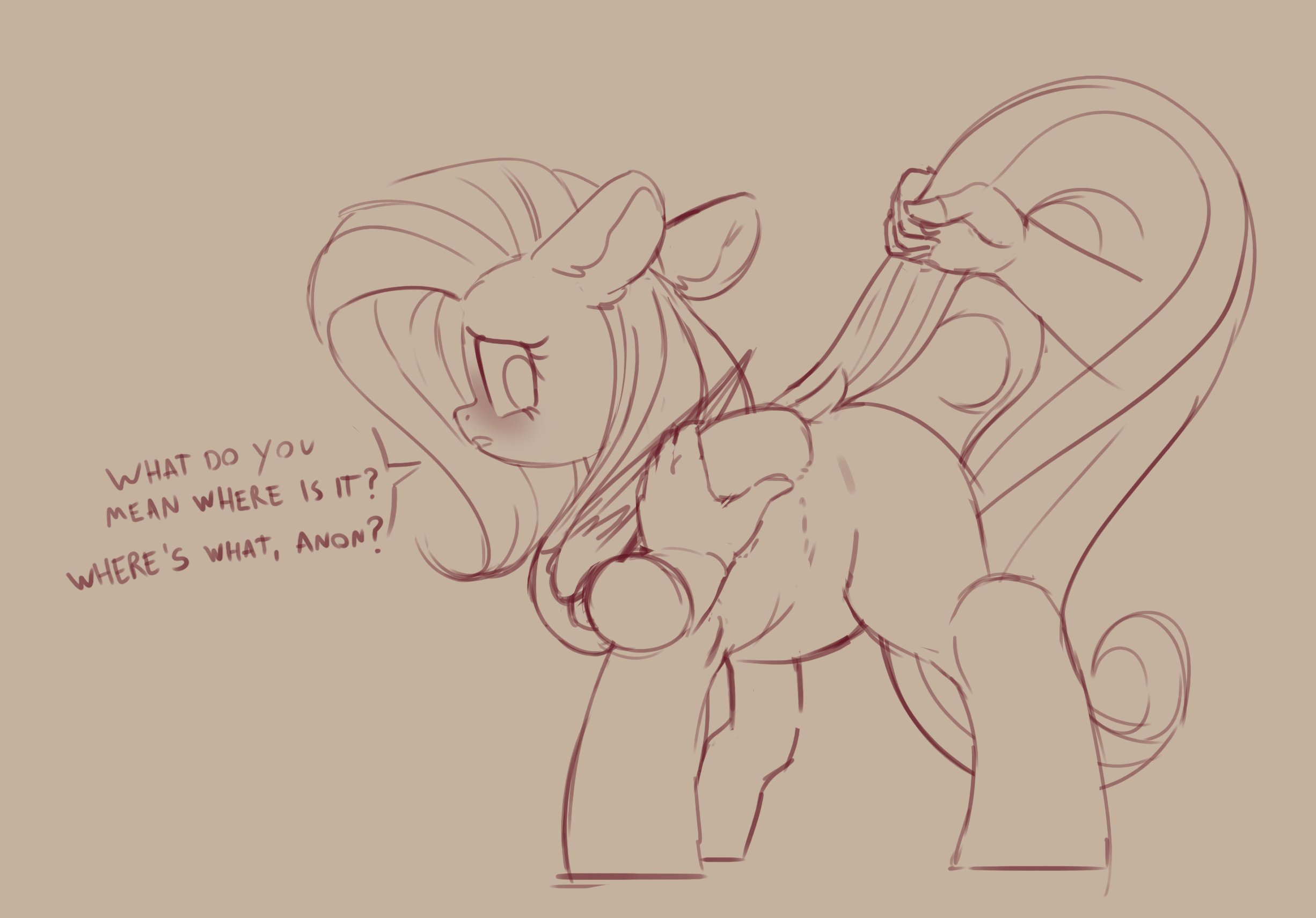 New roll of TP is out boiis, get it while it's hot!

Rolling around at the speed of sound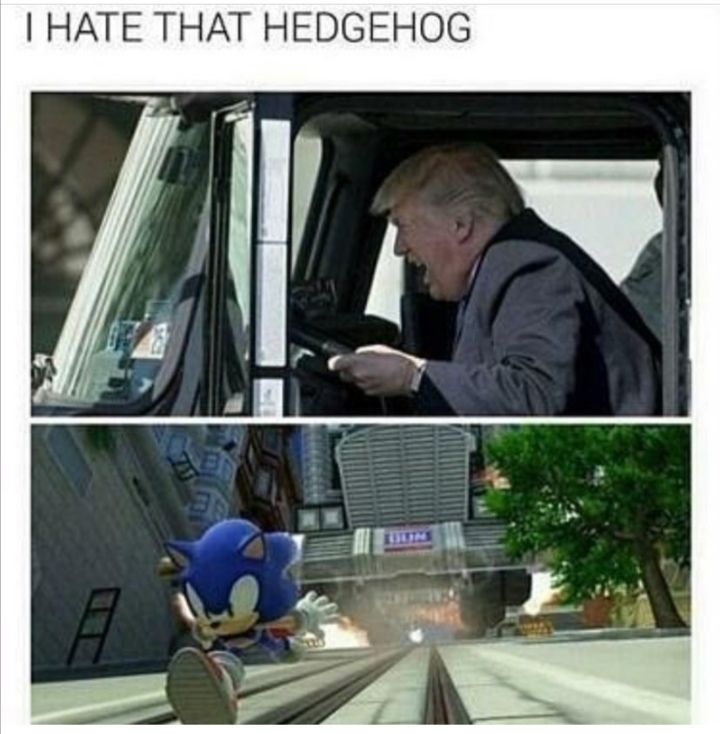 >:l stupid Japan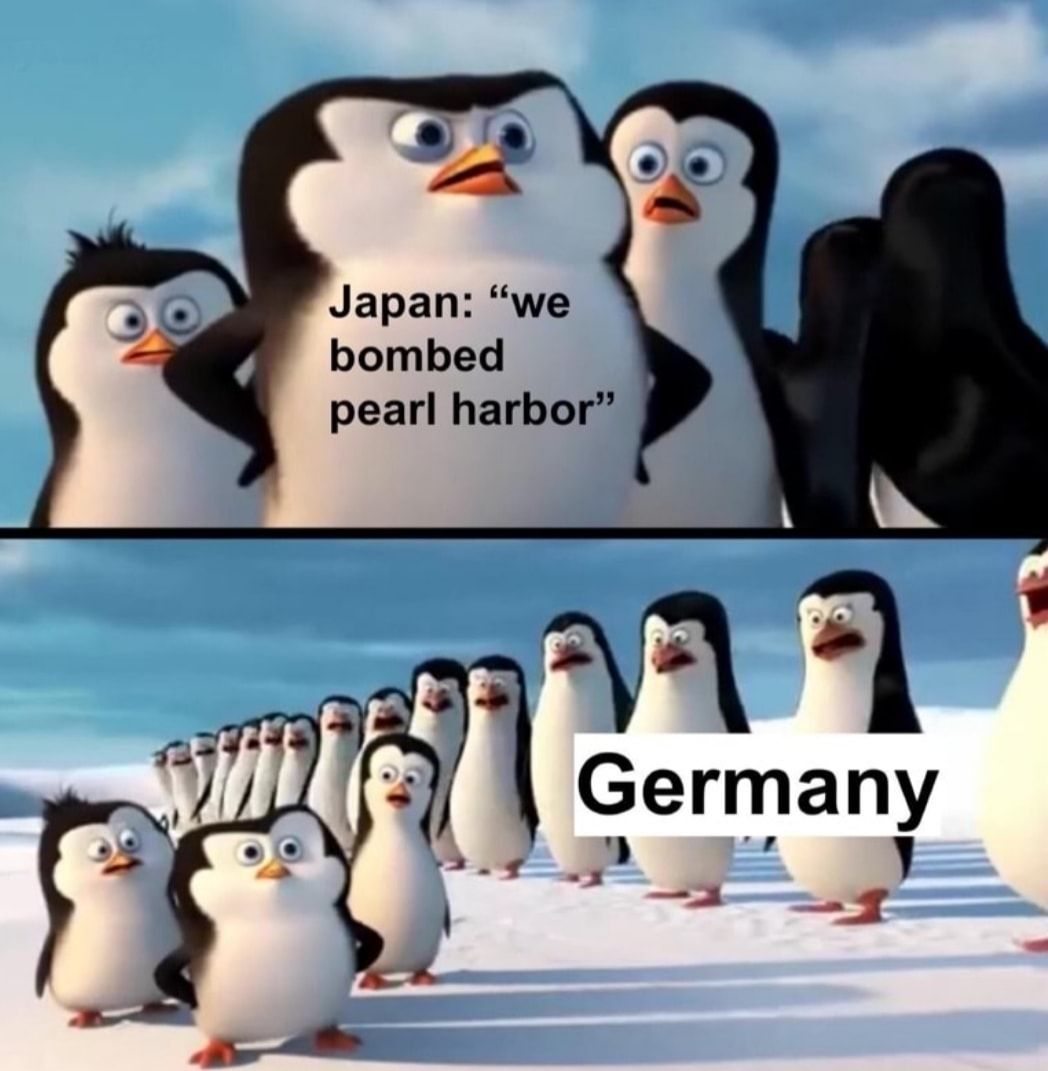 IntelligenzTelefon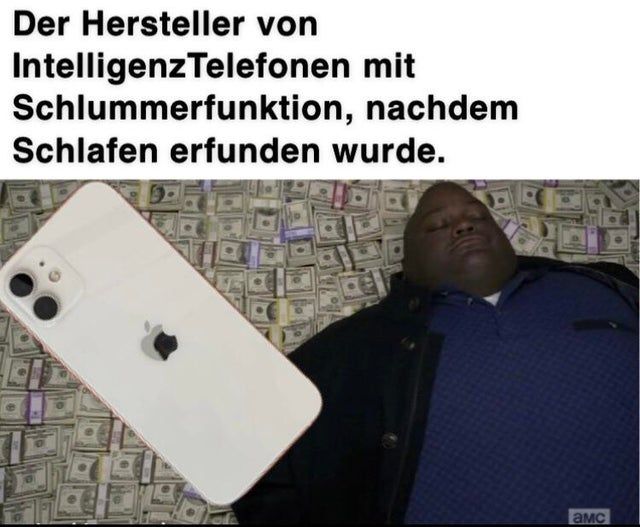 These fists count as silver, adamant, cold iron, and 5 different types of cheese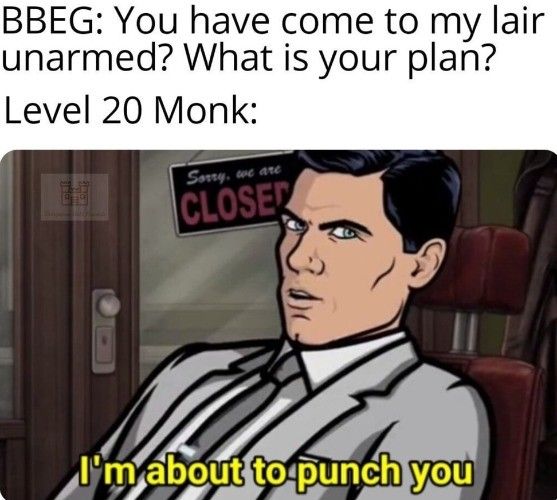 Statistics
Joined 4 years ago (2016-06-15 02:51:12).
Has 220,071 Karma.
Created 2,839 posts.
Wrote 8,630 comments.
Upvoted 35,250 posts.
Downvoted 2,769 posts.
dotdotdot's Latest Comments