Joe biden epic gamer confirmed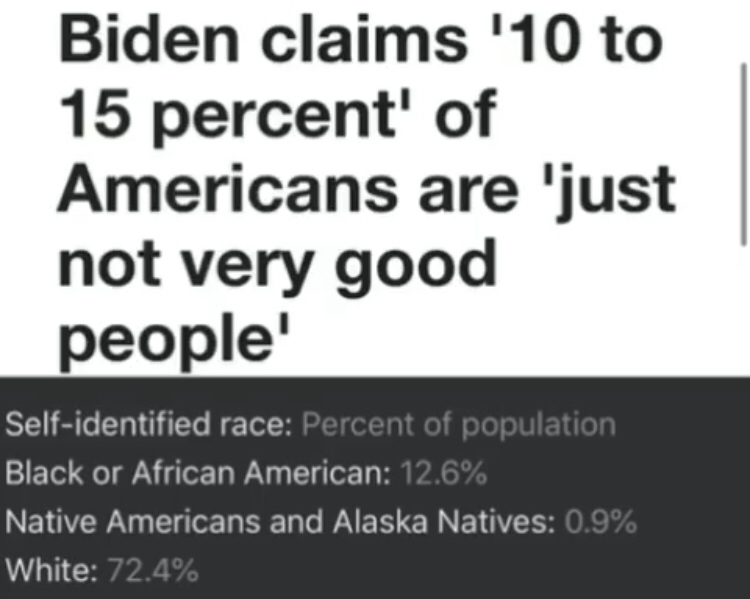 FYRI KEJSARAN!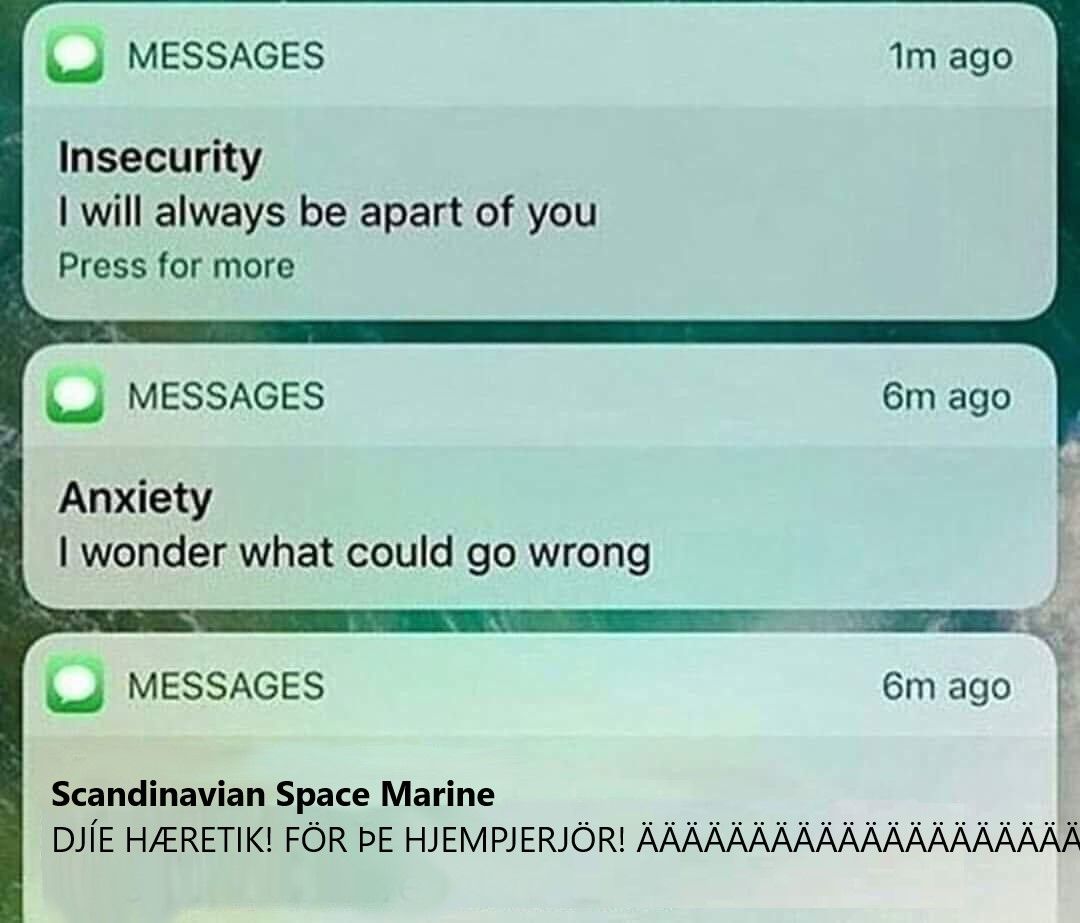 idfk what to put here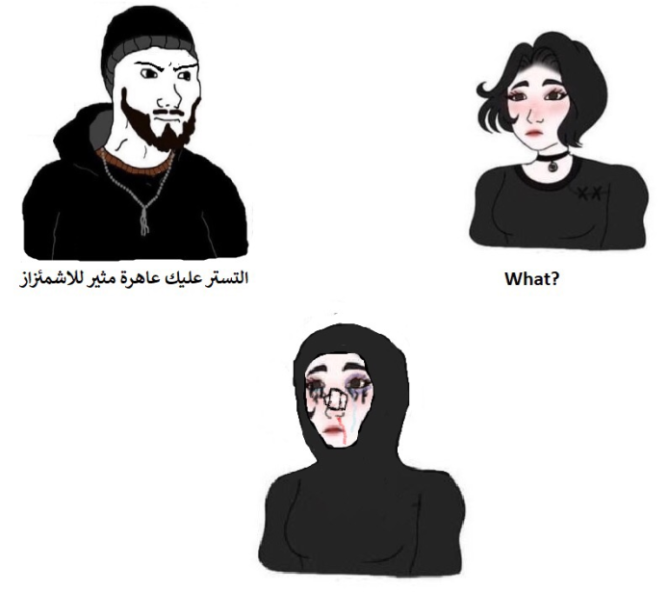 mctrump made me do it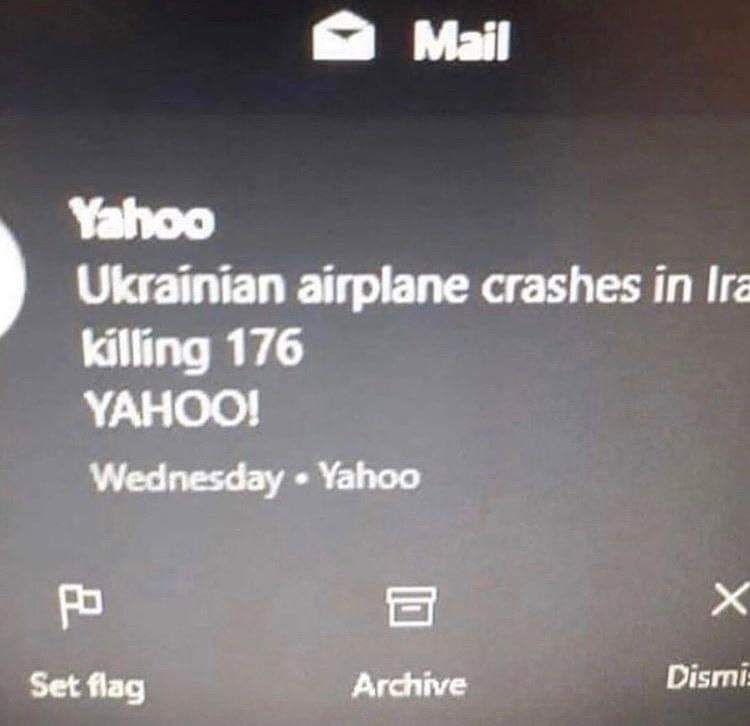 me :/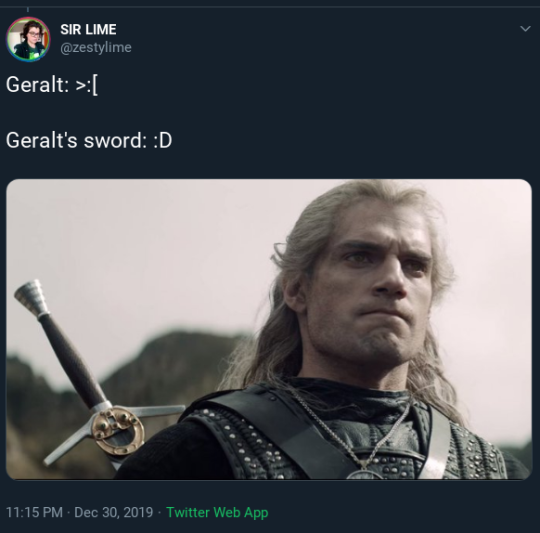 drebinnr893
Lemon Memes are not funny and you are wrong if you think they are.

8,628
4-Year Club
Statistics
Joined 5 years ago (2015-03-03 08:58:08).
Has 8,628 Karma.
Created 60 posts.
Wrote 1,634 comments.
drebinnr893's Latest Comments