mmm I want some of that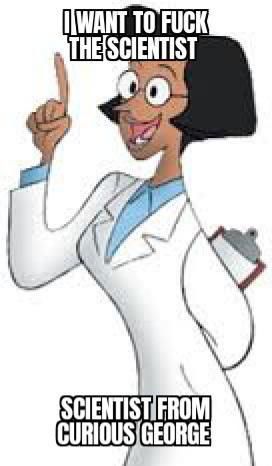 ...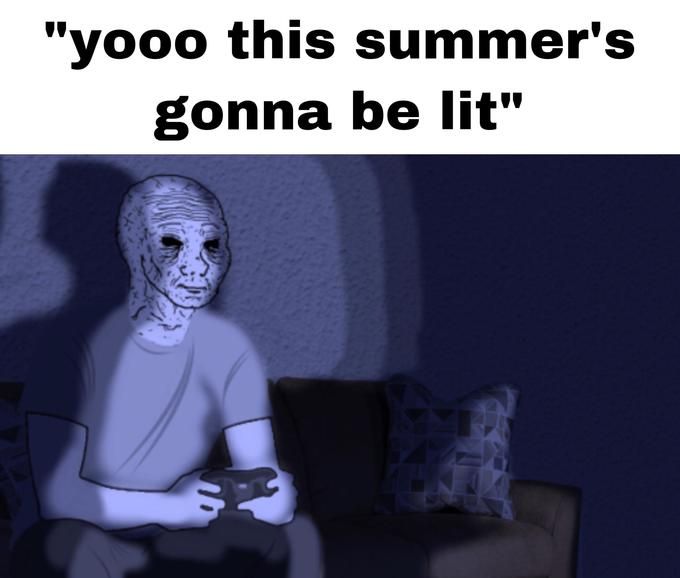 gee Chief, you f*cked up your face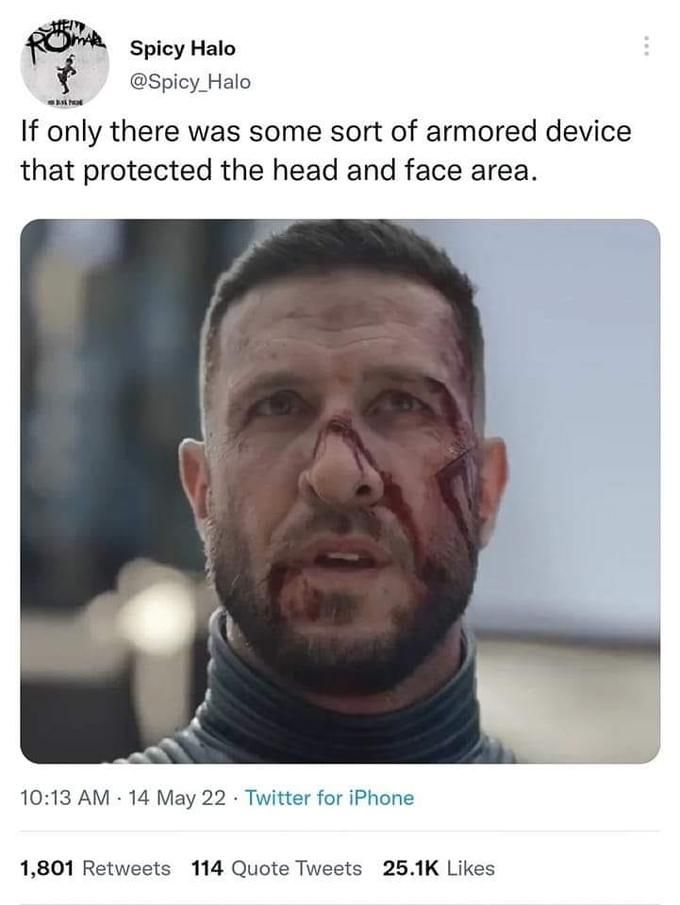 I need to buy gang weed and morbine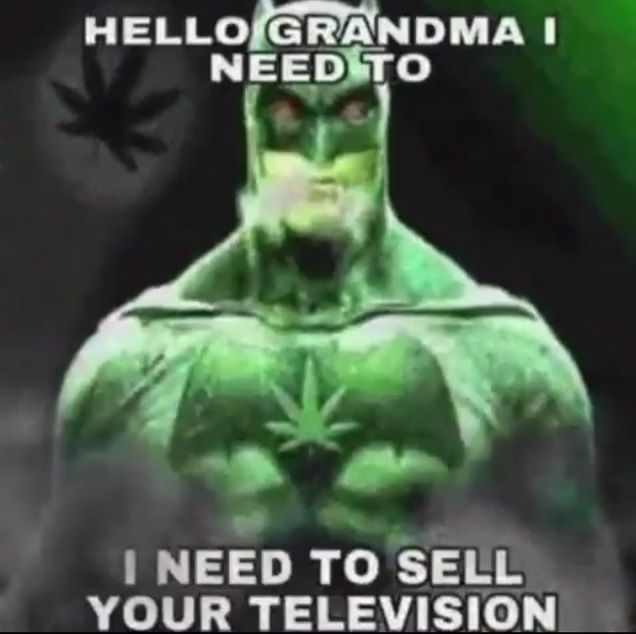 BBF: big black fingers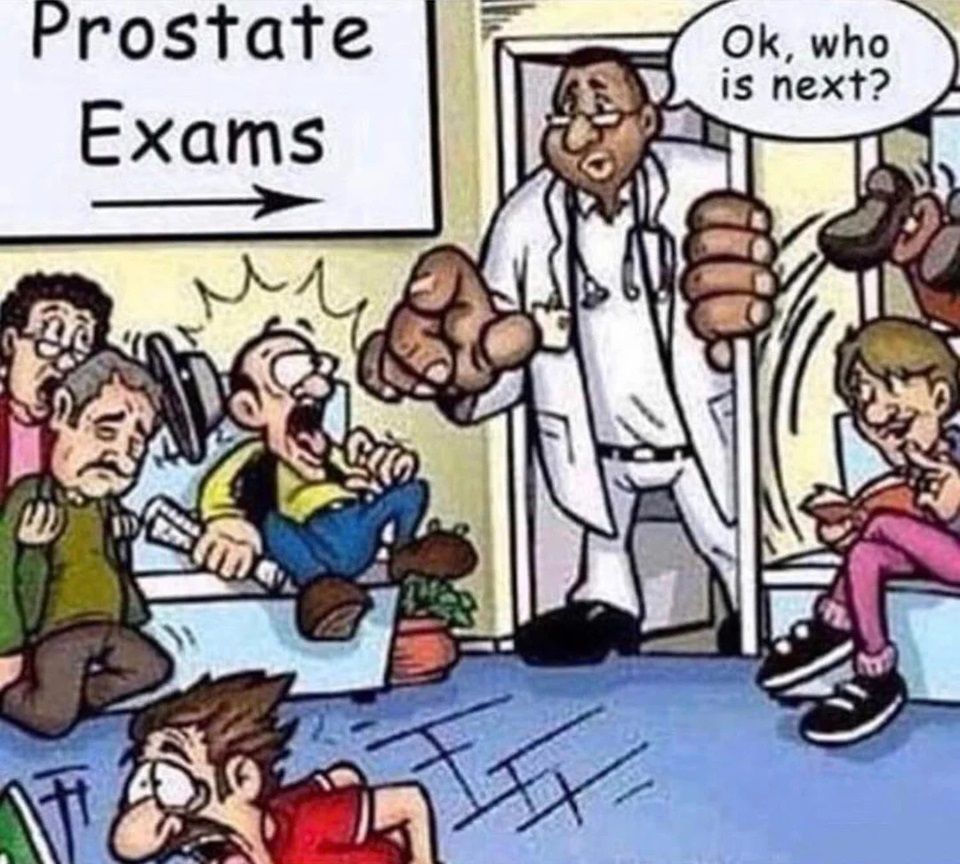 Morbine deficiency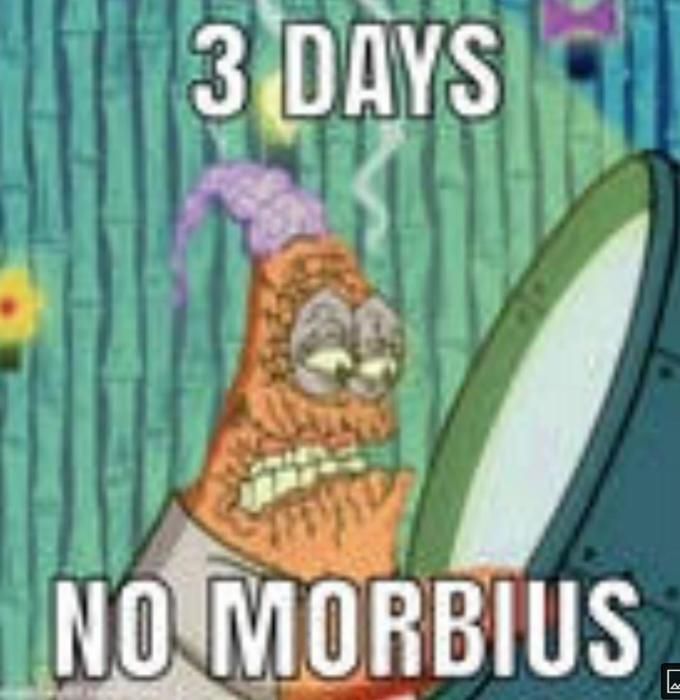 I stand no chance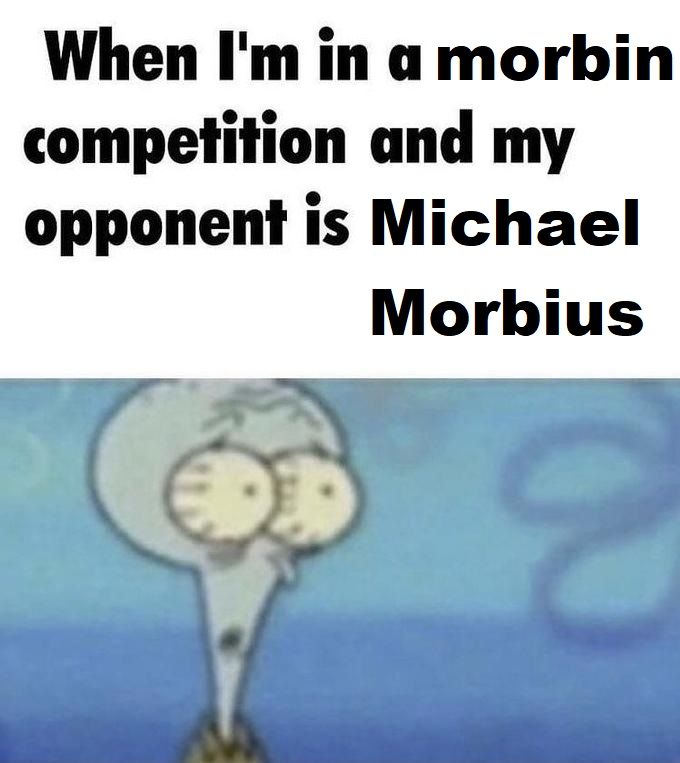 add me on steam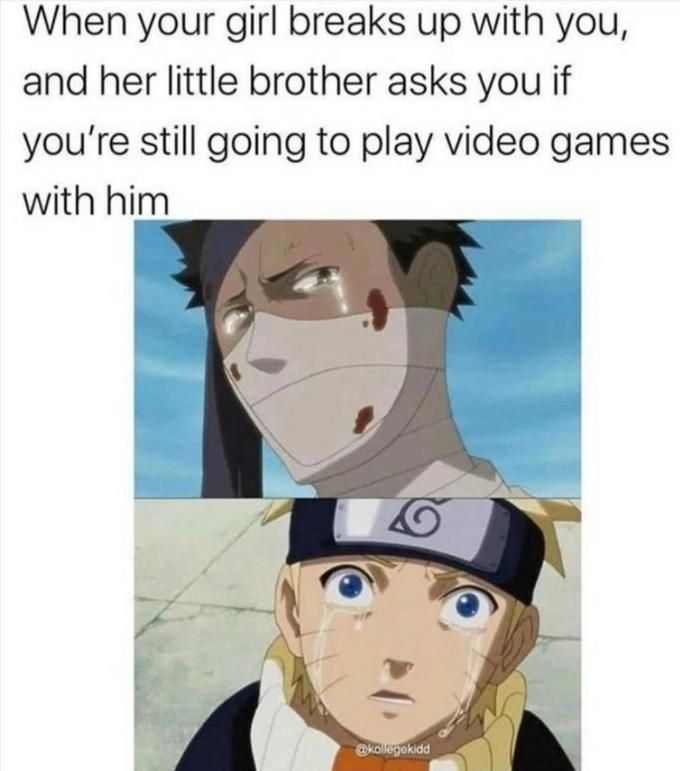 we're not gonna make it bros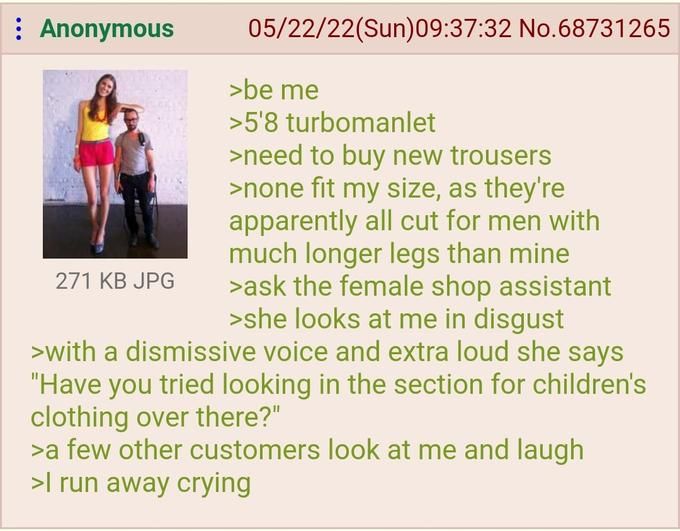 nihlus_x
Expect nothing but boomer memes.

178,118
Bronze Club
Statistics
Joined 6 years ago (2015-06-29 08:09:49).
Has 178,118 Karma.
Created 2,392 posts.
Wrote 2,963 comments.
Upvoted 12,372 posts.
Downvoted 1,194 posts.
nihlus_x's Latest Comments