Omae wa mo...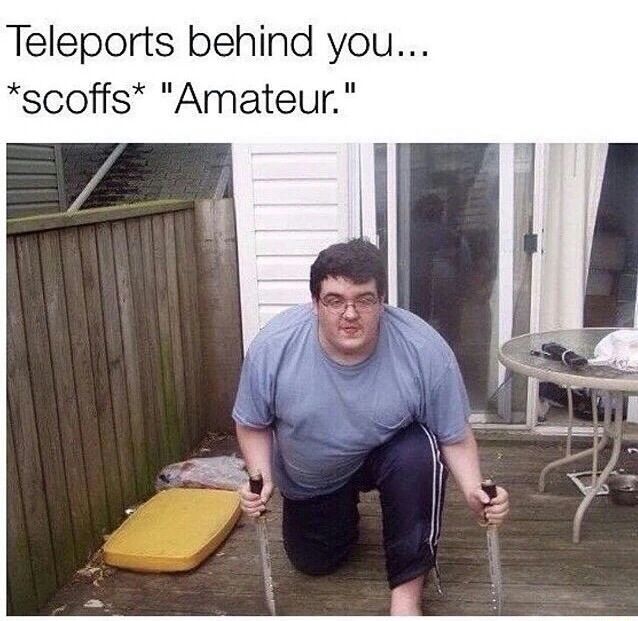 Kinky...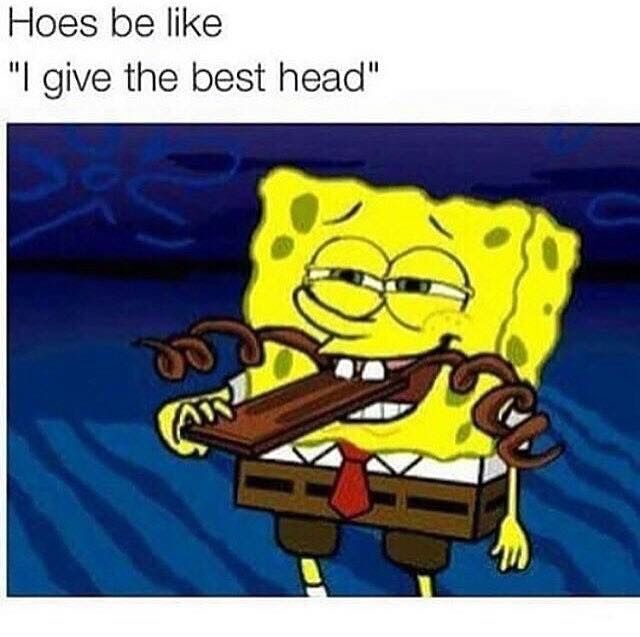 *sweats*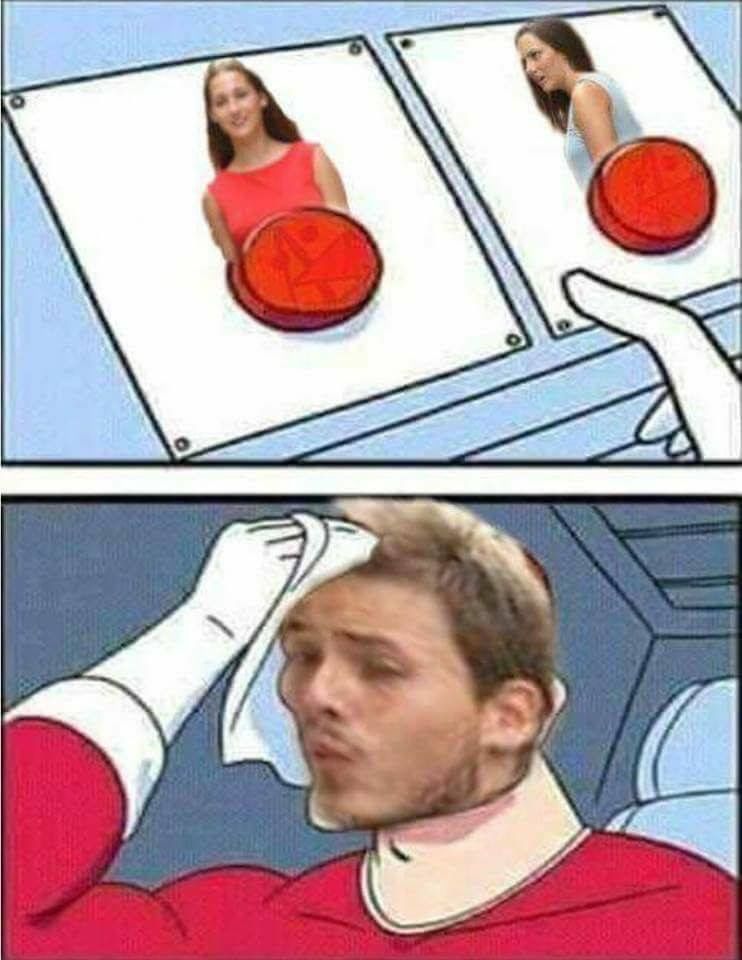 GYAAAAAA *FAPPING INTENSIFIES*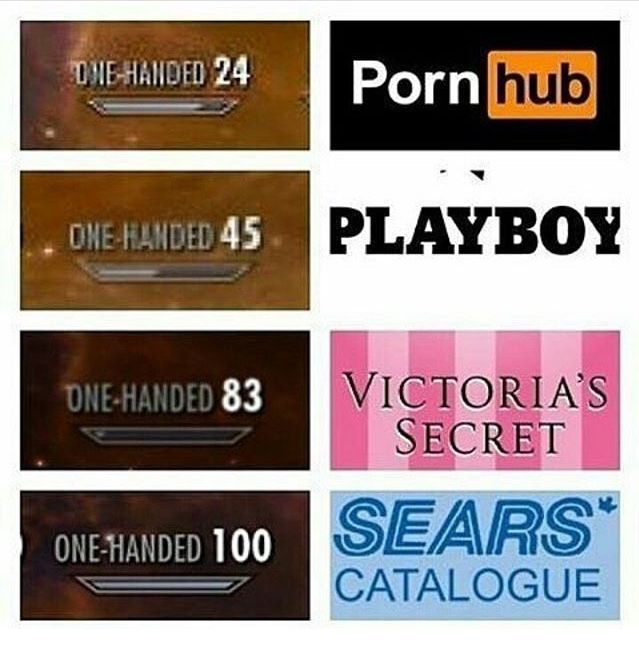 Right now.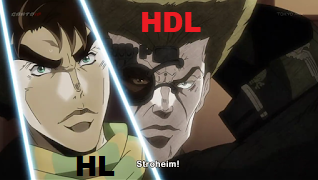 kek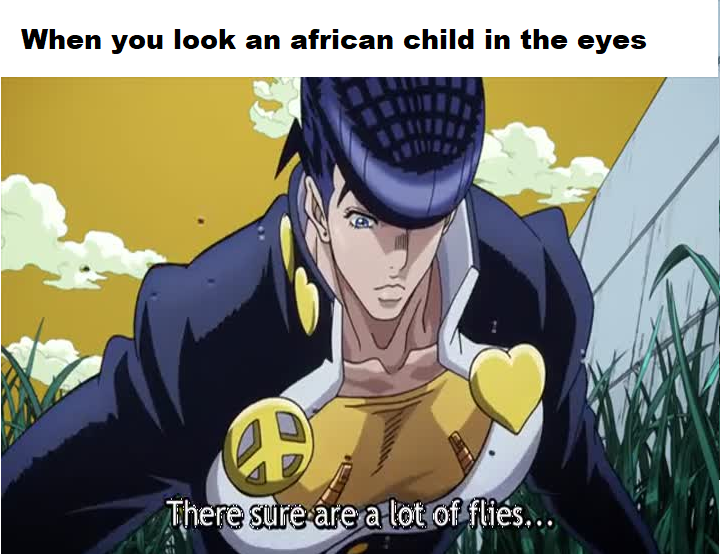 :( bad boy!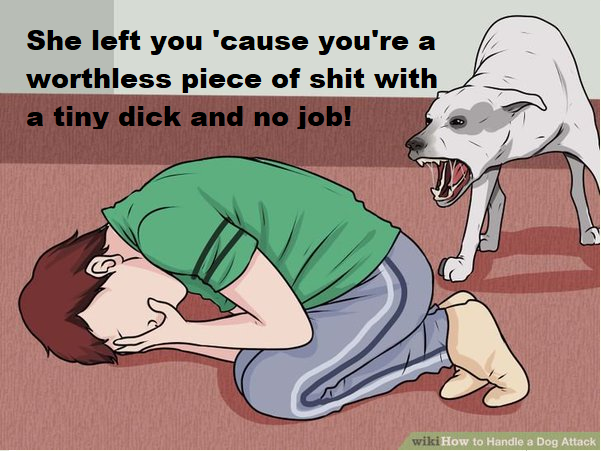 *confused cat noises*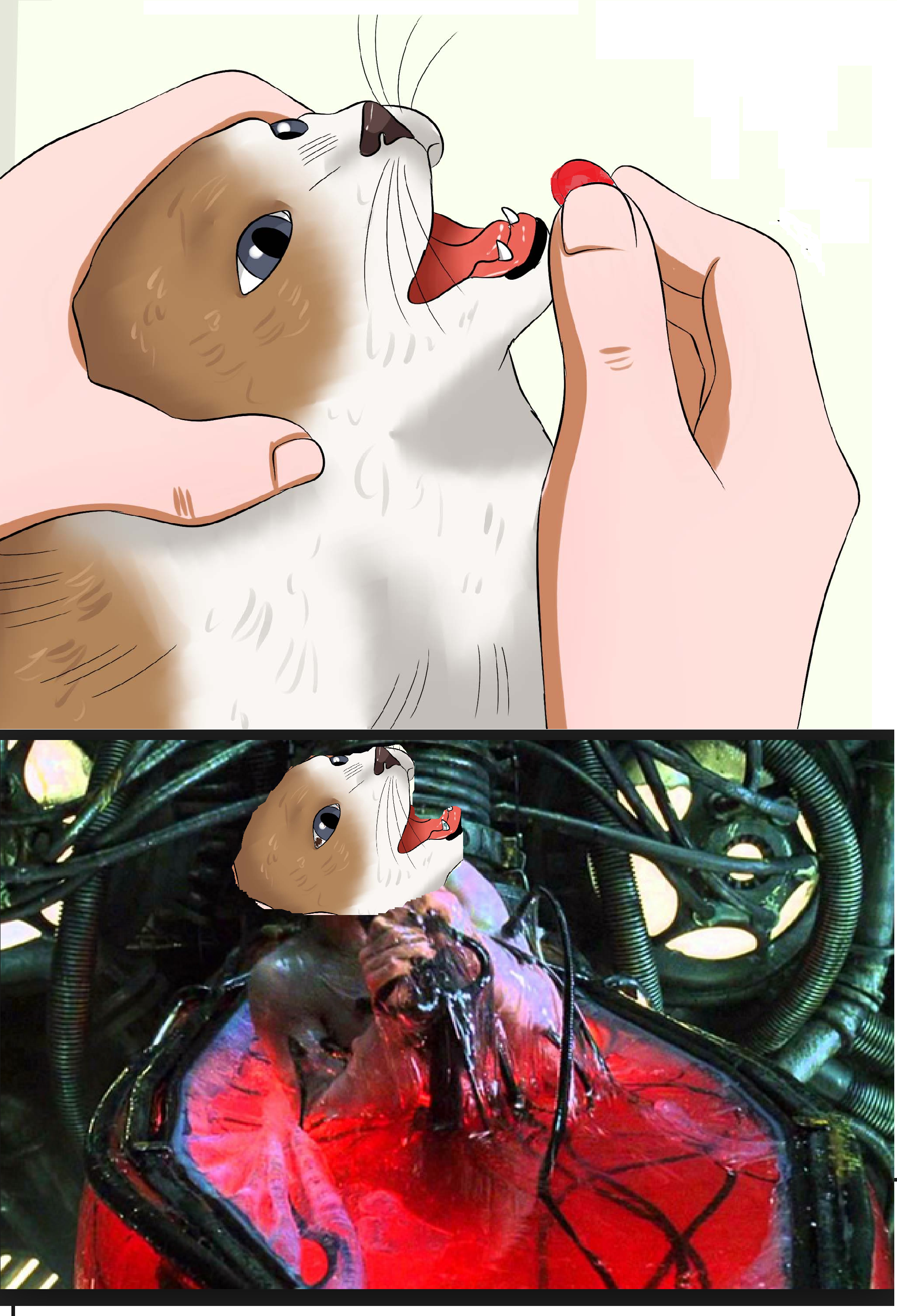 Diclac
I create my own Memes Im using the memecenter memegenerator tho...because its easy to use

10,434
Silver Club
Statistics
Joined 2 years ago (2016-04-18 14:03:52).
Has 10,434 Karma.
Created 168 posts.
Wrote 59 comments.