"That'll show him!"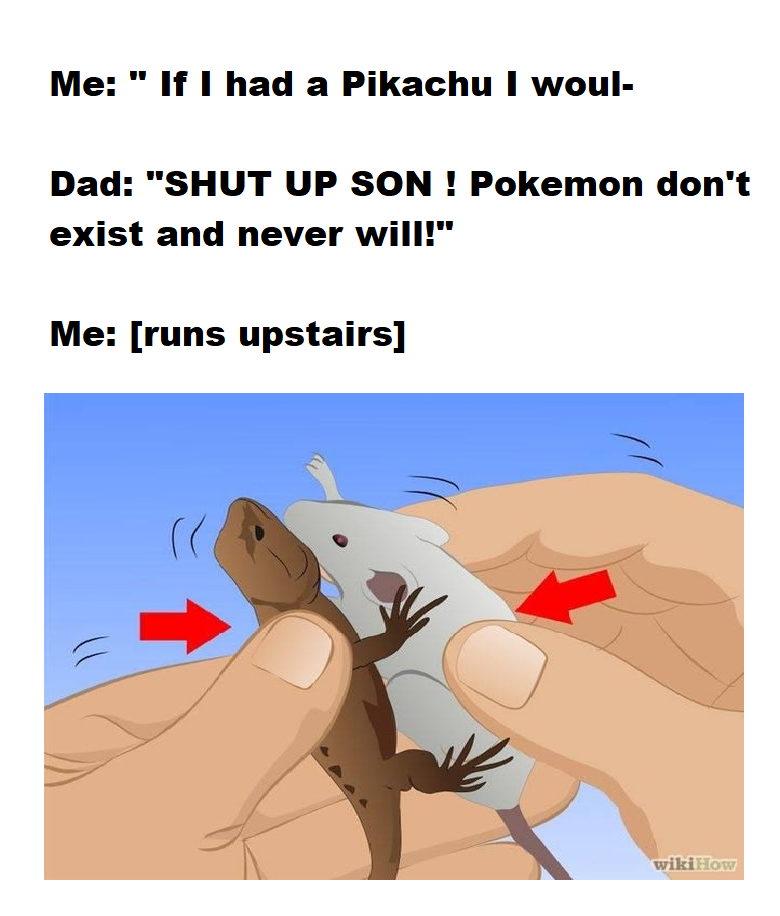 Have you heard of the high elves ?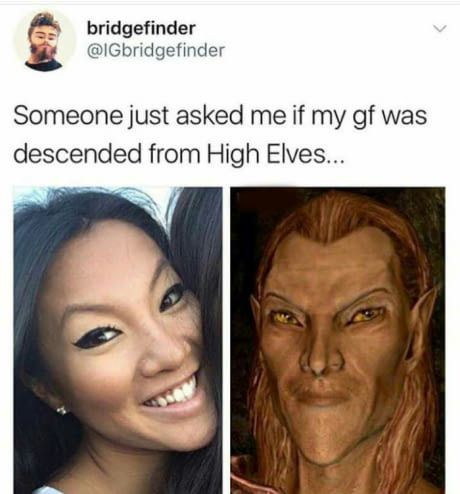 He ran so fast it smoothsed the edges of sonics personality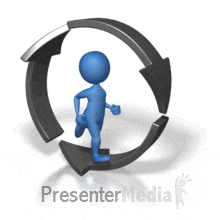 He died doing what he loved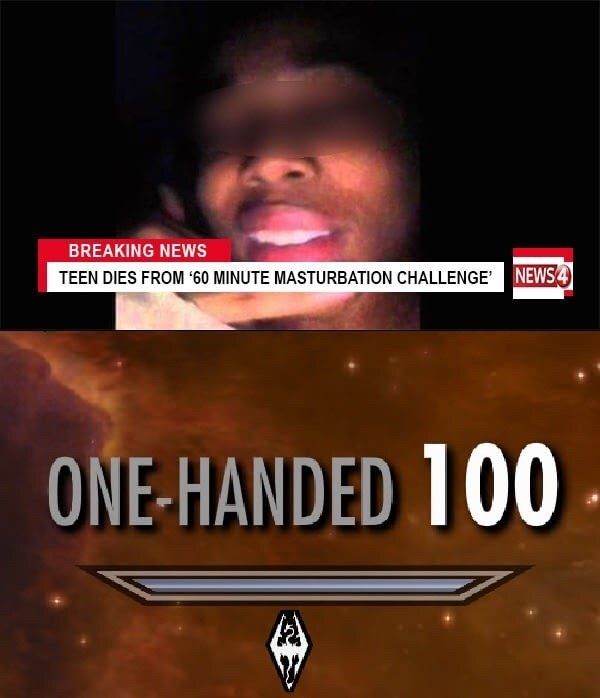 This trend is wierd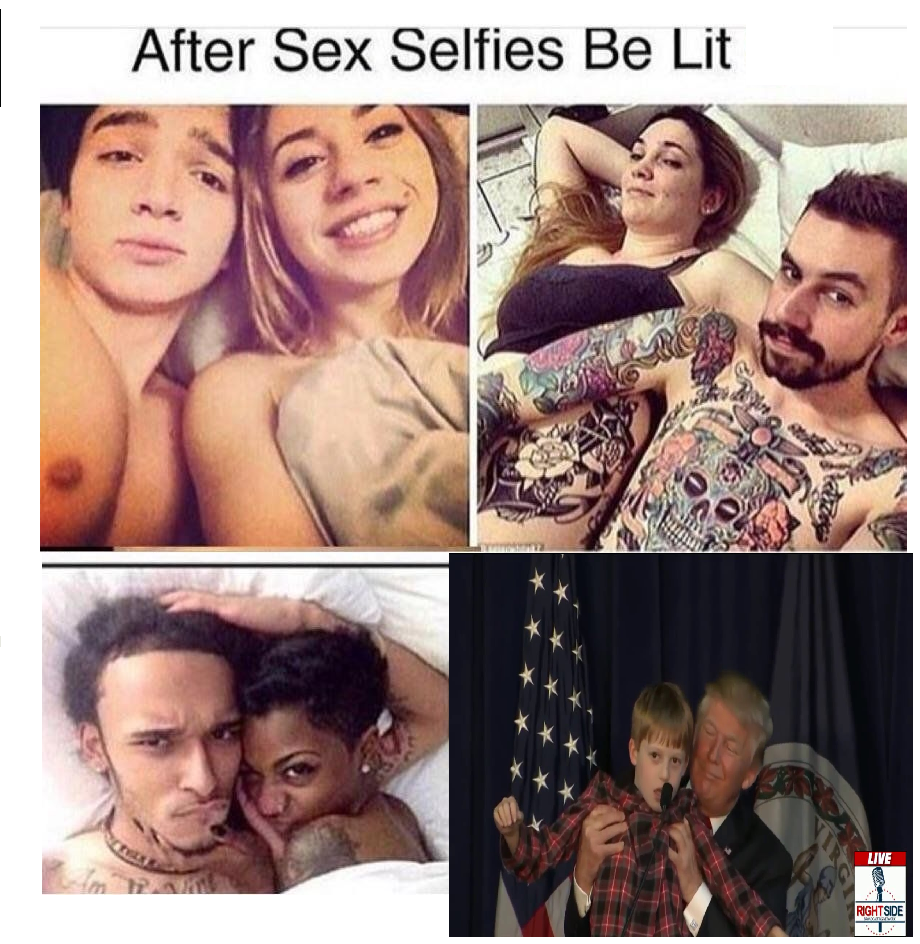 as the prophecy has foretold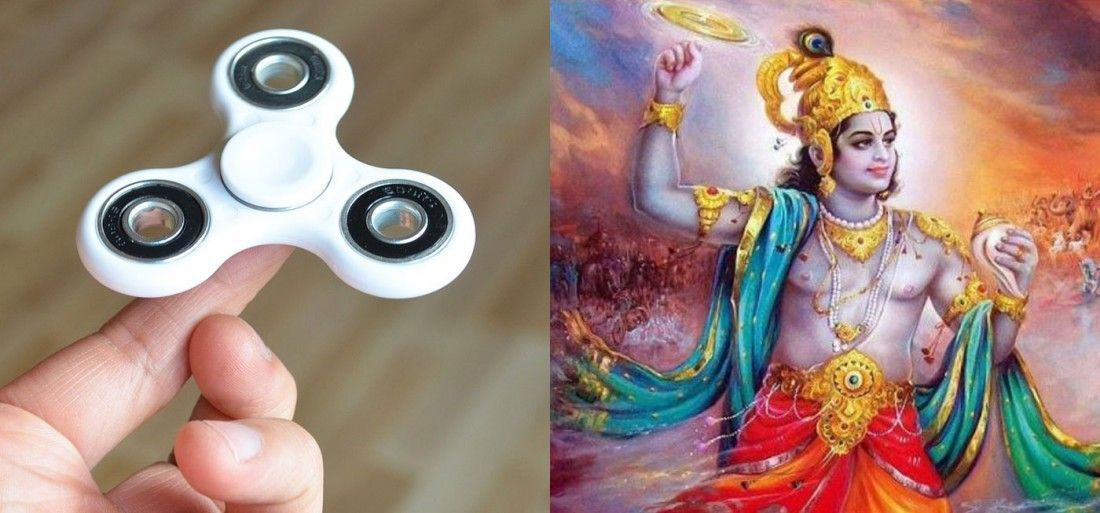 Edgar Allan Poe opening HL like: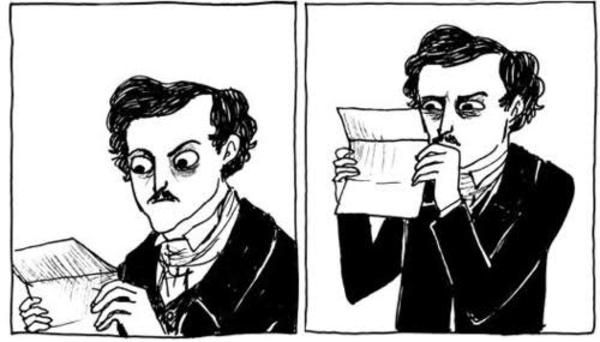 Well ten...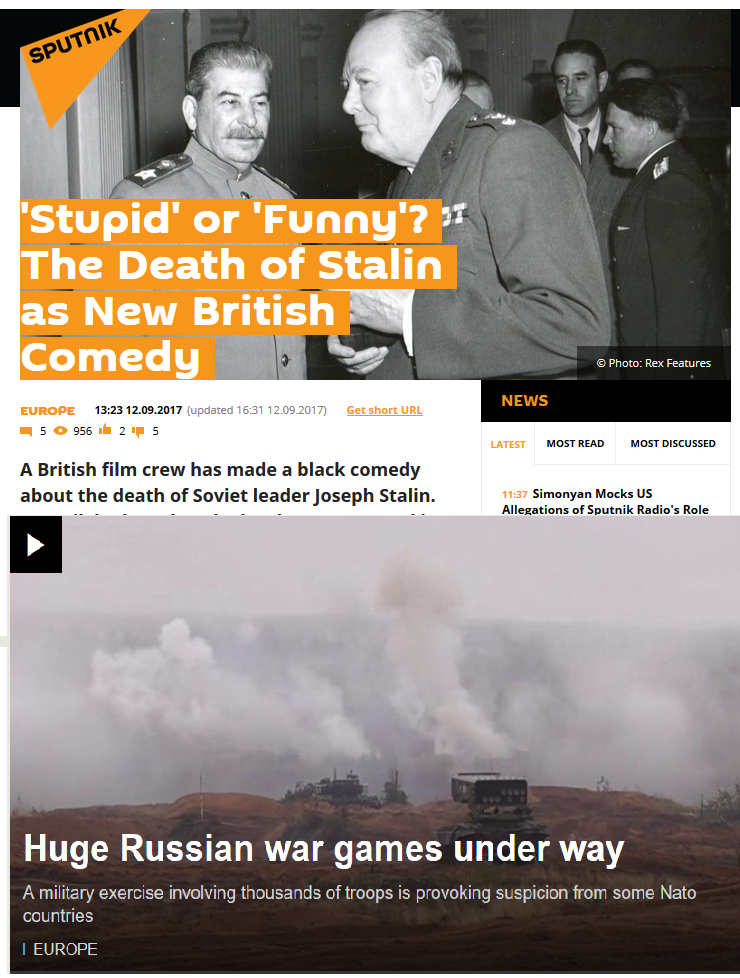 The best of two worlds

Diclac
I create my own Memes Im using the memecenter memegenerator tho...because its easy to use

9,623
Statistics
Joined one year ago (2016-04-18 14:03:52).
Has 9,623 Karma.
Created 155 posts.
Wrote 56 comments.