Only 2.19% homosexual to *** a trap.

Fedoras best virginity Protector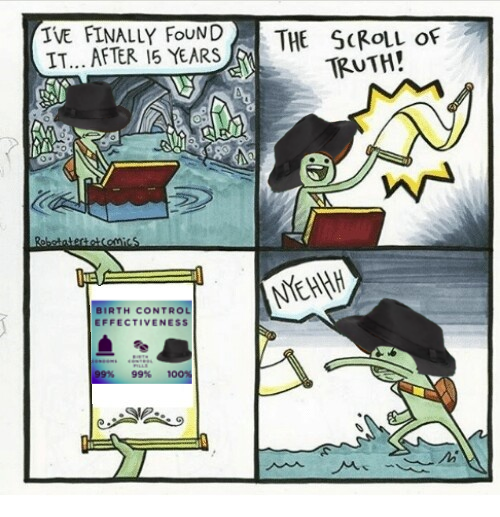 When teacher ask for homework
The New LEVELS of DOOT

Everyone on Hugelol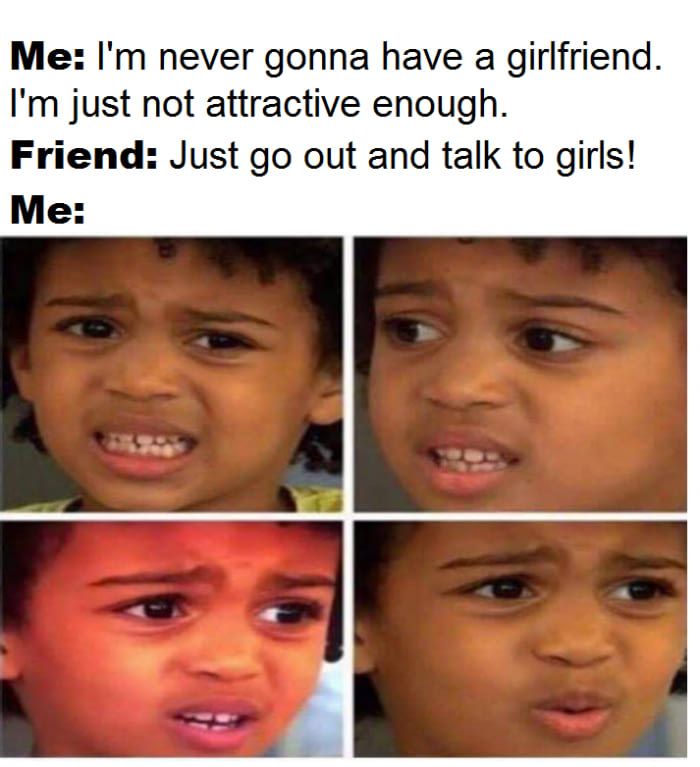 Where you normally get them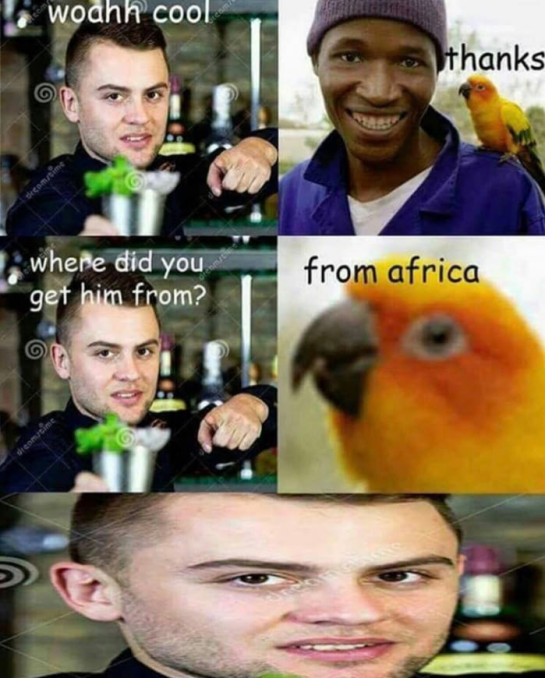 A new level of Autism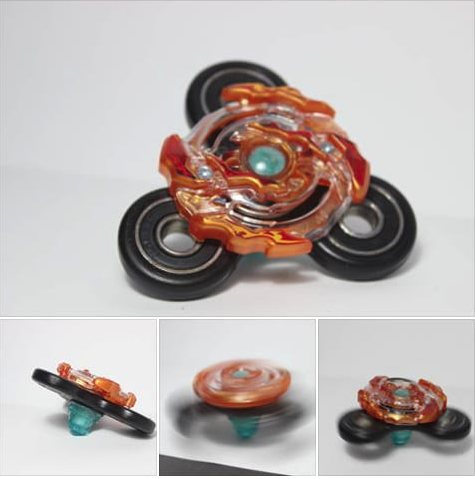 Fidget Spinner is now porn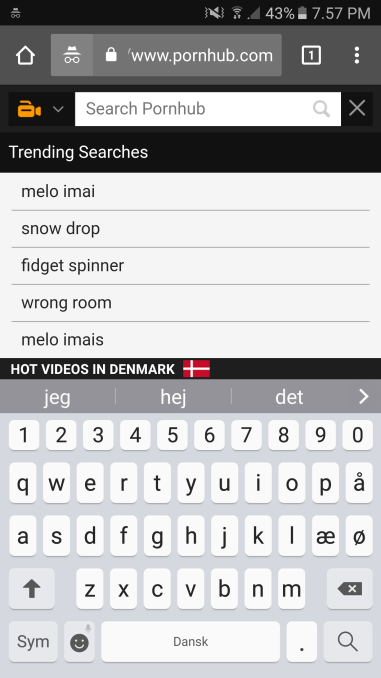 End reached.

SalterHarris
"Write something about yourself. Try to be short and funny!" Well i am Short in all ways but not funny...

492
Casual Poster
Statistics
Joined one year ago (2017-05-20 14:09:52).
Has 492 Karma.
Created 9 posts.
Wrote 4 comments.
Upvoted 218 posts.
SalterHarris's Latest Comments