Marks and "Bruces"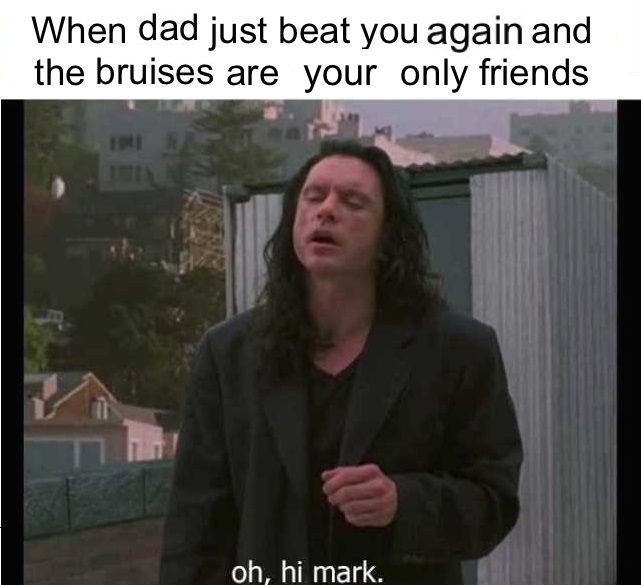 Weeab from the future, an excuse to not understand his preferences.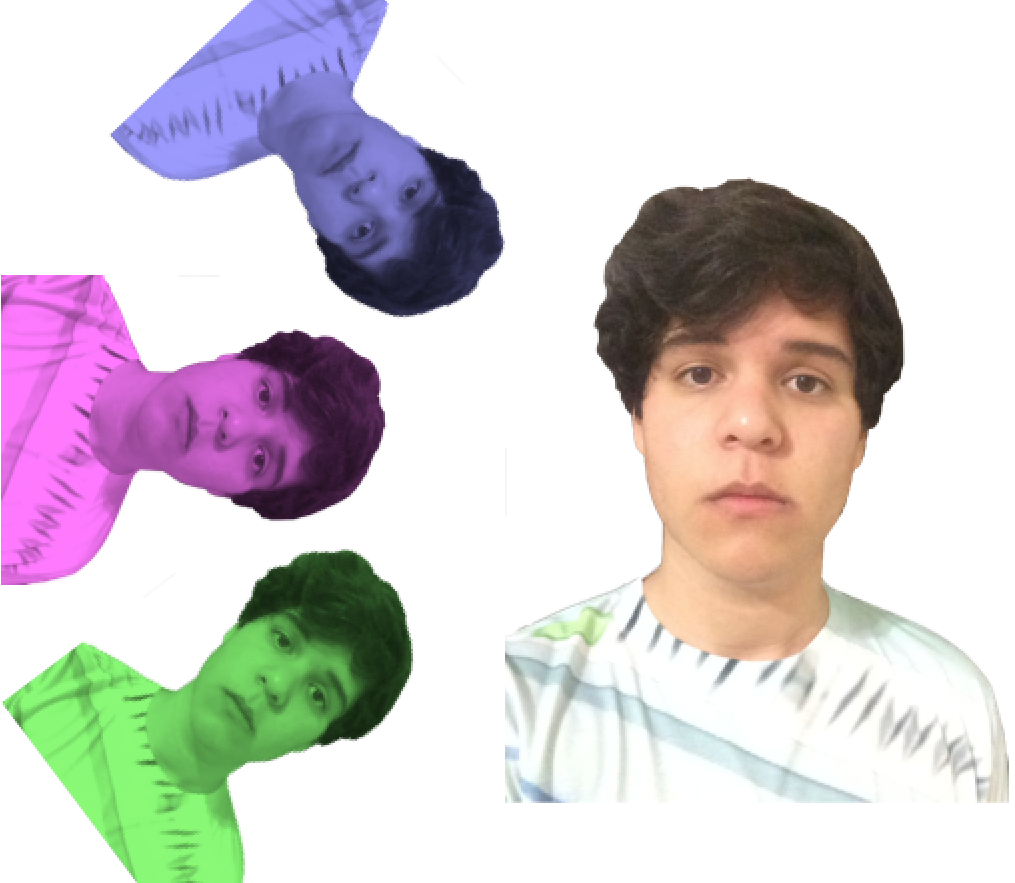 MFW someone Major League level says "Git gud" but I'm already trying my hardest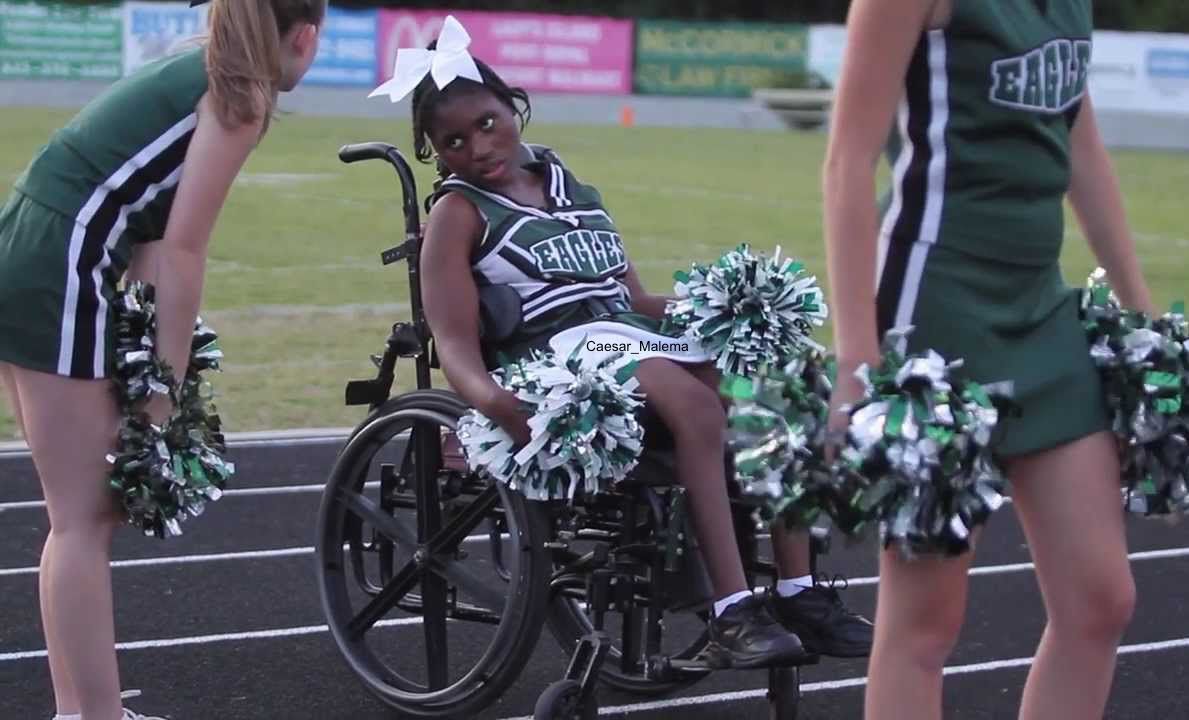 Trying to create OC has me like

End reached.

Caesar_Malema
Long time visitor, Short time member.

1,441
1-Year Club
Statistics
Joined one year ago (2017-01-06 18:17:52).
Has 1,441 Karma.
Created 8 posts.
Wrote 158 comments.
Caesar_Malema's Latest Comments