Try the new dark theme (BETA)! Instructions in the comments.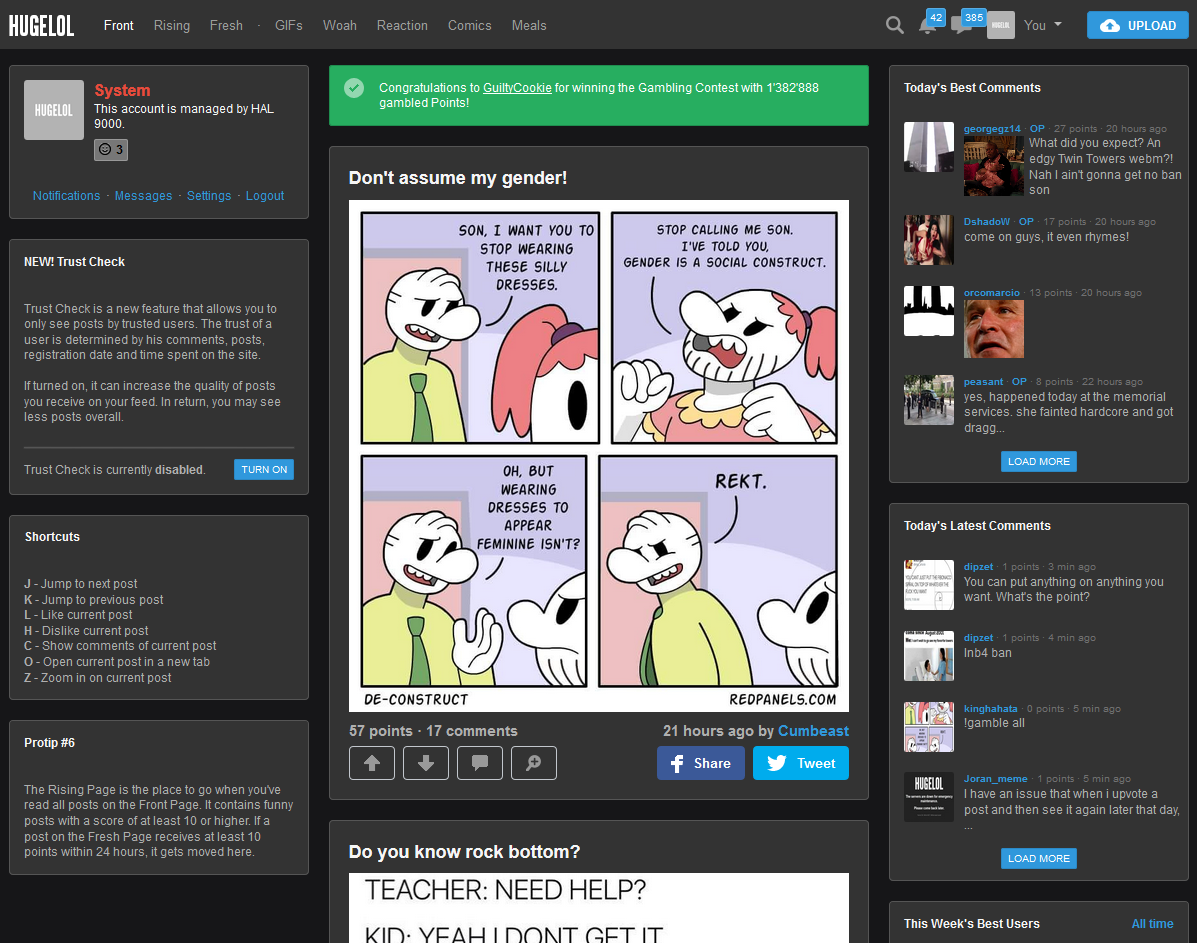 Final Gambling Leaderboard. Congratulations to GuiltyCookie!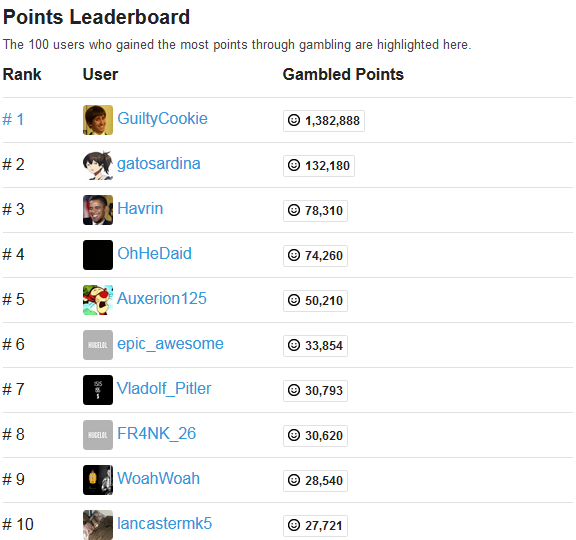 Achievements are coming! Post your ideas for achievements in the comments.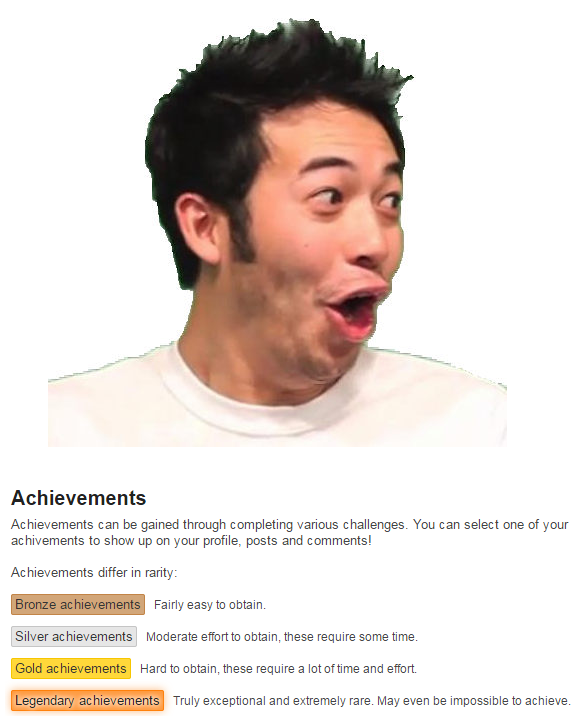 Mobile version now supports comments!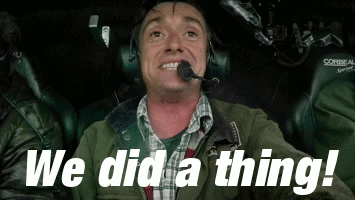 First part of the new mobile version of HUGELOL is online! Visit hugelol.com on your phone today.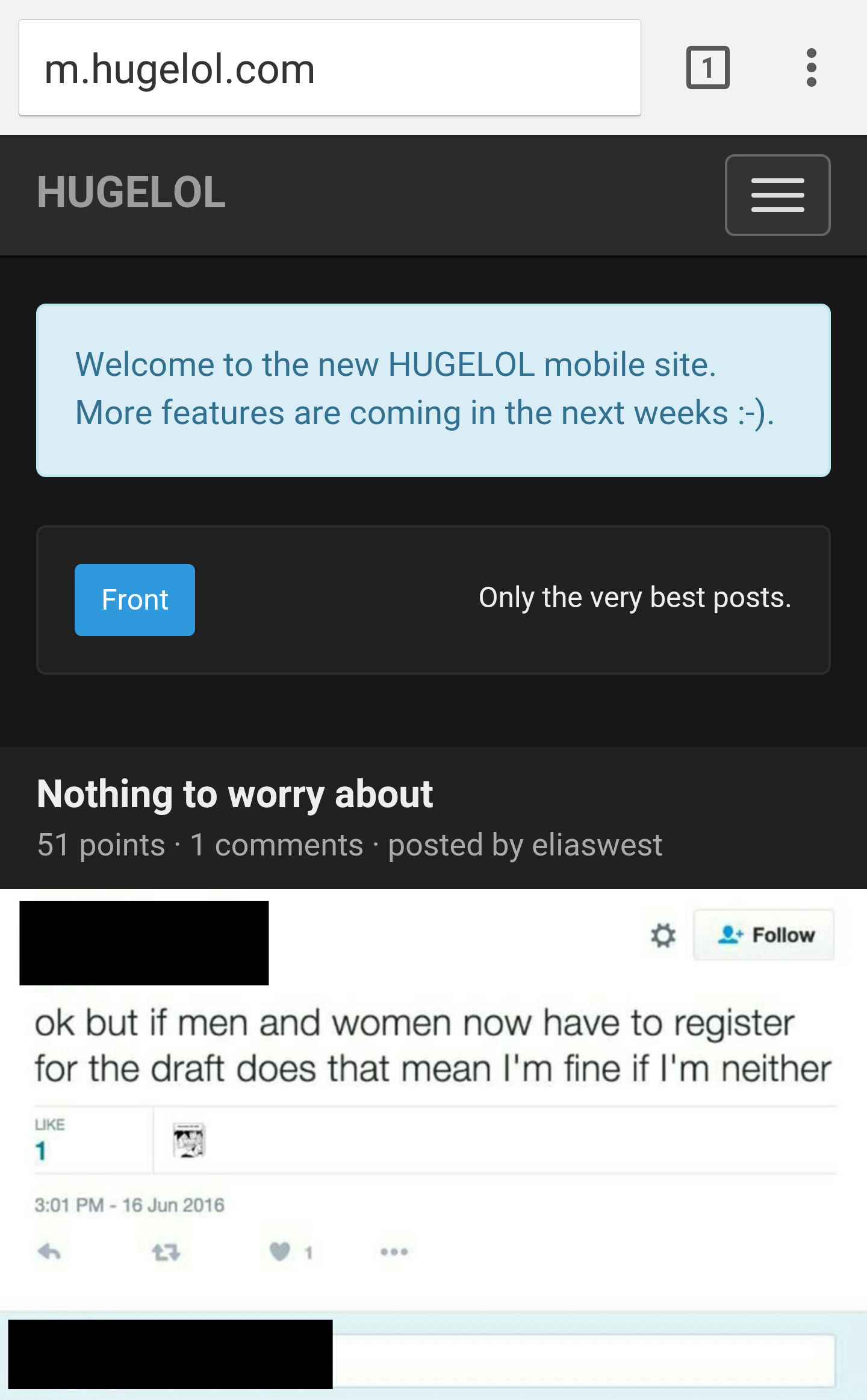 We just upgraded the servers of the site. Report any bugs in the comments below!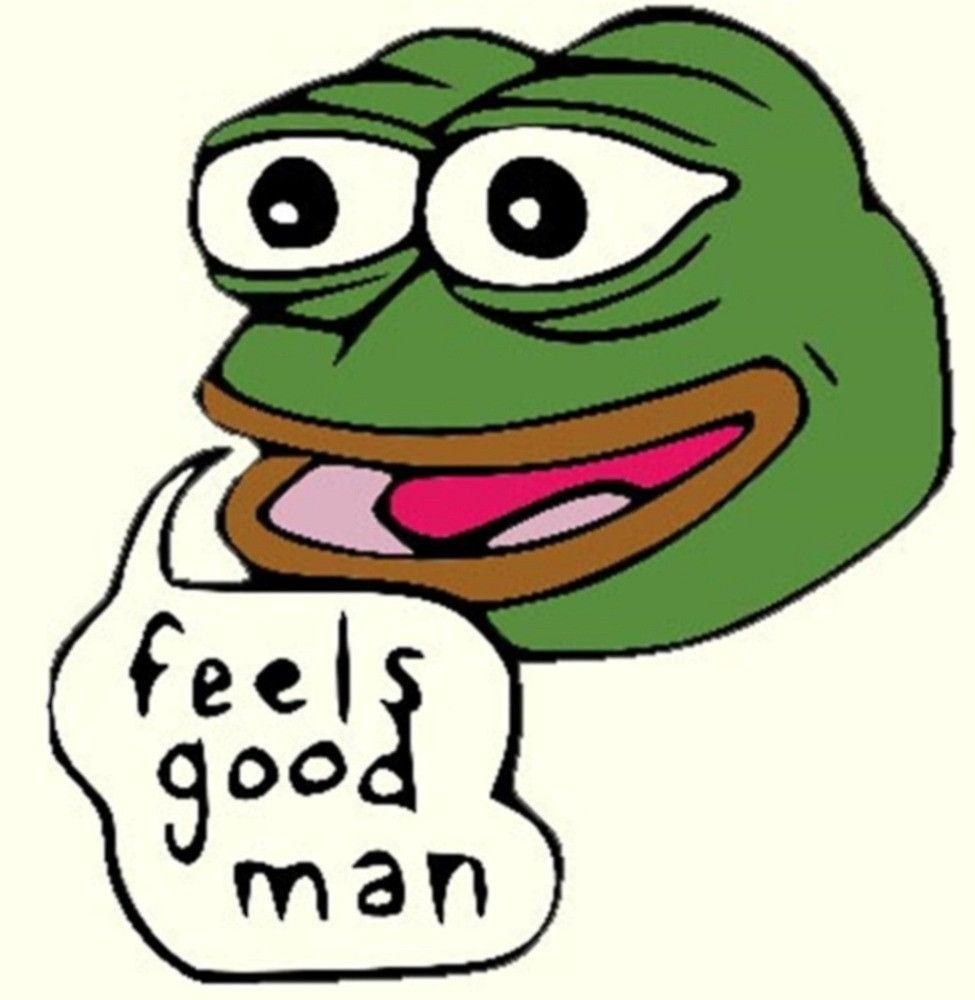 HUGELOL
HUGELOL is the funniest place on the Internet!

44,714
Administrator
Statistics
Joined 5 years ago (2012-04-10 17:47:27).
Has 44,714 Karma.
Created 58 posts.
Wrote 827 comments.
HUGELOL's Latest Comments