My reaction with the recent banning of famous hugelollers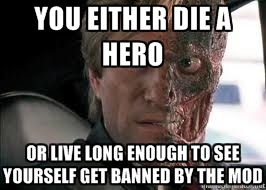 Whenever I visit the Reaction page out of boredom.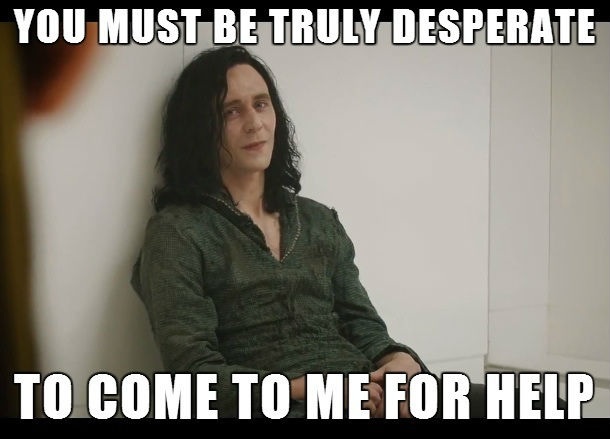 Why is that?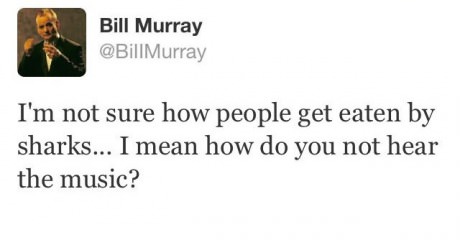 I have never been so wrong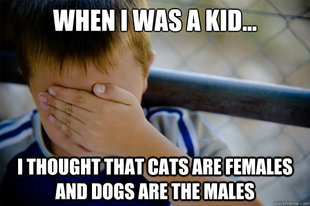 That's what clowns do.

Mummy apocalypse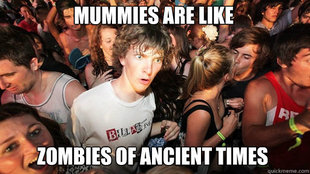 There are three types of acting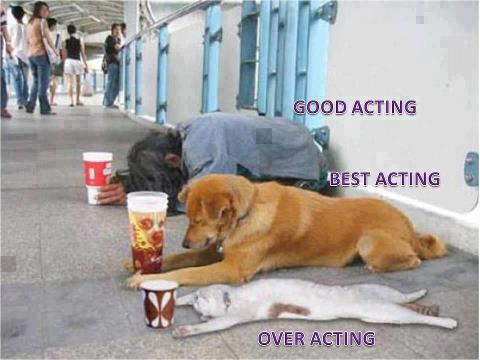 You won't run into someone heading the opposite direction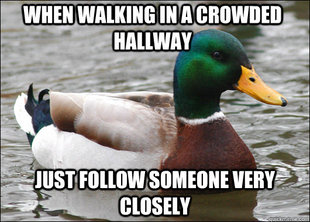 invalidargument

82,255
Statistics
Joined 5 years ago (2012-10-01 16:16:47).
Has 82,255 Karma.
Created 229 posts.
Wrote 389 comments.
invalidargument's Latest Comments