/fit/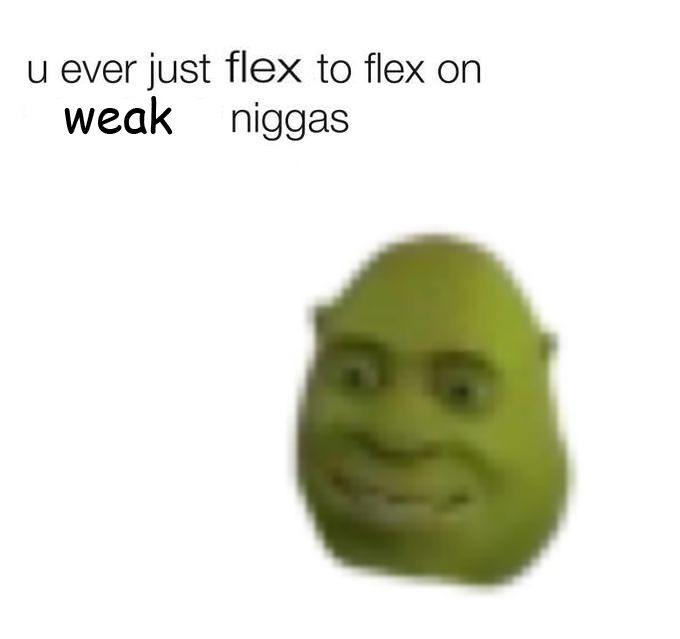 After being down for days Deathbulge.com has finally been updated...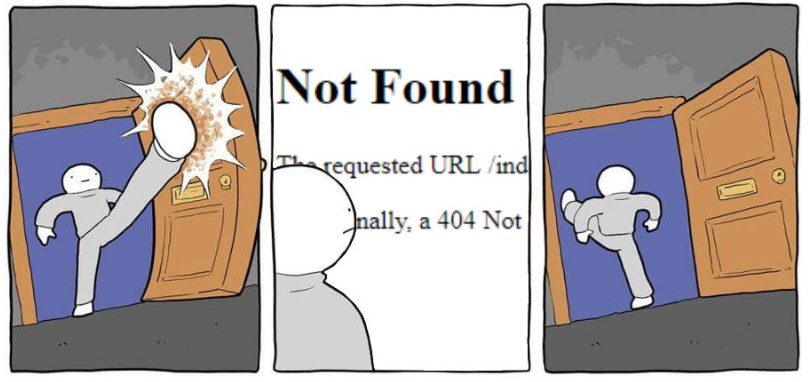 Windows 2557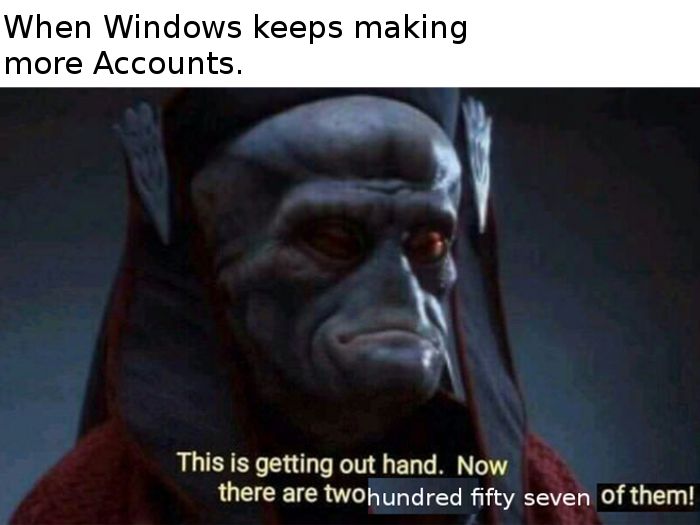 I love you guys.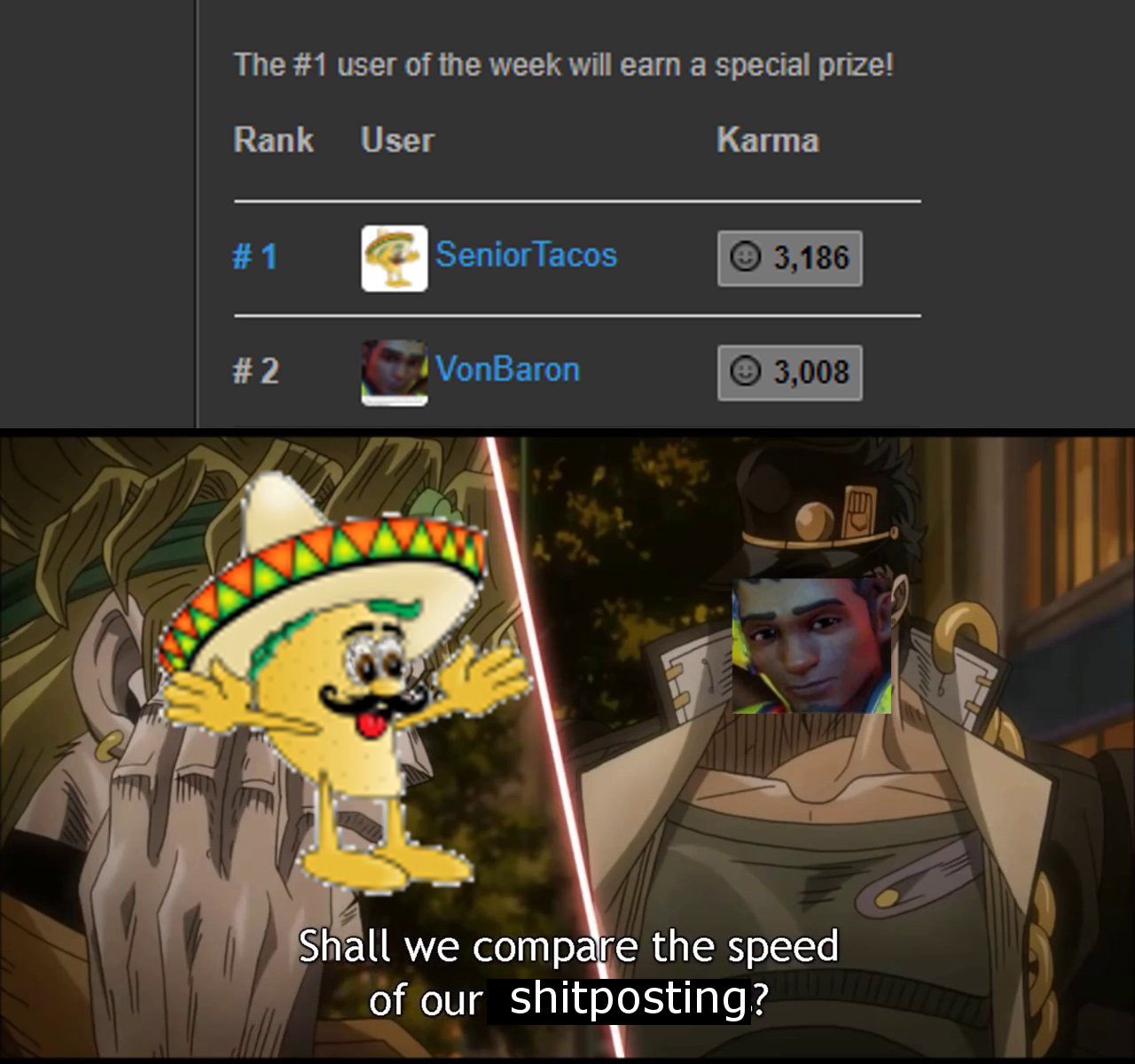 How to peel a Banana the epic way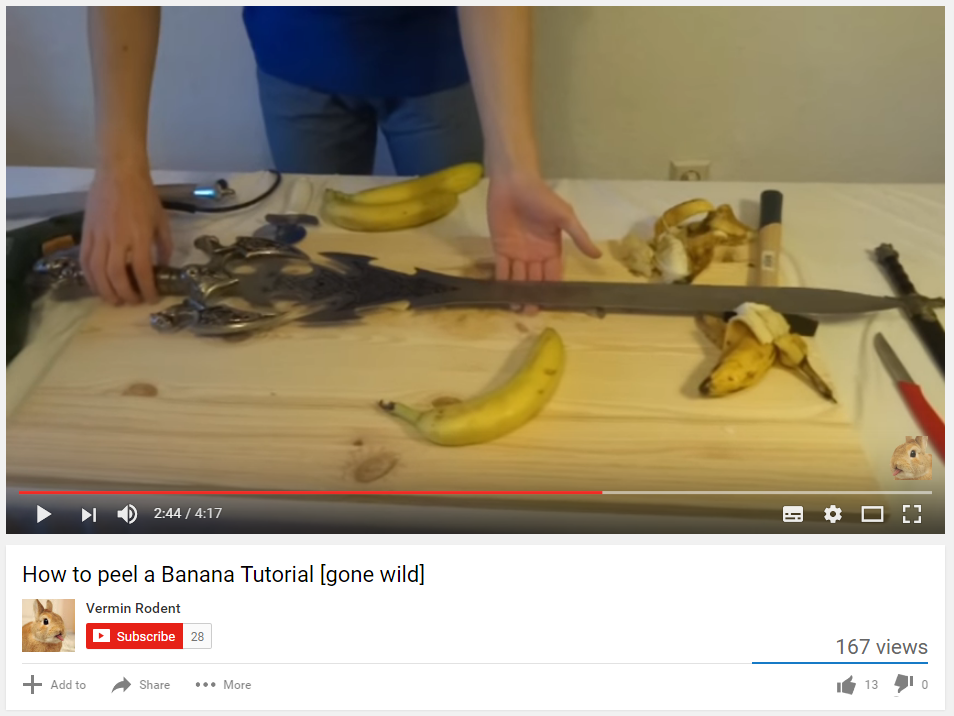 The things I find on Youtube...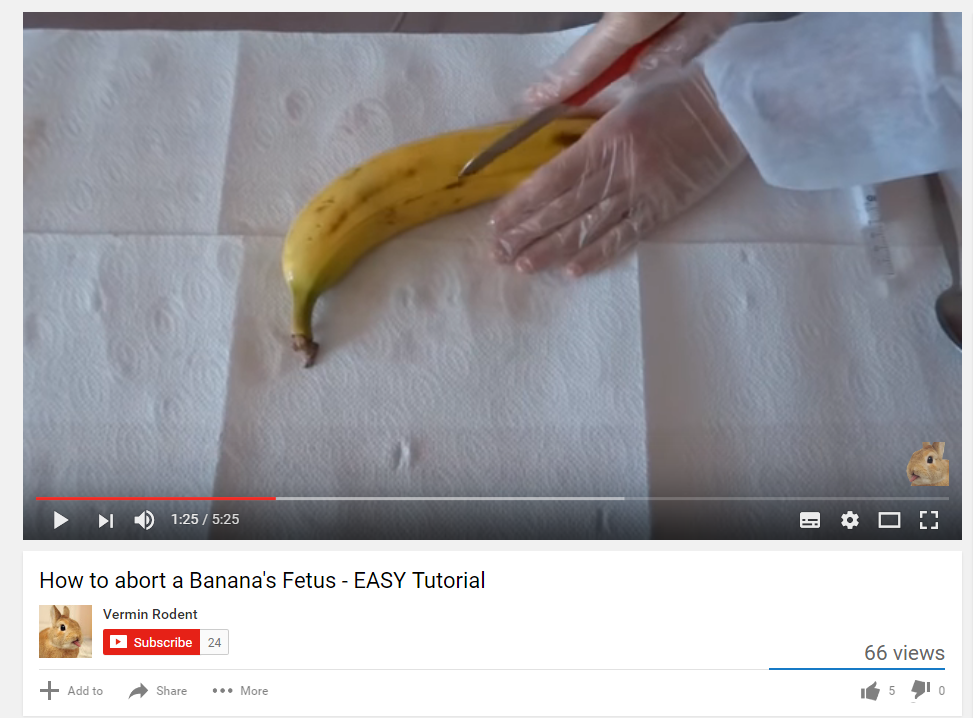 The Edge of Hugelol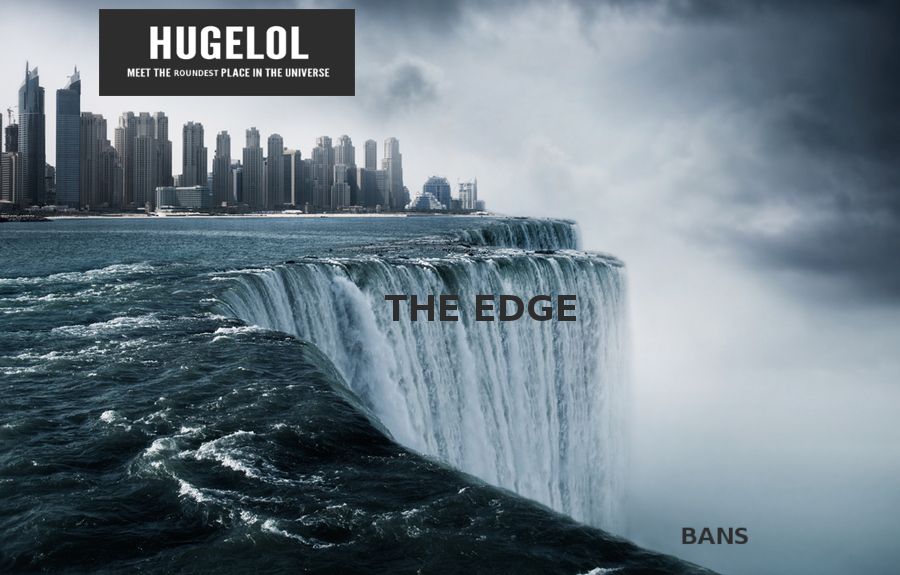 End reached.

Kungfumaniac
*dabs ironically*

5,410
Commenter
Statistics
Joined one year ago (2016-06-07 05:01:51).
Has 5,410 Karma.
Created 9 posts.
Wrote 1,069 comments.
Kungfumaniac's Latest Comments