Not the average hugeloler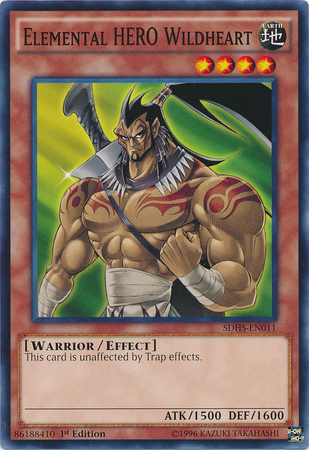 Facebook is that you?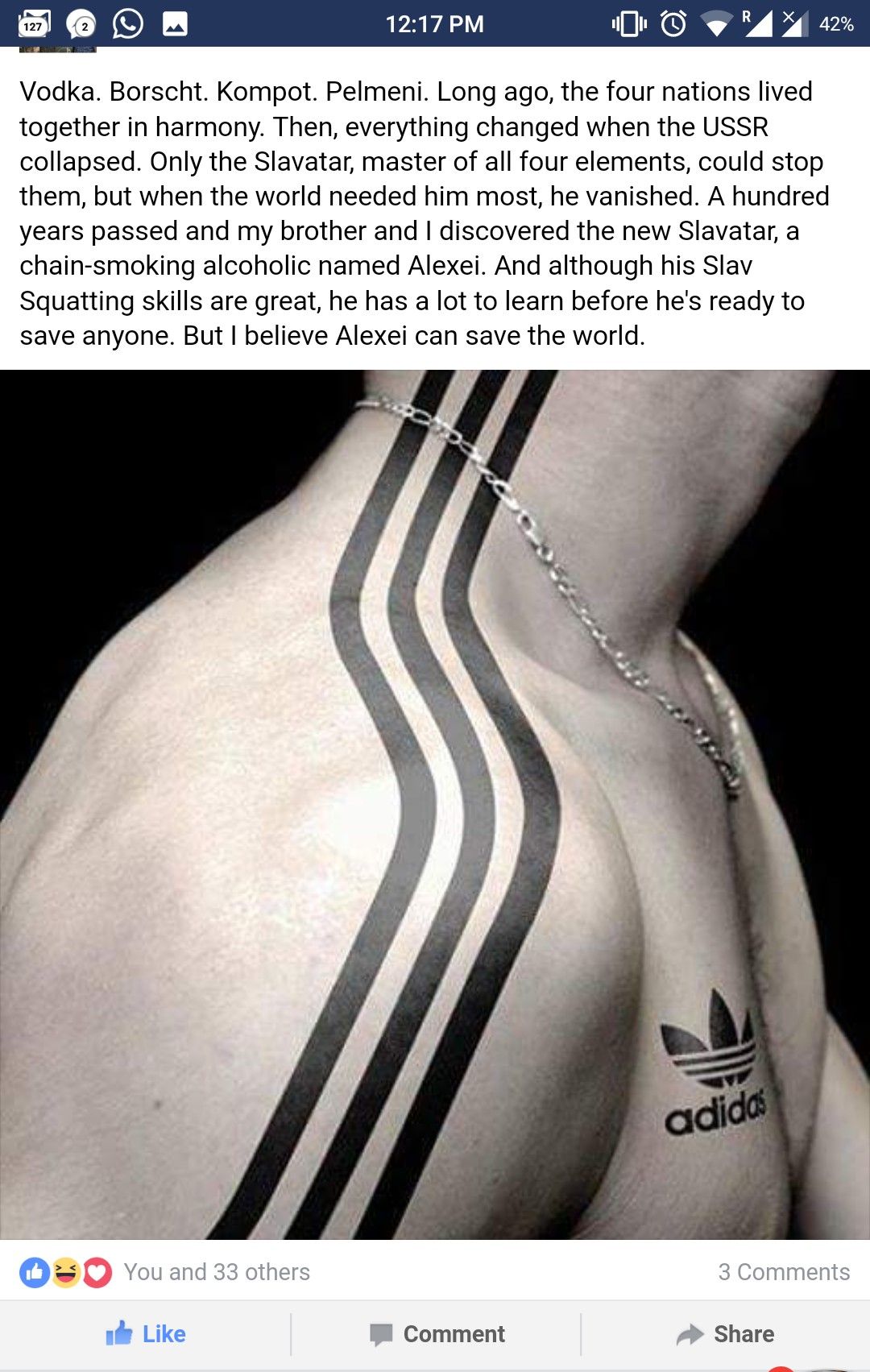 When you spend 3 years on this site and don't get the year club achievement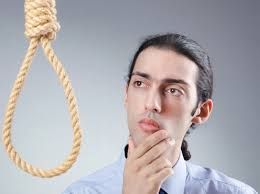 'Merica, frick frack yeah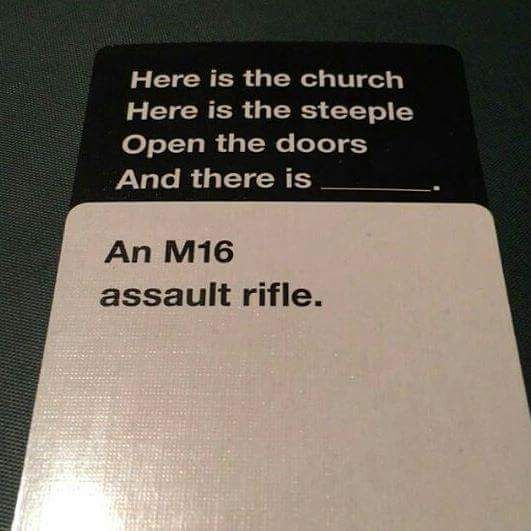 Always the wildest thoughts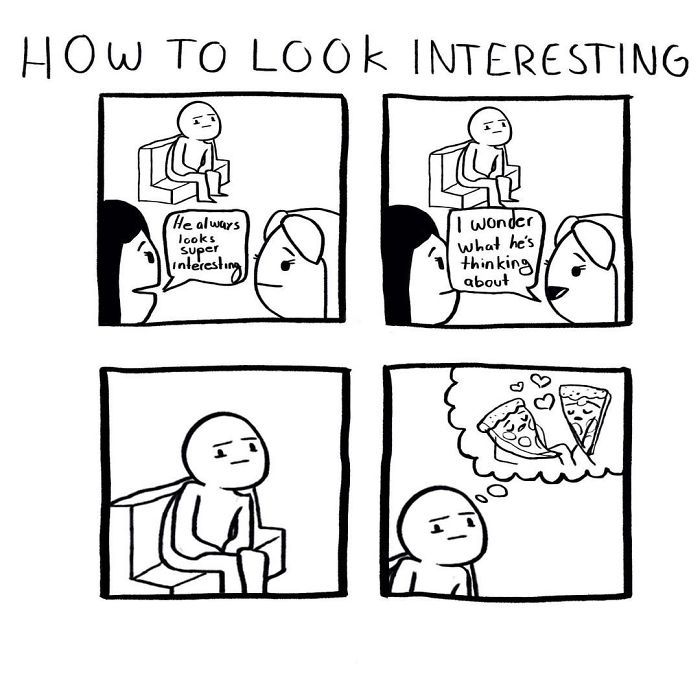 Sorry, am I the dumb one, or does this not make any sense?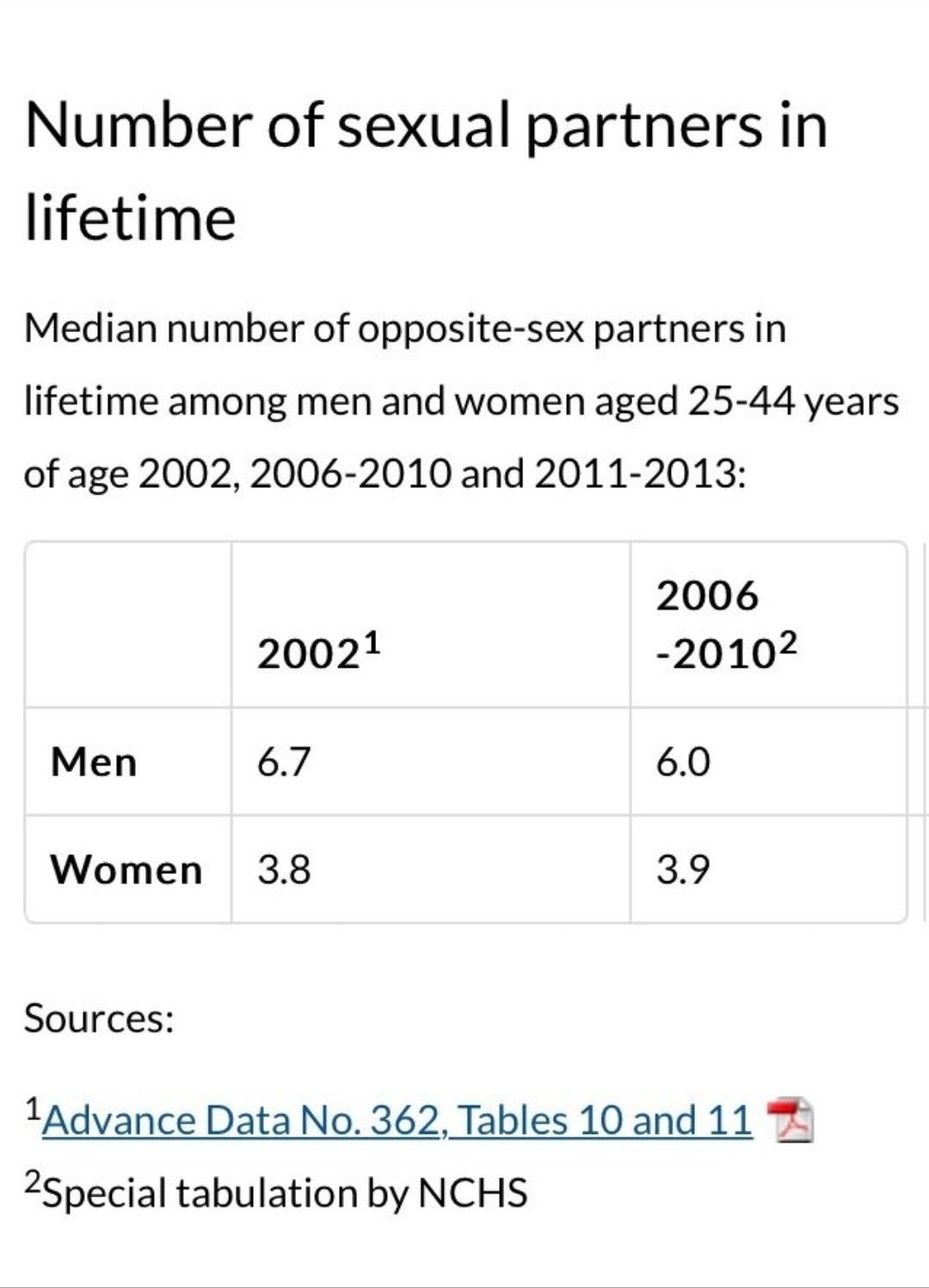 This is the best I can do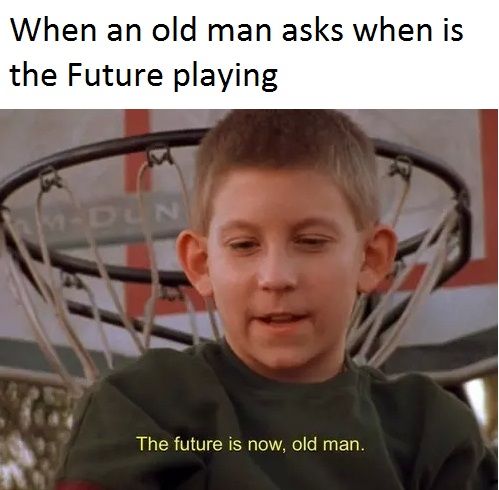 RepostHolmes
I've been new for more than 3 years here

3,879
3-Year Club
Statistics
Joined 3 years ago (2013-10-28 20:05:31).
Has 3,879 Karma.
Created 22 posts.
Wrote 530 comments.
Upvoted 739 posts.
Downvoted 193 posts.
RepostHolmes's Latest Comments