\m/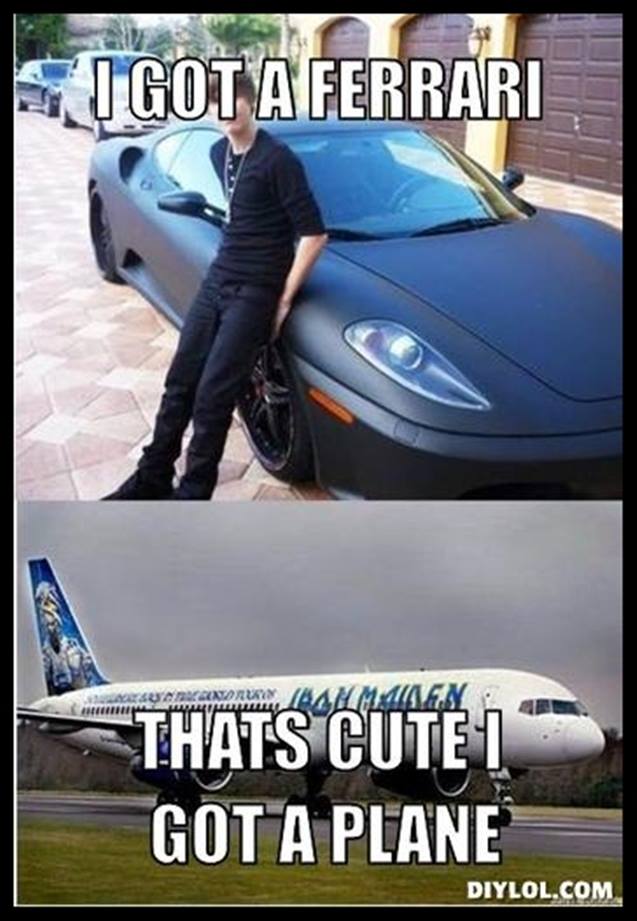 When everything is against you.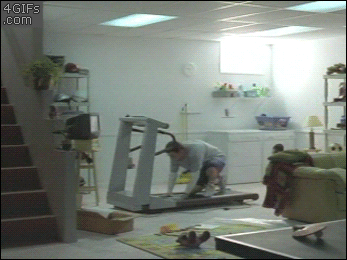 Very very bad....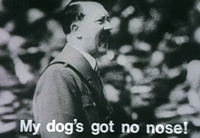 Incognito mode ;)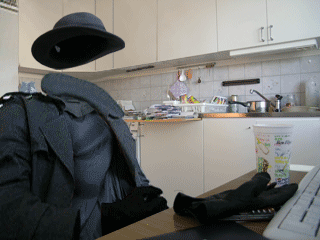 Most British thing doctor ever did!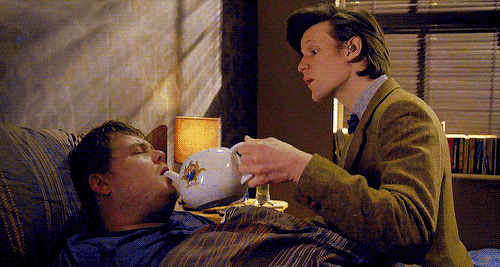 I can feel the BZZZZ!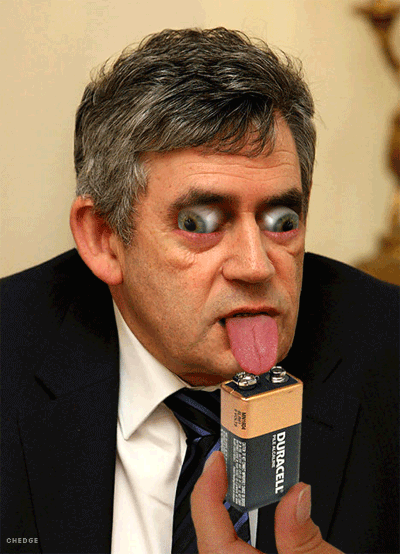 I have pokemon ability as well ;)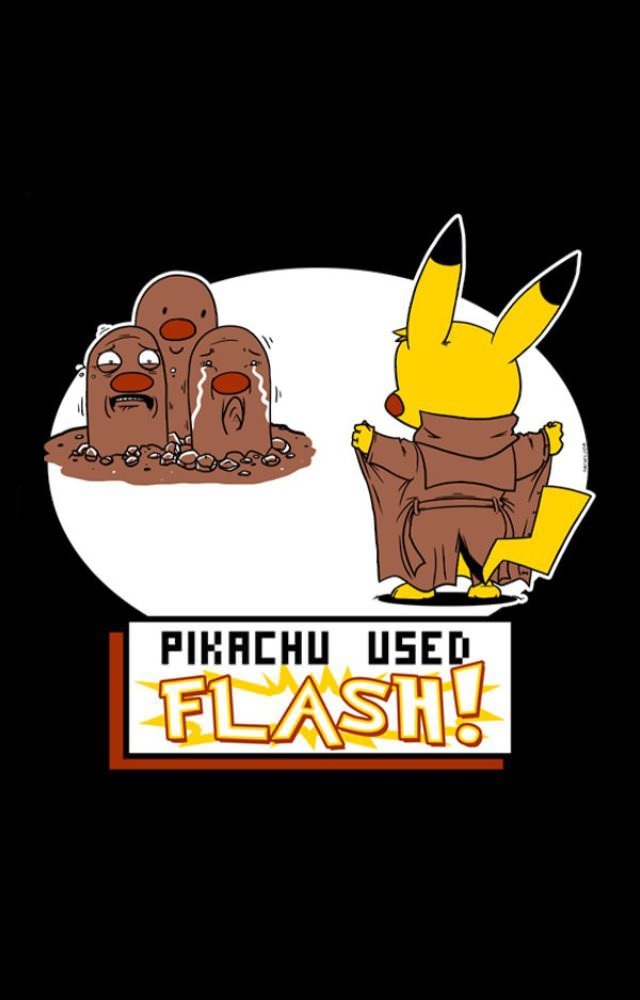 Liking your own status!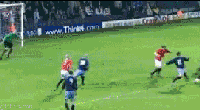 Feeling of alarm clock in the morning...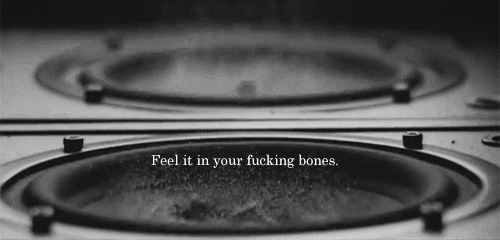 Statistics
Joined 4 years ago (2012-09-07 14:29:51).
Has 28,034 Karma.
Created 43 posts.
Wrote 134 comments.
swarog91's Latest Comments