When you are such a nice guy you even complain about nice guys.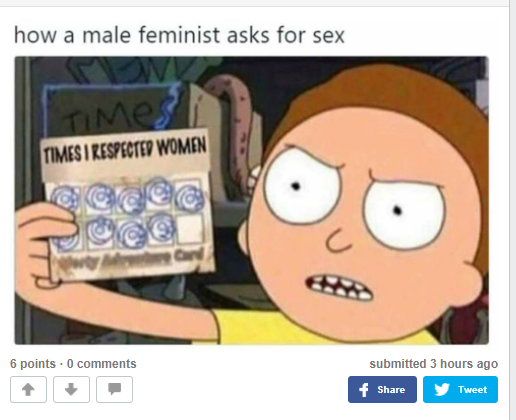 I like trains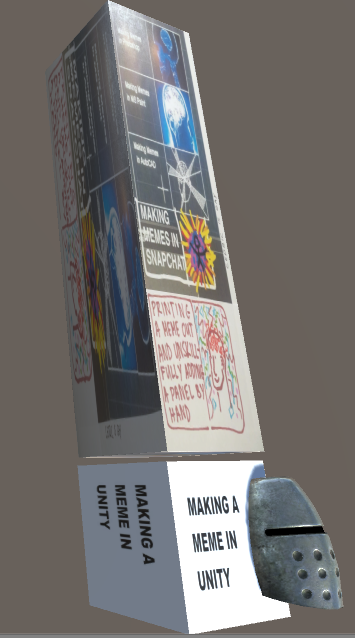 one thing
Memes of an AR15 theme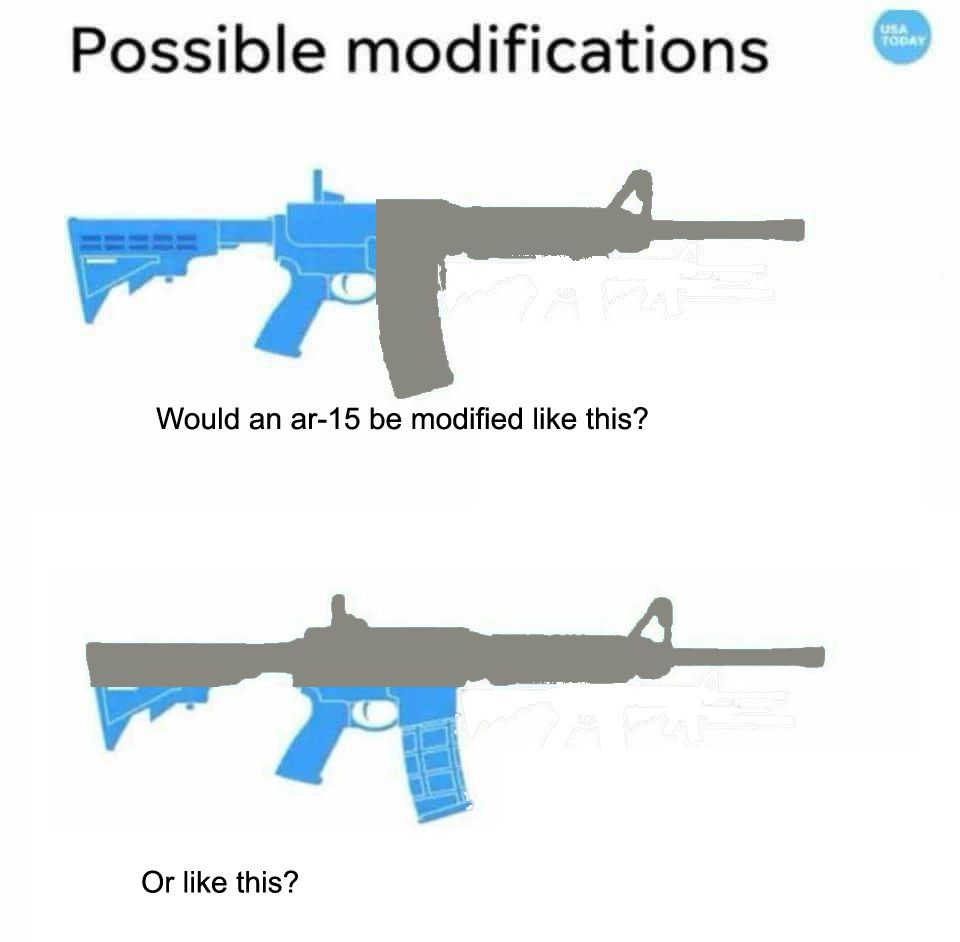 Finally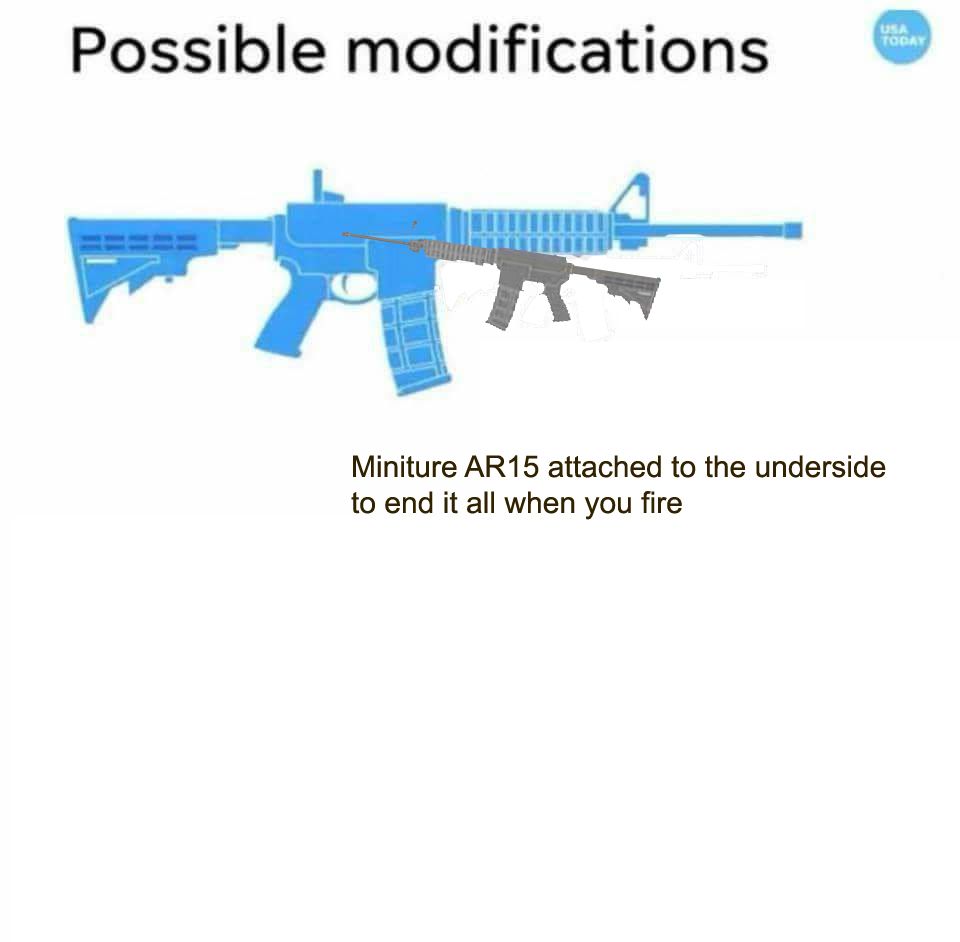 Who remembers this gem?

Did I do it right?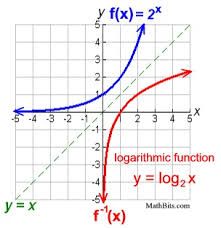 Tribe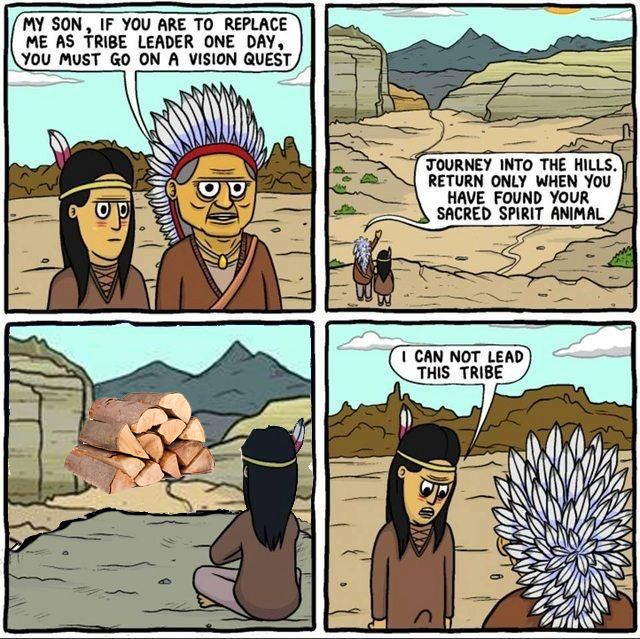 SwiftTurtIe
I am male humankin, my pronouns are 'kkkttthhhii', 'myself' and ' '.

3,579
Statistics
Joined one year ago (2016-12-17 20:00:56).
Has 3,579 Karma.
Created 46 posts.
Wrote 292 comments.
SwiftTurtIe's Latest Comments