><((((*゚< >゚*)))>< not like this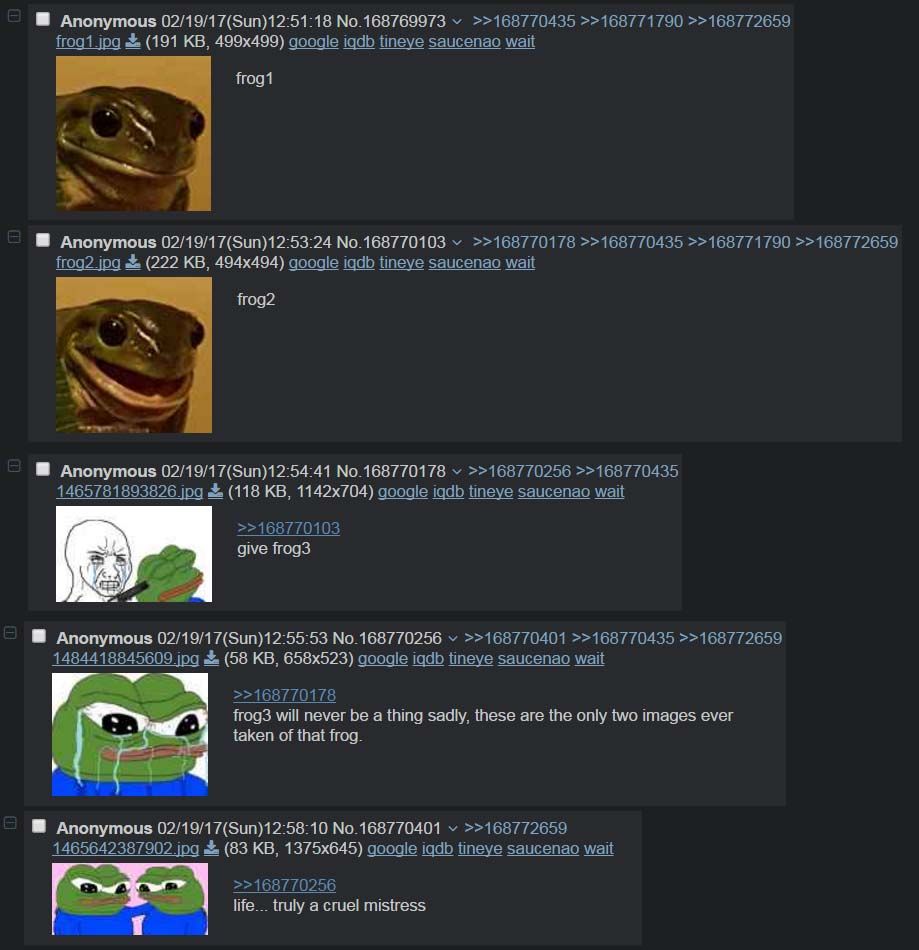 c u c k e d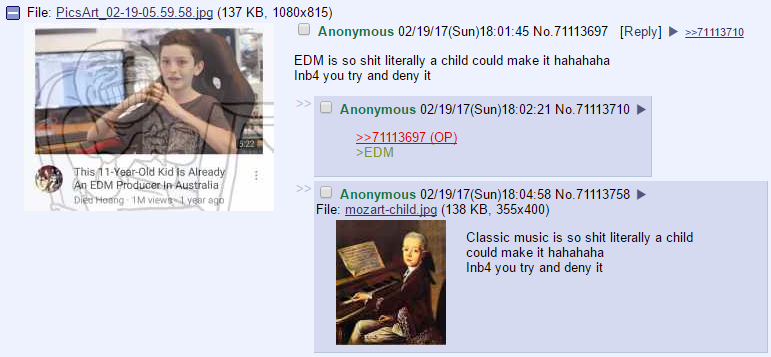 *exhales loudly*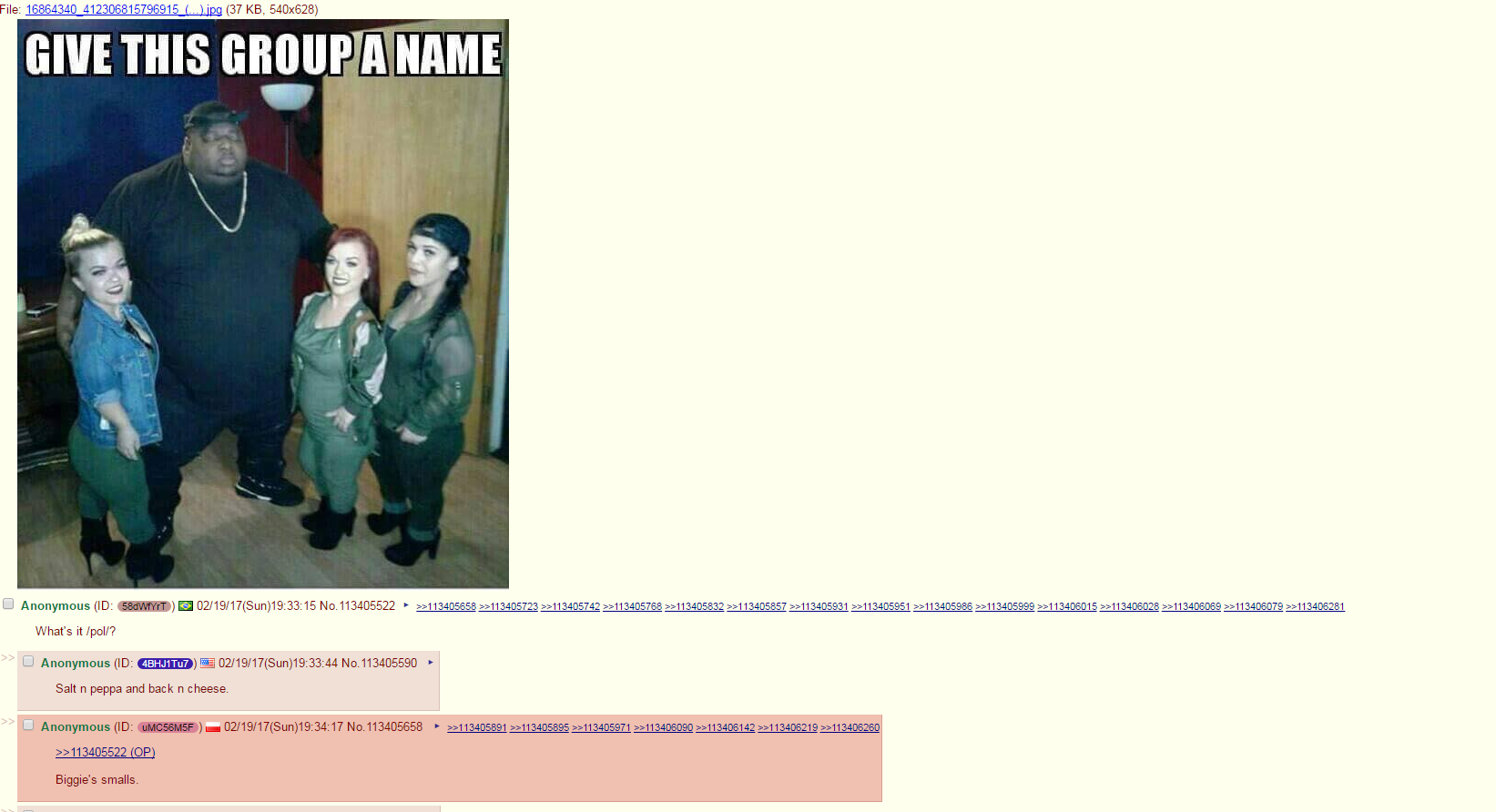 Perks of being dead irl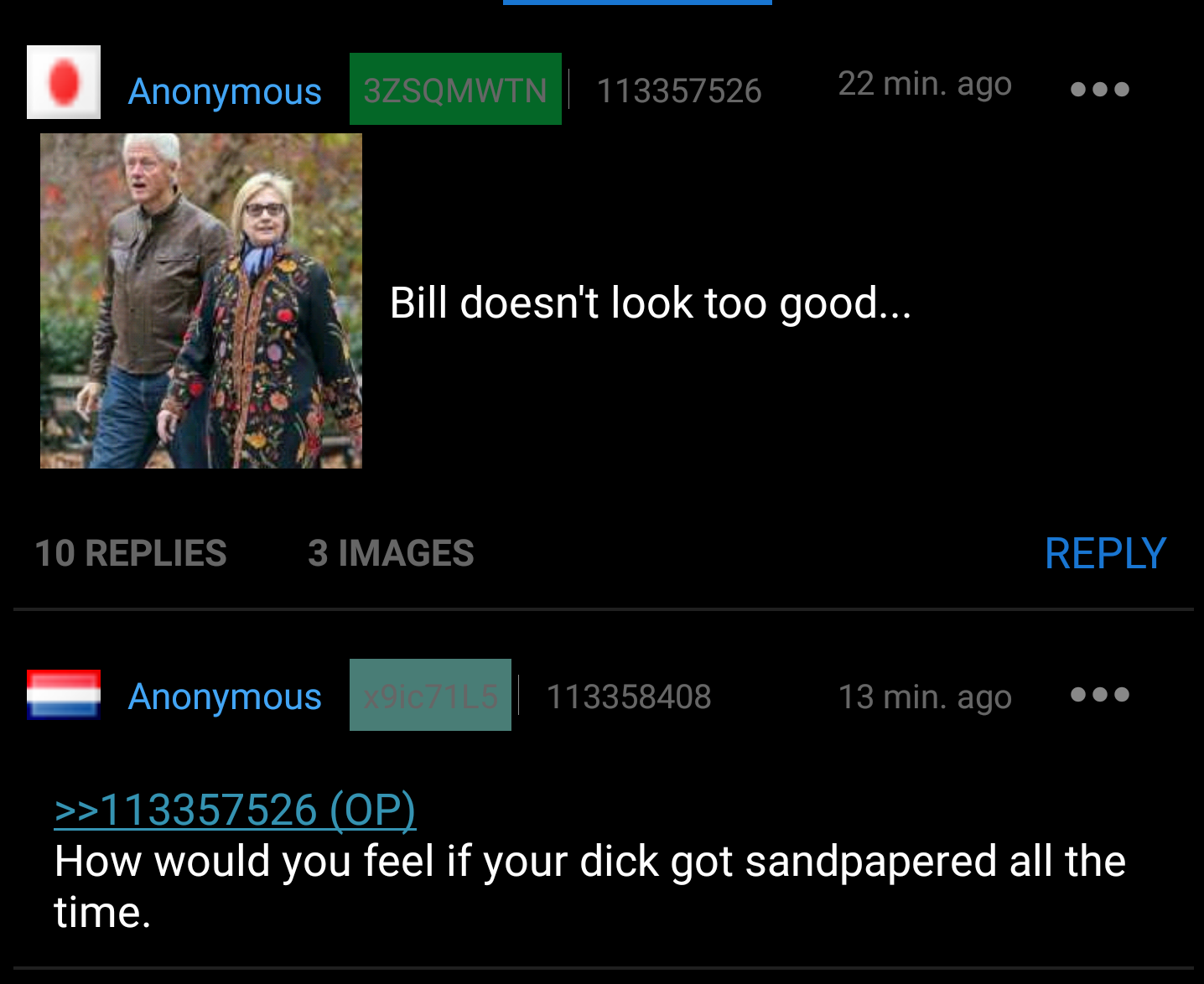 Are you even trying?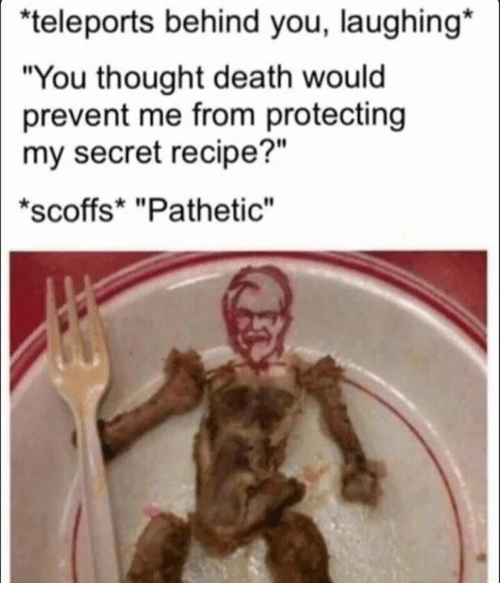 W I T N E S S M E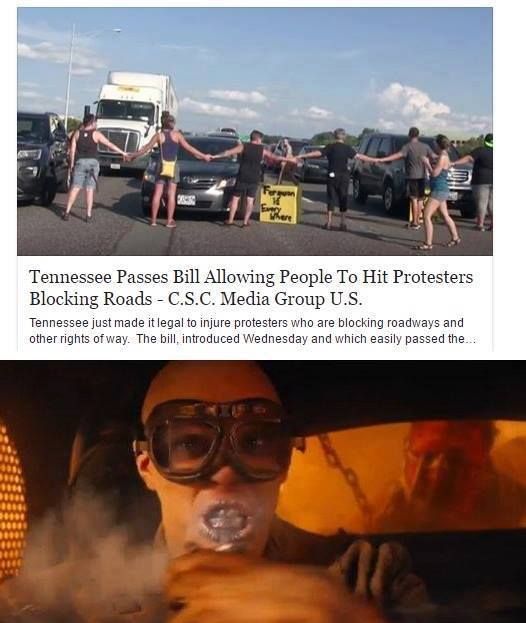 F A K E N E W S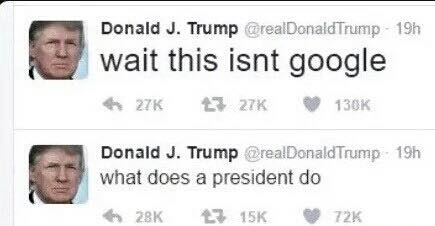 Z U C C E D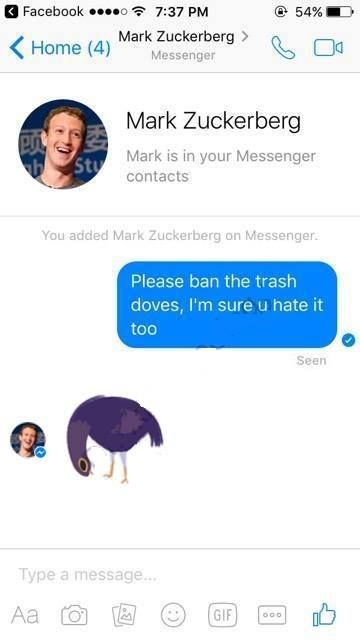 If a post includes only his name and doesn't have a mature tag, is OP banned?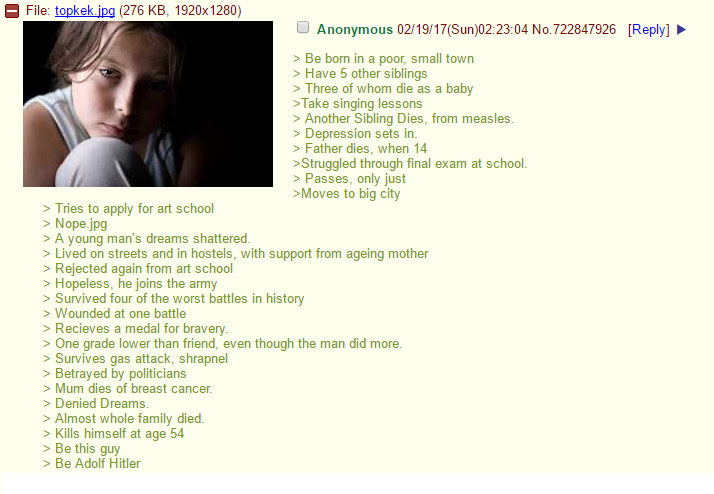 ree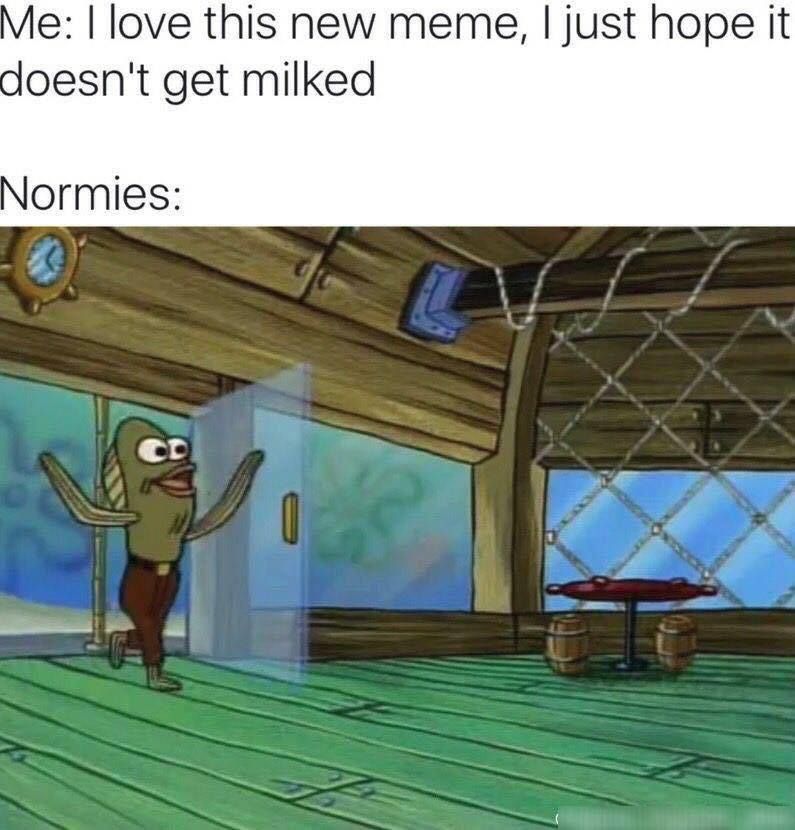 WhiteBones
Señor Esqueleto! January 31

69,732
Hardcore Poster
Statistics
Joined one year ago (2016-01-31 22:29:57).
Has 69,732 Karma.
Created 609 posts.
Wrote 3,128 comments.
WhiteBones's Latest Comments