ow ow ow
Winged Hussars when?

Anon is the specimen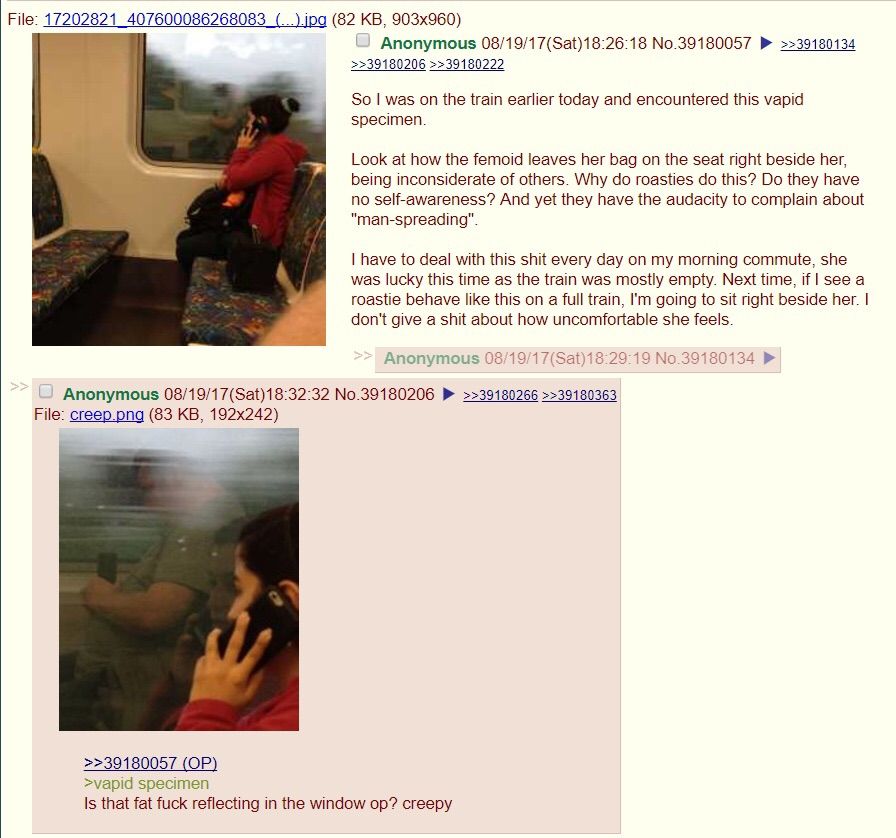 /tv/ explains the Disney Star Wars hate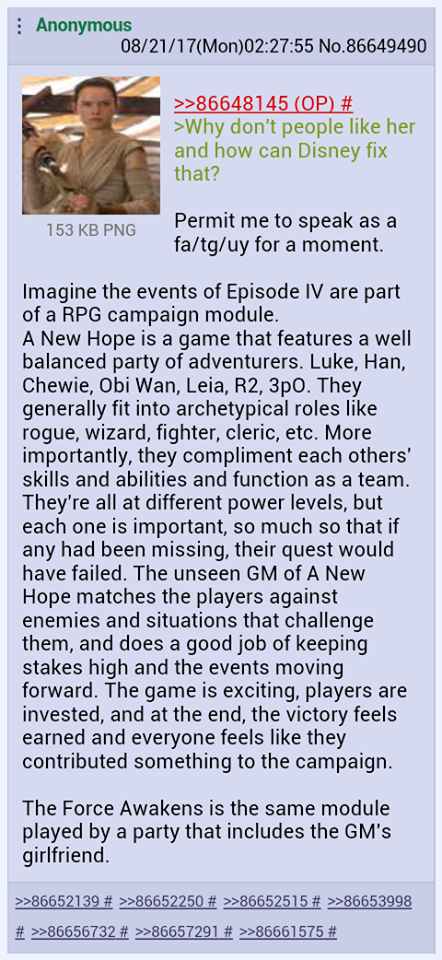 I'm looking for all the users that have the pepe achievements for a post. Comment below.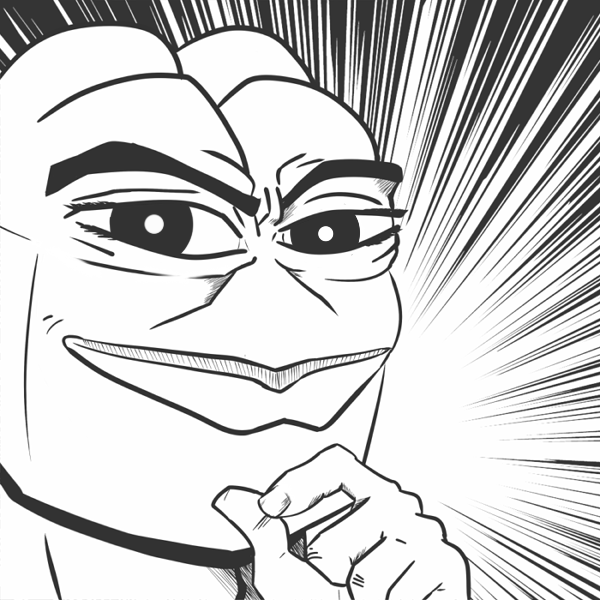 lol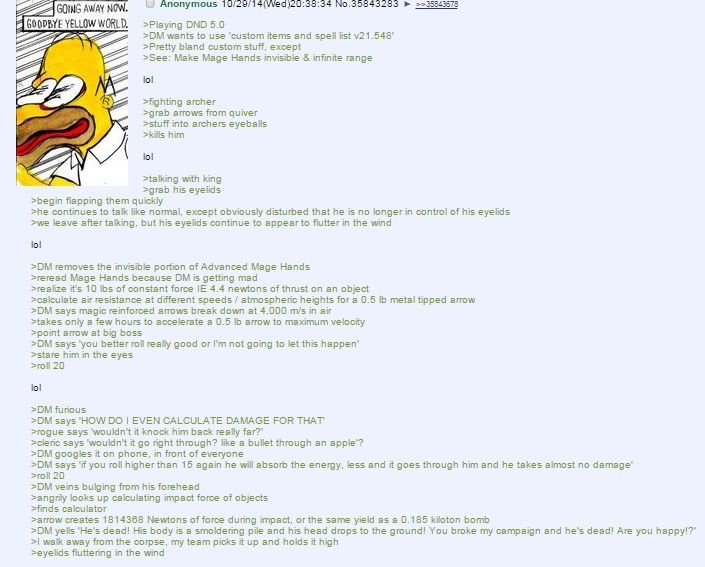 BEGONE THOT
I'm angry about elves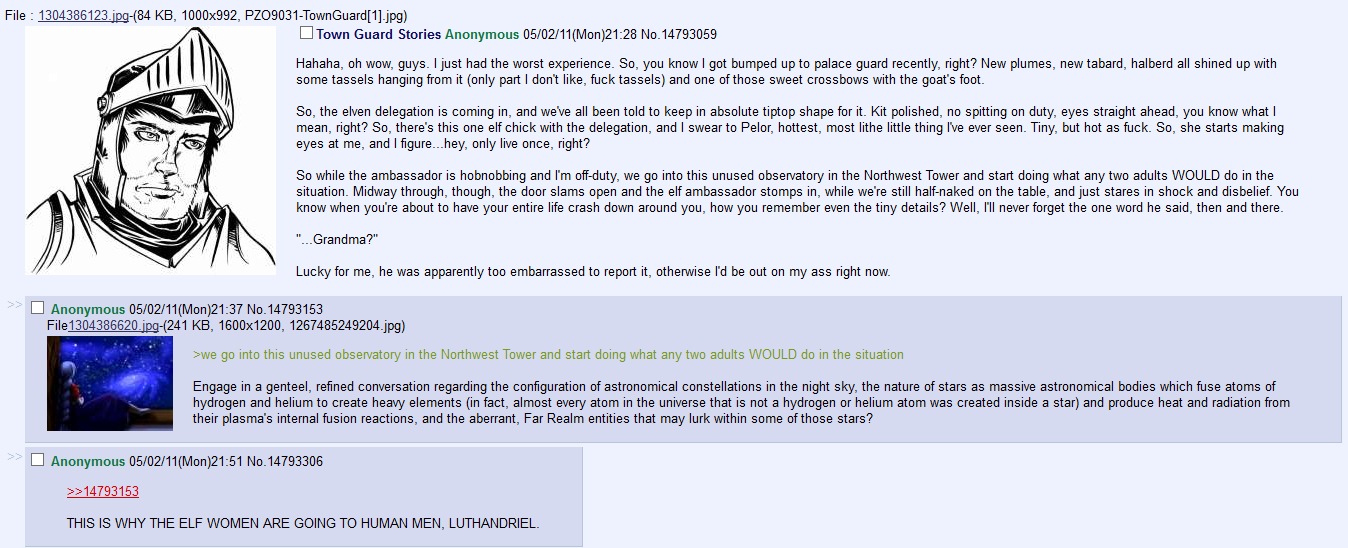 heh loser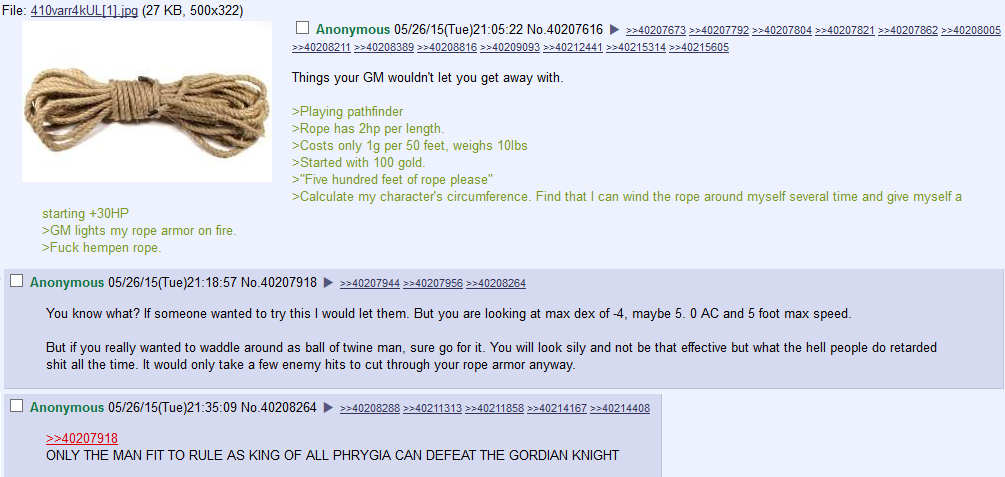 WhiteBones
Señor Esqueleto

157,345
Gold Club
Statistics
Joined one year ago (2016-01-31 22:29:57).
Has 157,345 Karma.
Created 1,473 posts.
Wrote 3,904 comments.
WhiteBones's Latest Comments