Well, if you insist....
This meme is from the future, you don't understand the reference yet.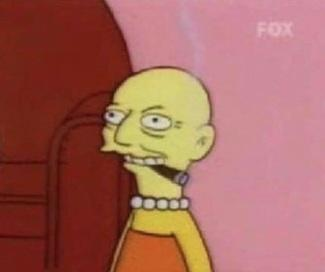 Hugelol community, I am disappointed in you for these...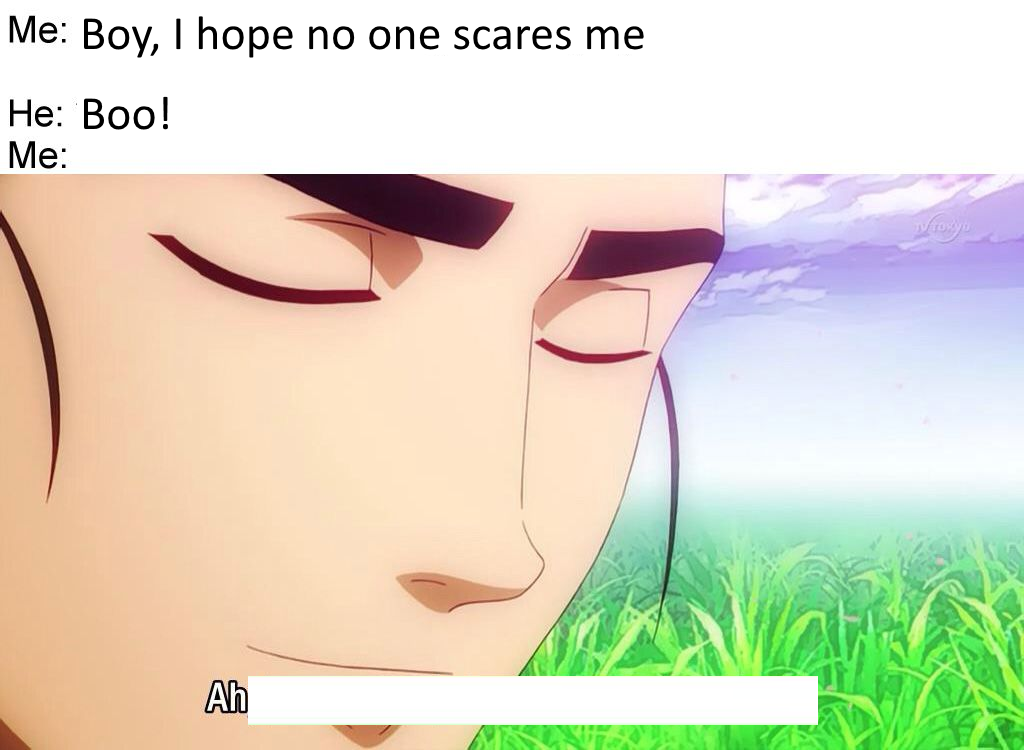 Total not OC...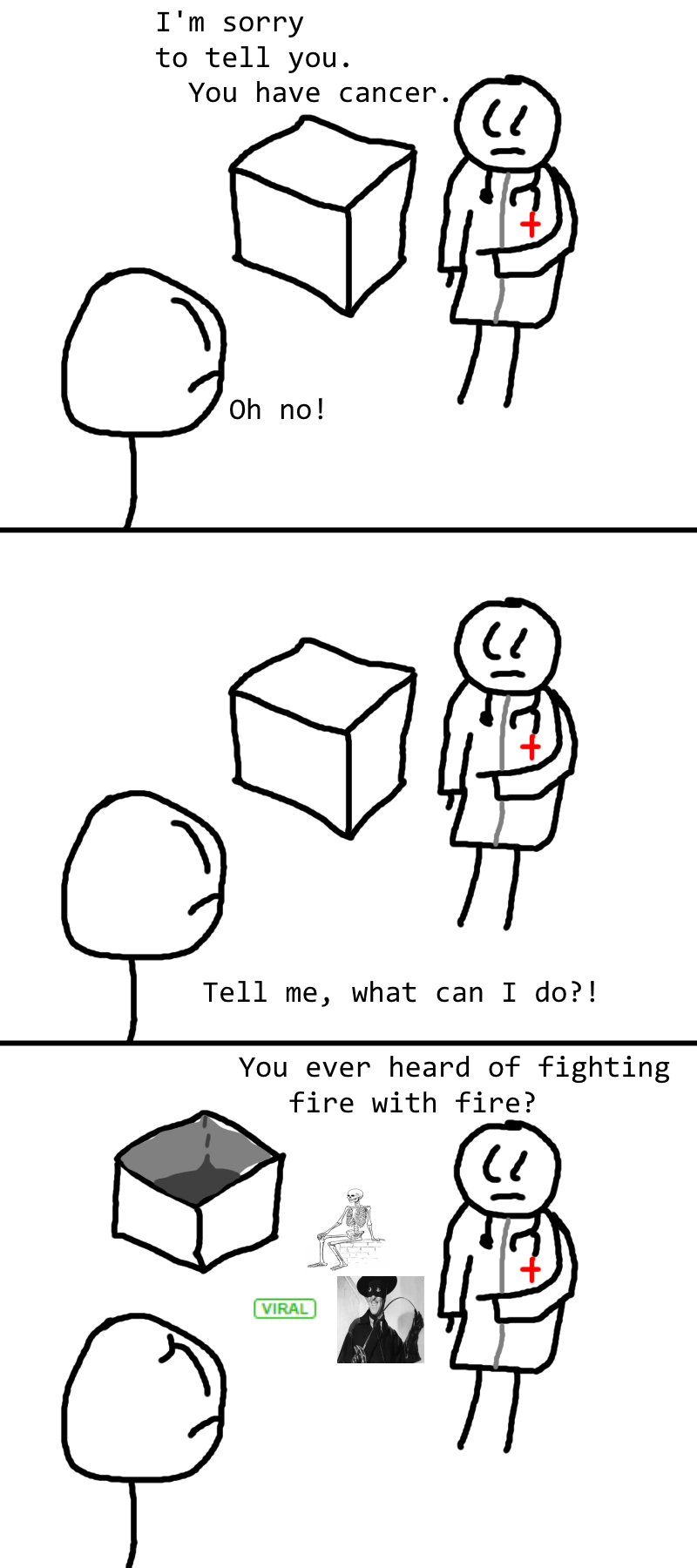 My title game is weak af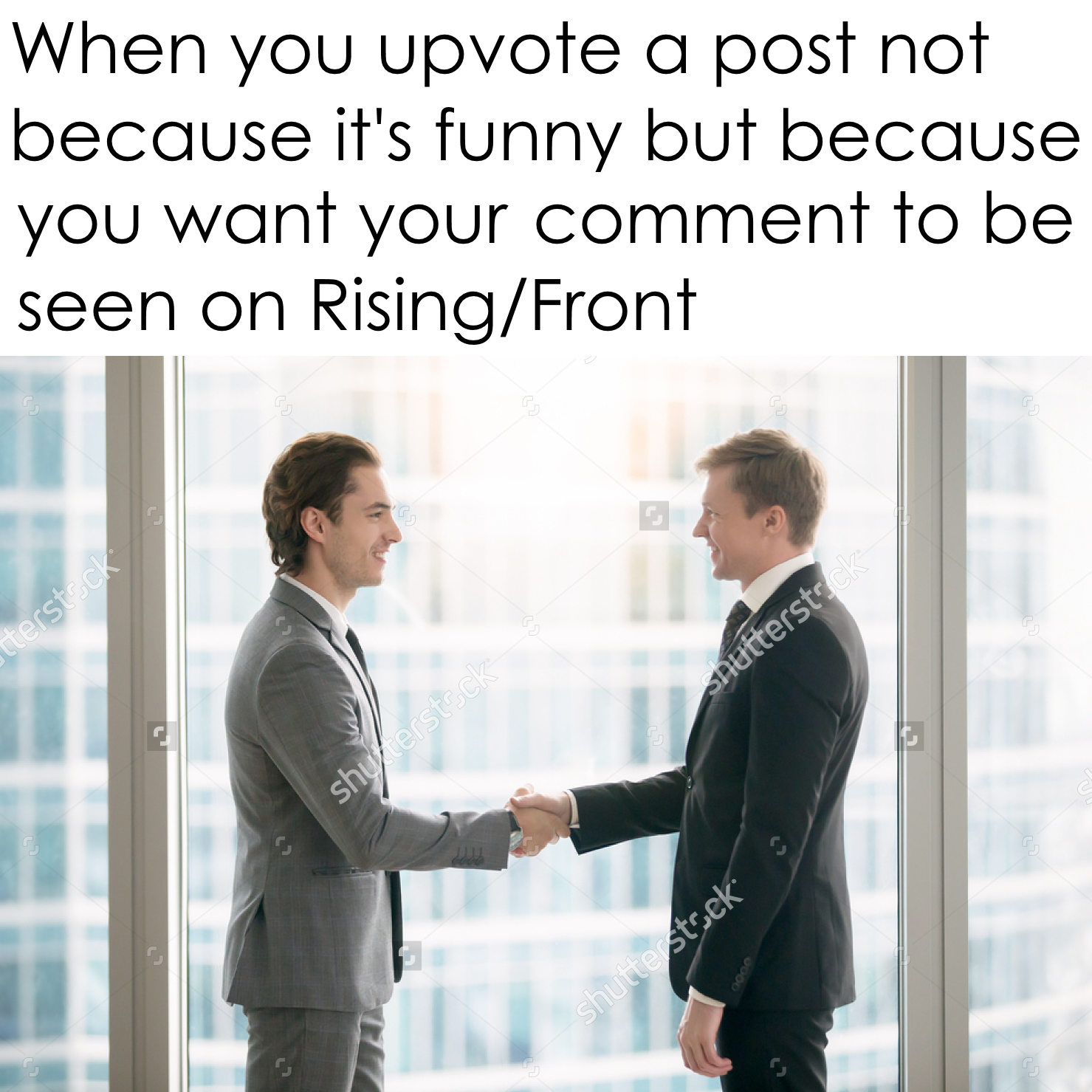 Rhesus Christ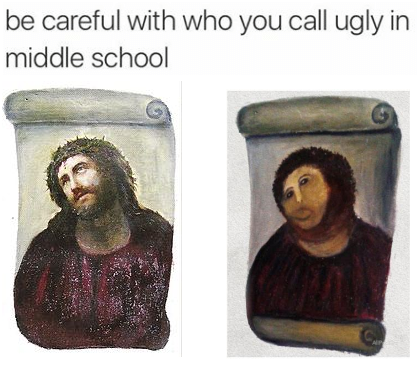 Pescetarians are confusing...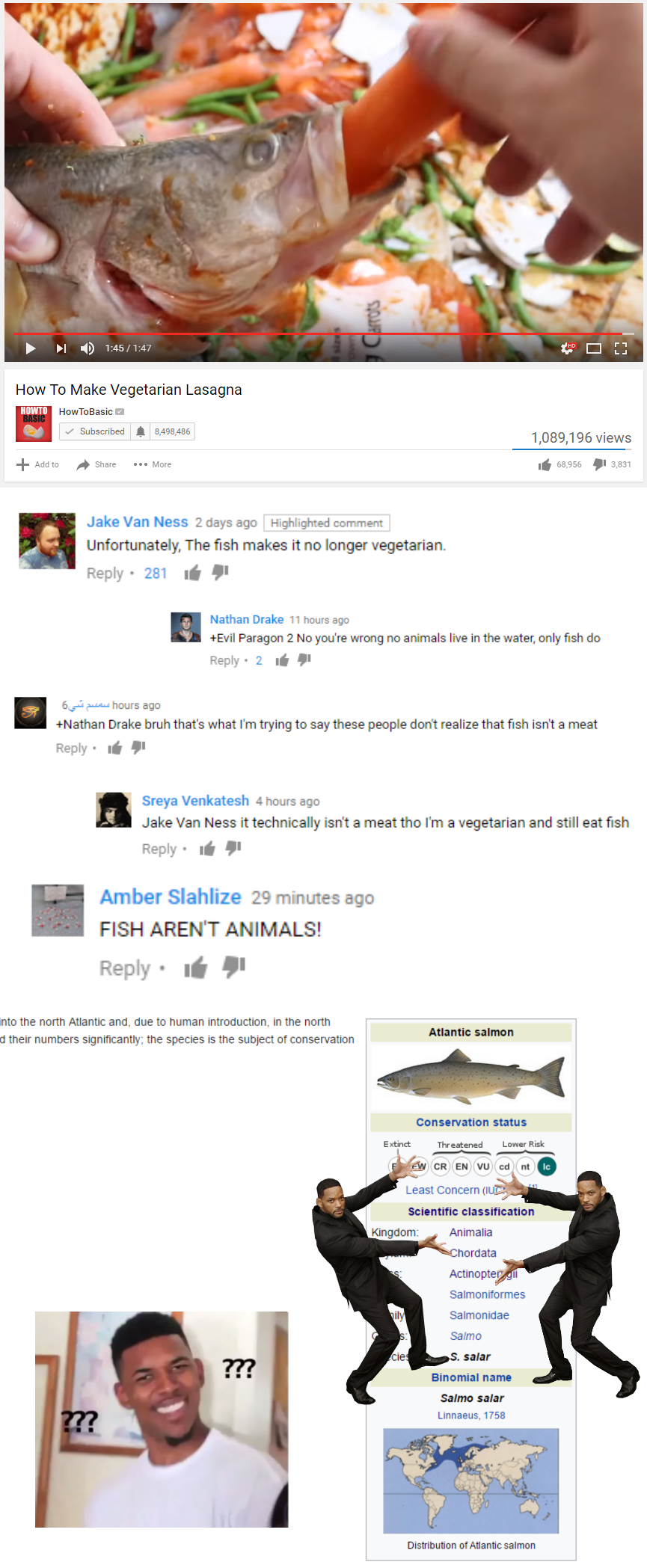 The life cycle of raids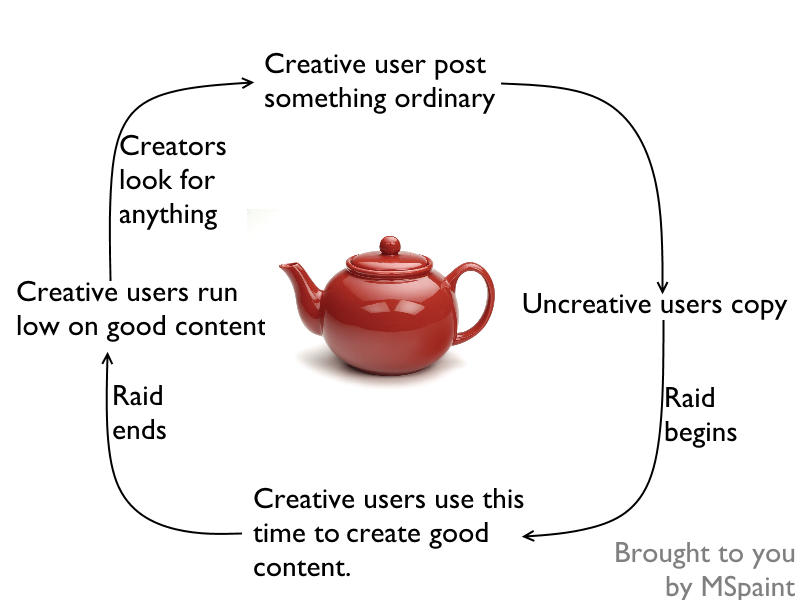 .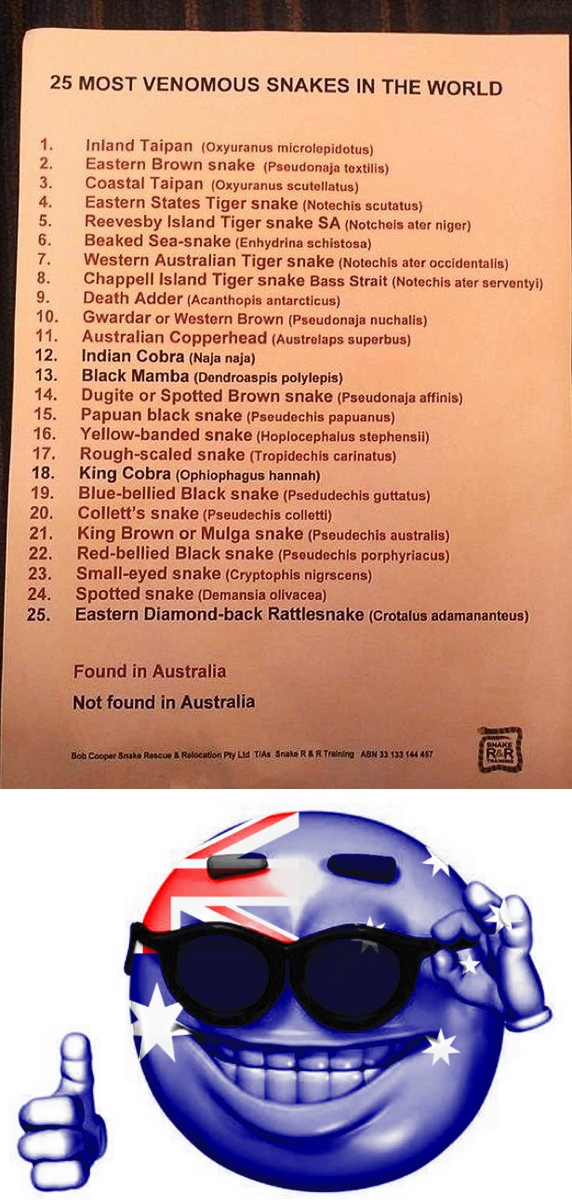 Evil_Paragon
I only make OC or take videos from YouTube. Never shall I S memes from other sites.

1,689
2-Year Club
Statistics
Joined 2 years ago (2014-05-12 06:26:49).
Has 1,689 Karma.
Created 21 posts.
Wrote 257 comments.
Evil_Paragon's Latest Comments