My icecream is melting.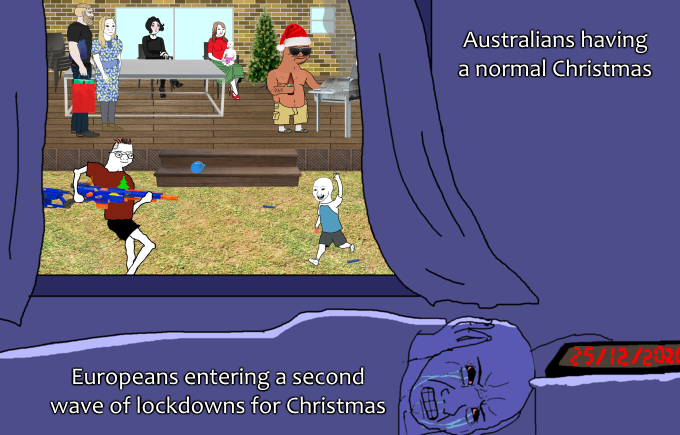 You goat maya art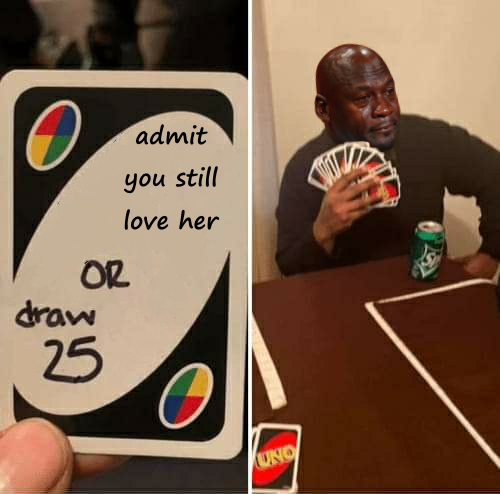 Bonus OC in the comments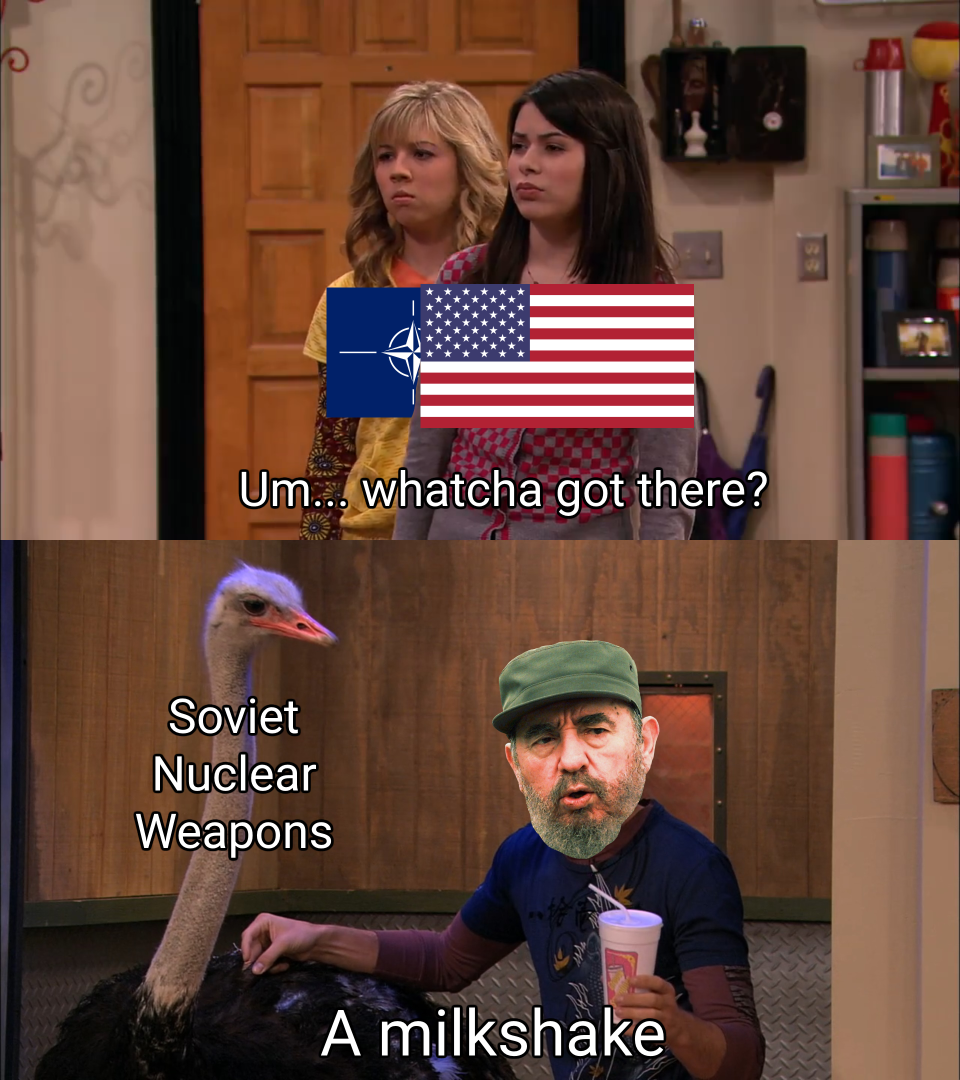 When you make an outdated meme to get 111 karma but end up with 11 karma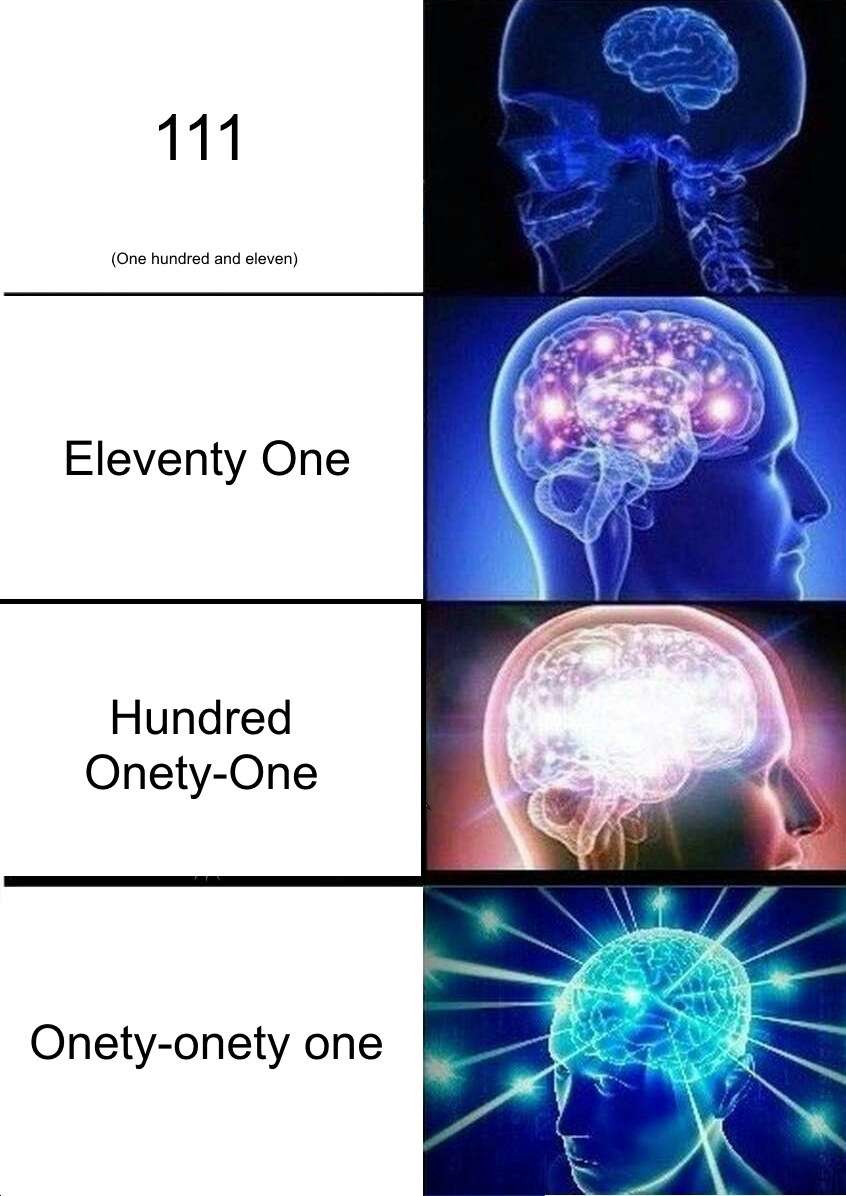 [Insert Mazda Slogan]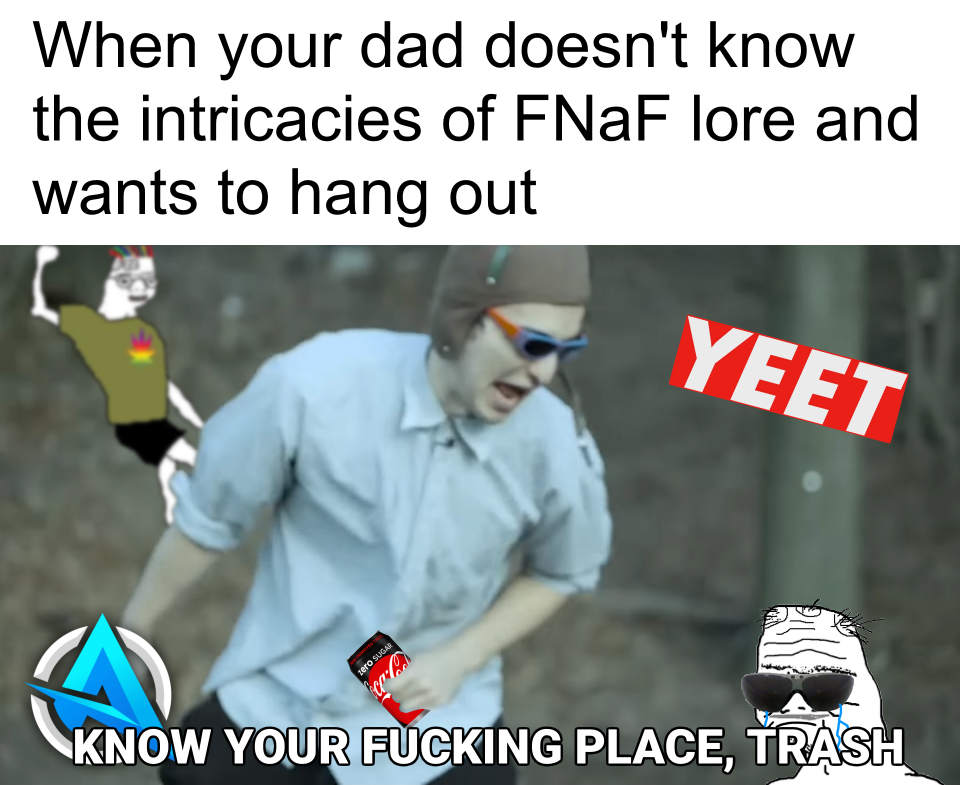 Evil_Paragon
New Zealand is an invalid nation.

6,450
6-Year Club
Statistics
Joined 6 years ago (2014-05-12 06:26:49).
Has 6,450 Karma.
Created 59 posts.
Wrote 1,089 comments.
Upvoted 8,663 posts.
Evil_Paragon's Latest Comments