Make a life long wish come true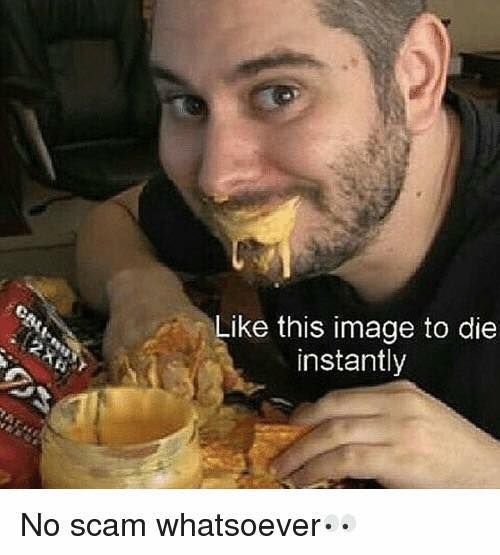 Good times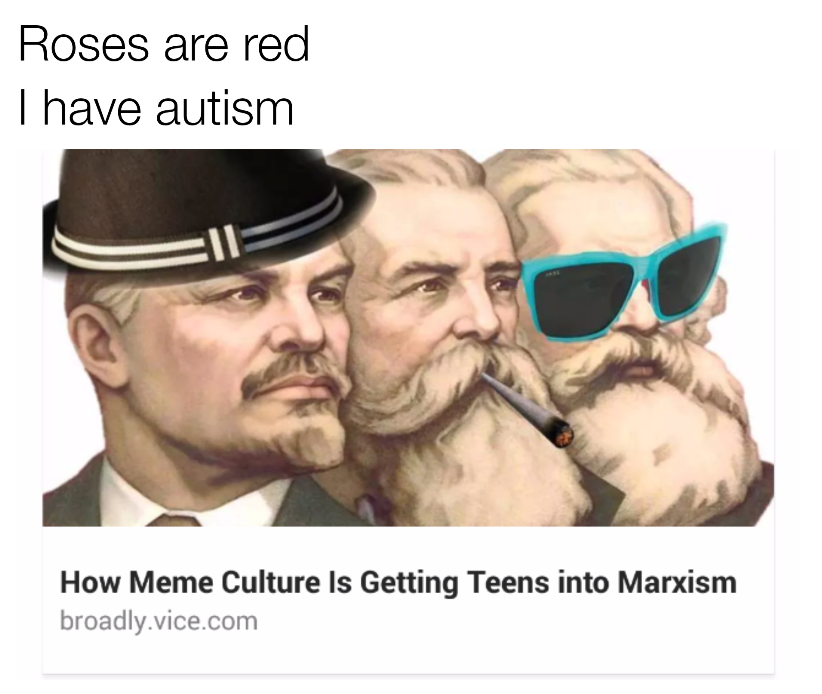 This baboon is going at it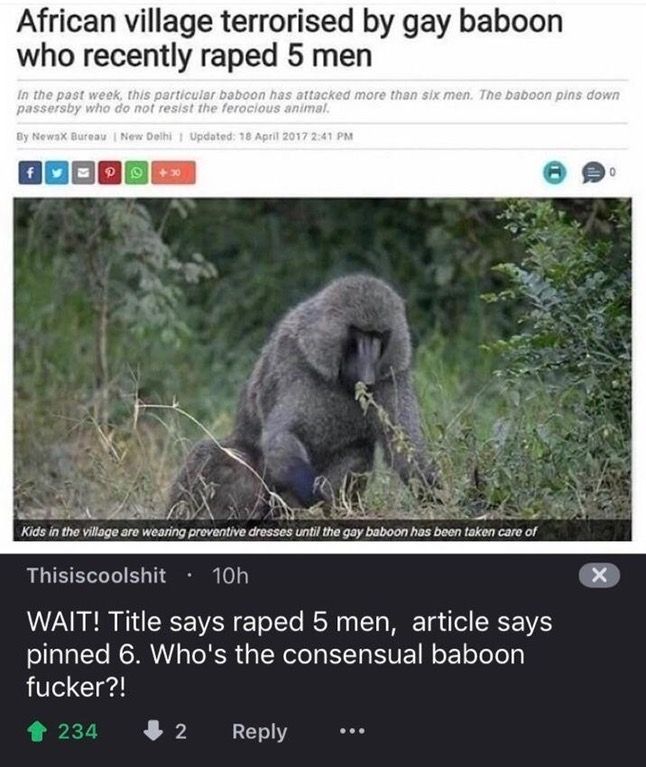 The taste of sin feels great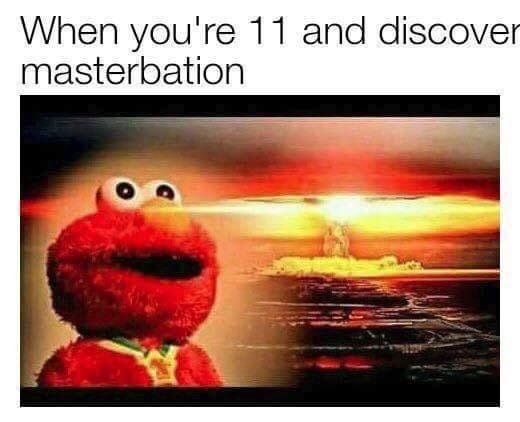 I don't know any of these artists..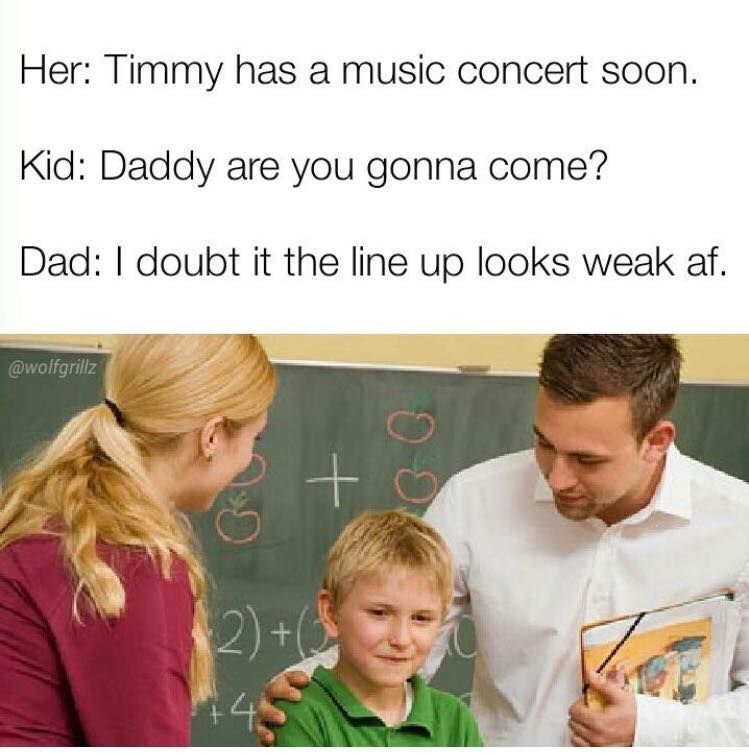 Take out my phone and start blasting "Pumped up kicks" for a better atmosphere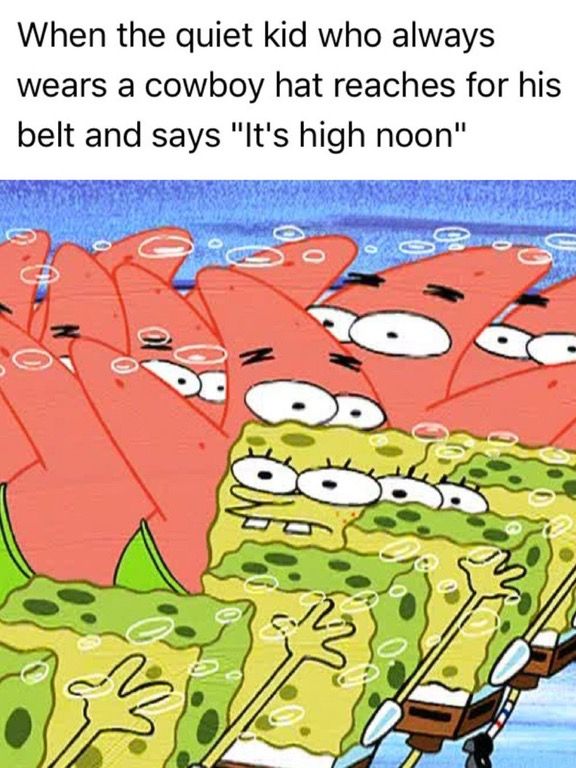 Still one of the best jokes to this day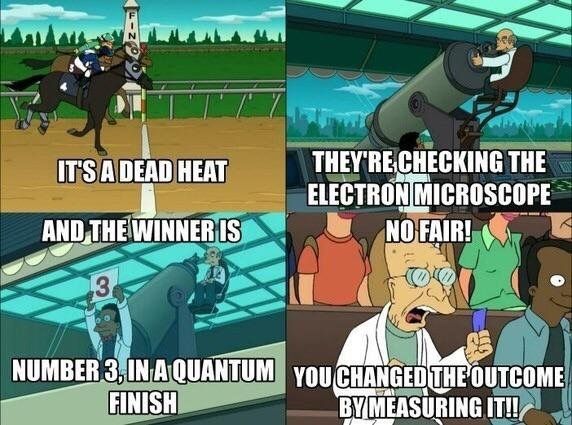 One never knows when a meme will become meta and start being used by normies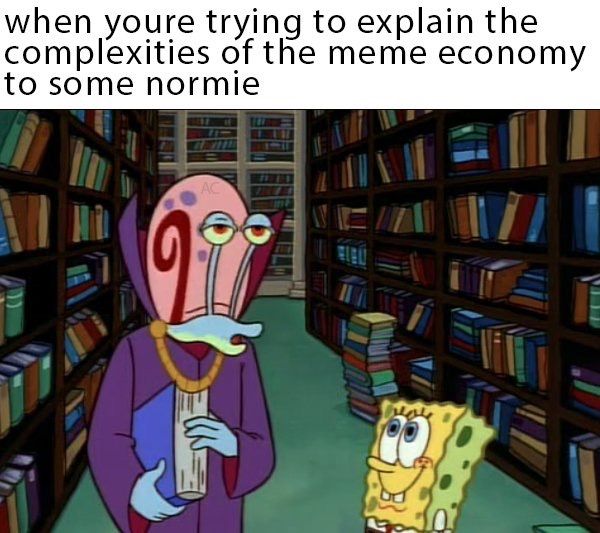 Exposing Big Pharma conspiracy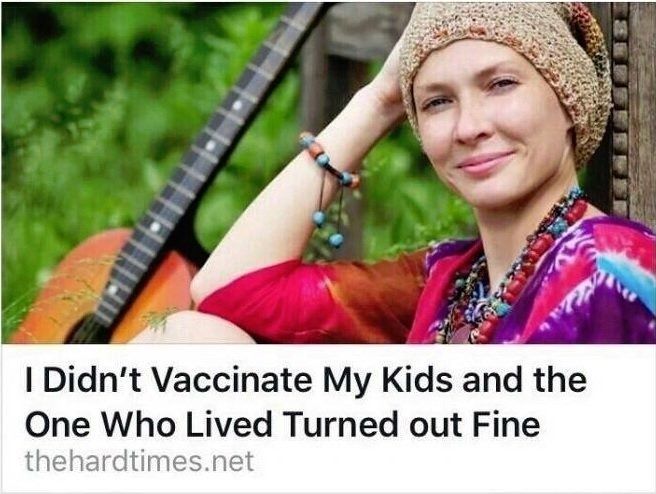 Yes please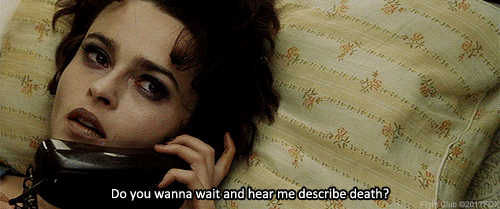 bdam
Somebody once told me the world is gonna roll me. I ain't the sharpest tool in the shed.

88,983
4-Year Club
Statistics
Joined 4 years ago (2012-08-18 16:16:31).
Has 88,983 Karma.
Created 645 posts.