me irl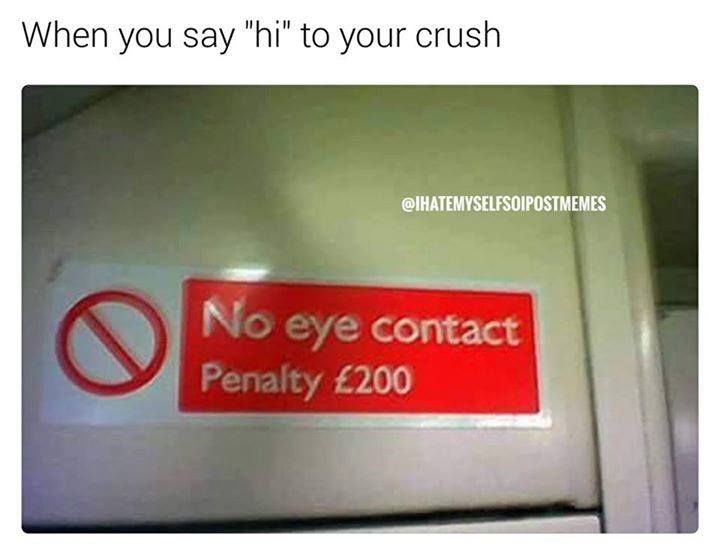 Breaking news: Caffeine Autismo on the loose!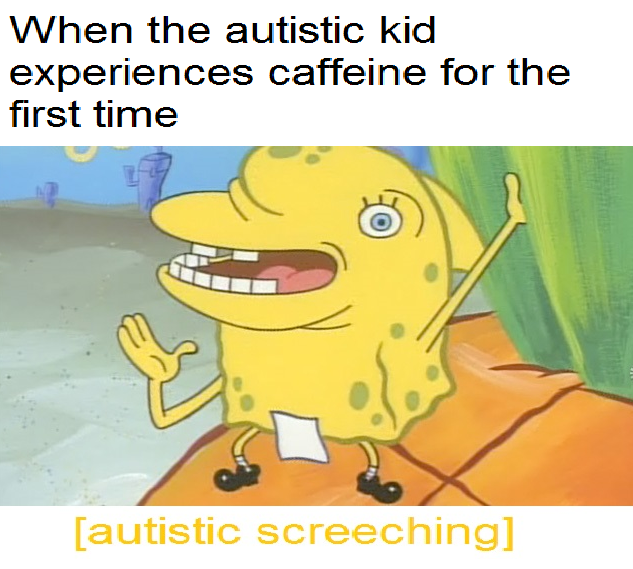 Open the heavens. Tell the God I'm coming..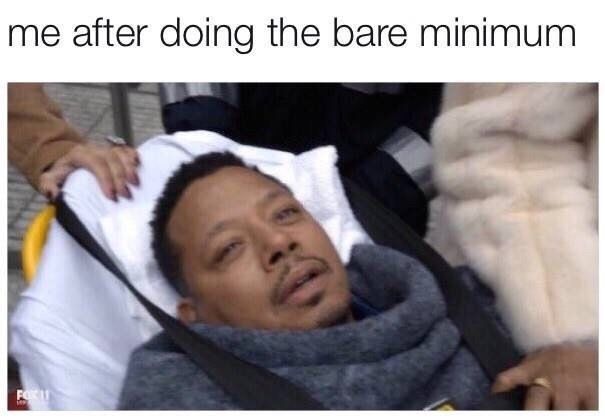 Ass whooping fiesta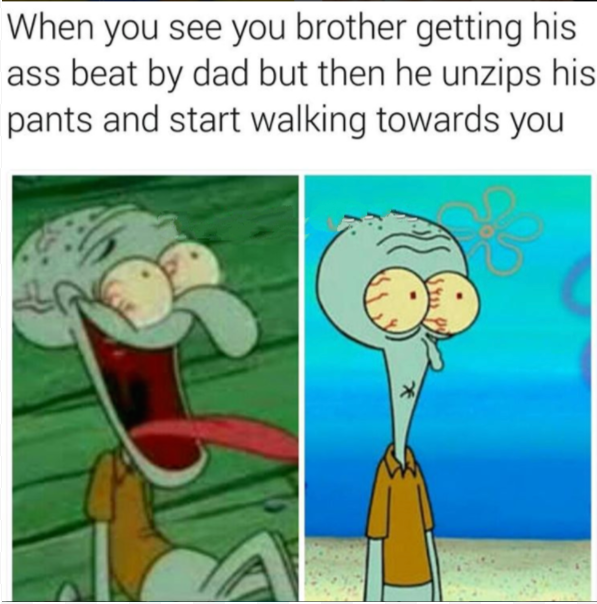 Oh god...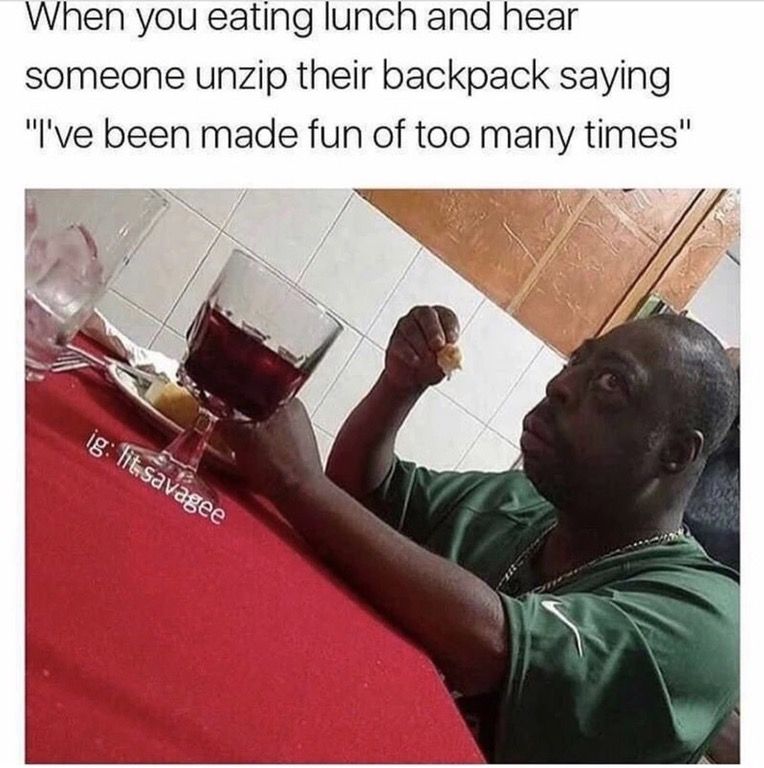 How HL 5-Year Club looks like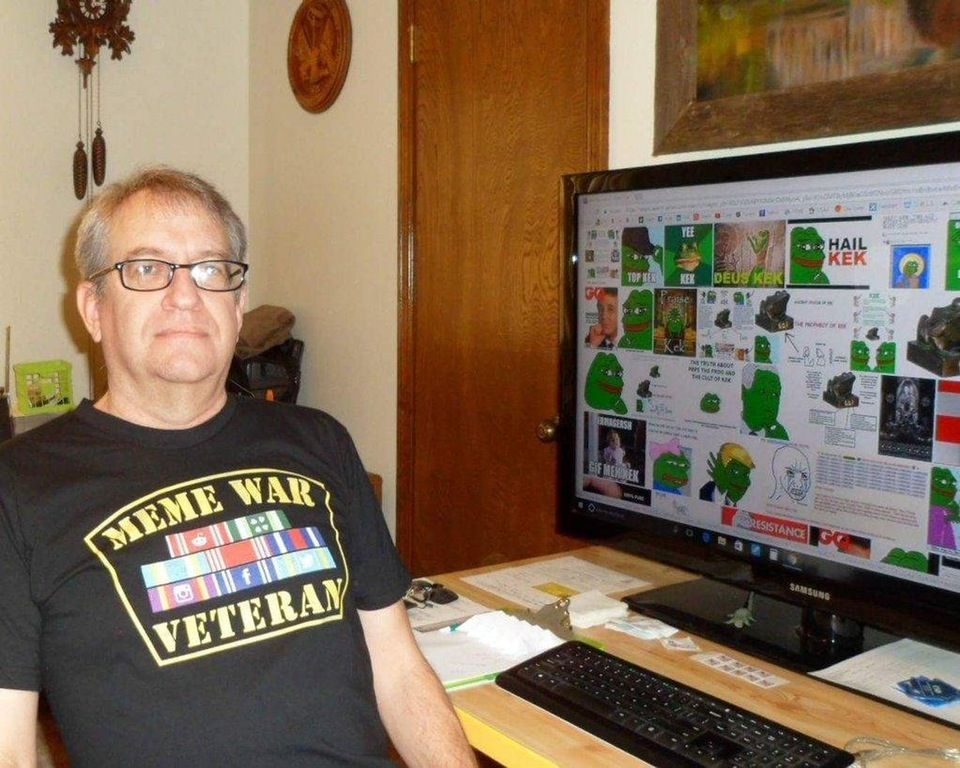 absolute madman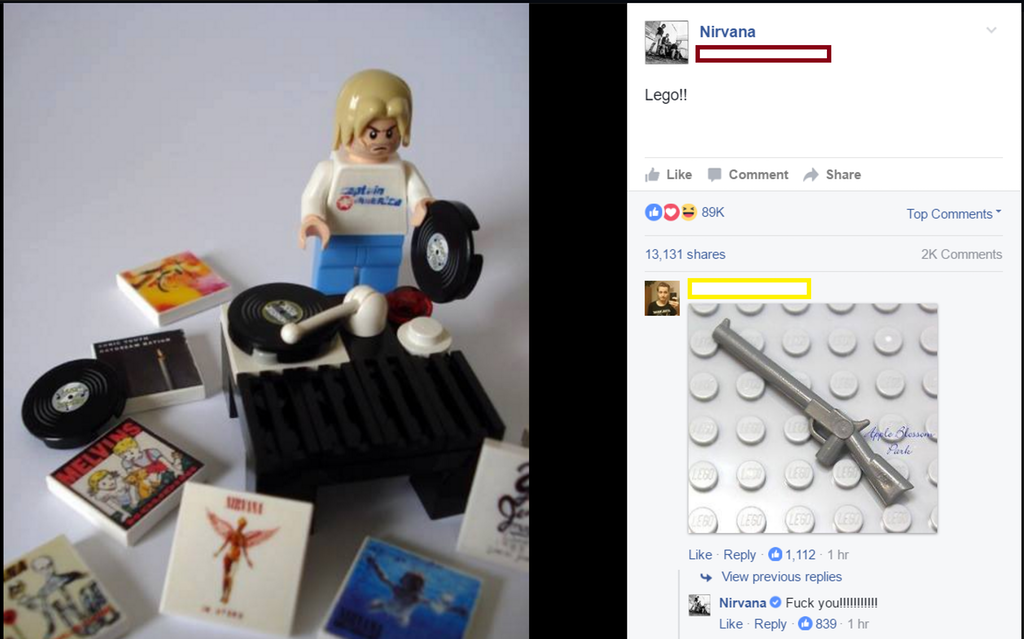 Always a wild adventure with the tard kid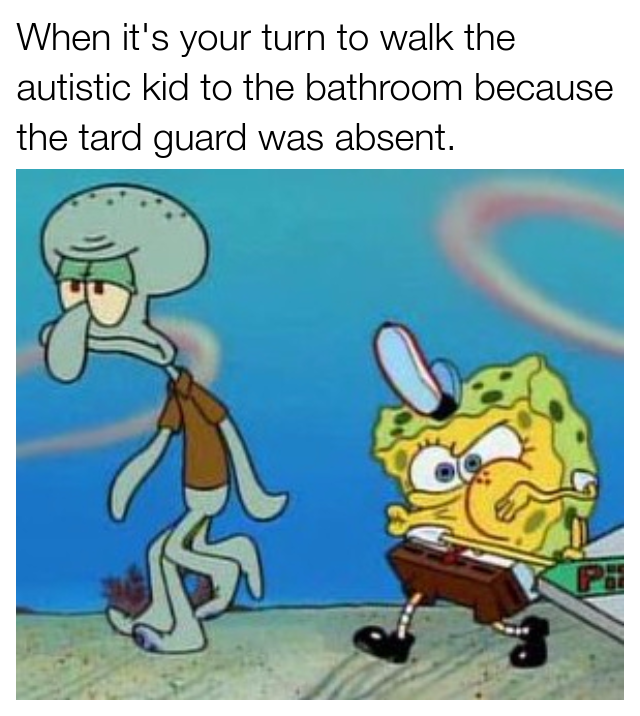 bdam
Somebody once told me the world is gonna roll me. I ain't the sharpest tool in the shed.

72,540
4-Year Club
Statistics
Joined 4 years ago (2012-08-18 16:16:31).
Has 72,540 Karma.
Created 535 posts.