MmmMurica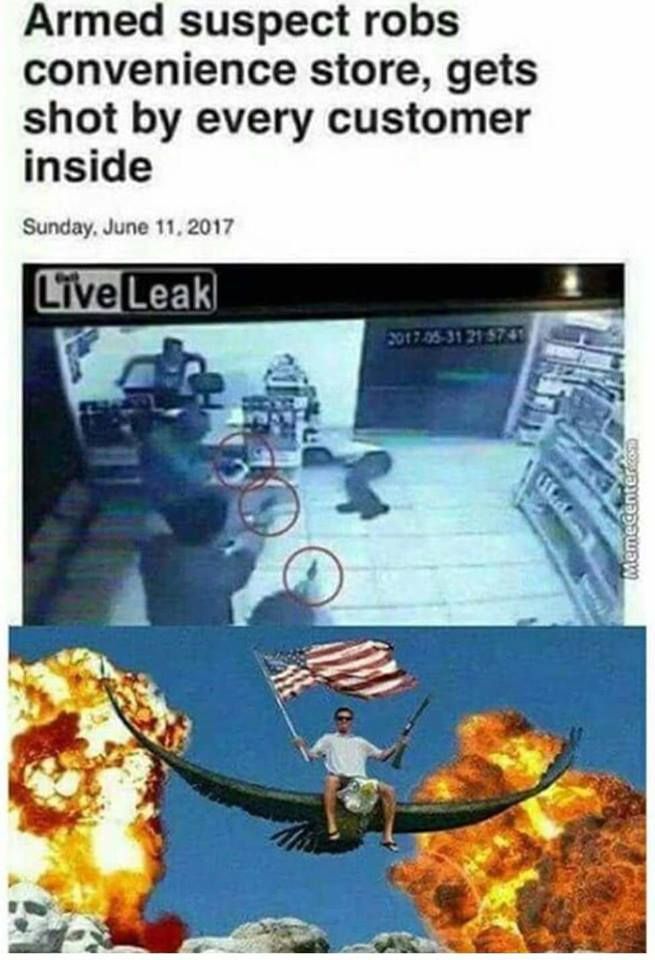 Missing opportunity like that....smh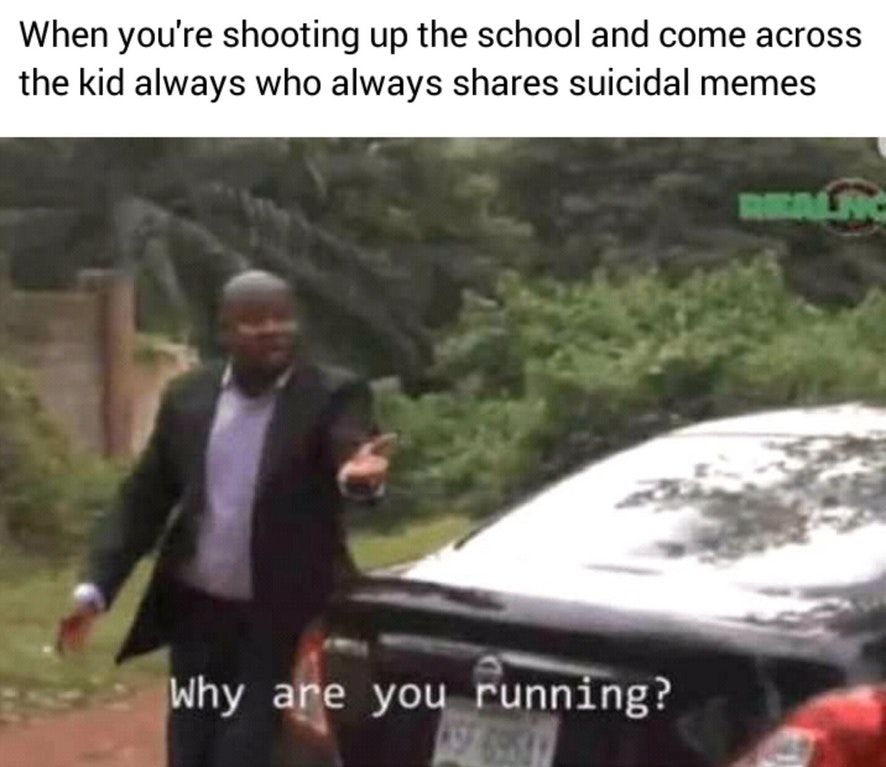 Lock him up!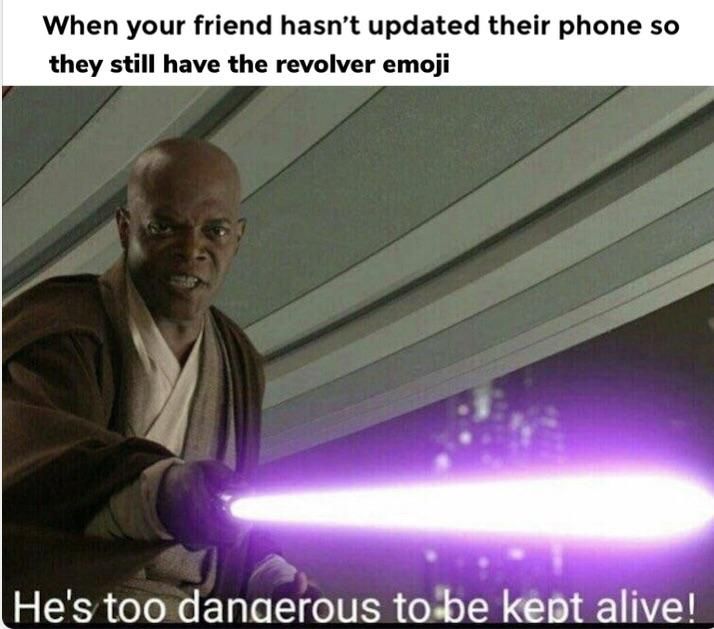 Accurate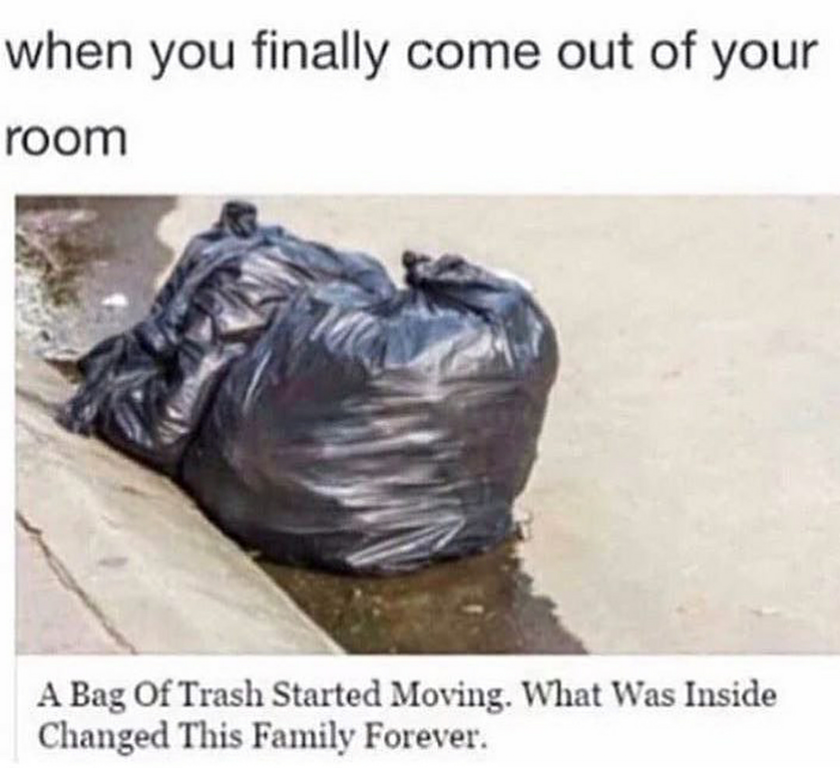 Much better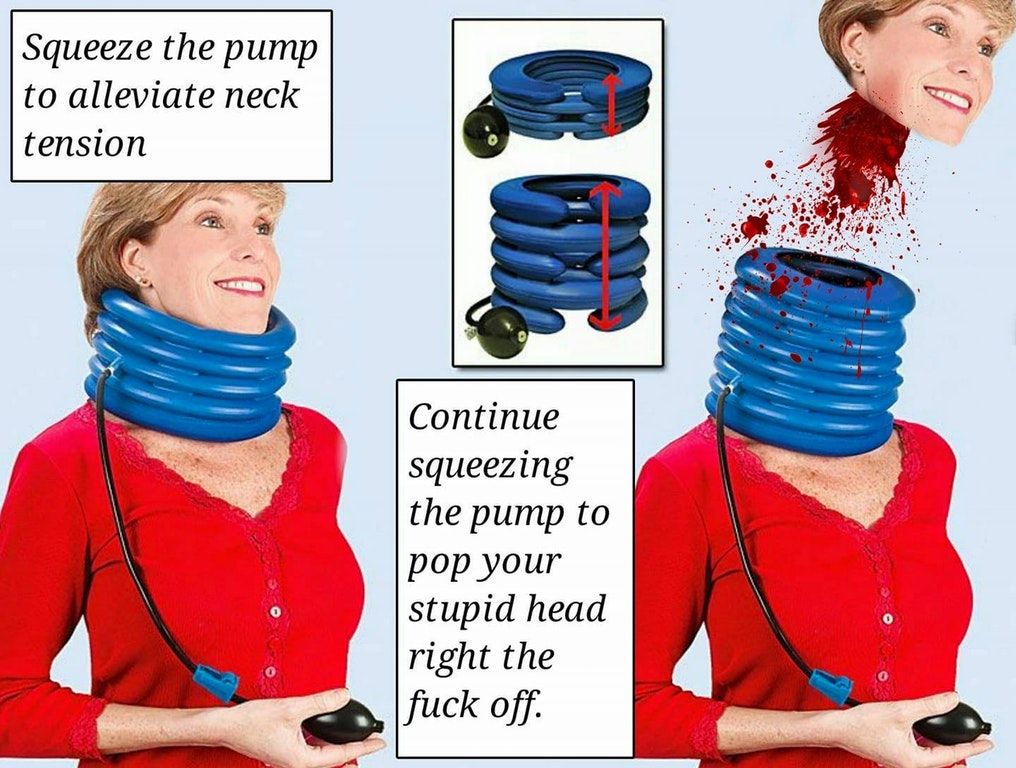 Lets go get him!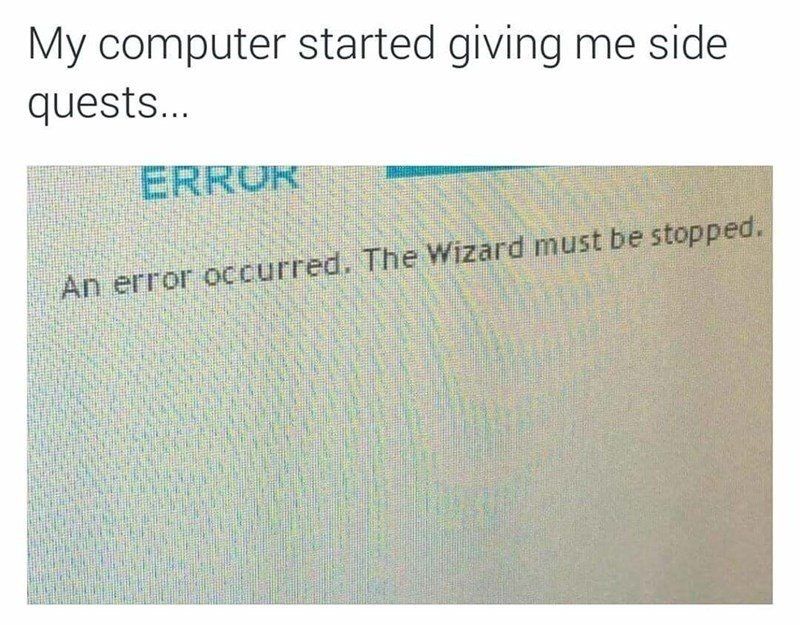 The stakes have never been higher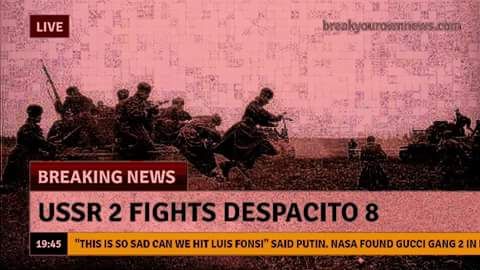 Ideology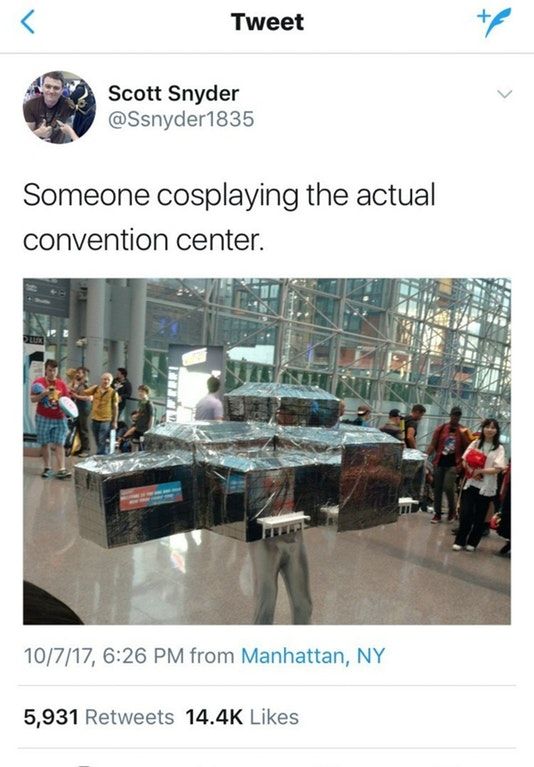 Rarest pepe appears right in the moment when the capitalism is falling apart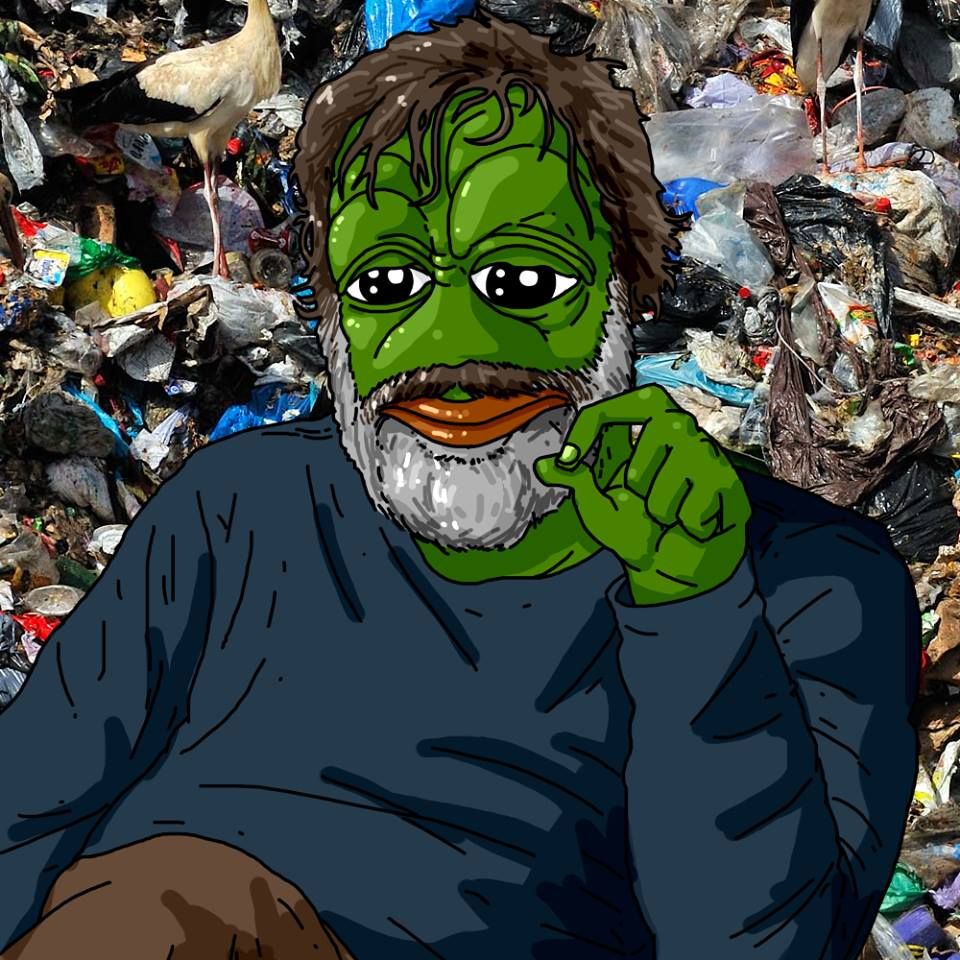 Welcome to the future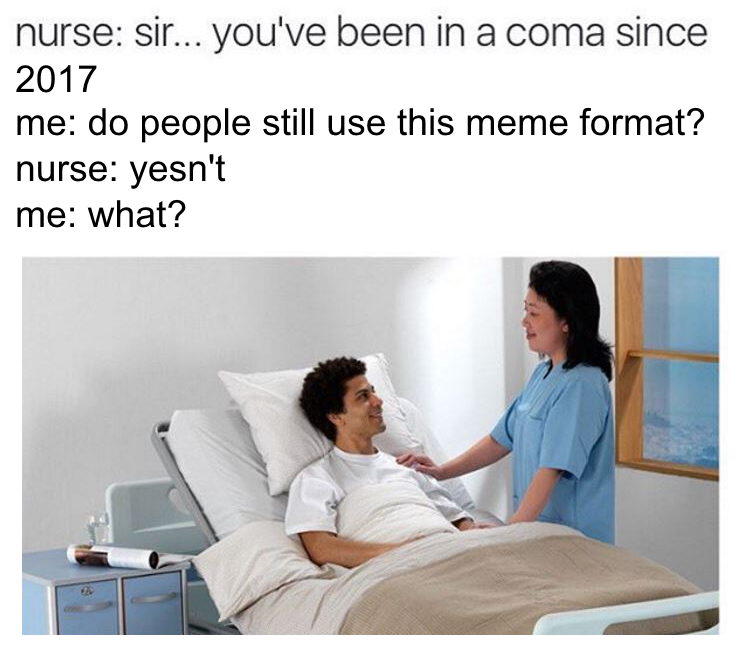 bdam
Somebody once told me the world is gonna roll me. I ain't the sharpest tool in the shed.

128,203
5-Year Club
Statistics
Joined 5 years ago (2012-08-18 16:16:31).
Has 128,203 Karma.
Created 1,000 posts.