It will be a banger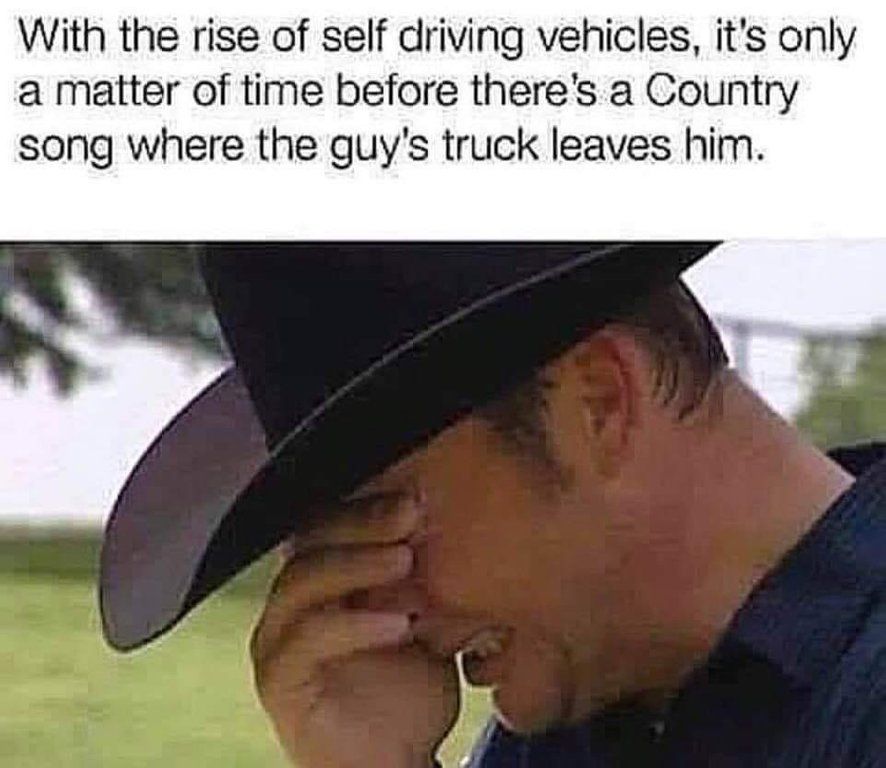 How dare you?!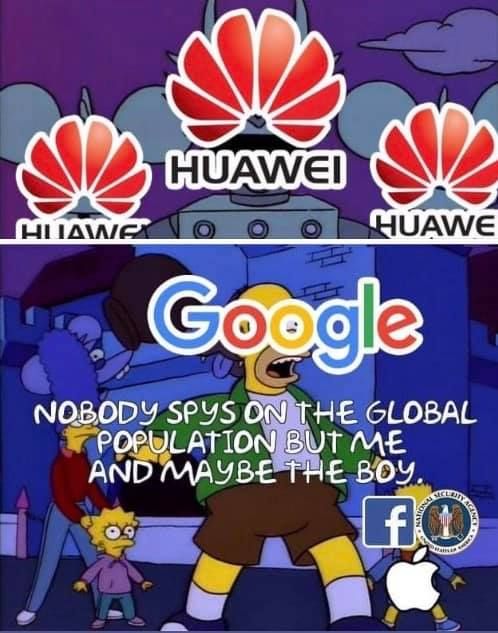 Elon takes it to another level, yet again.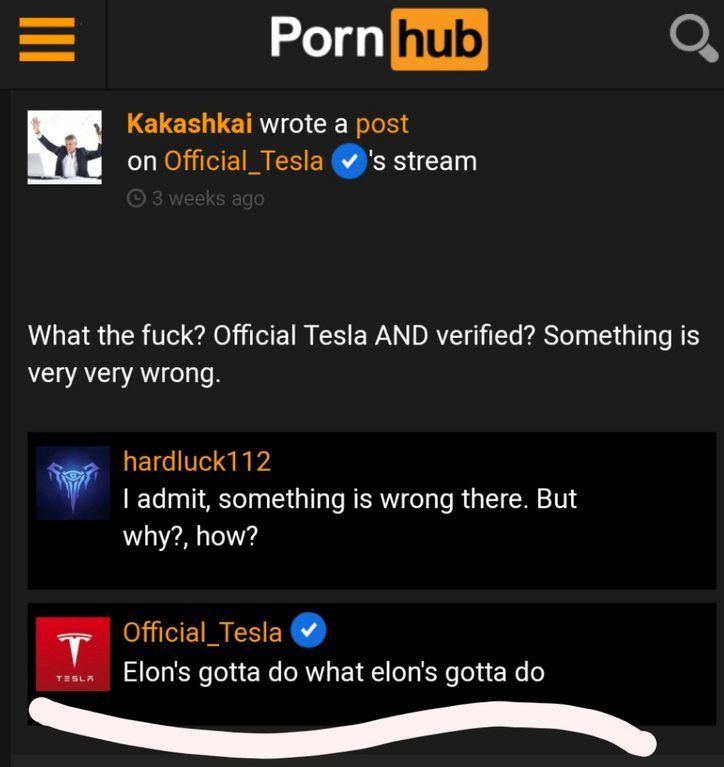 Modern problems require modern solutions.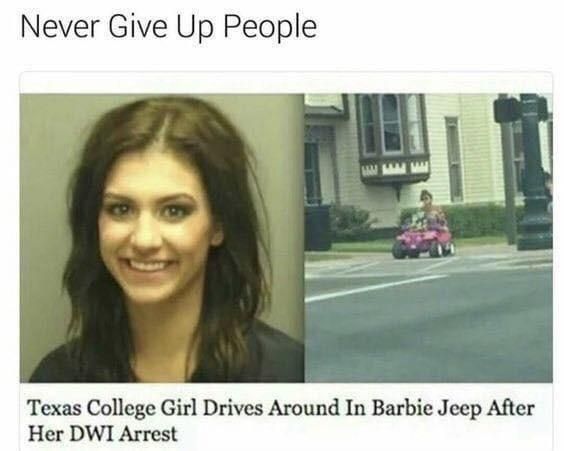 FASHION 100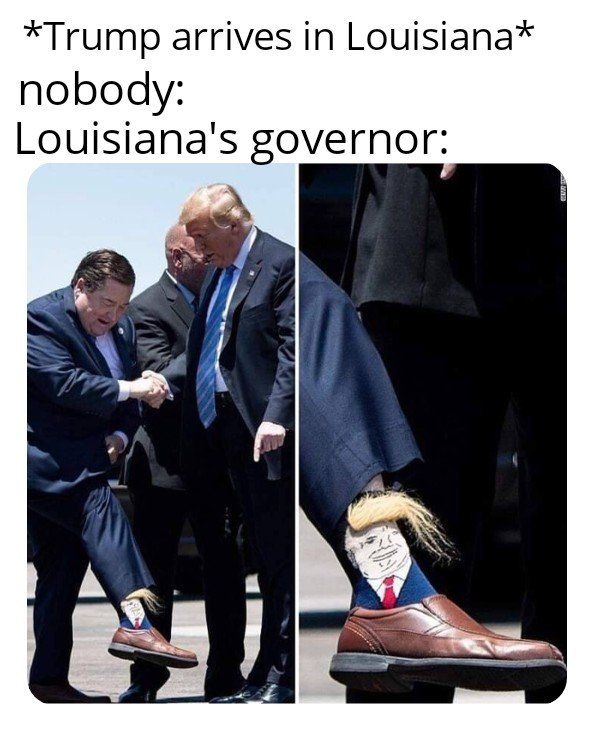 Quality content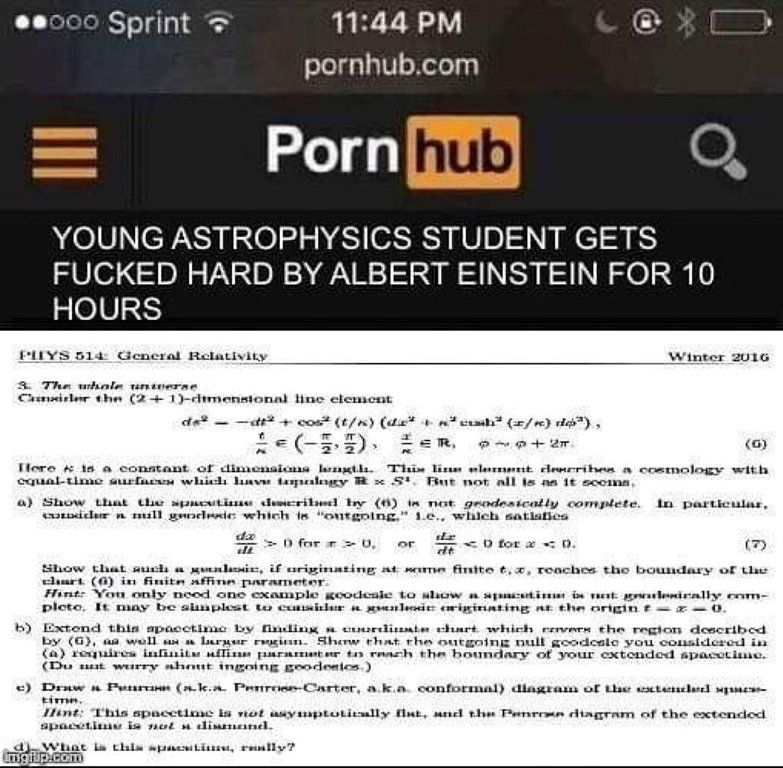 Players gotta play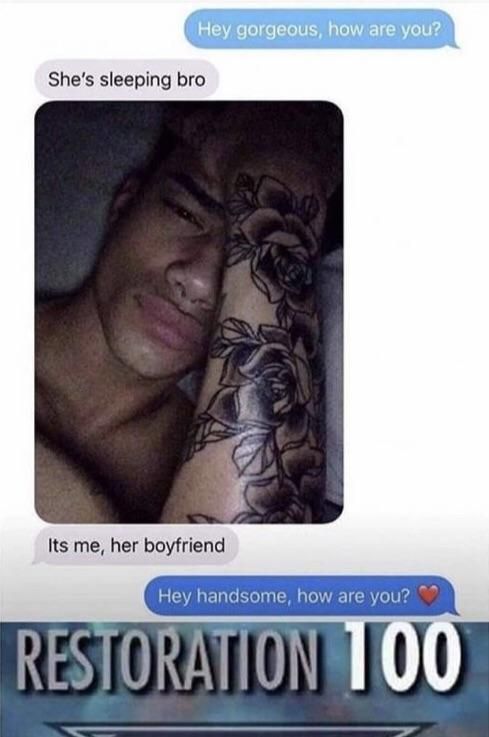 Calc u later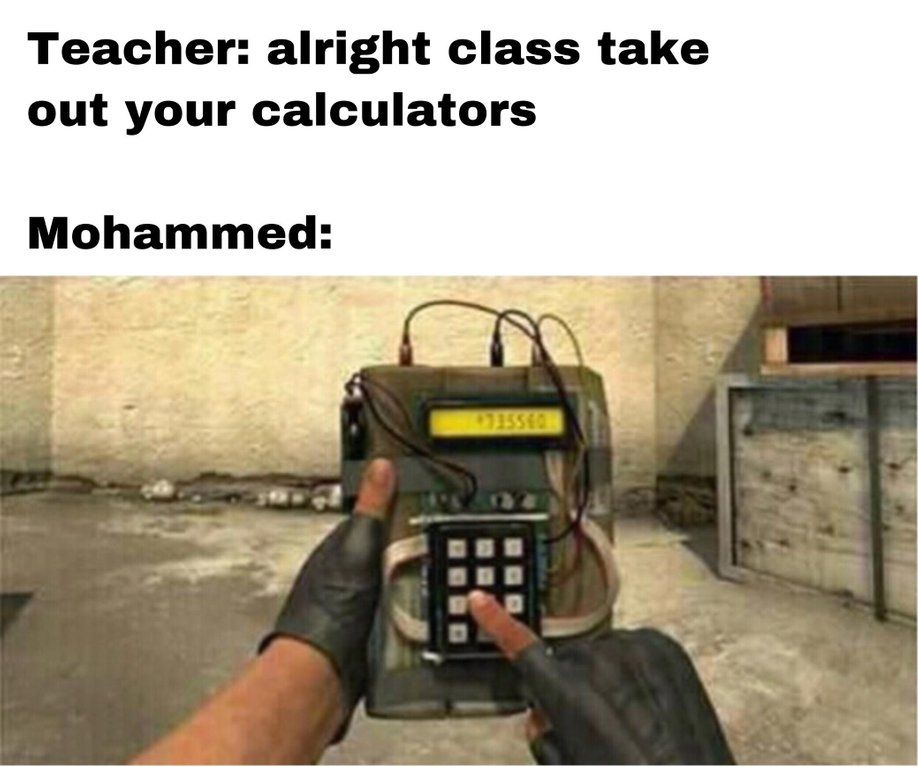 Internet is a mysterious place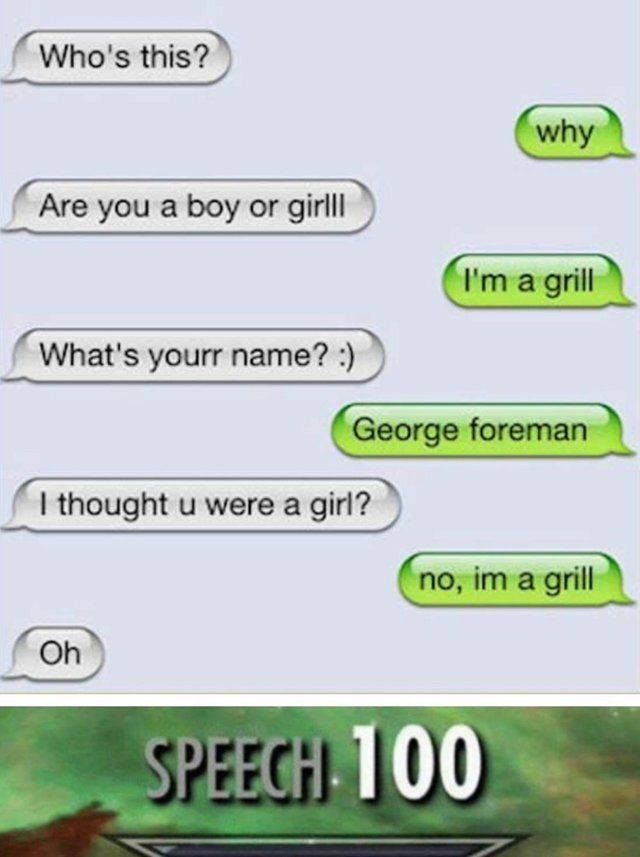 Heroic work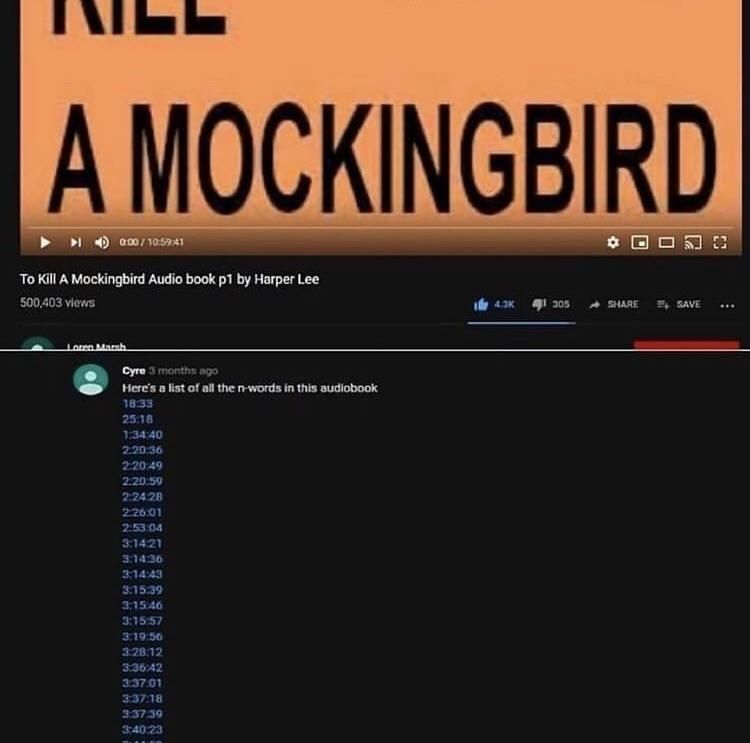 bdam
Somebody once told me the world is gonna roll me. I ain't the sharpest tool in the shed.

170,060
6-Year Club
Statistics
Joined 6 years ago (2012-08-18 16:16:31).
Has 170,060 Karma.
Created 1,369 posts.