Facts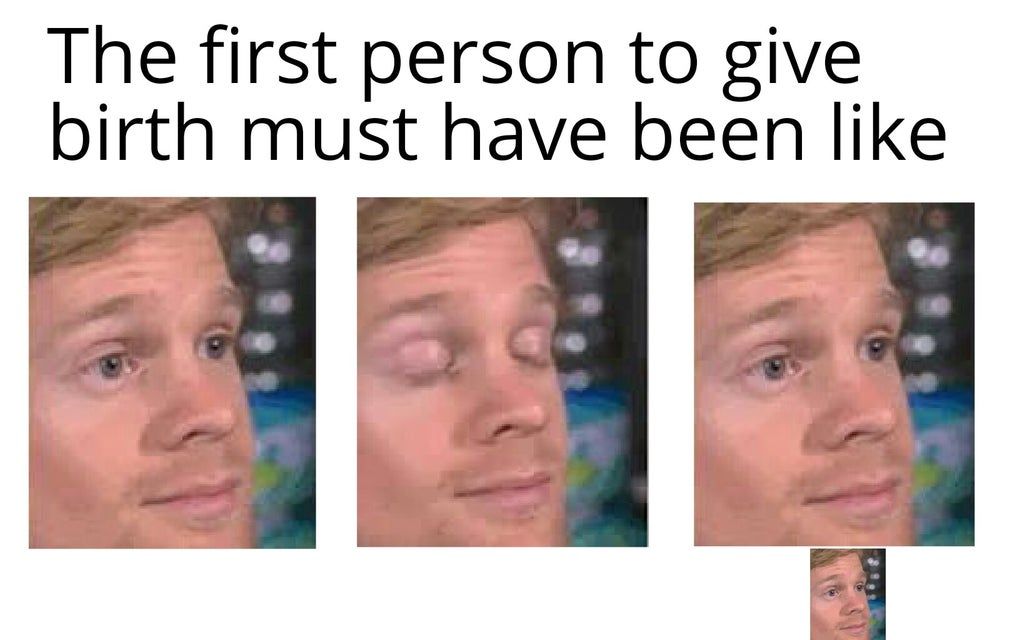 Roll tide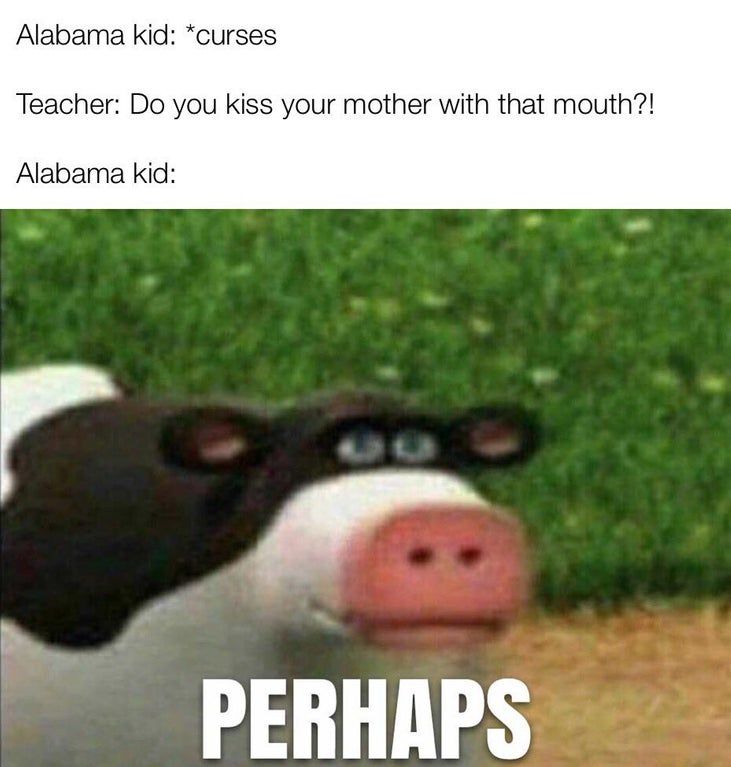 Palpatine wouldn't have done this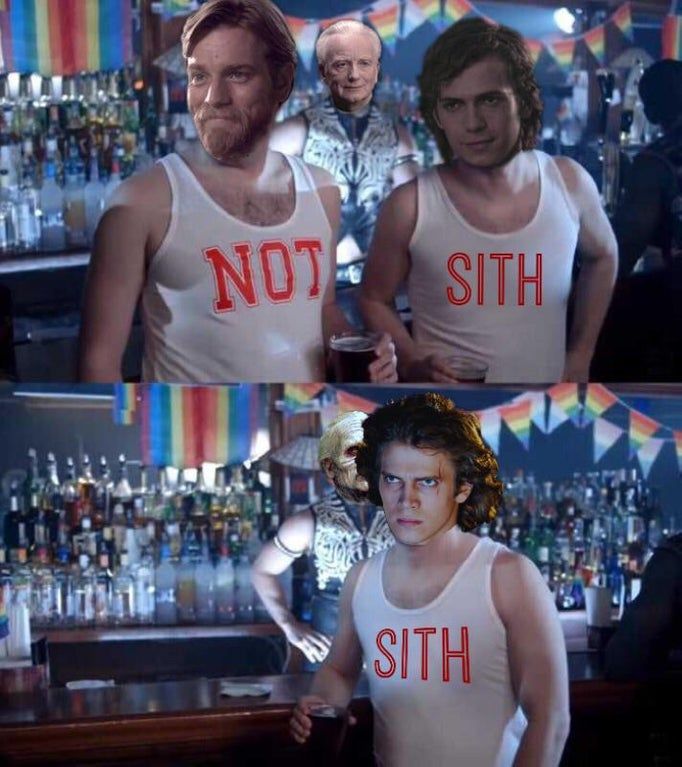 Reloading sounds coming from the bushes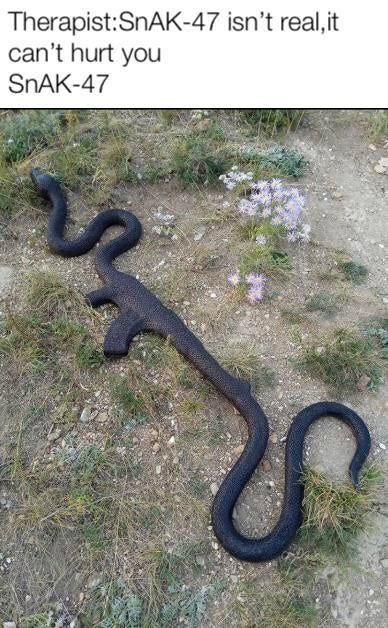 Ples sign and help!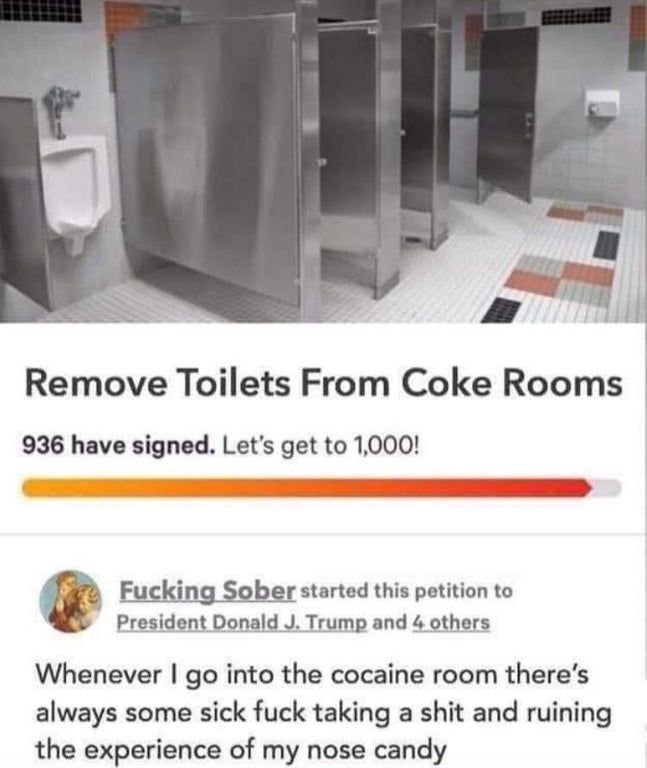 DESTRUCTION 100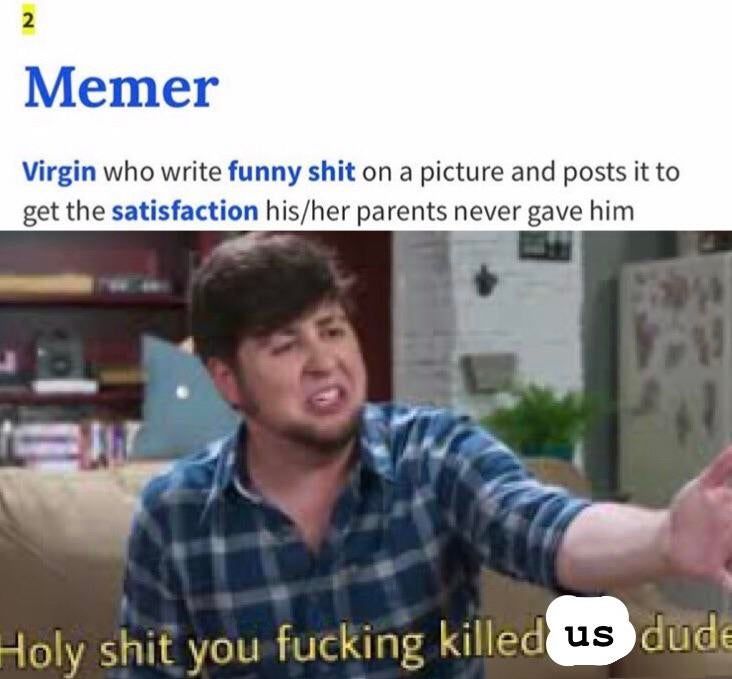 Curse of the silent letter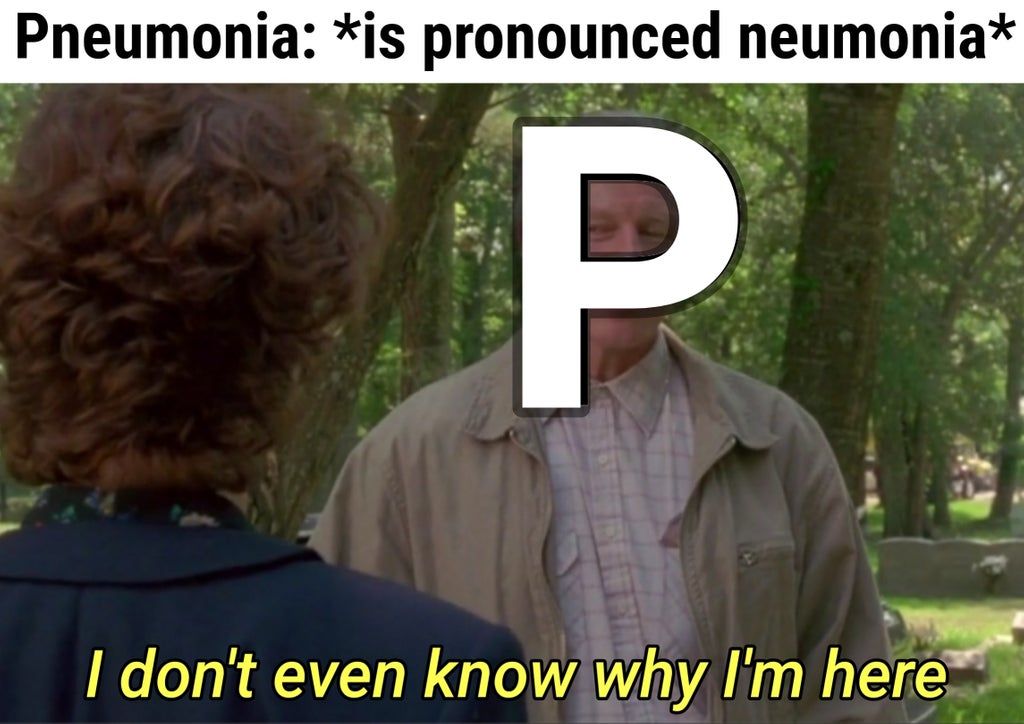 Wrong neighborhood kid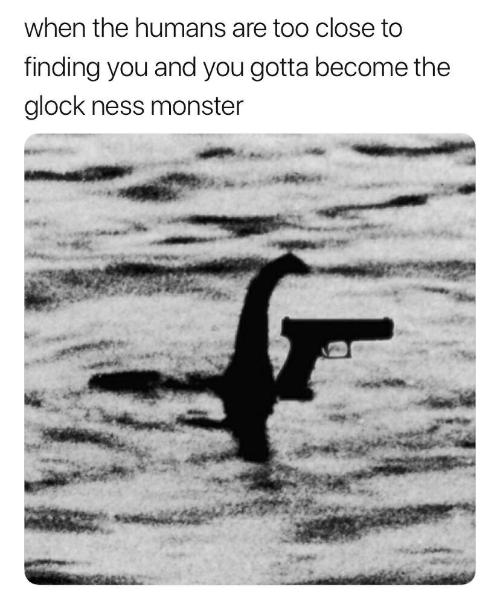 Screw you Jupiter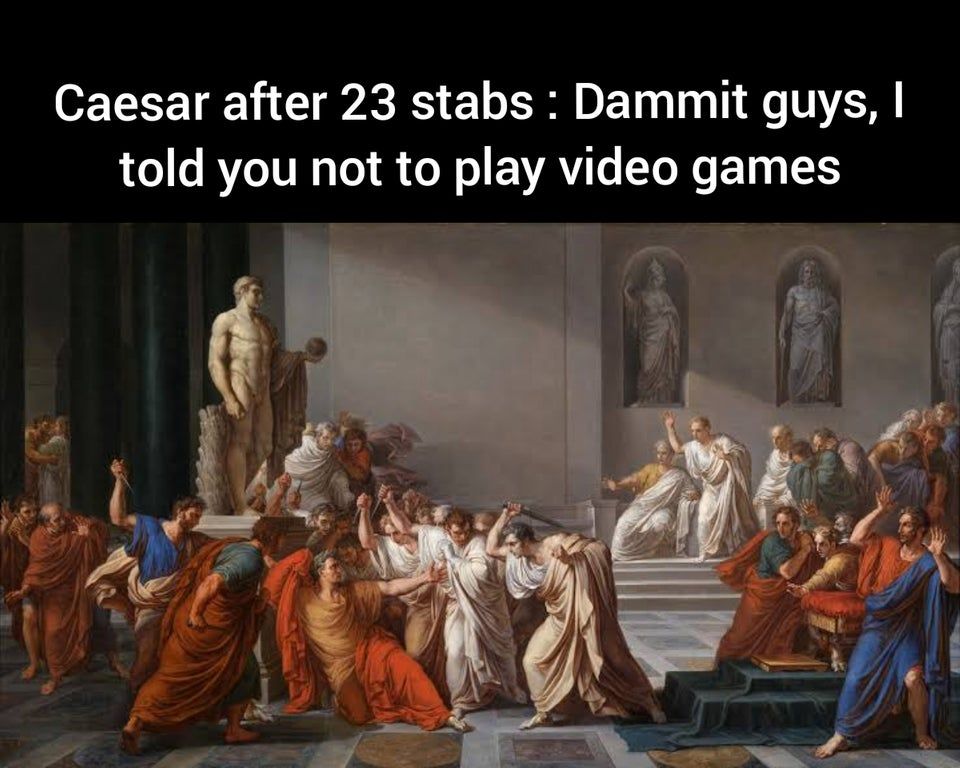 Dangerous mind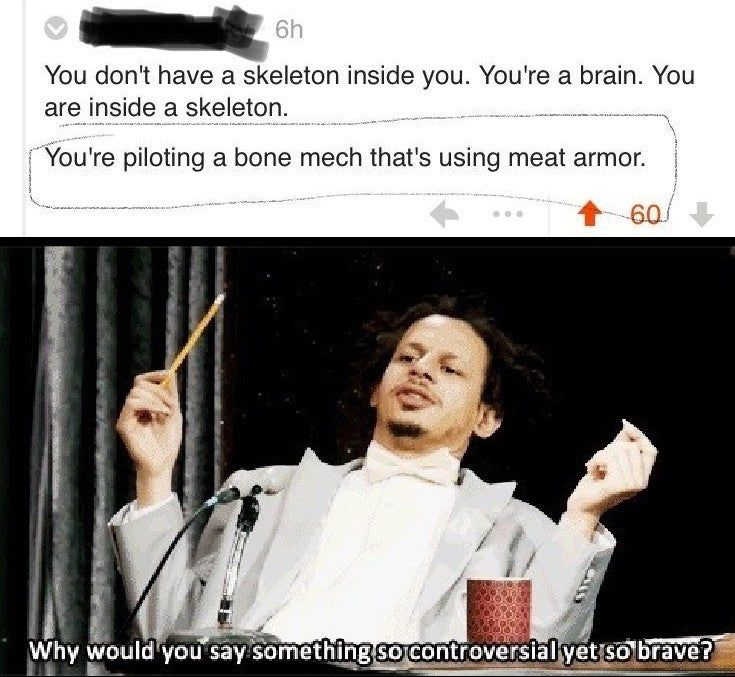 bdam
Somebody once told me the world is gonna roll me. I ain't the sharpest tool in the shed.

177,918
7-Year Club
Statistics
Joined 7 years ago (2012-08-18 16:16:31).
Has 177,918 Karma.
Created 1,433 posts.