Darth Slavoj the merciless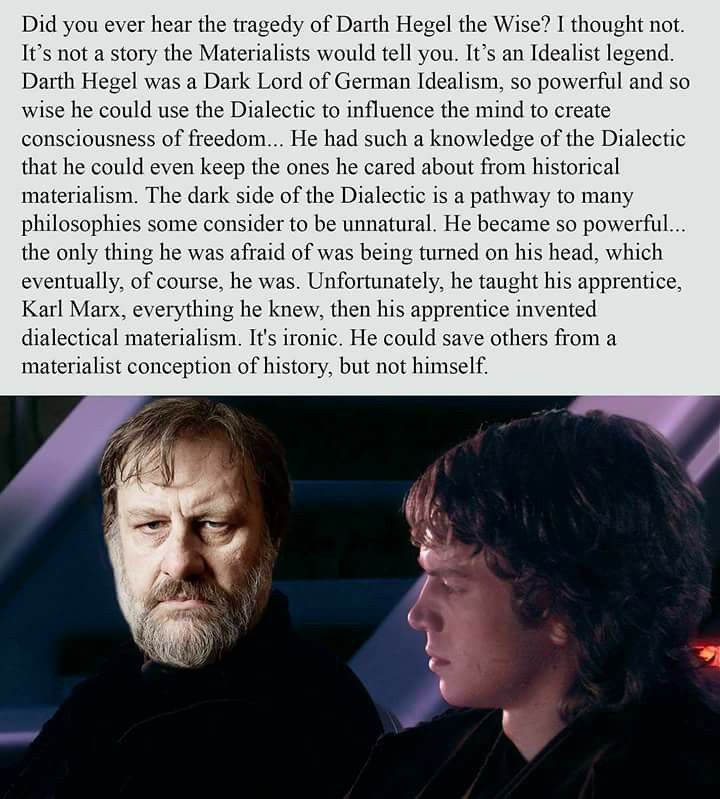 ZUCC-bot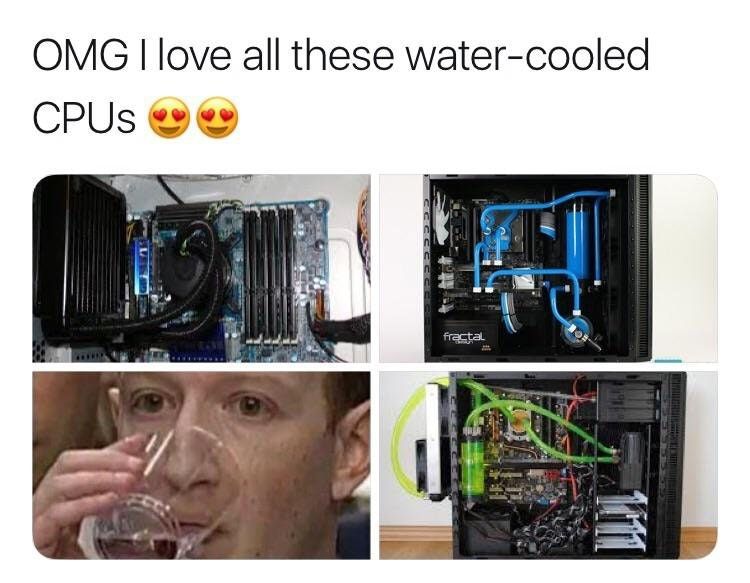 Damn it Eel!!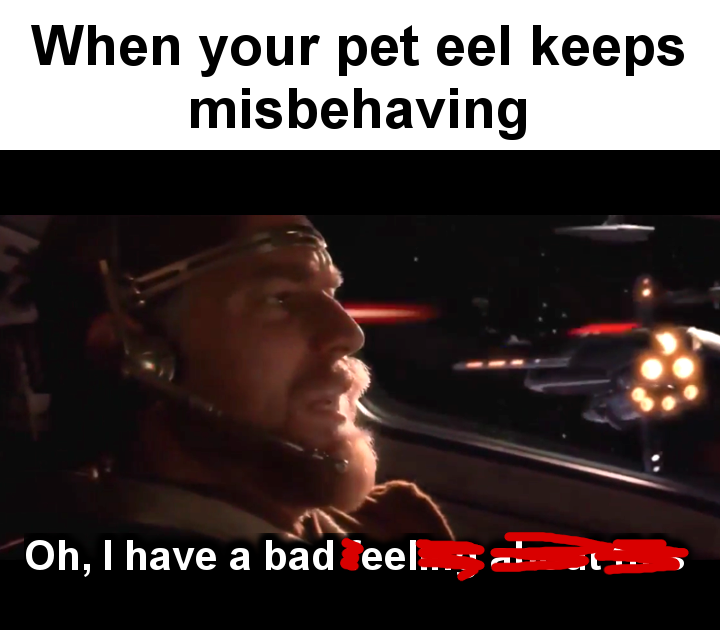 Embracing the shit storm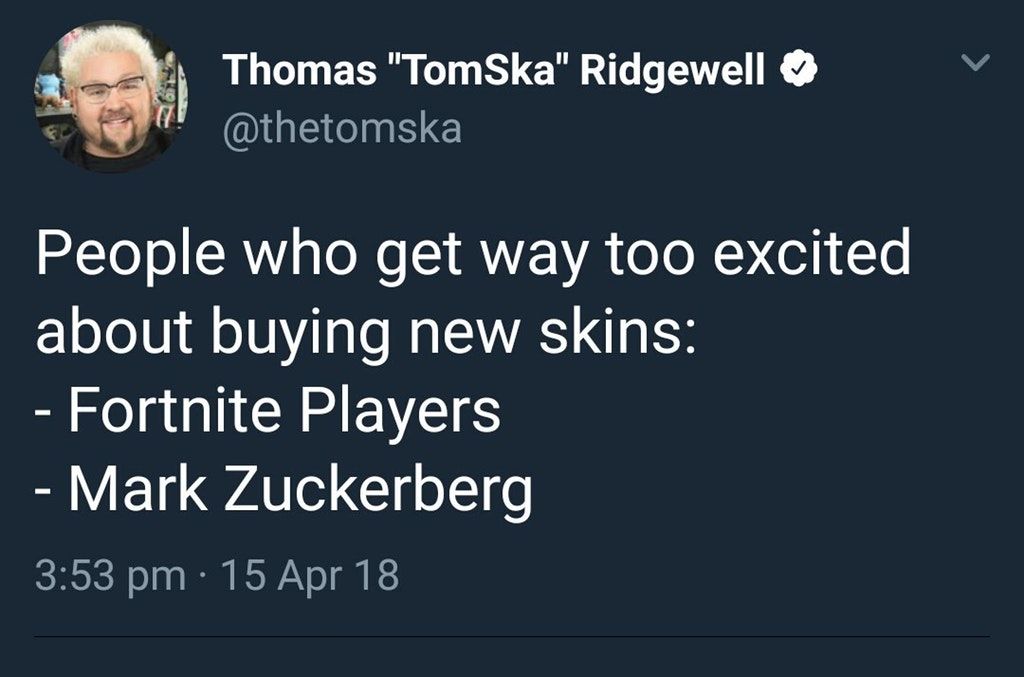 Born into his destiny
The 530 miles ride for a *** slap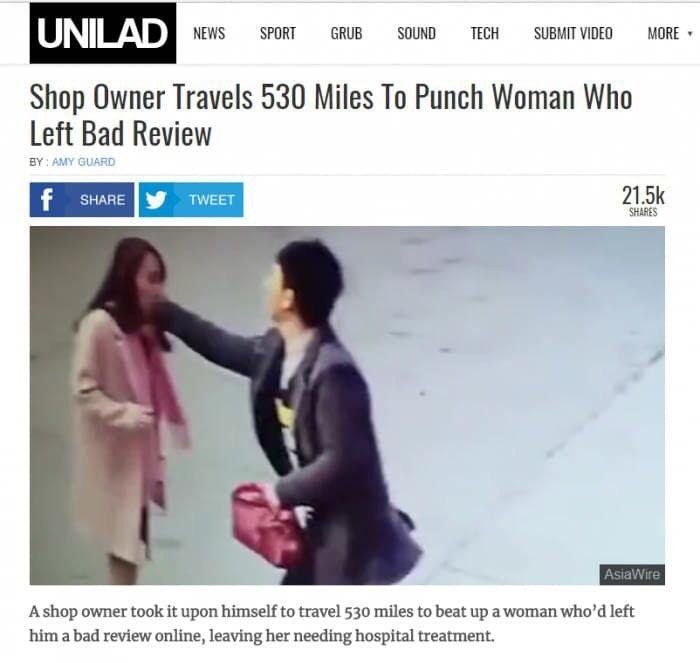 A surprise to be sure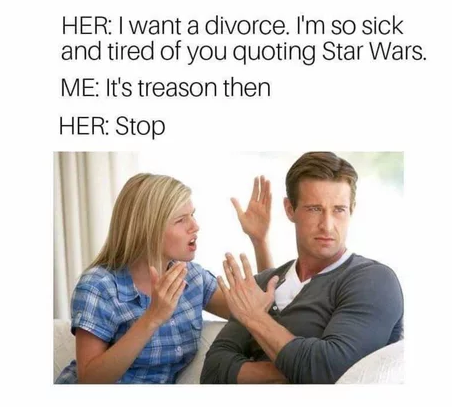 We are not talking about this one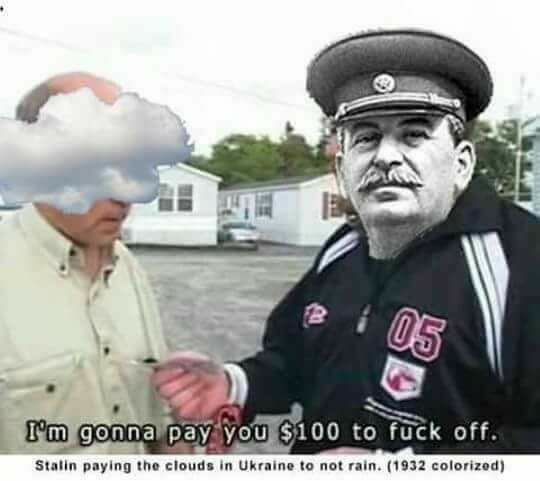 2real4me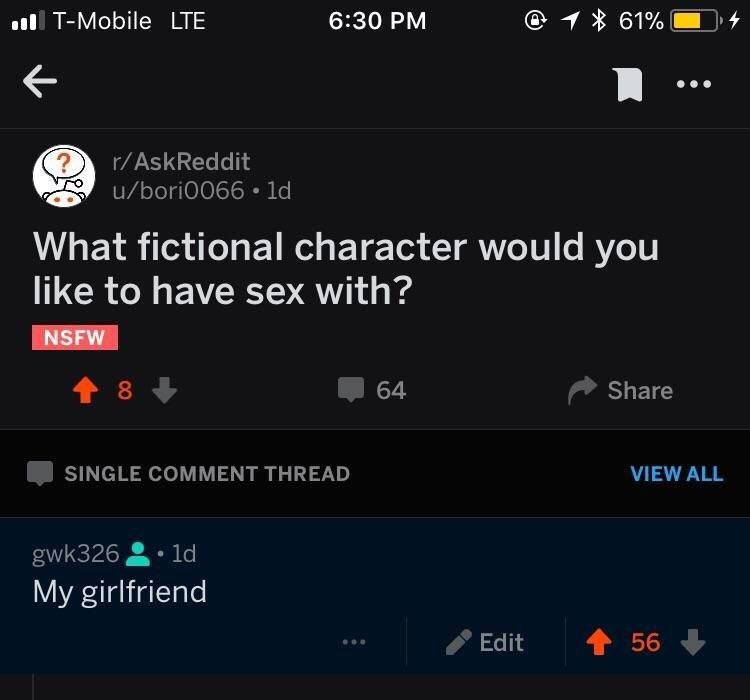 Hamlet is going places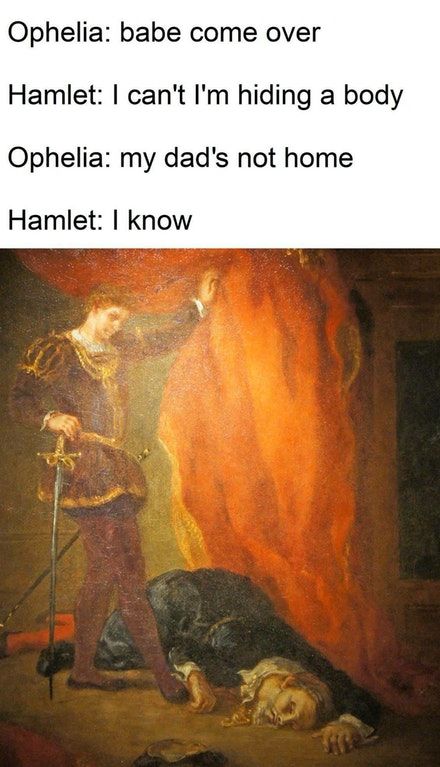 bdam
Somebody once told me the world is gonna roll me. I ain't the sharpest tool in the shed.

125,598
5-Year Club
Statistics
Joined 5 years ago (2012-08-18 16:16:31).
Has 125,598 Karma.
Created 975 posts.