How to trigger me 1.0.1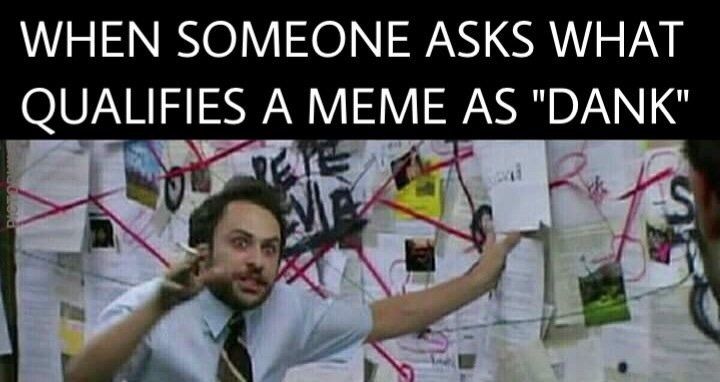 And shitpost on hugelol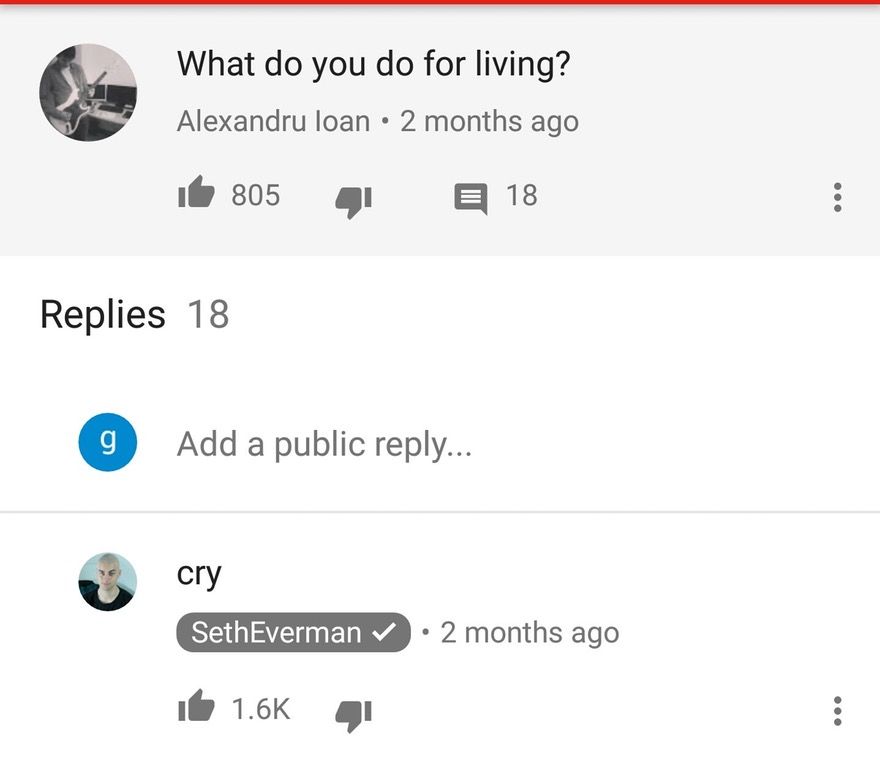 Would love me some Chlorox and chill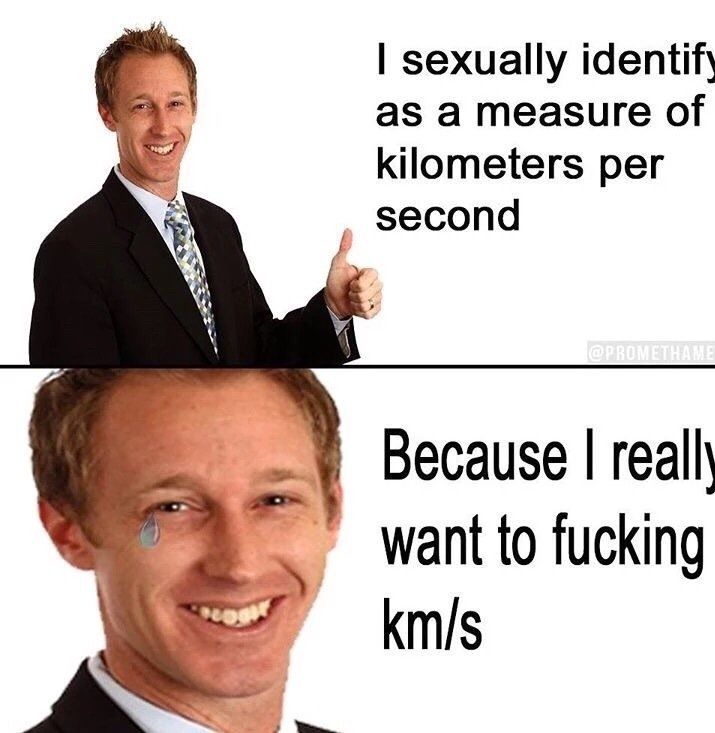 2 maniacs go wild (coloured).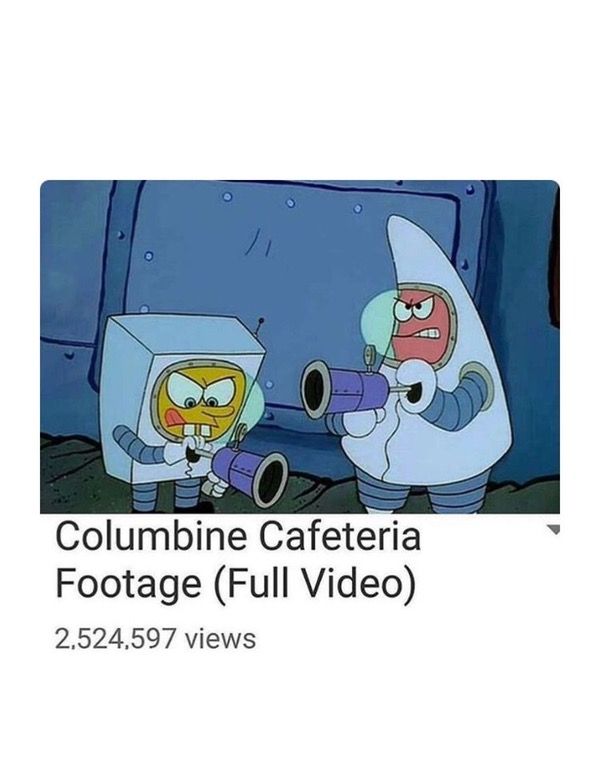 When you are Katman on Hugelol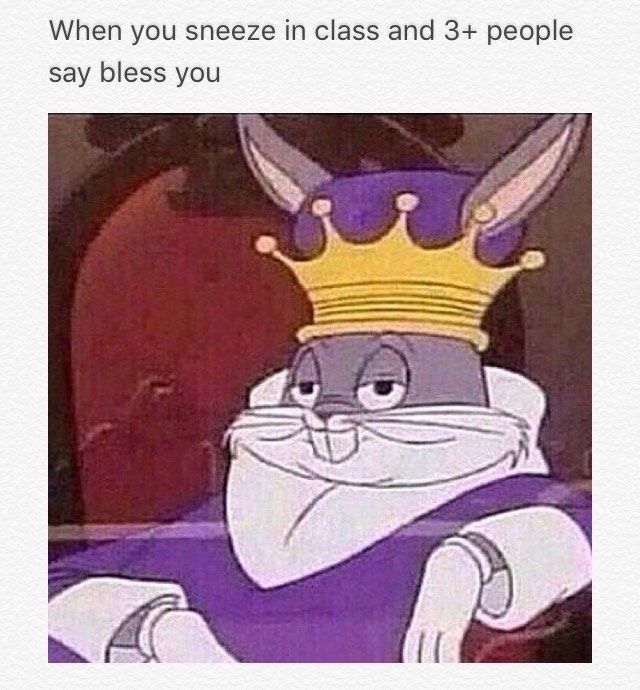 Emotional roller coaster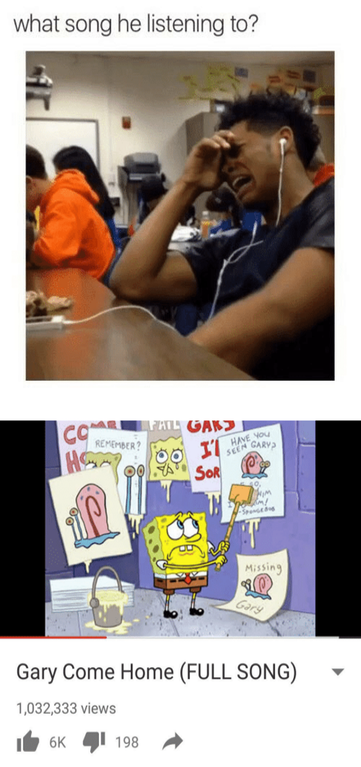 This guy doesn't give a shit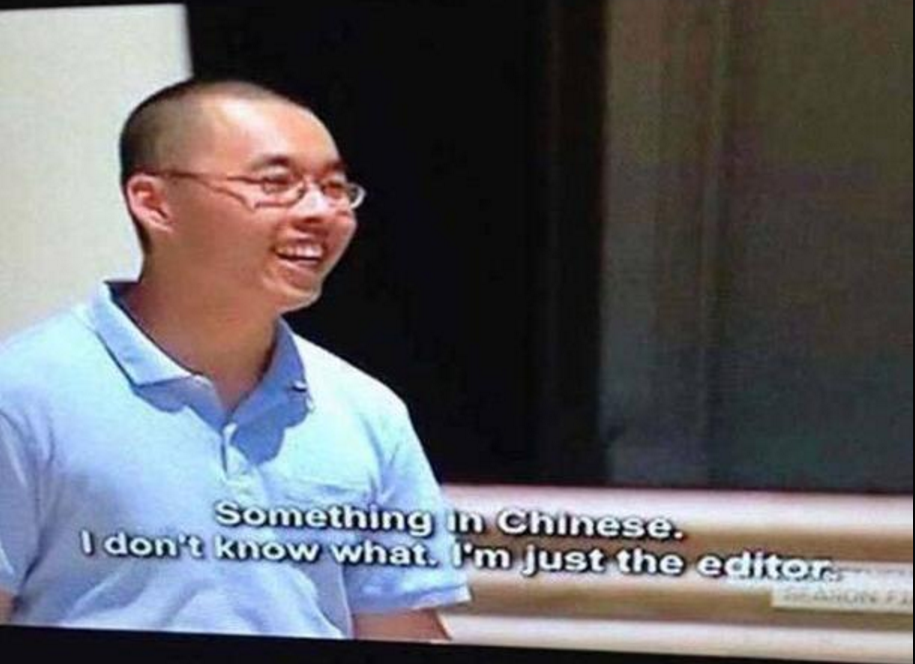 Internet these days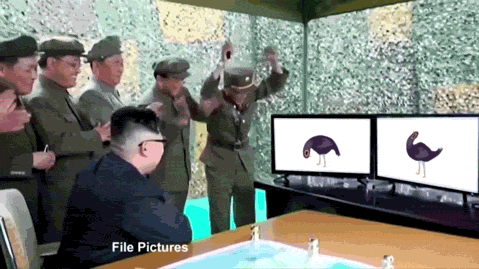 Get em paps!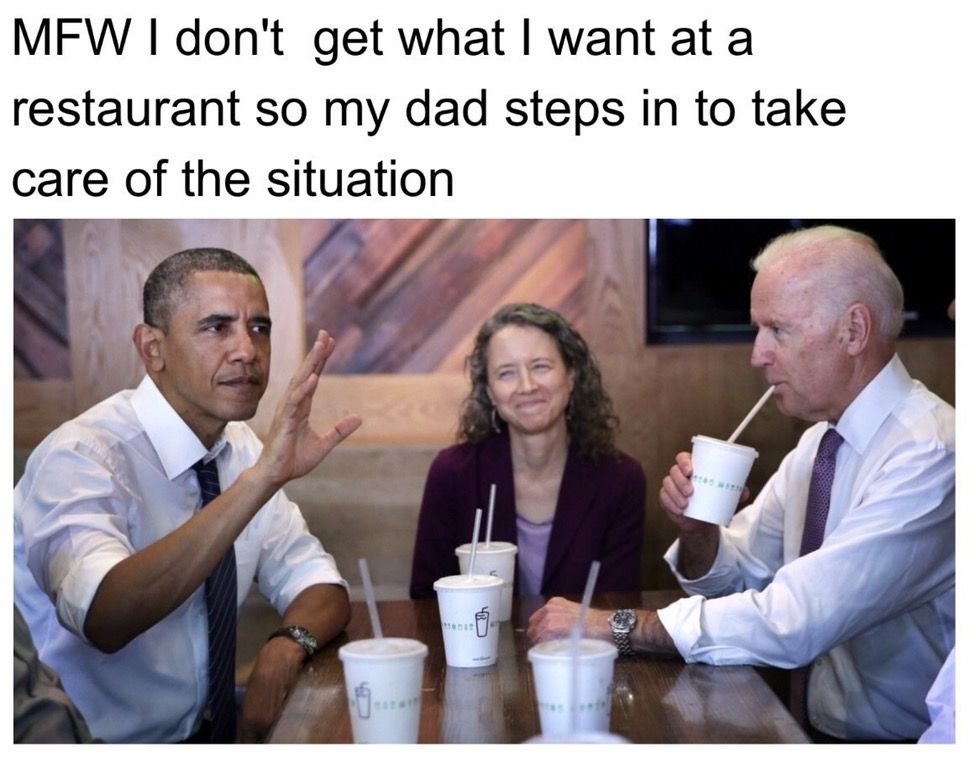 He might be anywhere ...I fkin lost him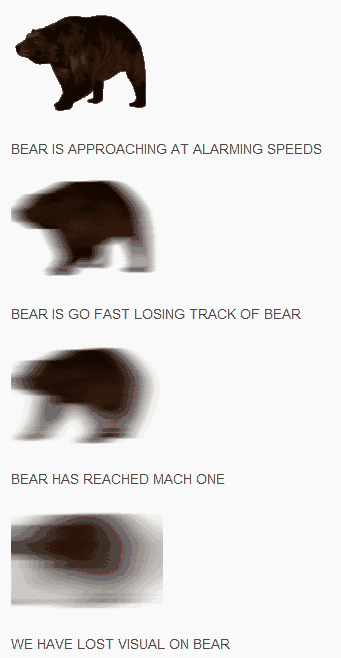 bdam
Somebody once told me the world is gonna roll me. I ain't the sharpest tool in the shed.

70,809
4-Year Club
Statistics
Joined 4 years ago (2012-08-18 16:16:31).
Has 70,809 Karma.
Created 520 posts.