truuu lmao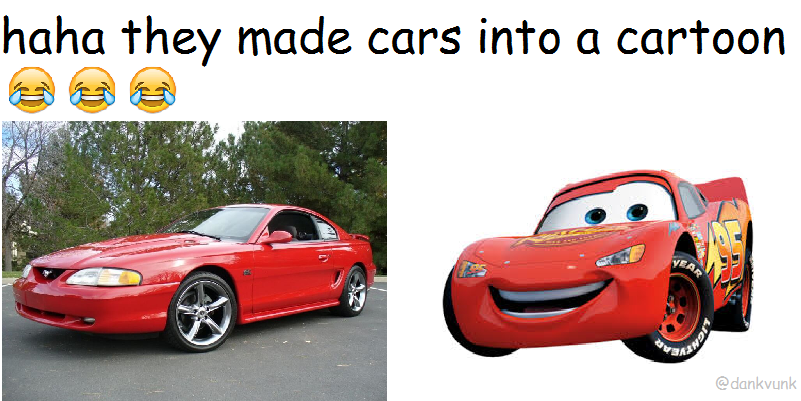 End reached.

dankvunk
[DISCLAIMER: Daniel Keem 'KEEMSTAR' did not create, nor does he own or possess any part of this channel. He is a contracted content producer.]

40
Statistics
Joined 6 days ago (2017-11-13 09:40:27).
Has 40 Karma.
Created 1 posts.
Wrote 0 comments.
dankvunk's Latest Comments
This user does not have any comments yet.