Nice Guy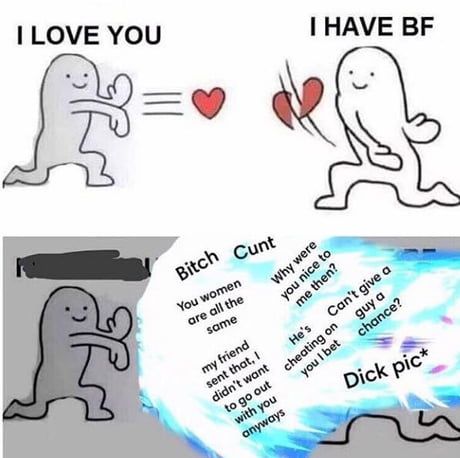 LOVE YOURSELF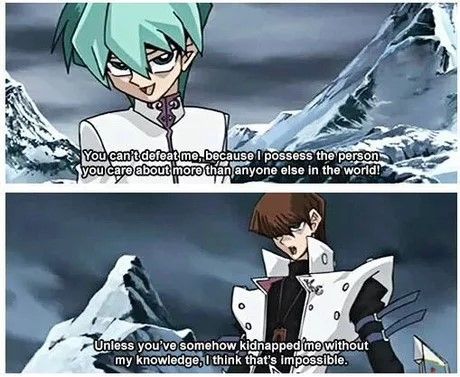 *Aimed Shot*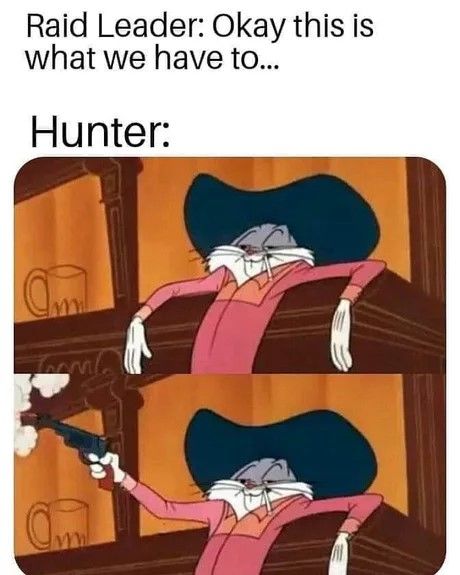 Created by Toggl

Vine memes are cool right ?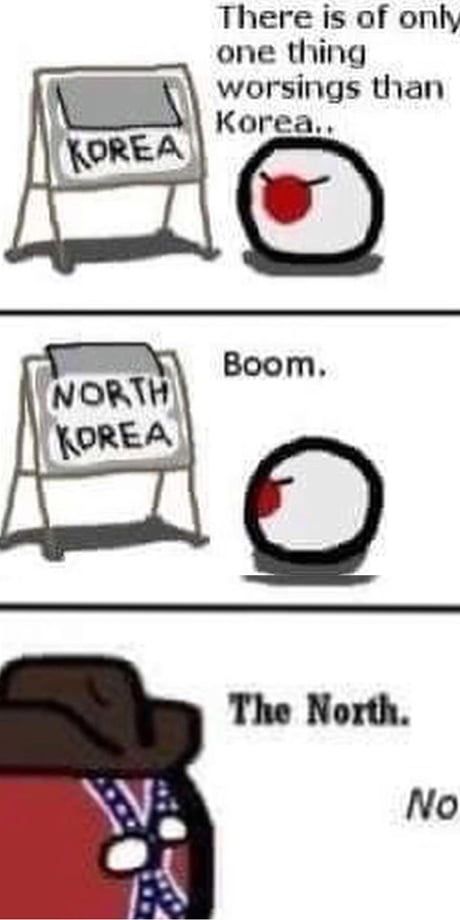 The truth is... the game was rigged from the start.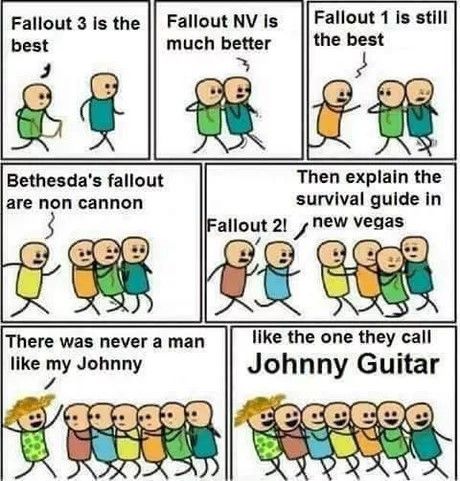 Selfhate is cool, haha.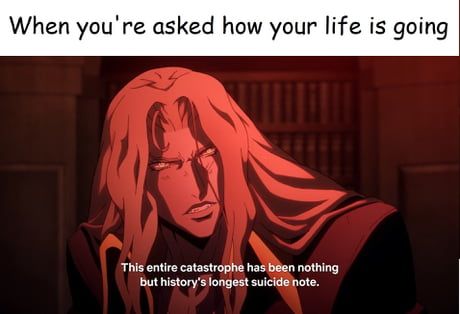 Lord Buckethead has sinced moved on to the starts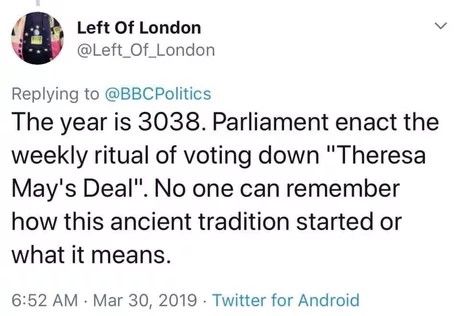 Any man dies with a clean sword...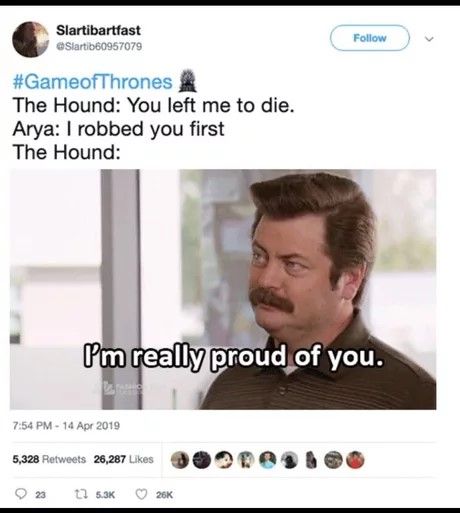 1_Trick_Pontiac
Reasons for treasons

9,229
3-Year Club
Statistics
Joined 3 years ago (2016-04-22 03:12:10).
Has 9,229 Karma.
Created 196 posts.
Wrote 348 comments.
1_Trick_Pontiac's Latest Comments