AAAAAAAAAAAAAAAAAAAAAAAAAAAAAAAA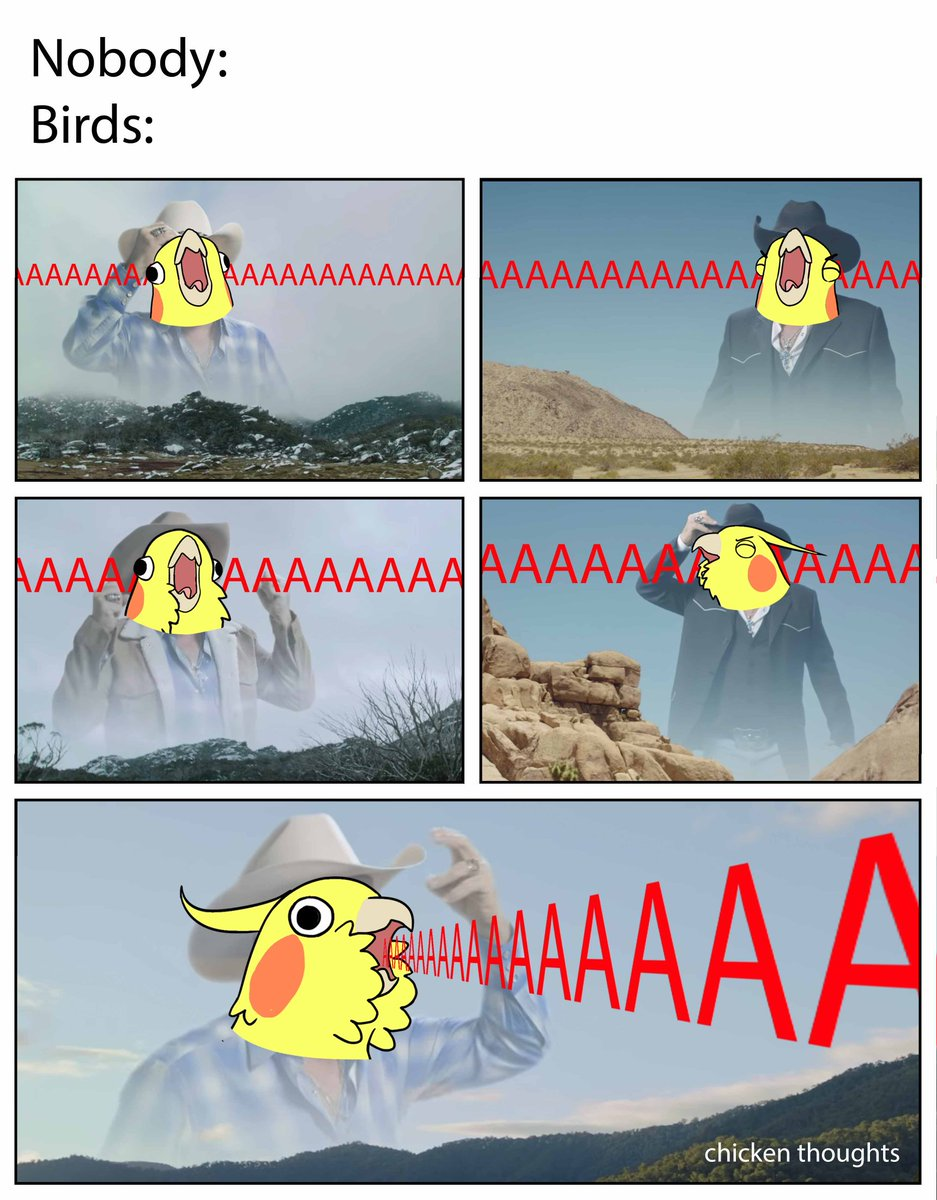 mfw everyone notices the first letters of my 7 previous posts.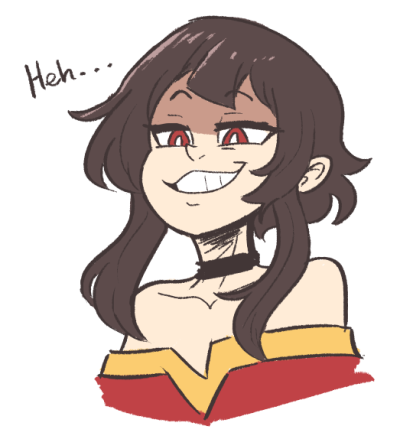 This is a D&D dump, enjoy.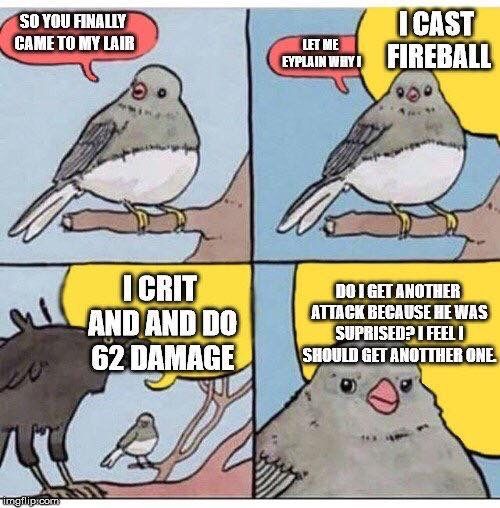 Elves are for lewding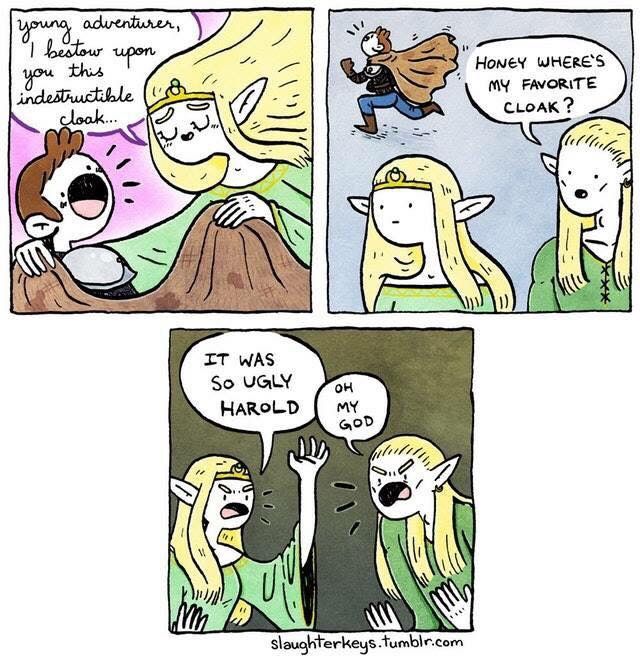 Genocide of the best NPC's, you never see that on the news.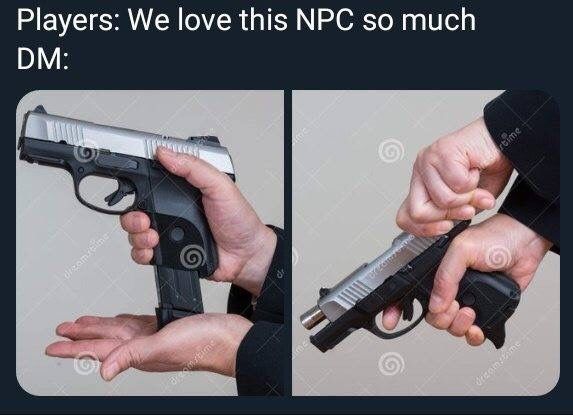 Awh, wholesome.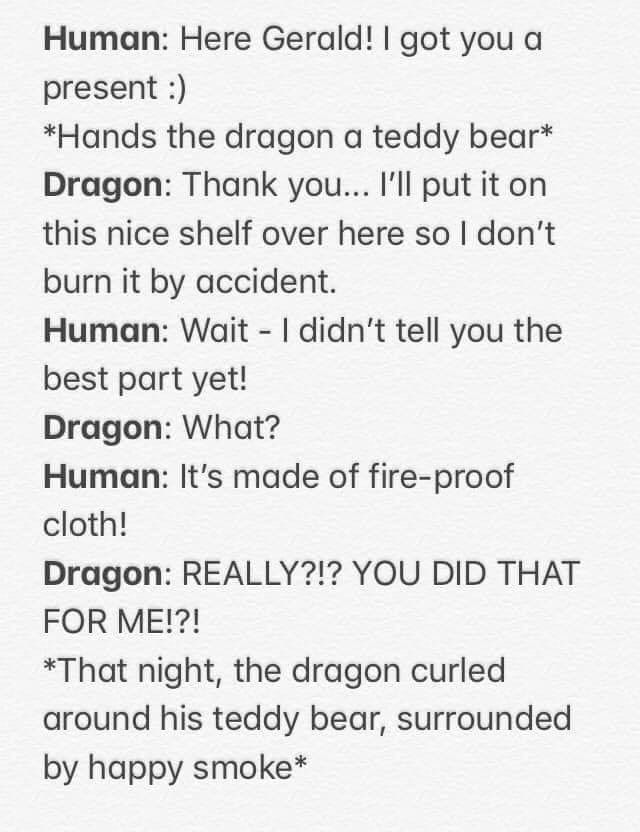 Might that even exist?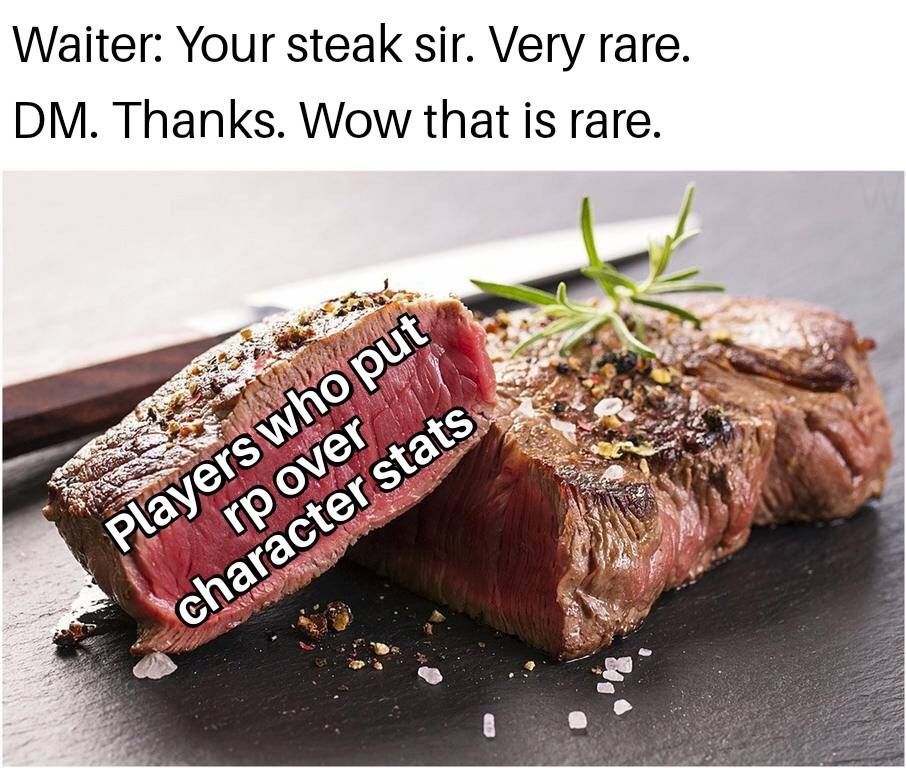 Everyone know that the beauty is in the eye of the beholder.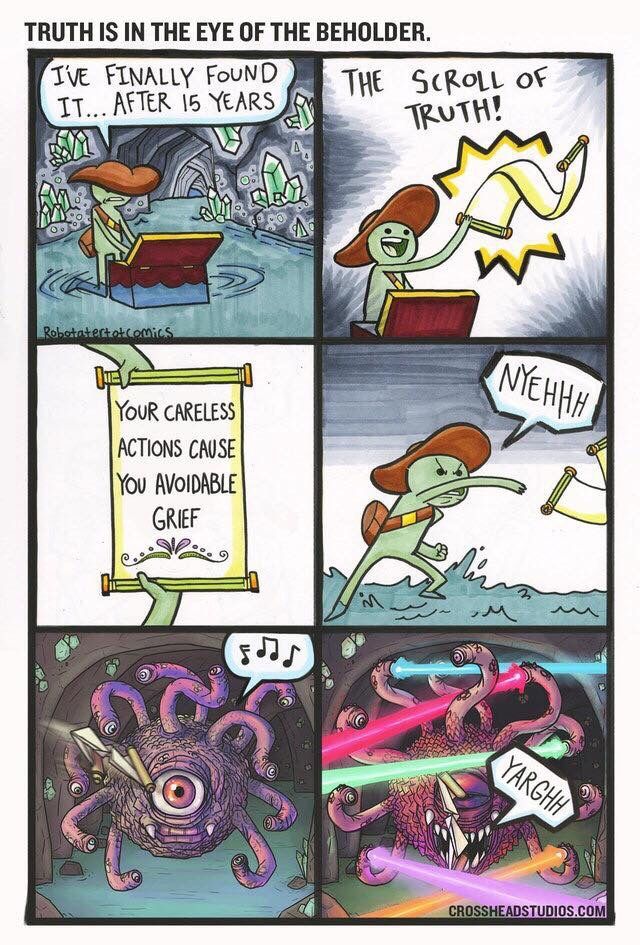 Albinosaurus
I am the Albinosausus! Fear me!

2,331
4-Year Club
Statistics
Joined 4 years ago (2014-11-24 04:22:46).
Has 2,331 Karma.
Created 42 posts.
Wrote 32 comments.
Albinosaurus's Latest Comments