Those musicians sure are silly.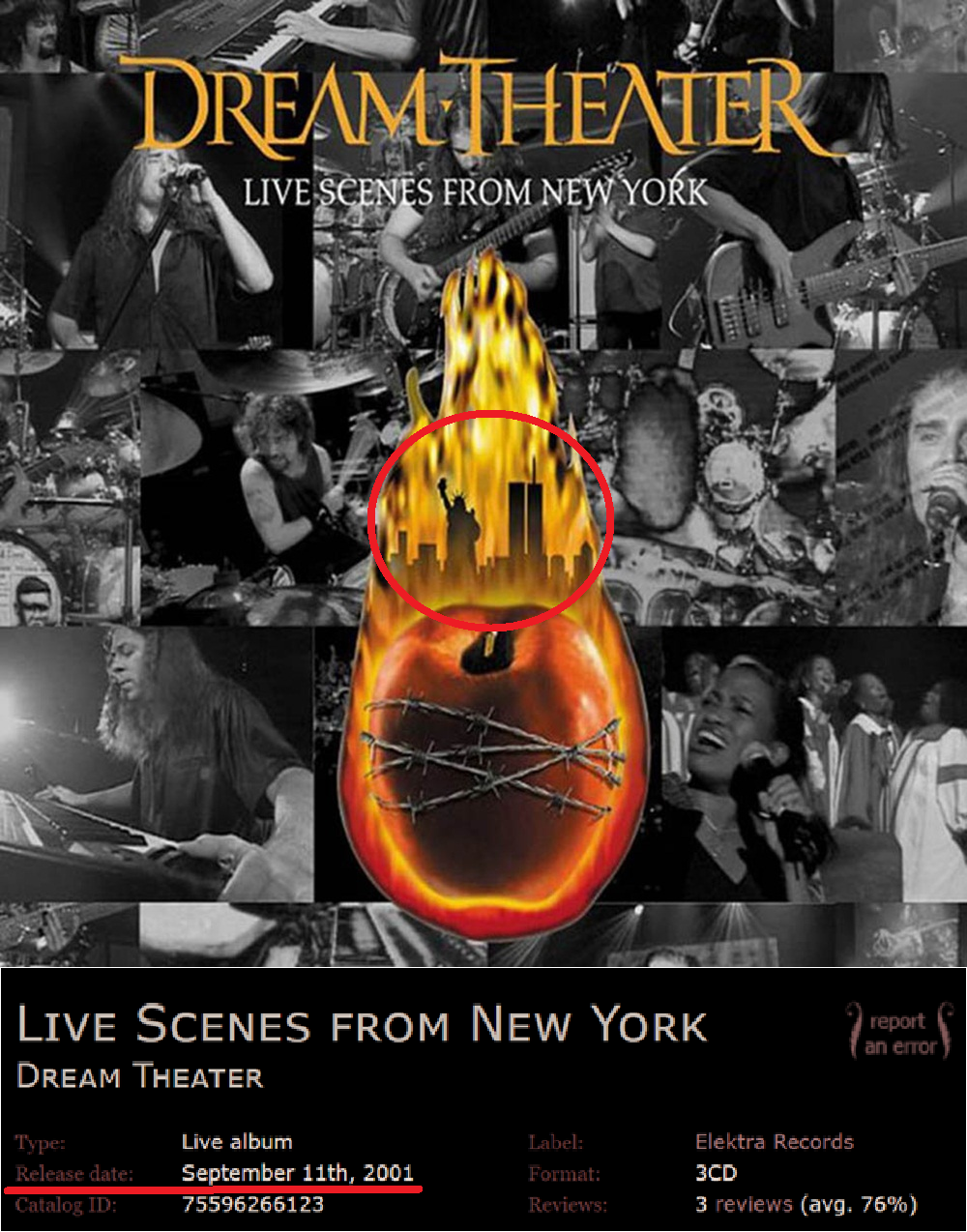 WoB might gain a compagnon.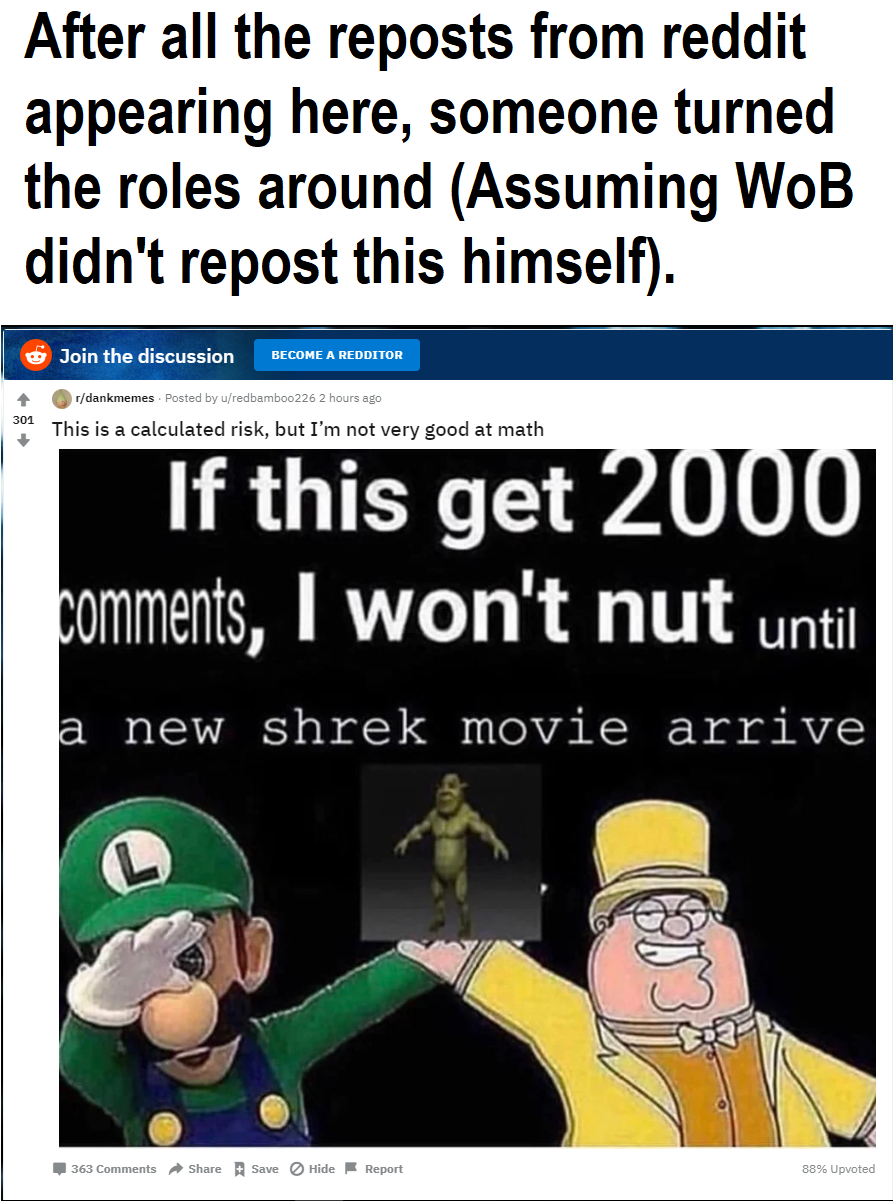 Merry Christmas in advance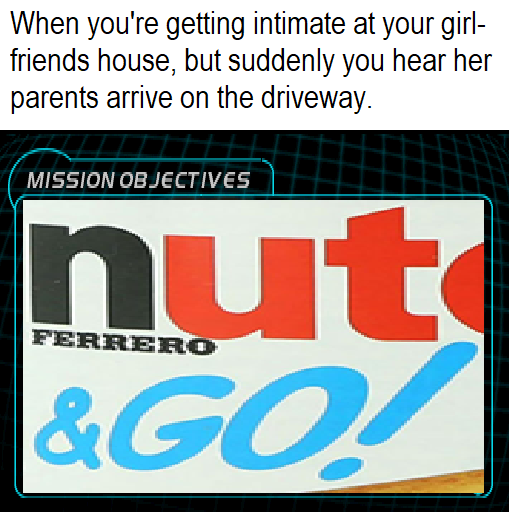 EdgyScape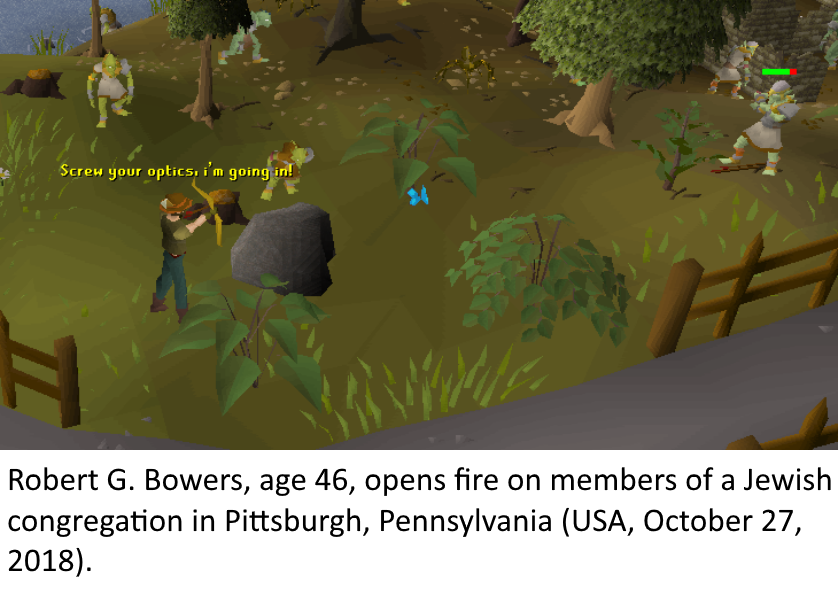 Since it's almost Halloween.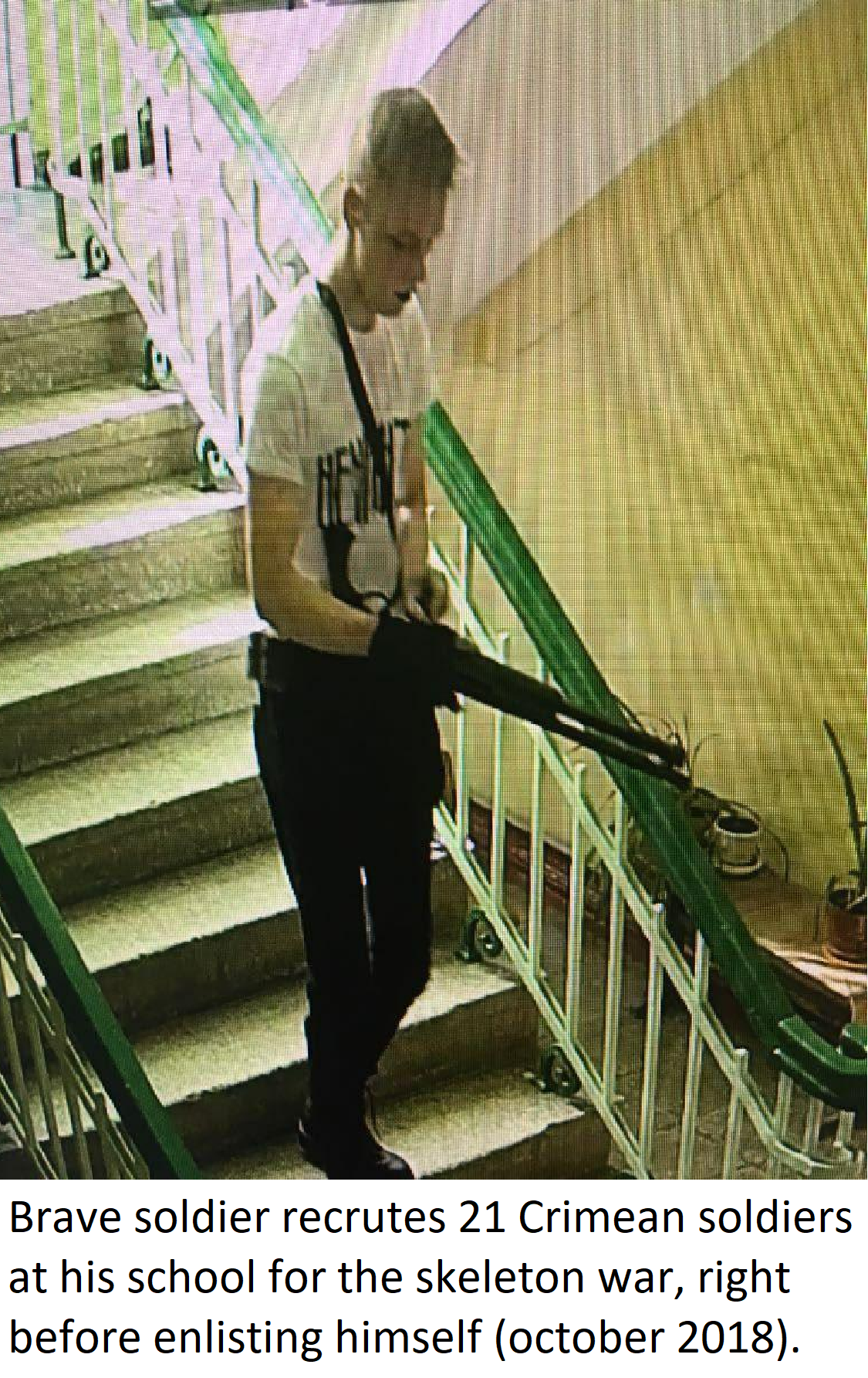 Quick meme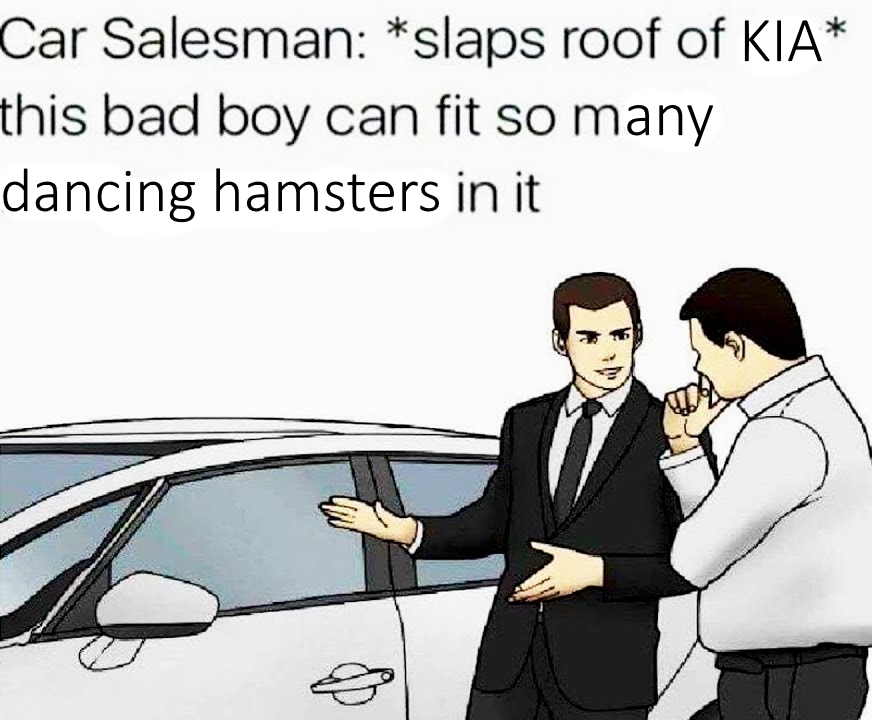 "Hey, guys, imagine if life was like a video game!"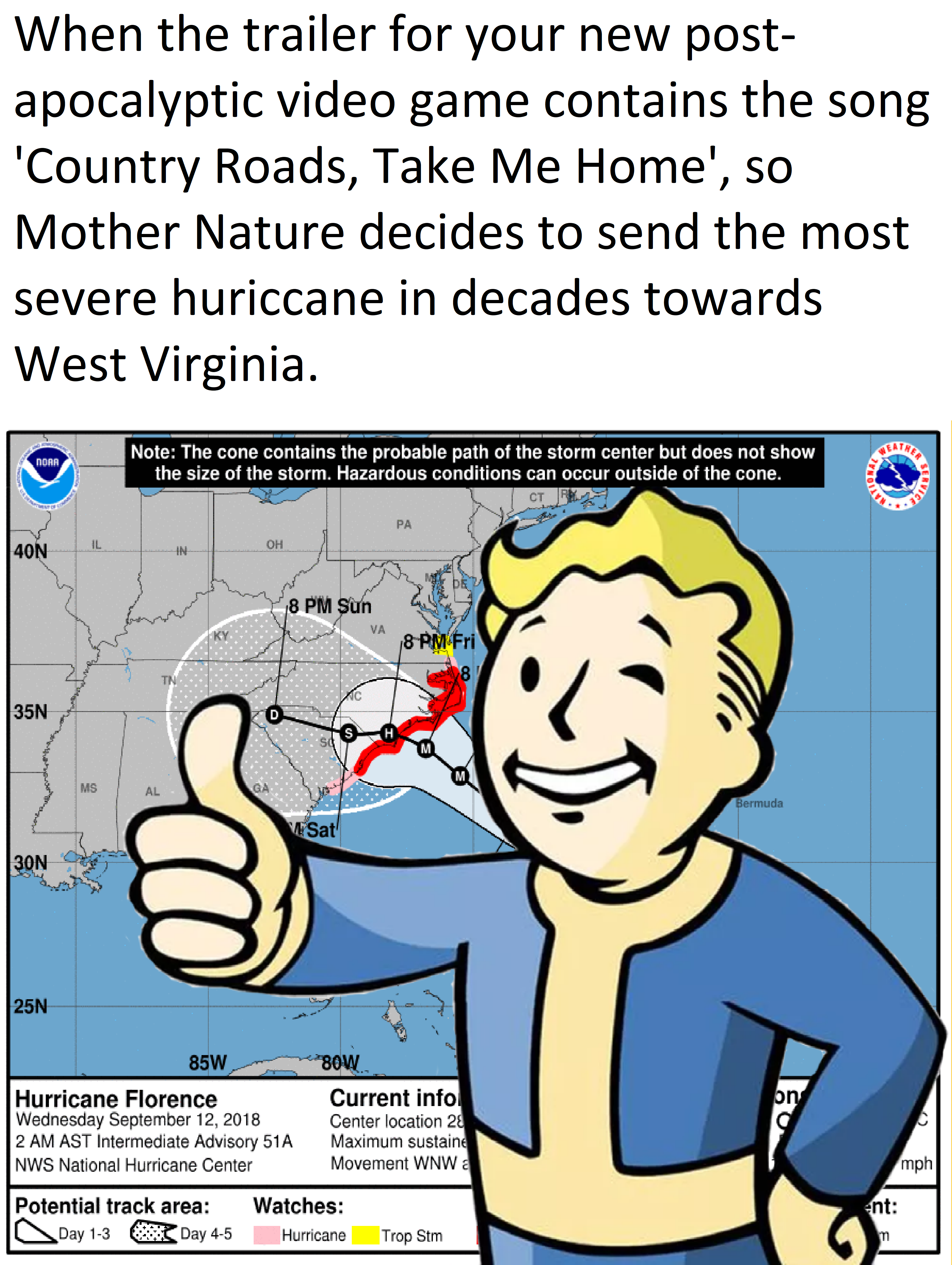 Should have kept playing RuneScape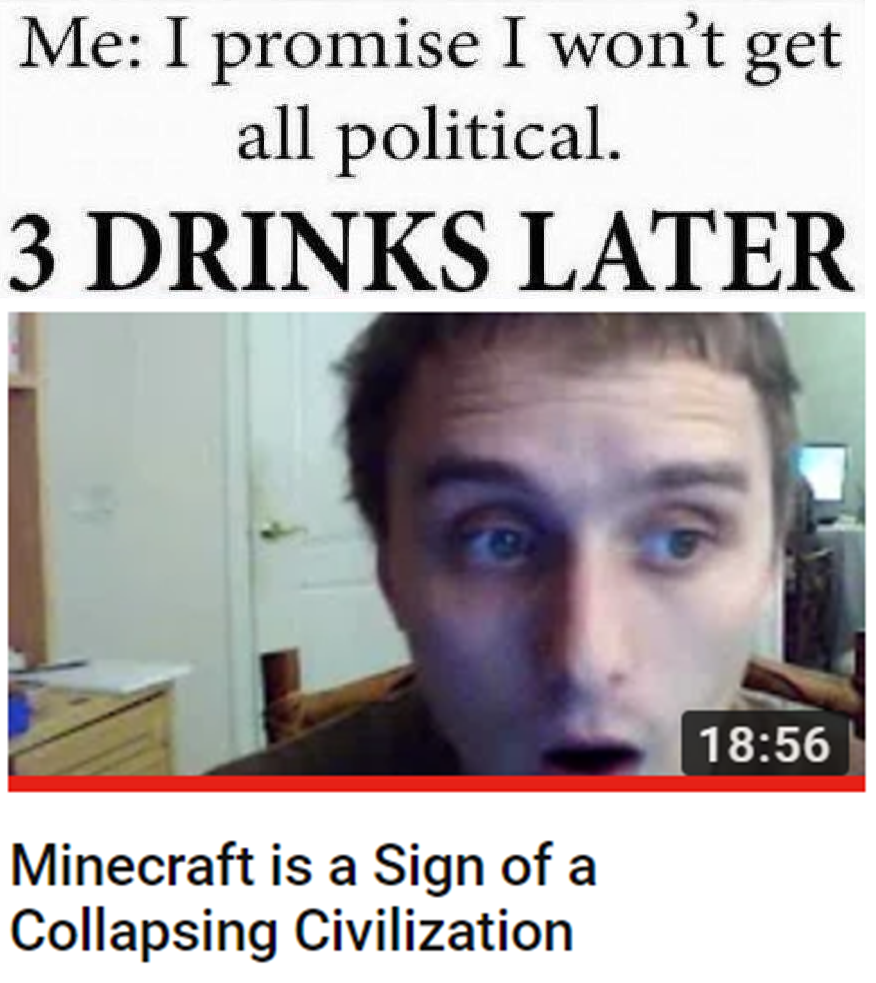 AndrewAnglinFan
Not an actual fan of Andrew Anglin, just felt like being E D G Y.

1,175
Statistics
Joined 2 years ago (2017-02-18 03:28:36).
Has 1,175 Karma.
Created 19 posts.
Wrote 96 comments.
AndrewAnglinFan's Latest Comments