Early FFB, limited service. Big thanks to slav1 and Revolver0celot for jumping in on the last FFBs.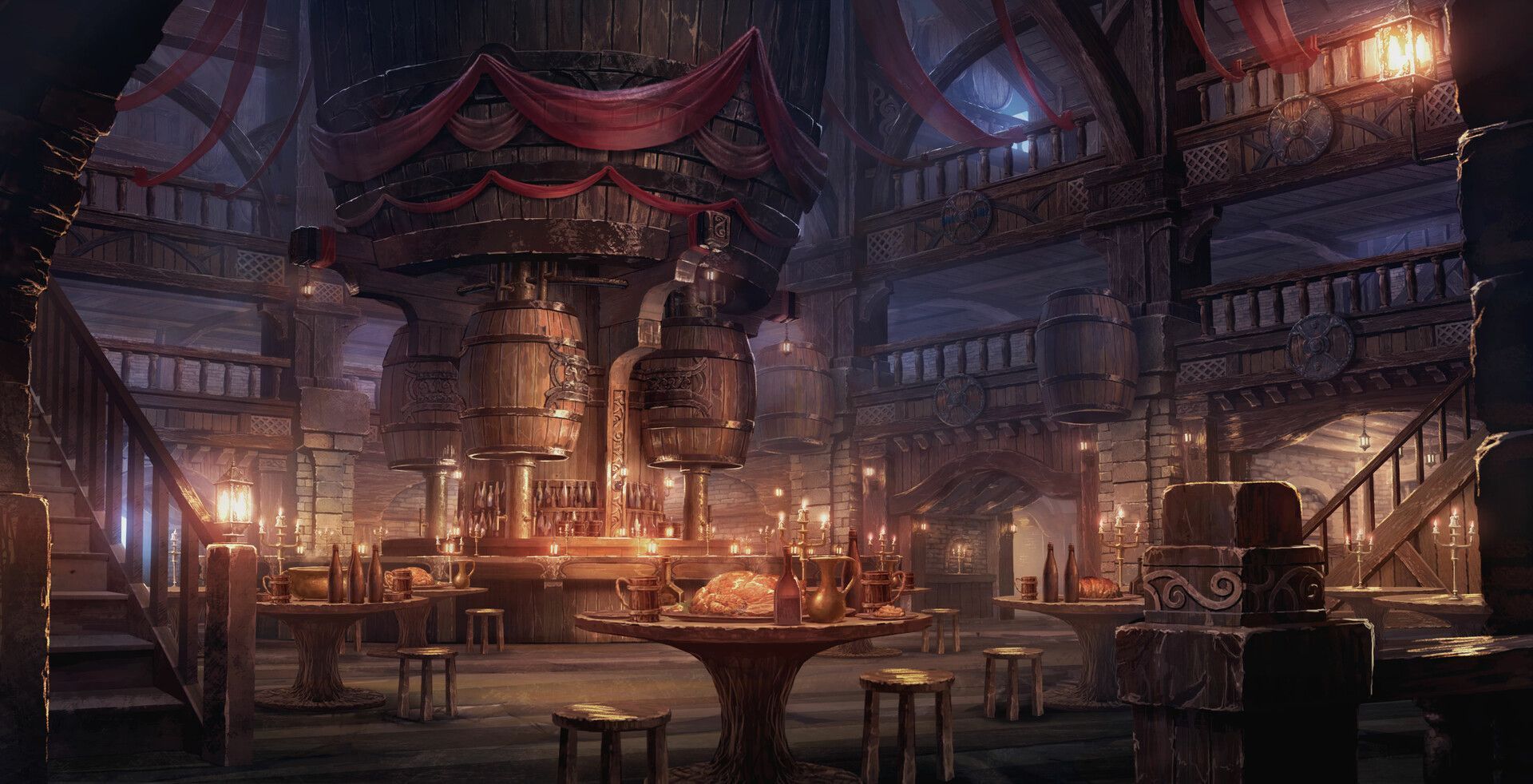 Things are getting out of hand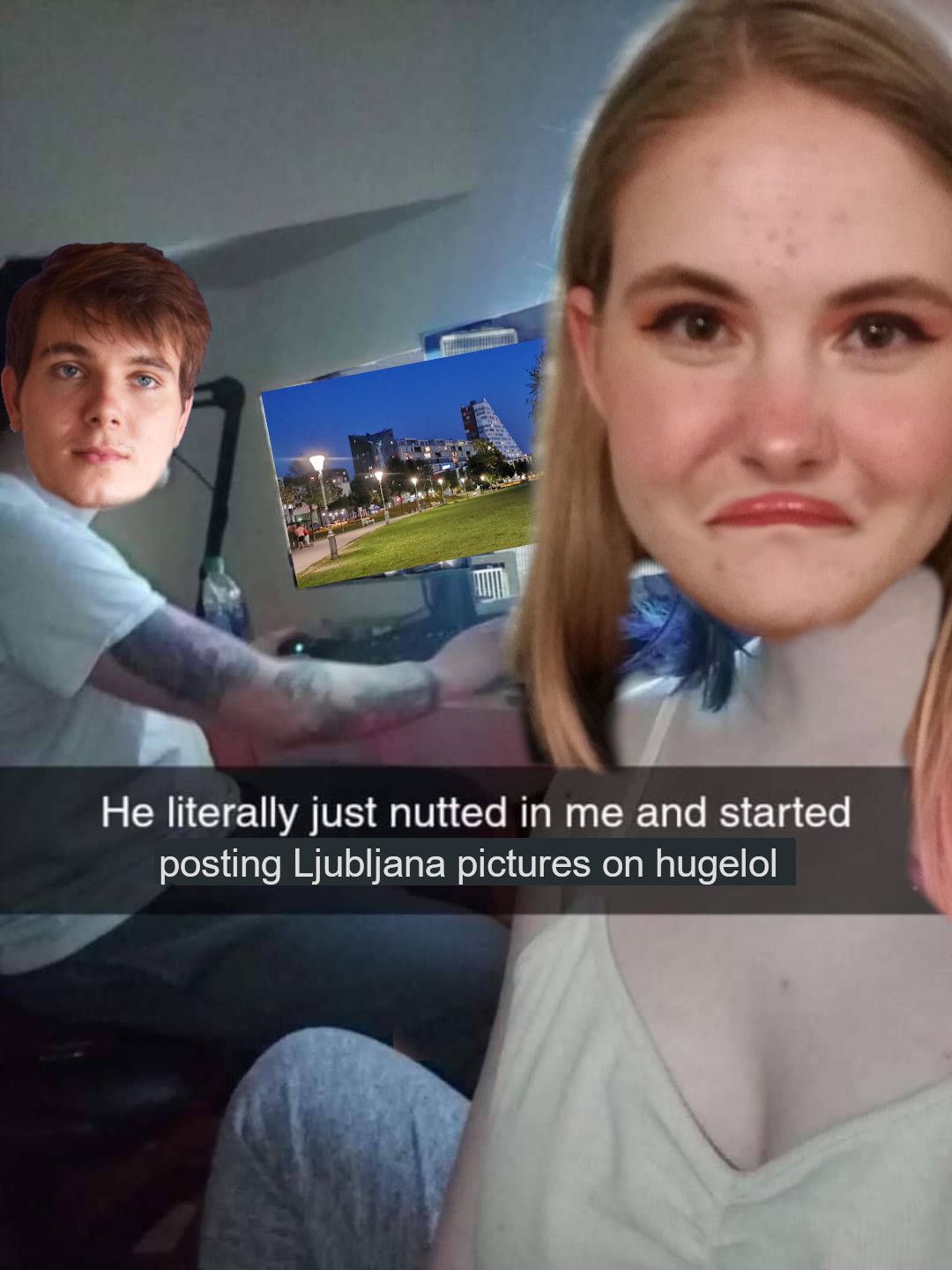 Friday Feels Bar. Come on in.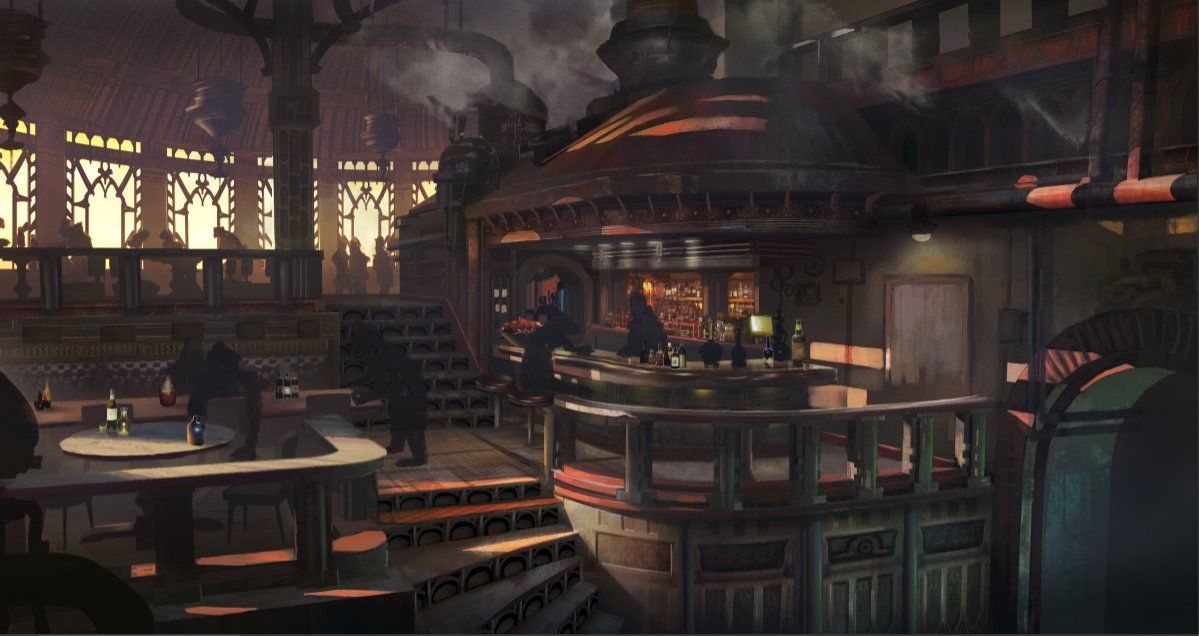 Friday Feels Bar is now open under new management. Feel free to take a seat.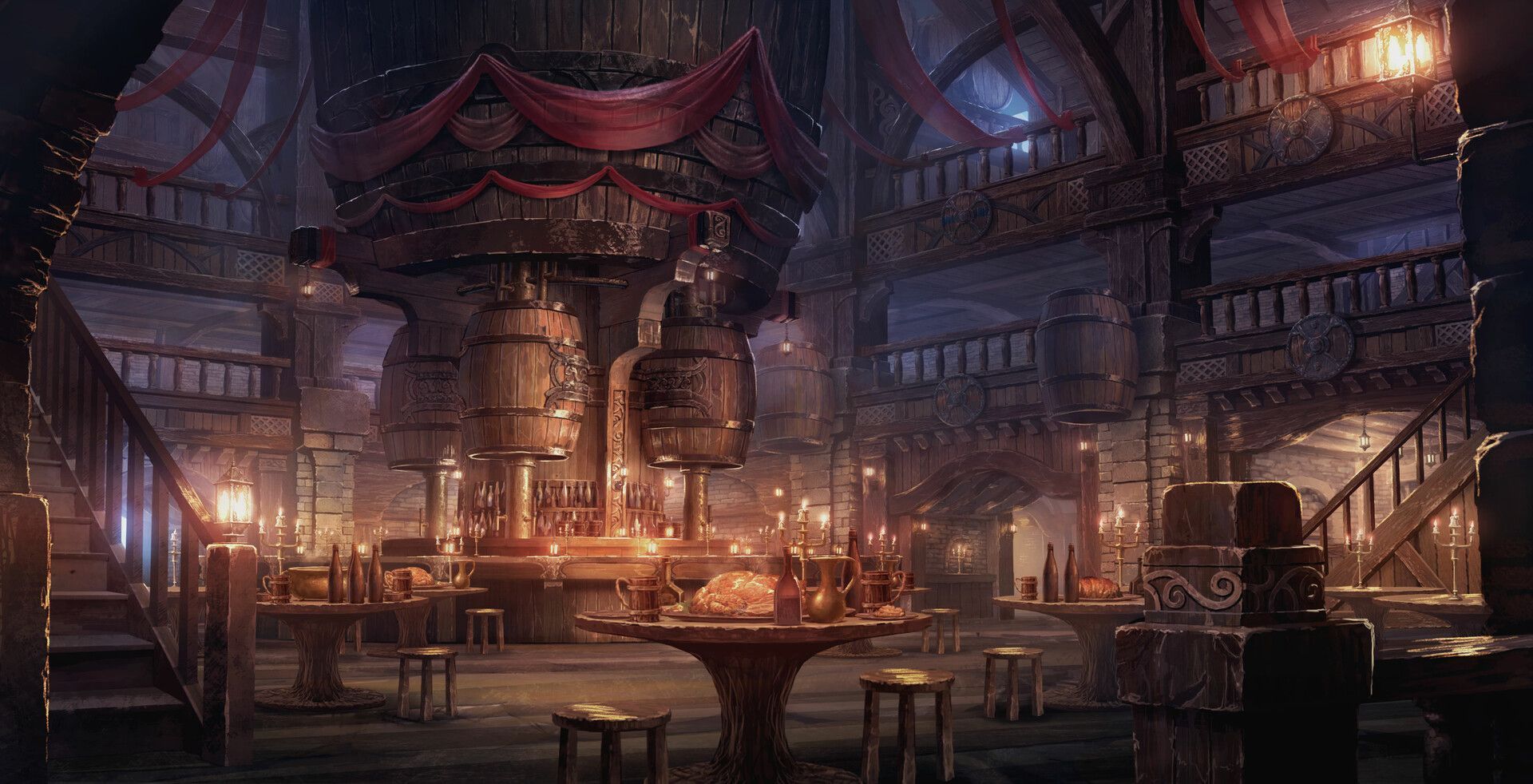 How the turntables have rounded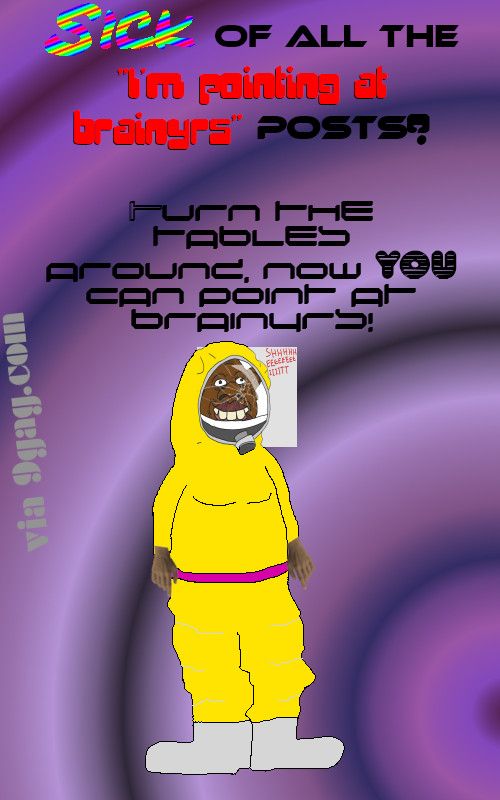 This is bringing out the worst of me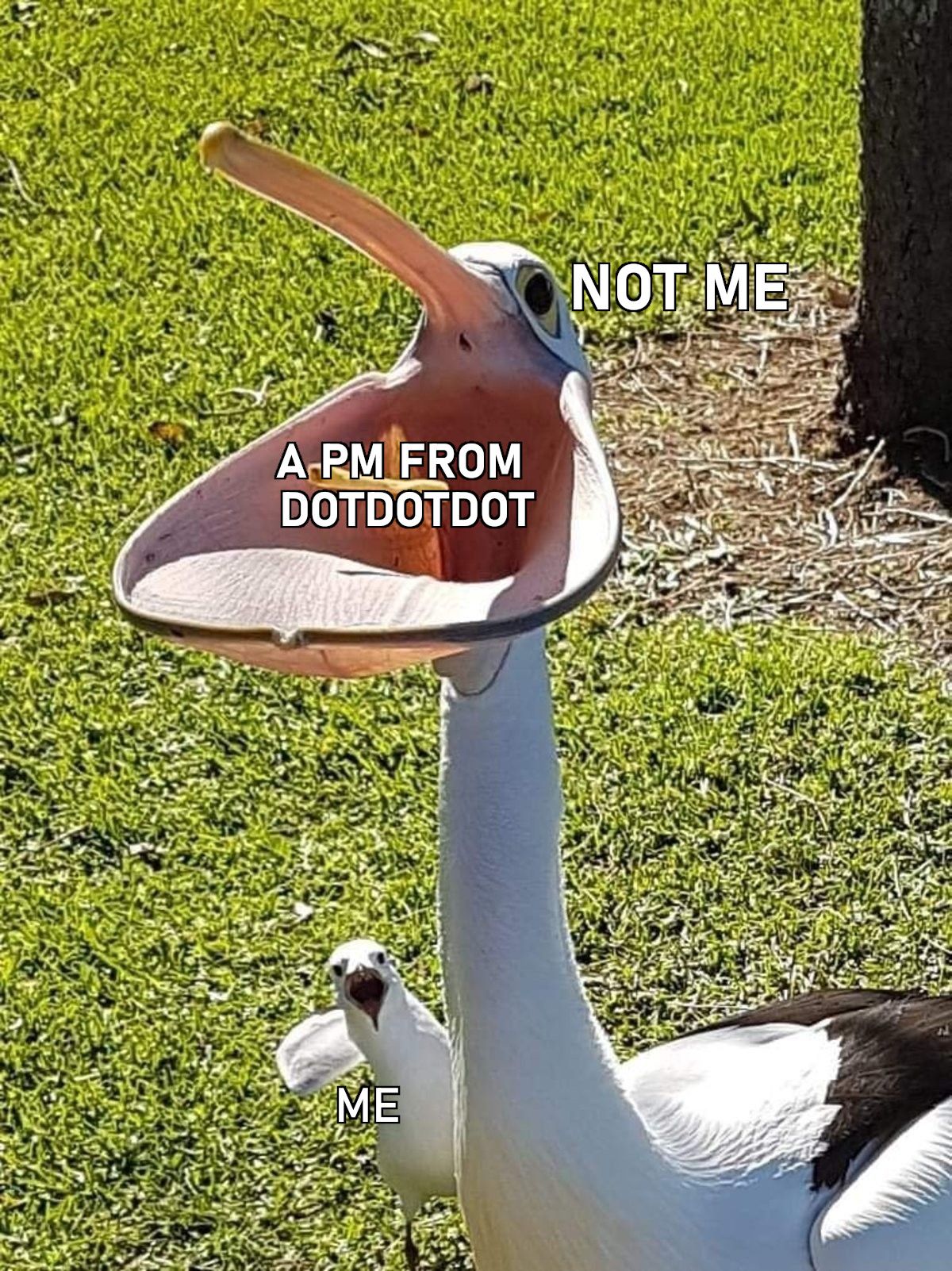 BathsaltBilly

7,705
Pepe Expert
Statistics
Joined 4 years ago (2016-01-11 11:55:33).
Has 7,705 Karma.
Created 34 posts.