meta experience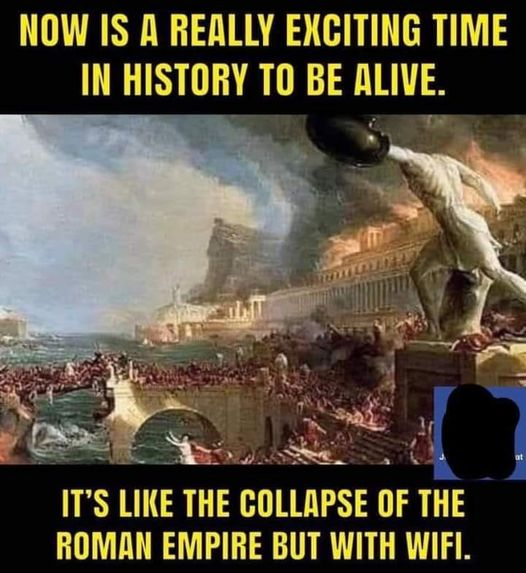 The meme aged well, imho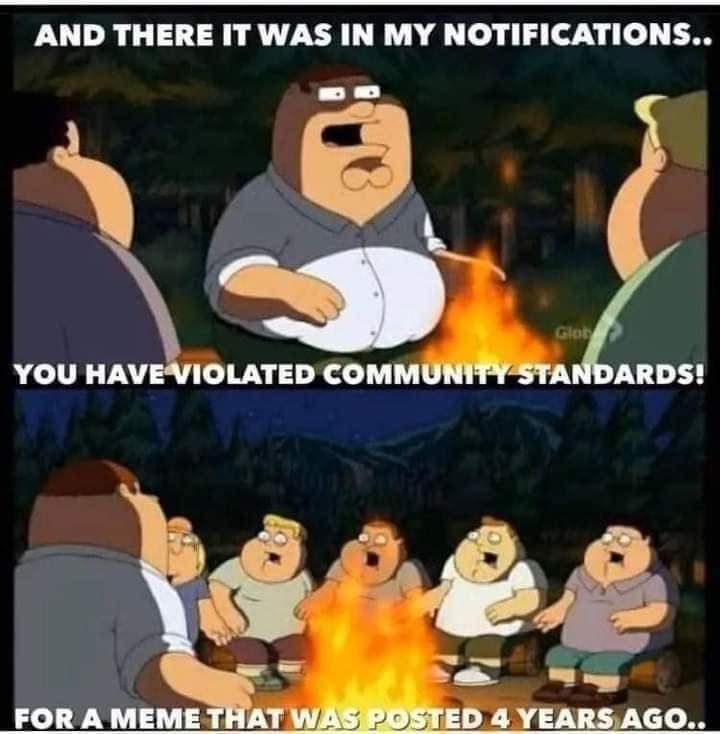 * bing *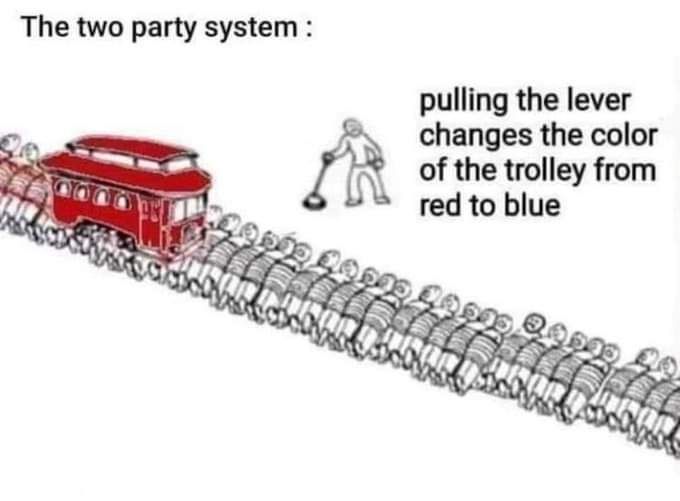 Black dads before it was cool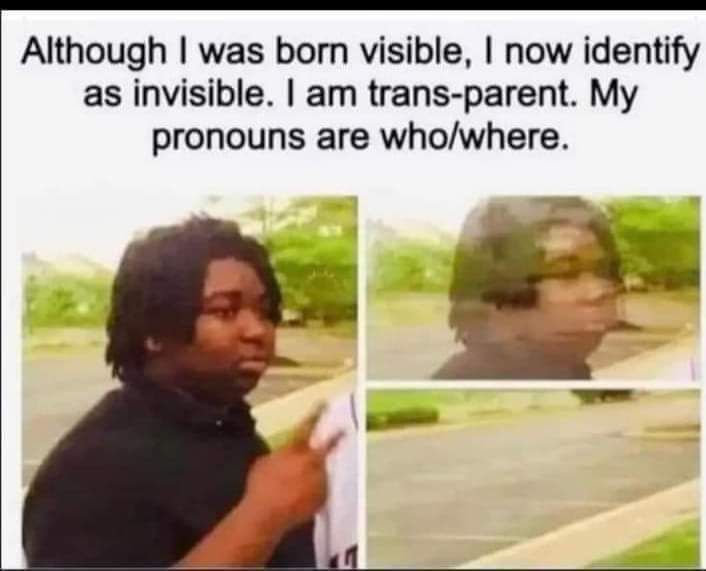 Logical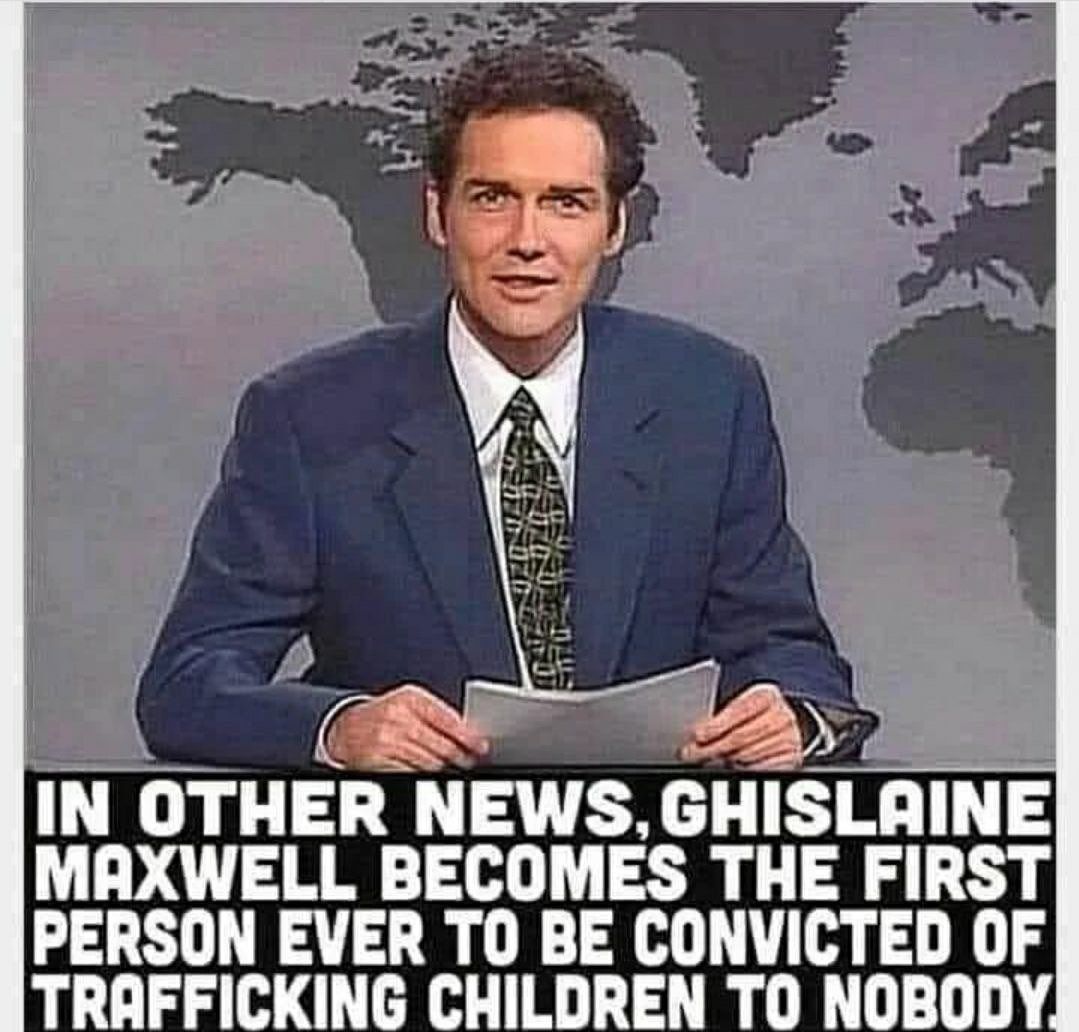 It's okay.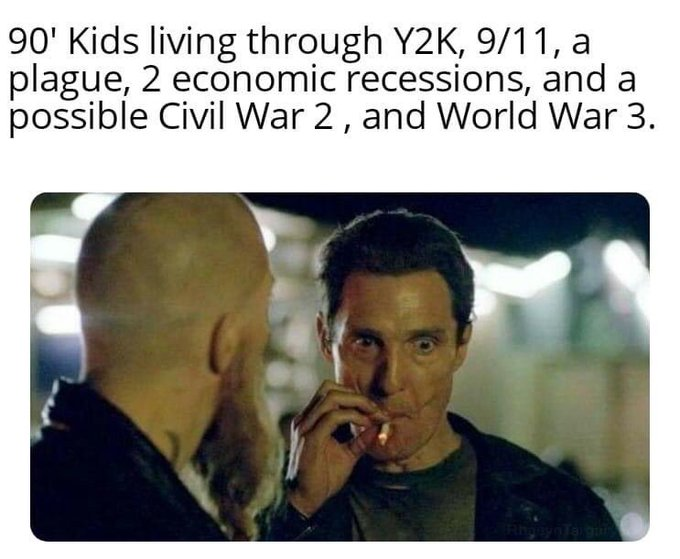 It never is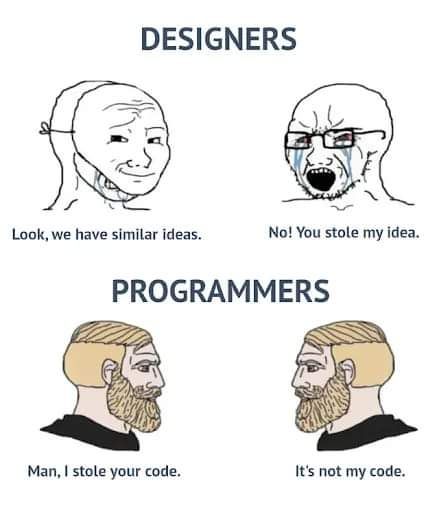 The herpes of apps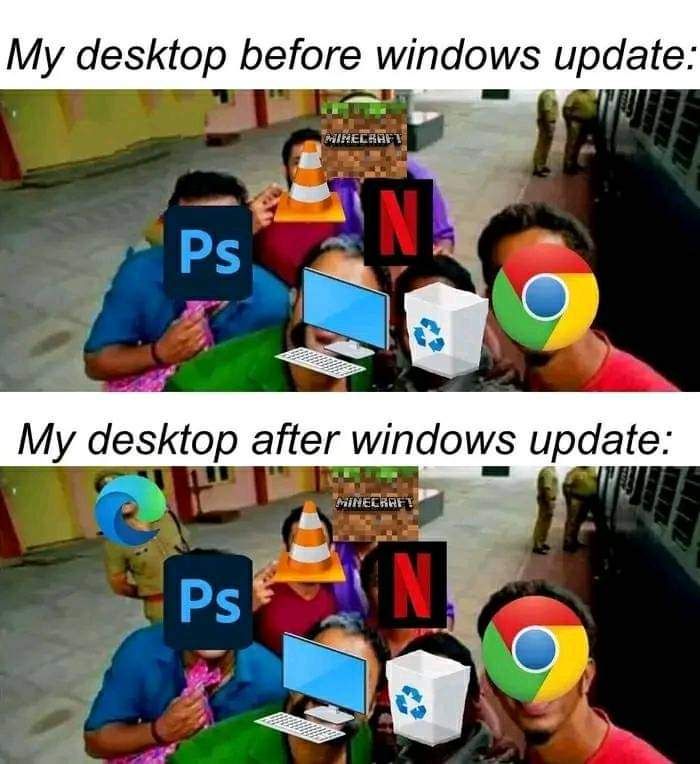 progressive thinking

Battleman
I'm OP thus I'm a fag so I'm permitted to shit on you just like the true fags are shitting on you on regular basis.

11,670
7-Year Club
Statistics
Joined 9 years ago (2013-03-03 07:06:28).
Has 11,670 Karma.
Created 110 posts.
Upvoted 818 posts.
Downvoted 1,370 posts.