spontaneous order
I always liked melon, I finally found one that likes me back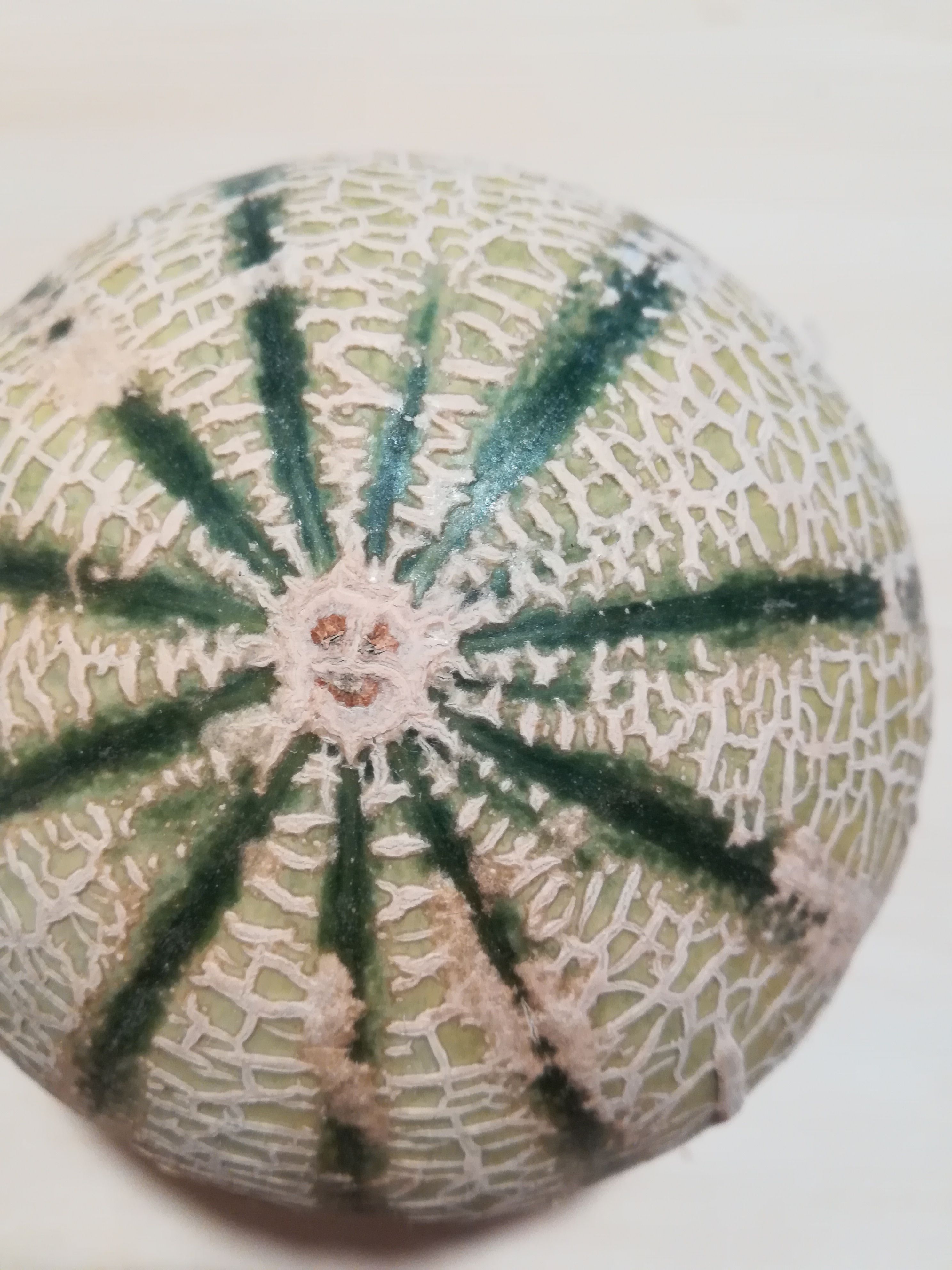 Cheesed to meet you!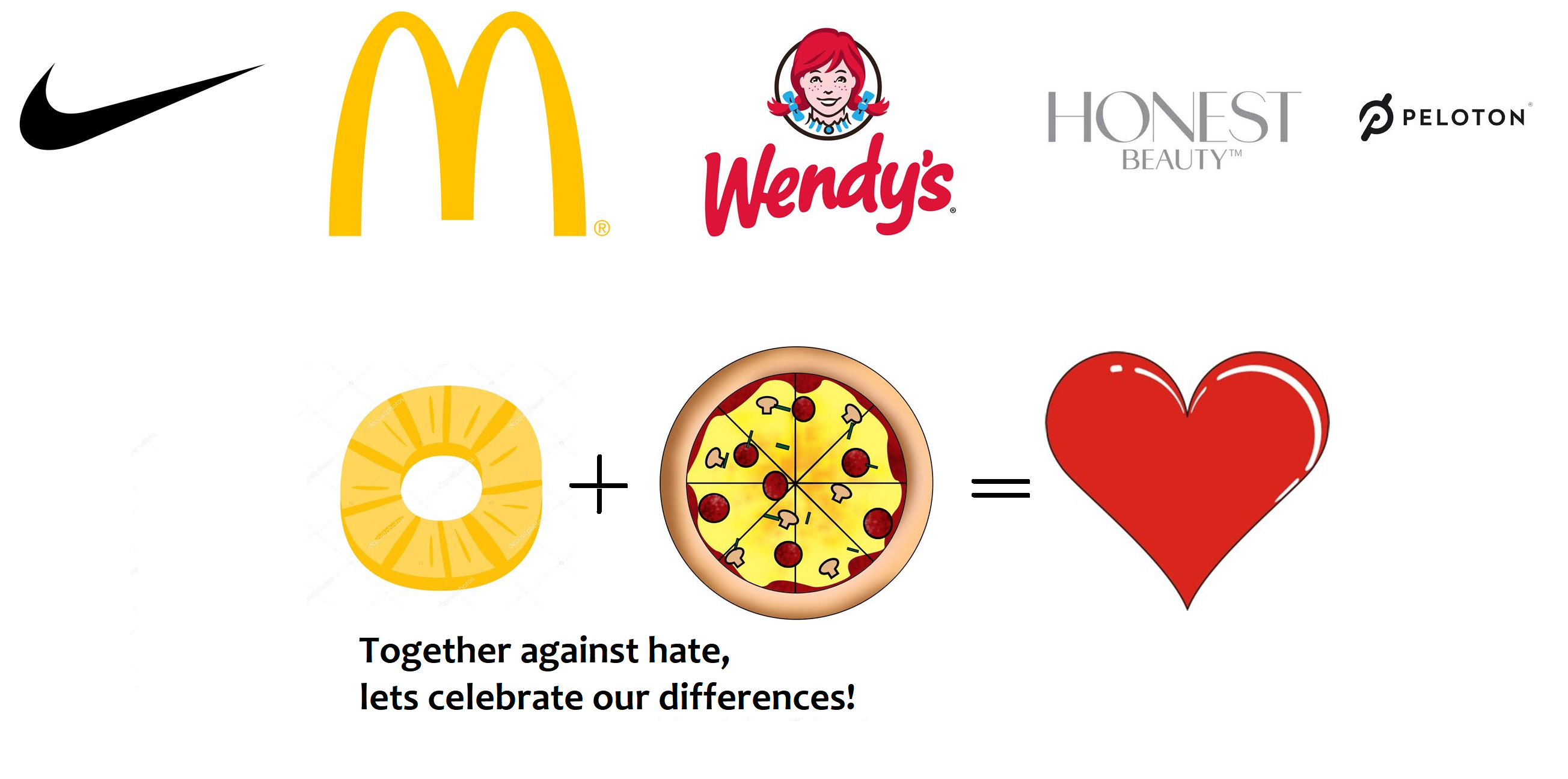 Almost all querries and reactions of the admins @terrorist post of the admins

so much for, admins are back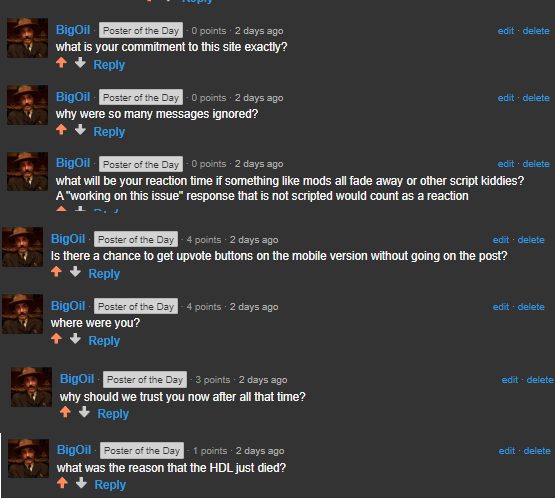 Lets see what the admins do.....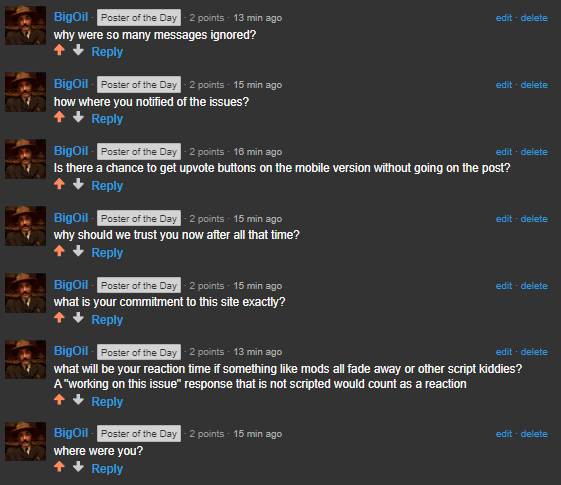 Friday Feels Bar, sponsored by HugeGifs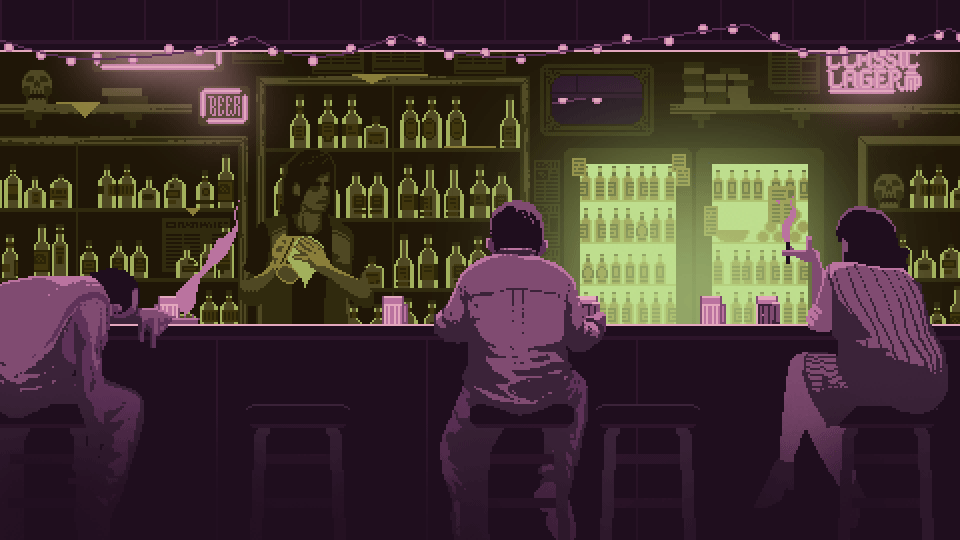 stolen from derpderpinson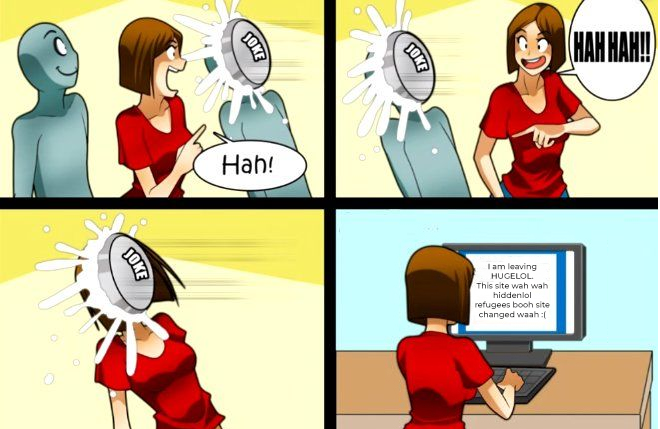 BigOil
Hugekek is dead. Long live Hugelol!

6,234
Poster of the Day
Statistics
Joined 5 years ago (2017-01-09 12:06:14).
Has 6,234 Karma.
Created 131 posts.
Wrote 832 comments.