Who of you guys did this????????
The zuck sucks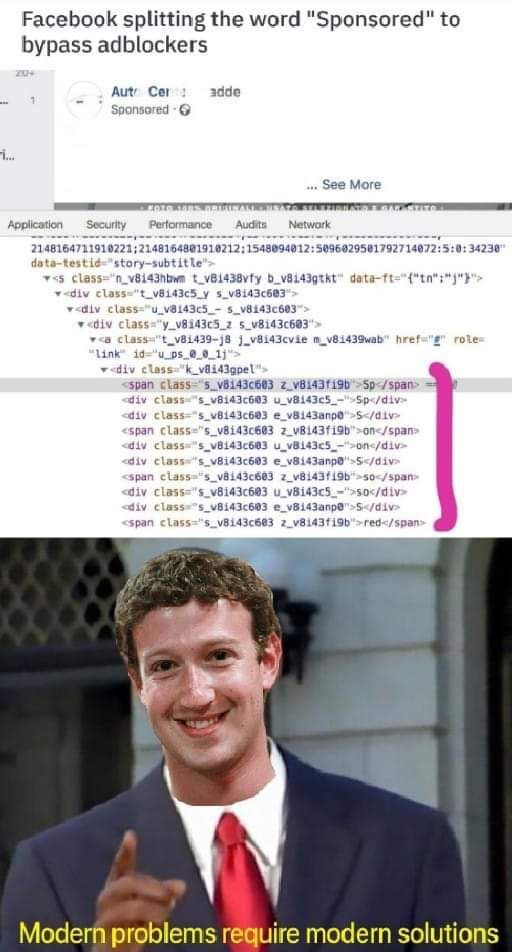 Todd I want a new skilltree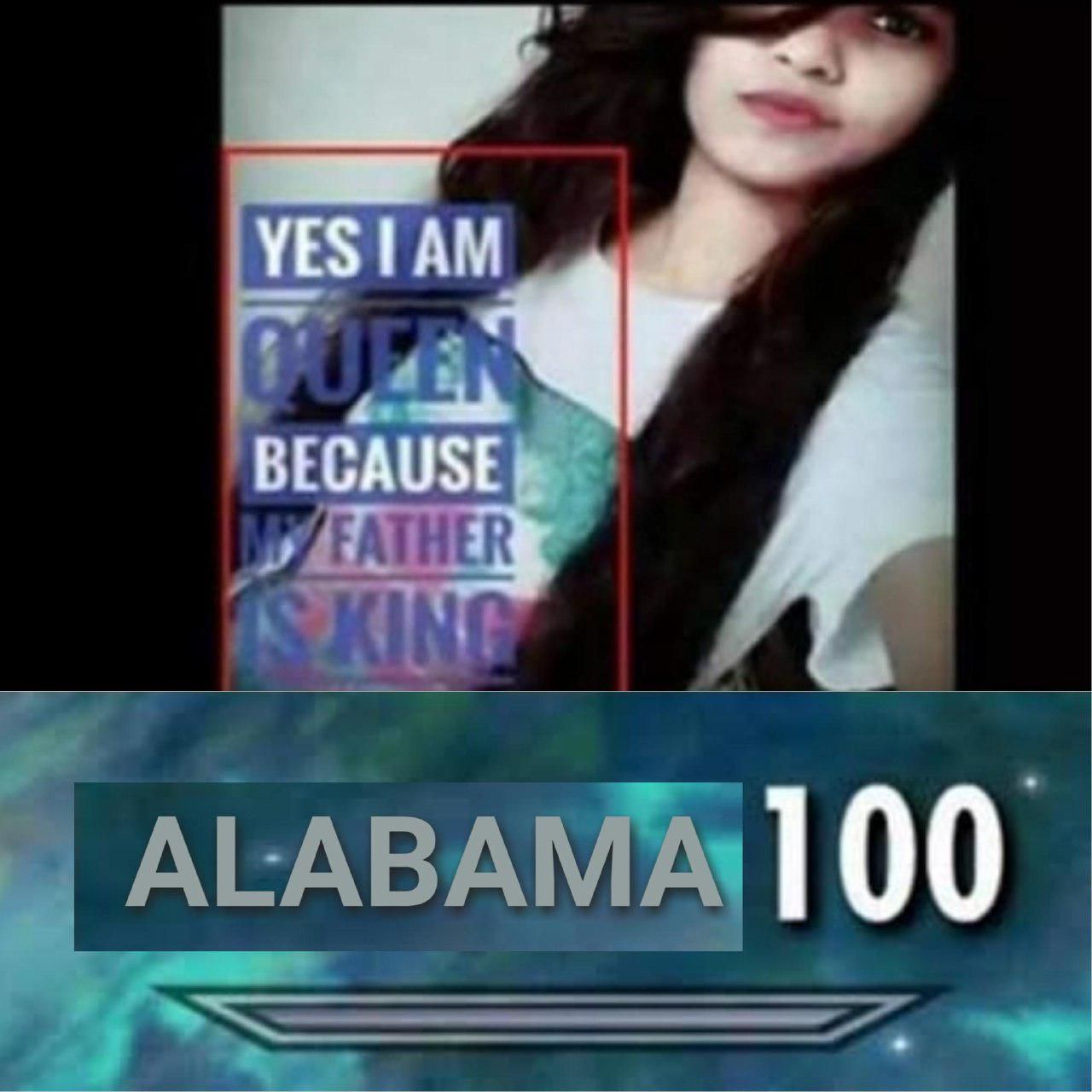 lolodukyo doesnt use the dark theme AND has a weeb name, get him!!!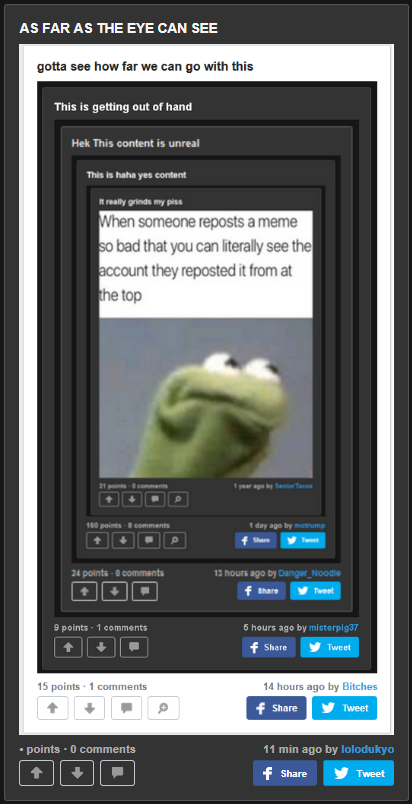 Prison is nothing!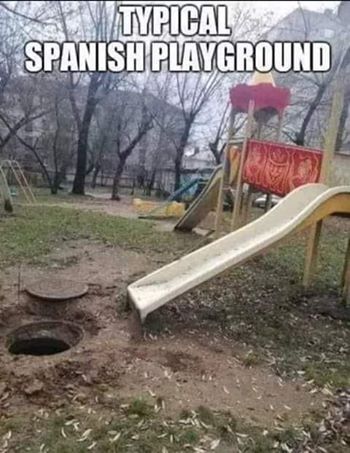 Those damn degree blockers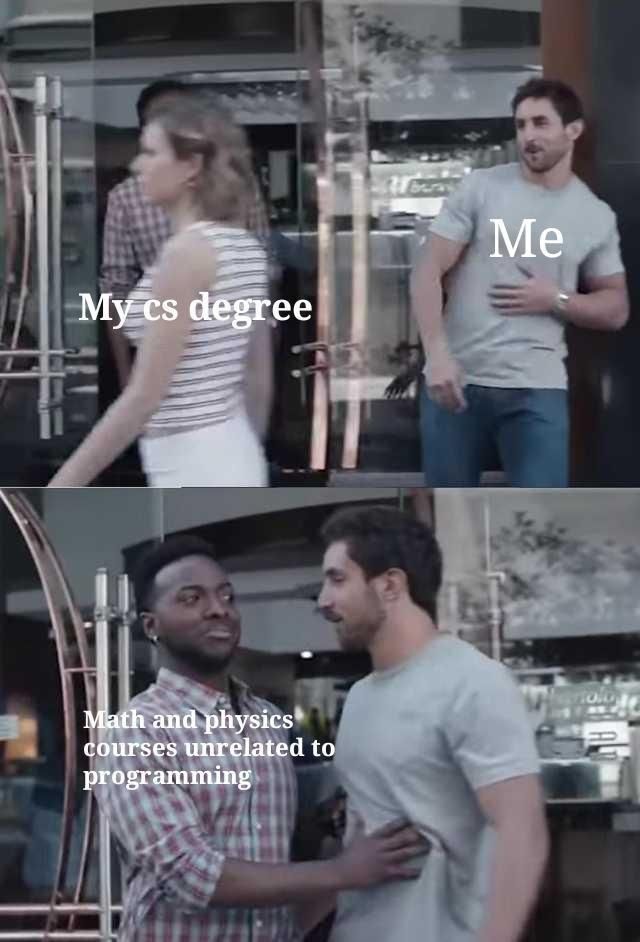 What is this, a crossover episode?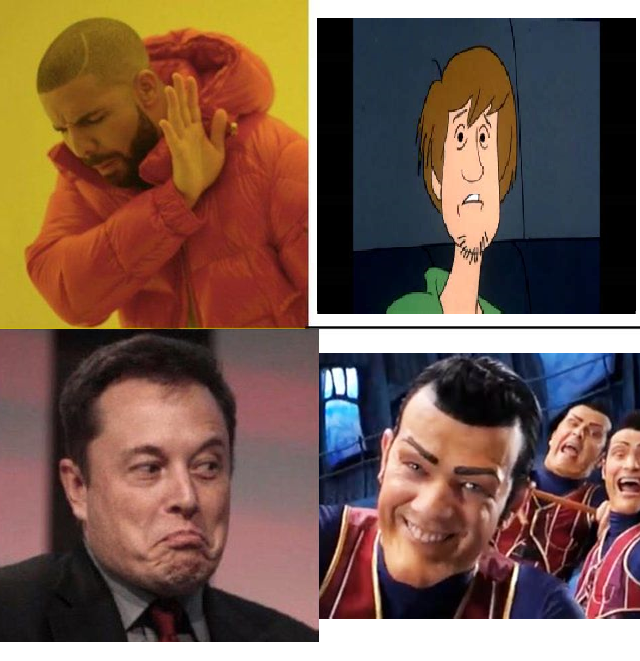 This template is a thing again?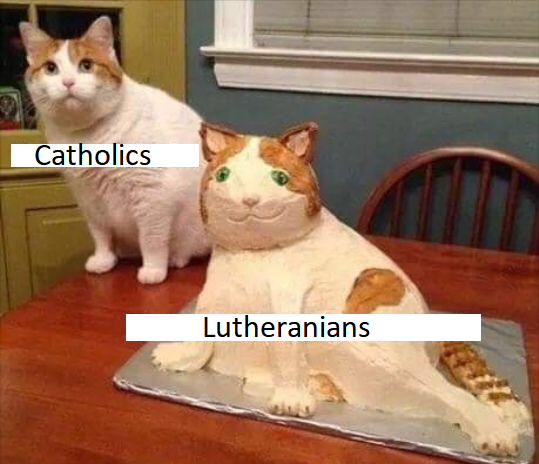 Statistics
Joined 2 years ago (2017-01-09 12:06:14).
Has 3,303 Karma.
Created 88 posts.
Wrote 89 comments.