Viral filling up fresh with 2012 memes about 2012 memes being the best.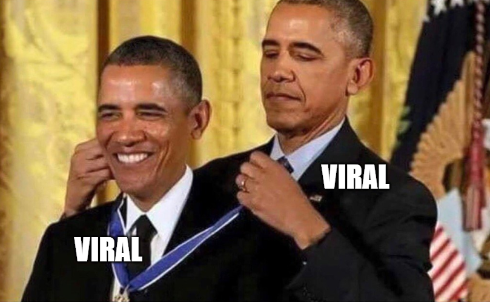 Game of Thrones finale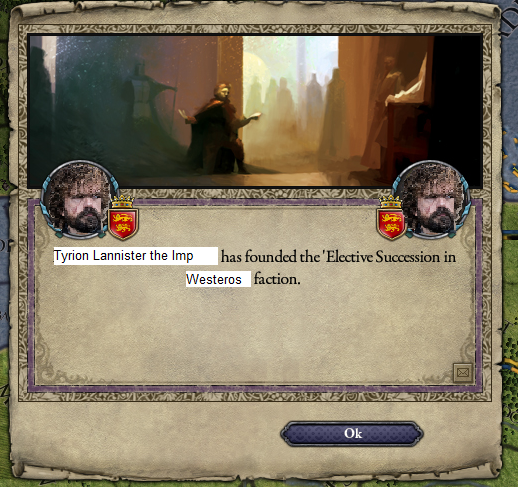 That's how Slay the Spire works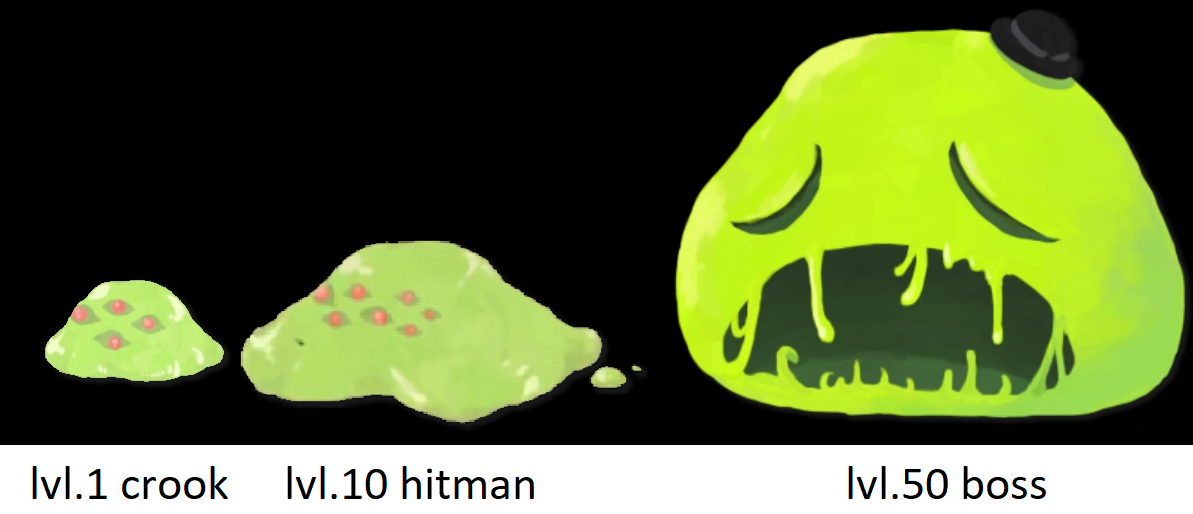 Leaked image of an upcoming Lucio skin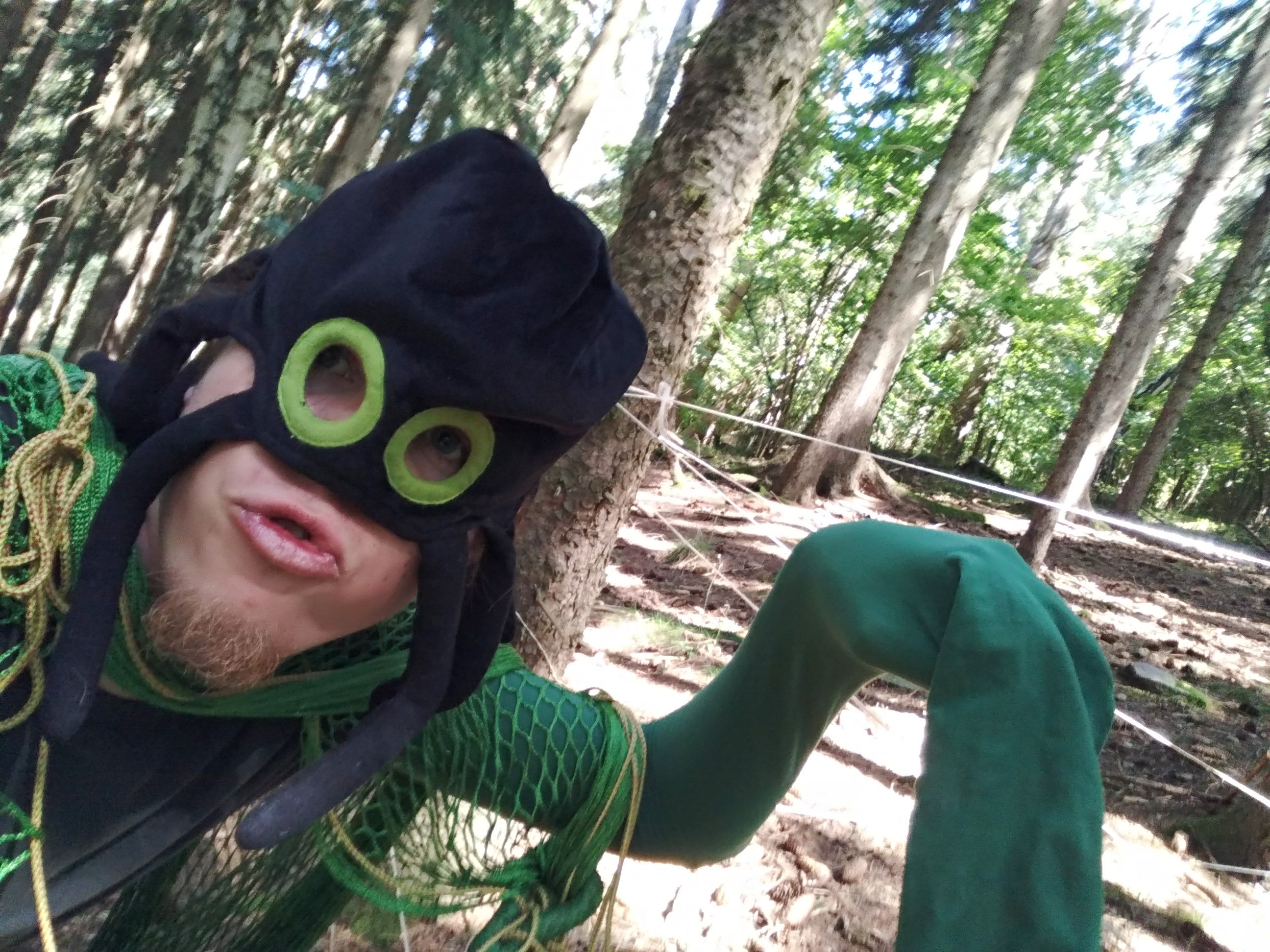 Four Honor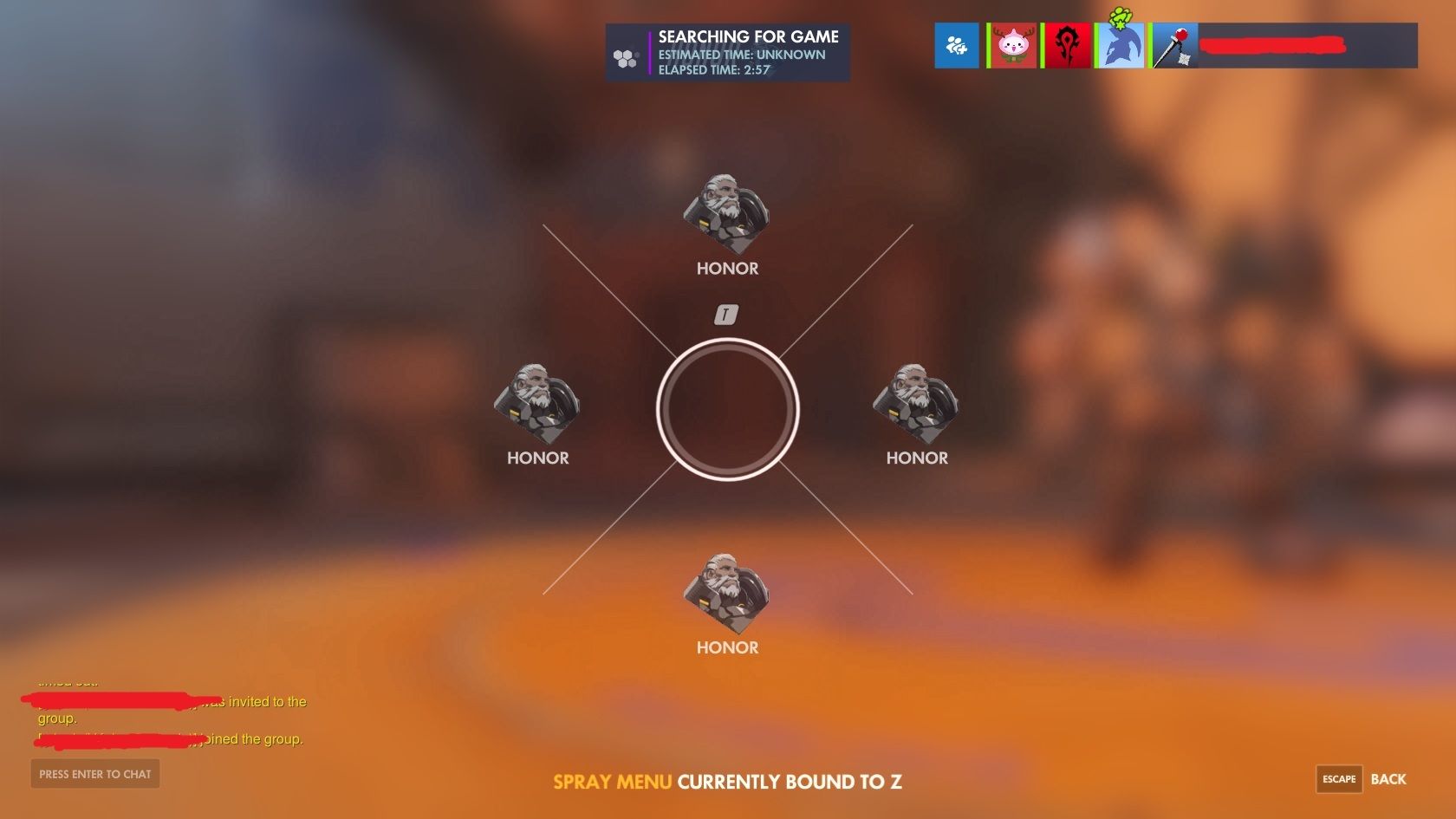 End reached.
Statistics
Joined 6 years ago (2015-01-21 14:51:55).
Has 145 Karma.
Created 7 posts.
Wrote 15 comments.