Call of Duty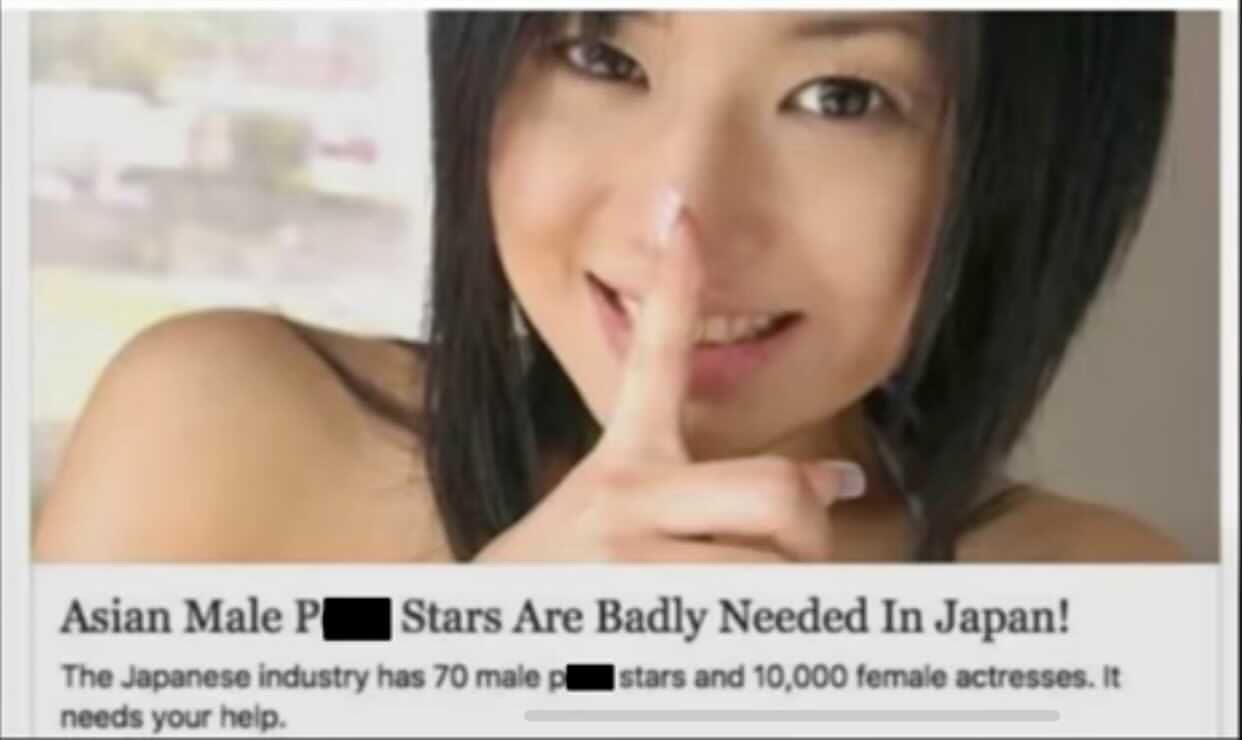 Embrace your weakness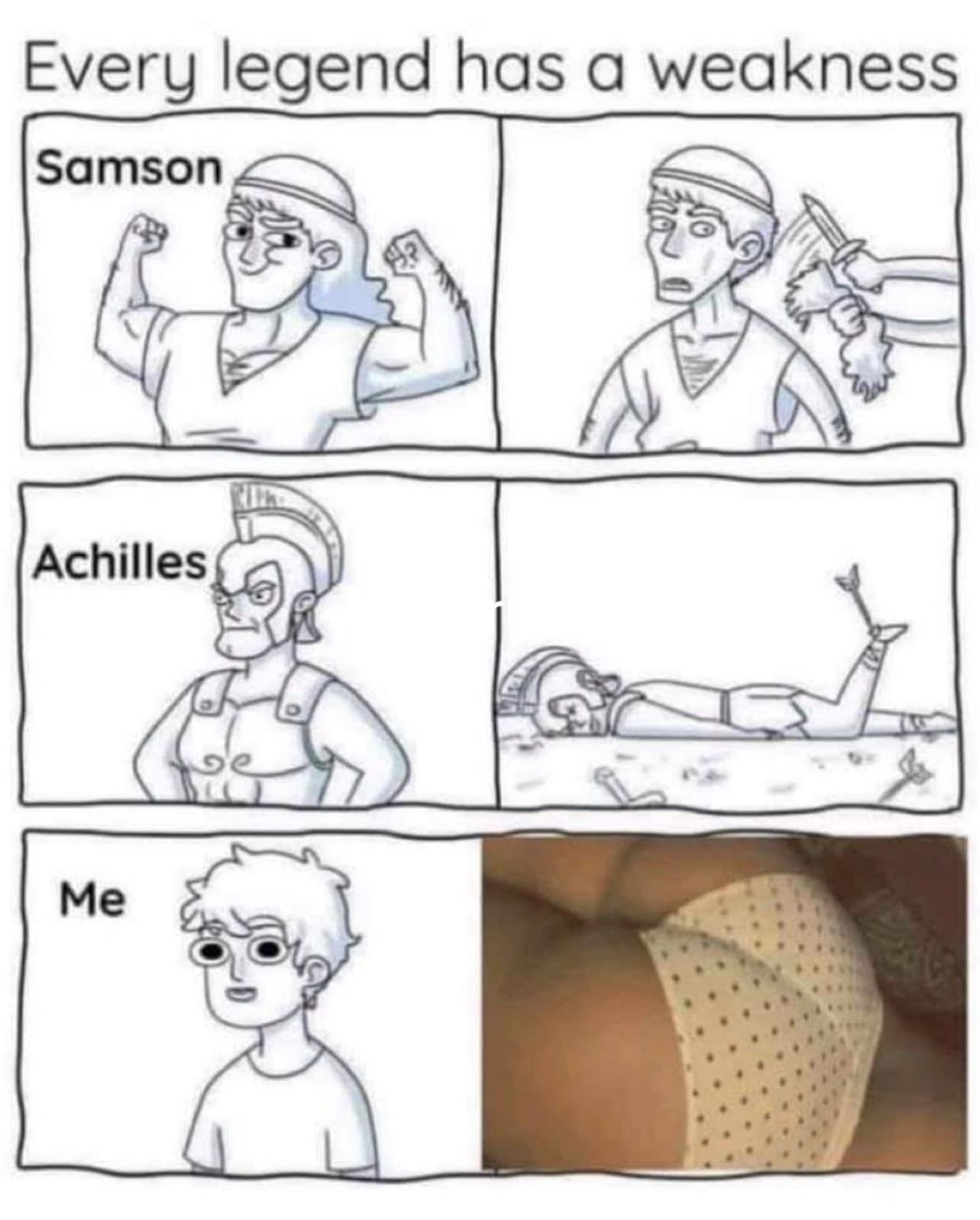 2021 off to a great start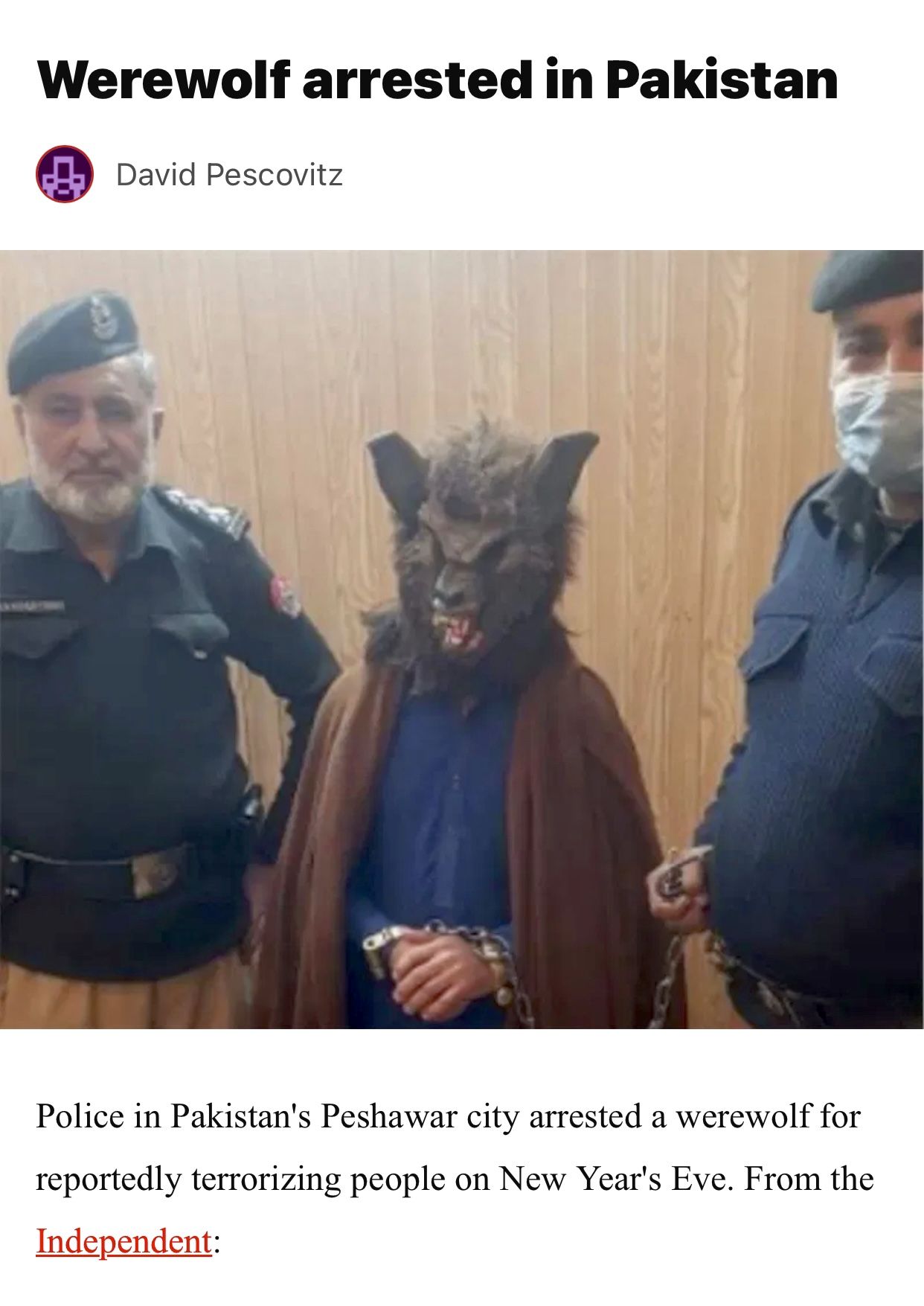 What's next, chocolate?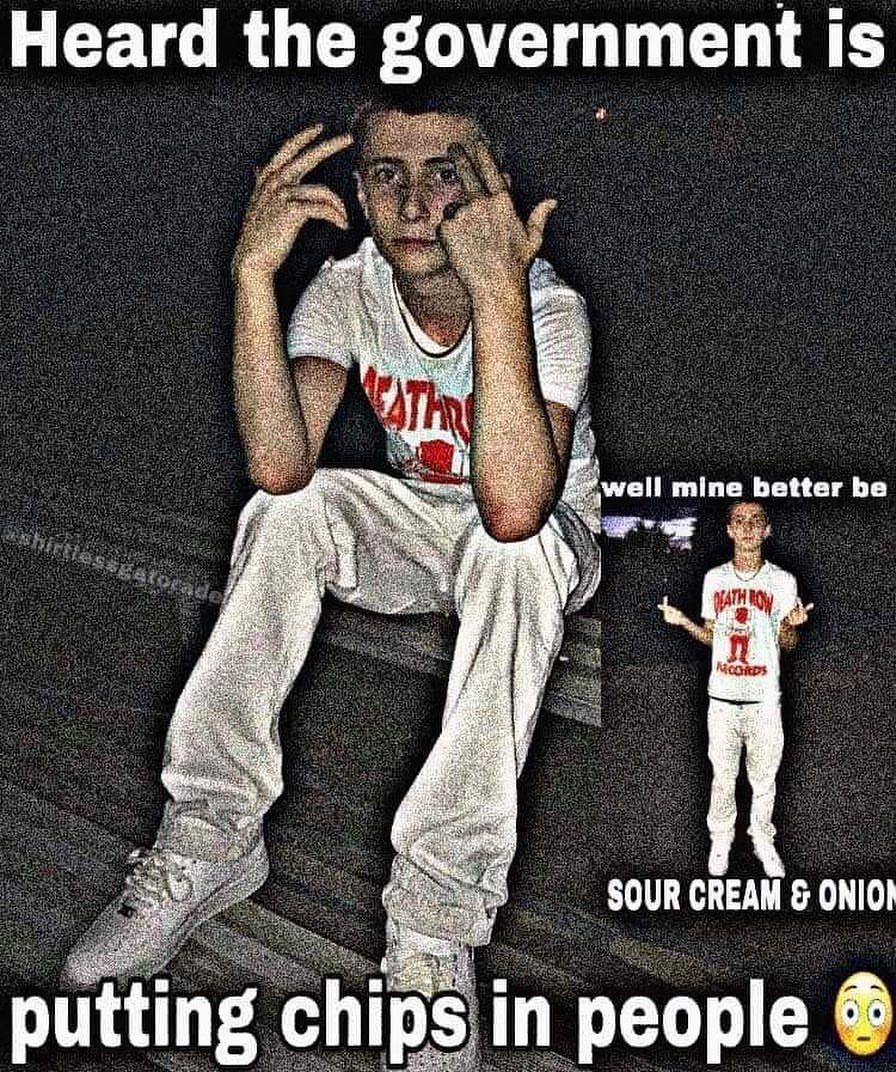 No one calls me :(
Life lessons video games taught me
Attempt at being wholesome, but McDonald's still hit different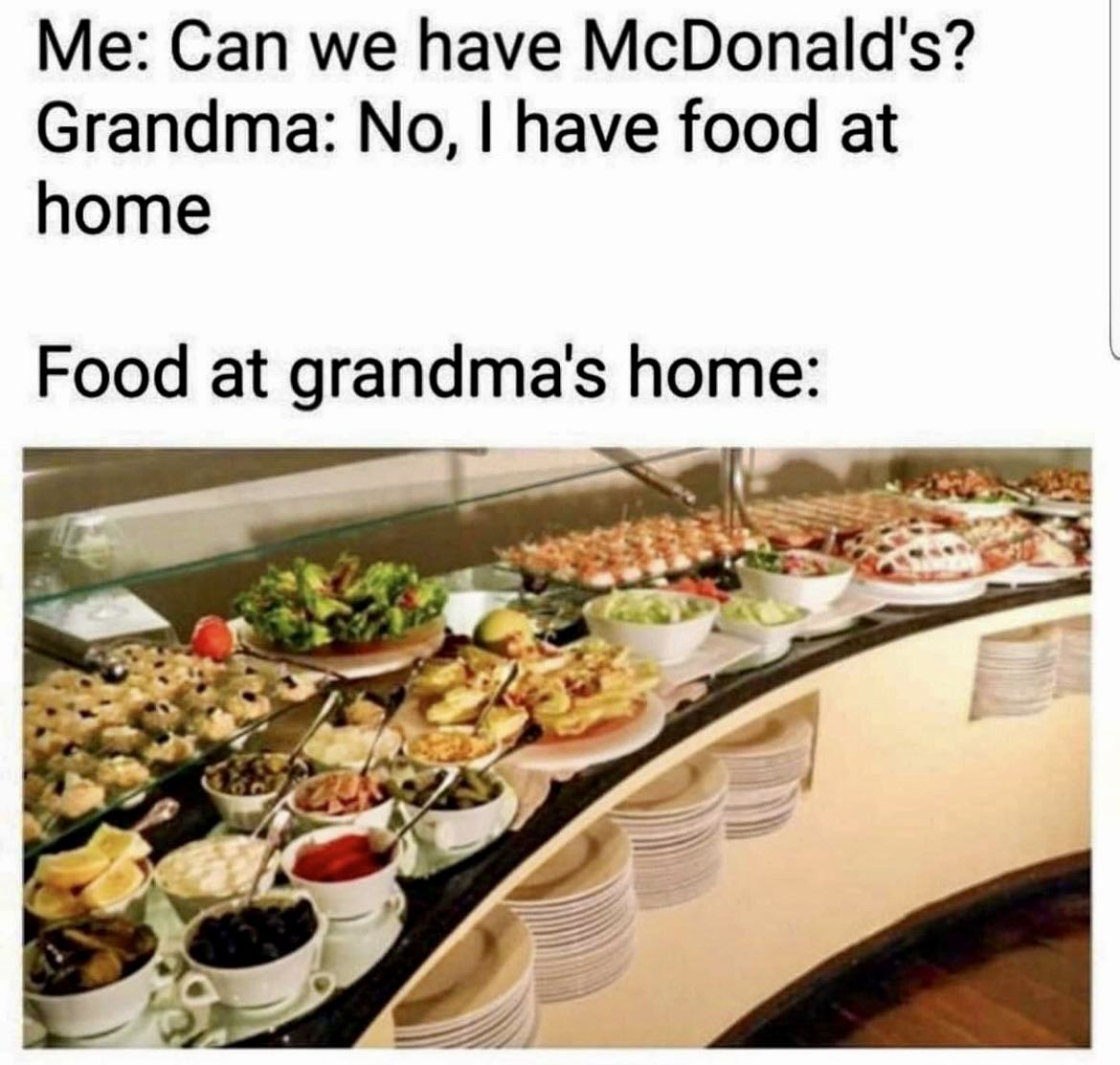 Yeeaaah, Now we move to the toes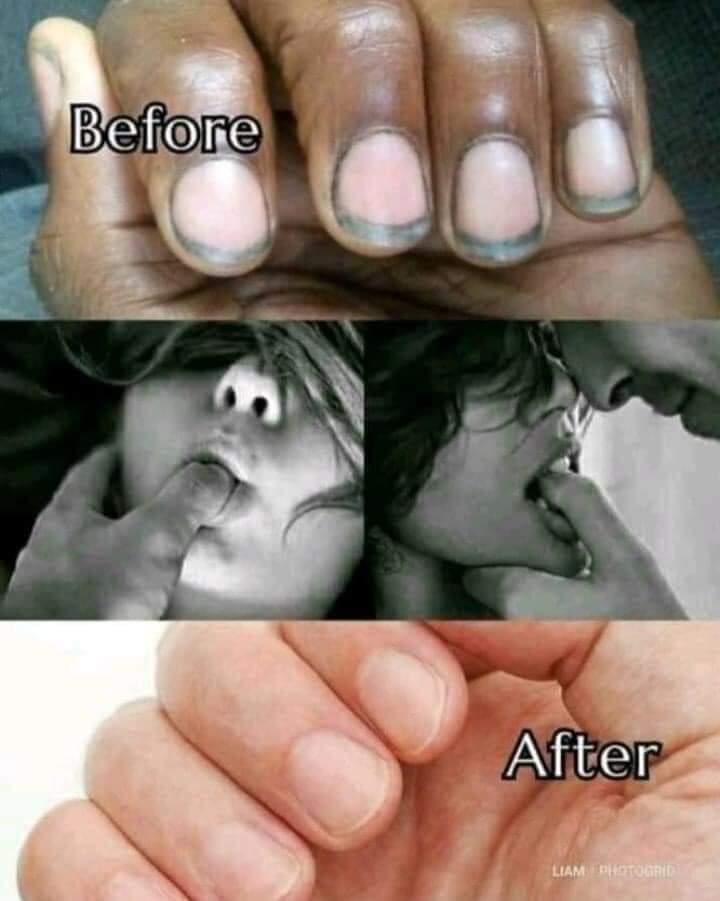 DARK
nothing much to tell

27,119
Early Member
Statistics
Joined 8 years ago (2012-08-17 07:58:15).
Has 27,119 Karma.
Created 106 posts.
Wrote 3,050 comments.