Interesting turn of event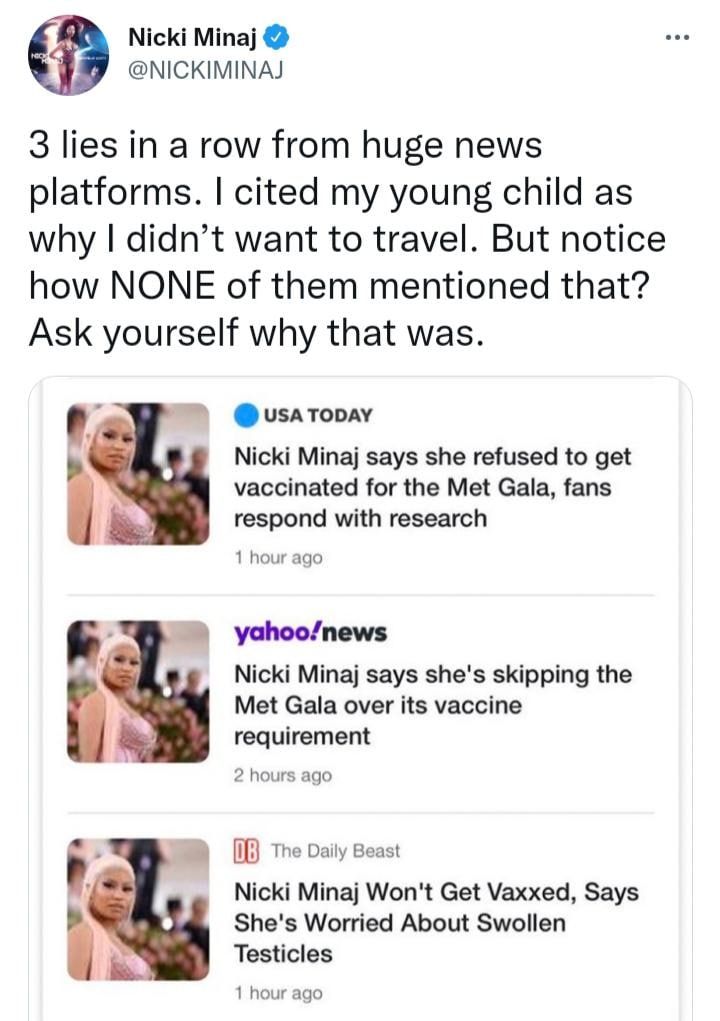 Getting bold, aren't we?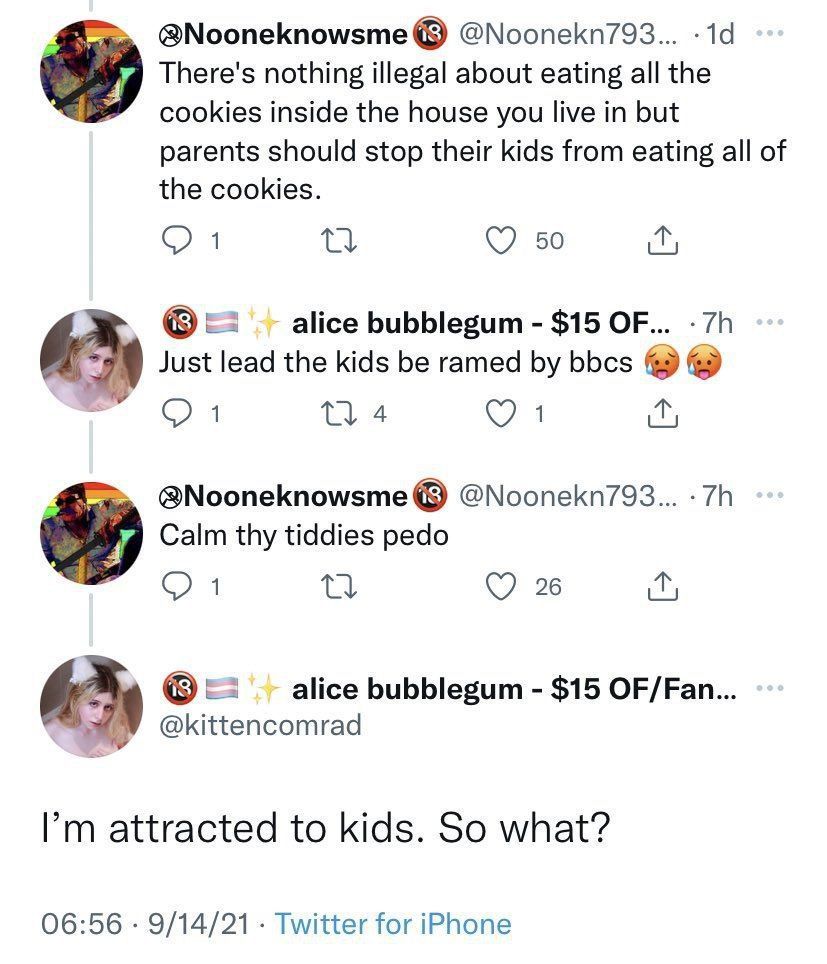 Wholesome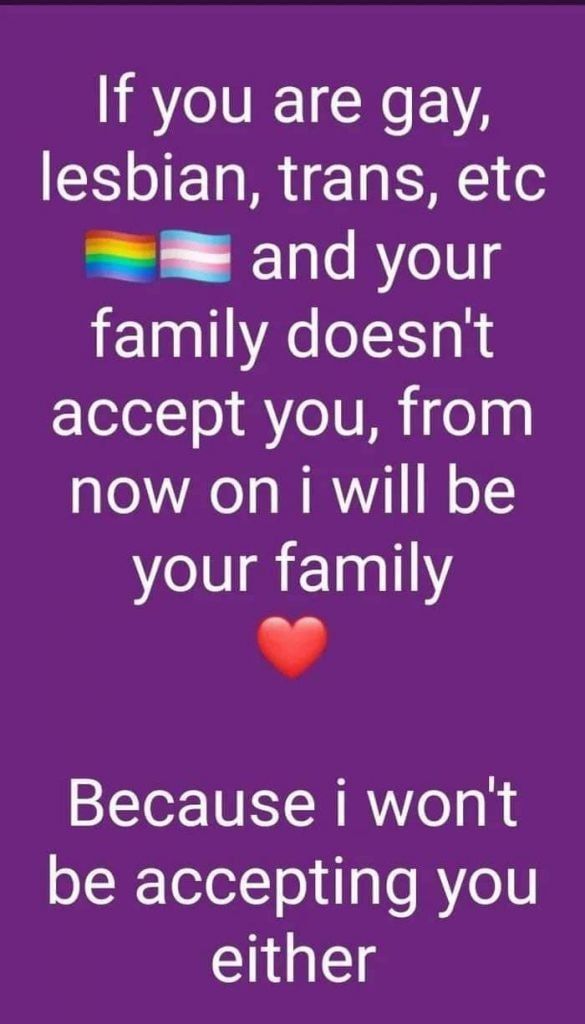 Ah yes, white supremacy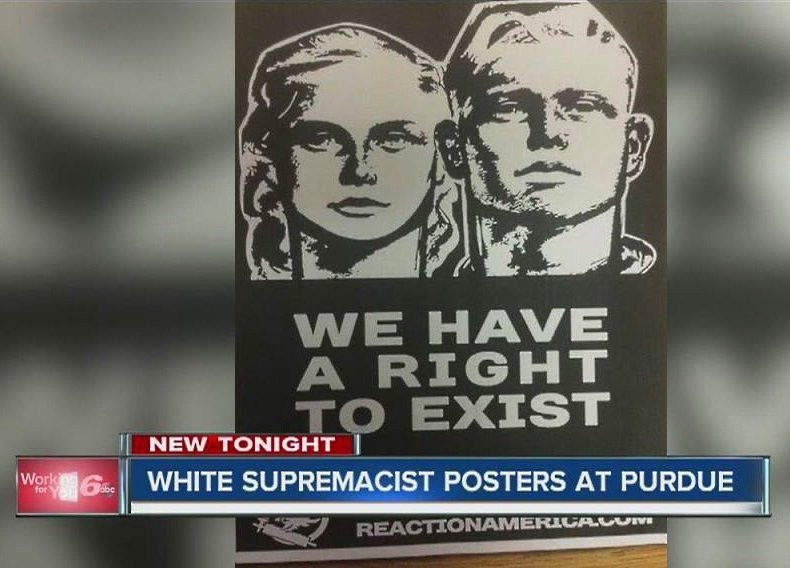 We do a little kvetch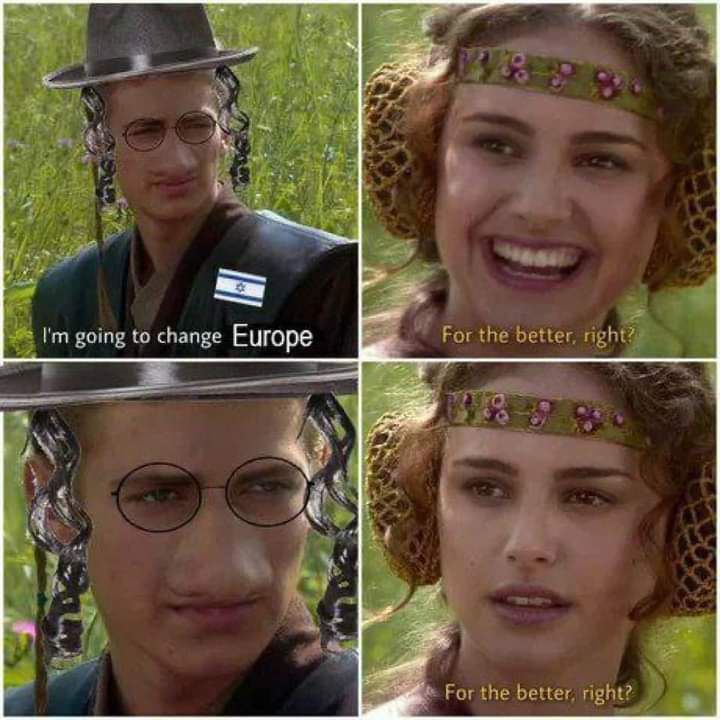 Oy vey pepe
Men be thirsty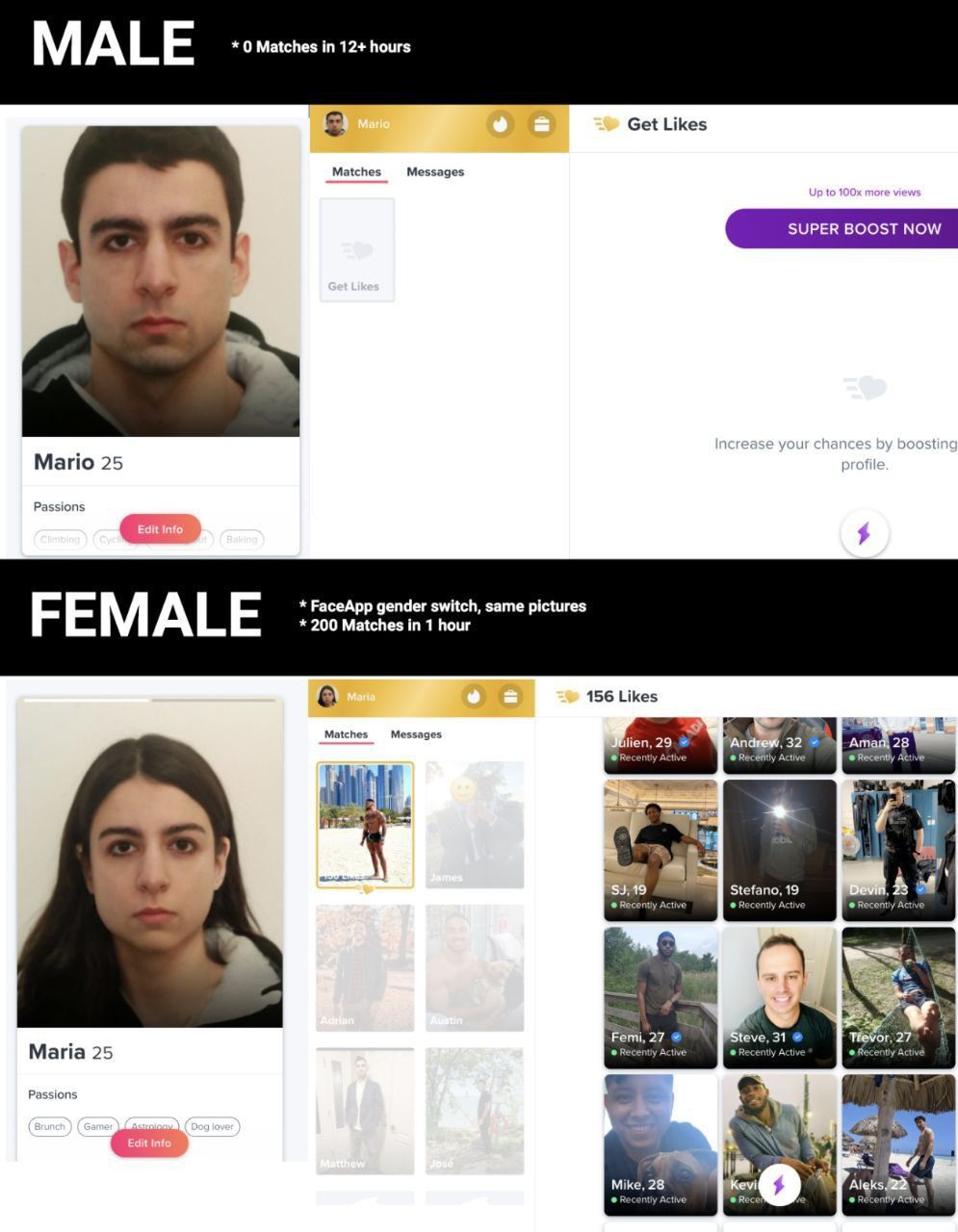 Quitters are losers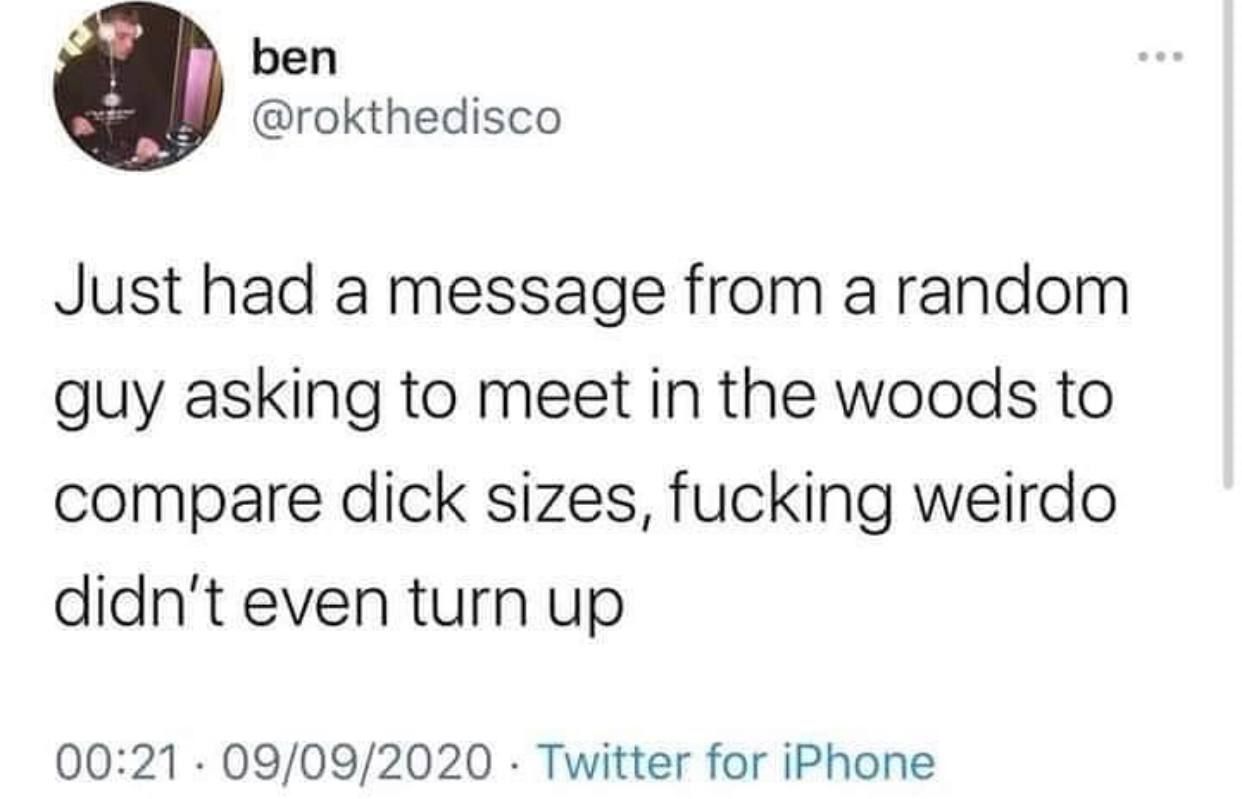 Cinemas are too expensive anyway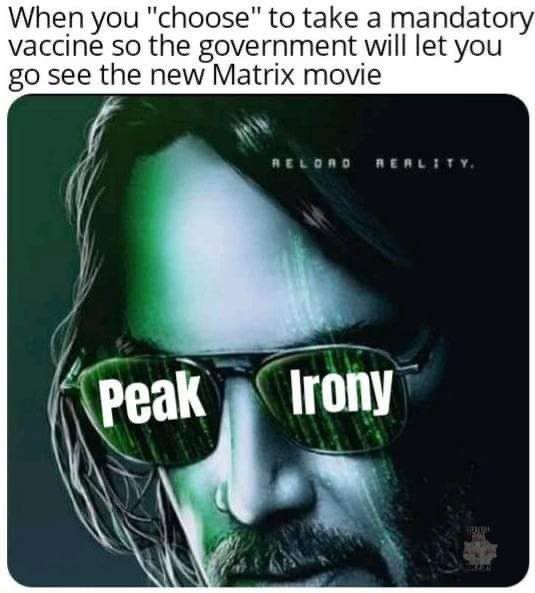 Darknesscome
What wicked webs we've un-weave.

50,367
Karma Hunter
Statistics
Joined one year ago (2019-12-31 14:03:47).
Has 50,367 Karma.
Created 768 posts.
Upvoted 11,173 posts.
Downvoted 1,938 posts.