Yes Mr. President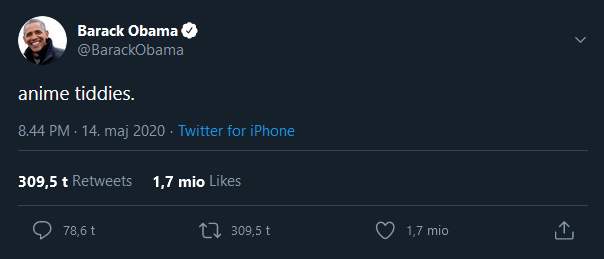 who else?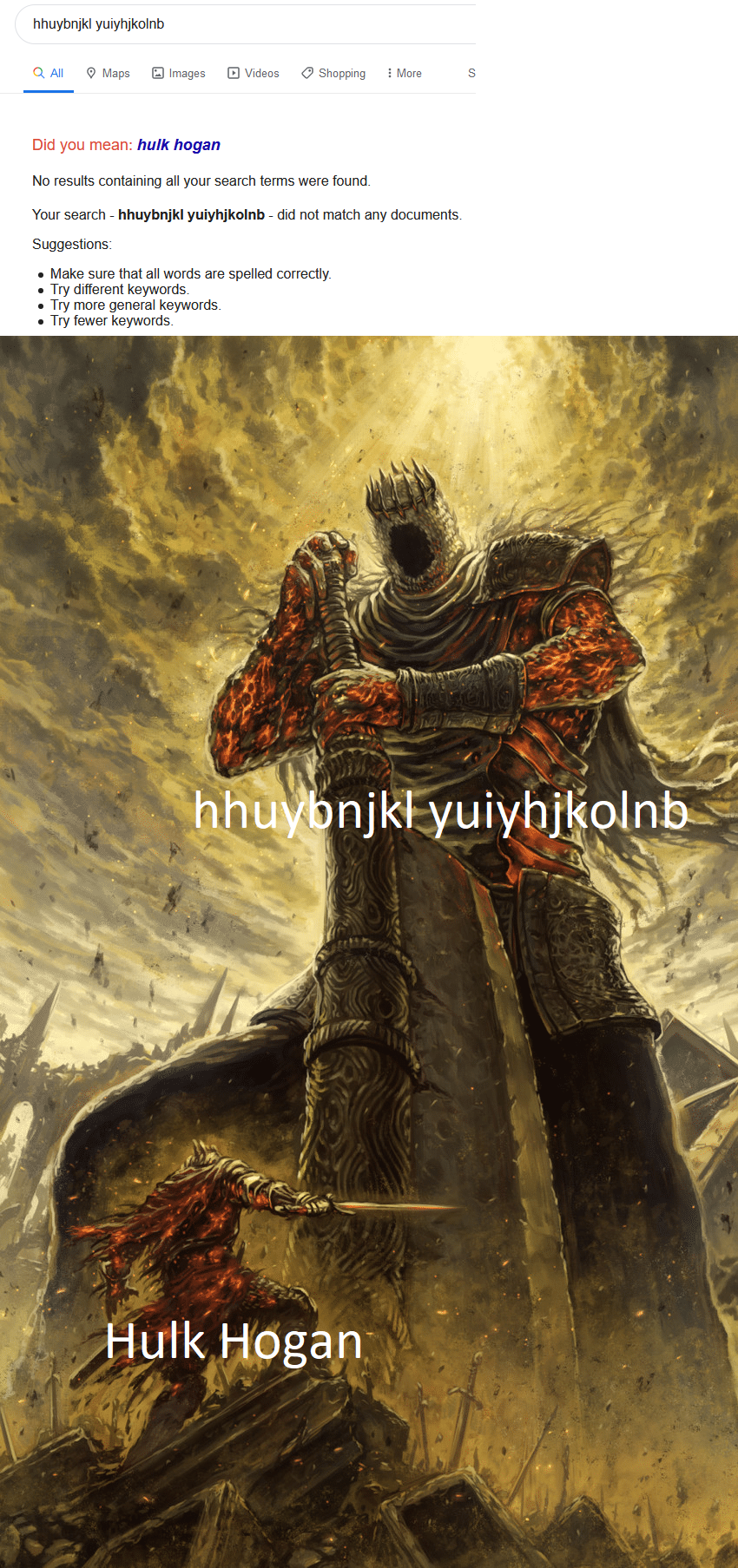 geraldo please mom is gonna yell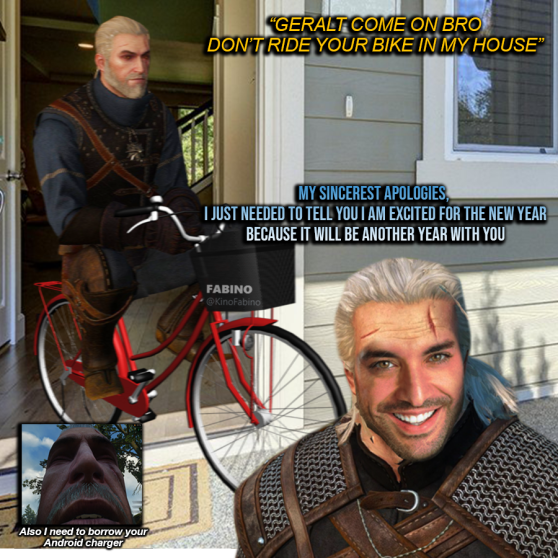 "We only run the minimum amount of ads to keep the site running"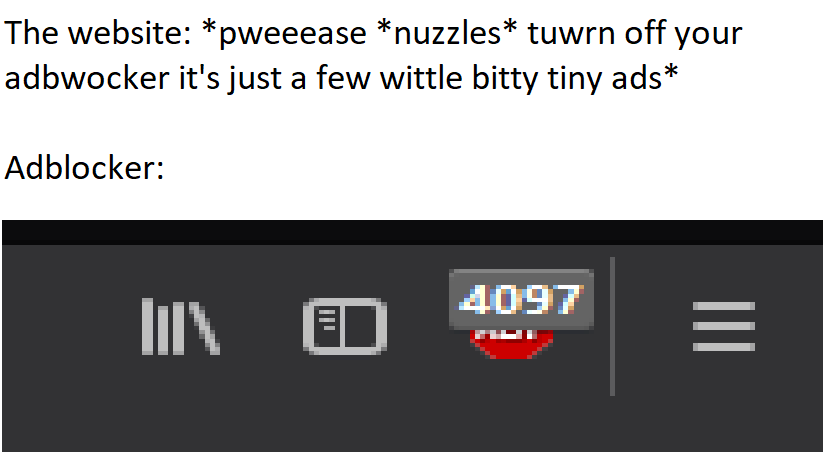 d̷̦̦̮͓̗̪͓̯̀o̖̻͓͢͡o̧̼̻̭͘t̴҉̛̜͓̦͉͓͍͖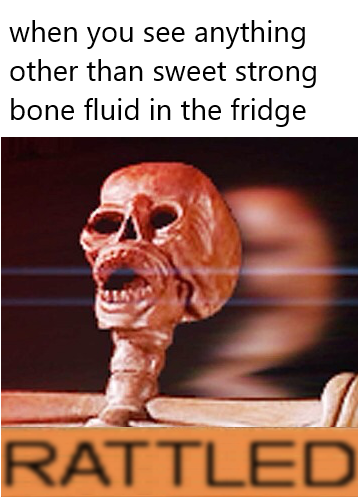 ¿confusión visible?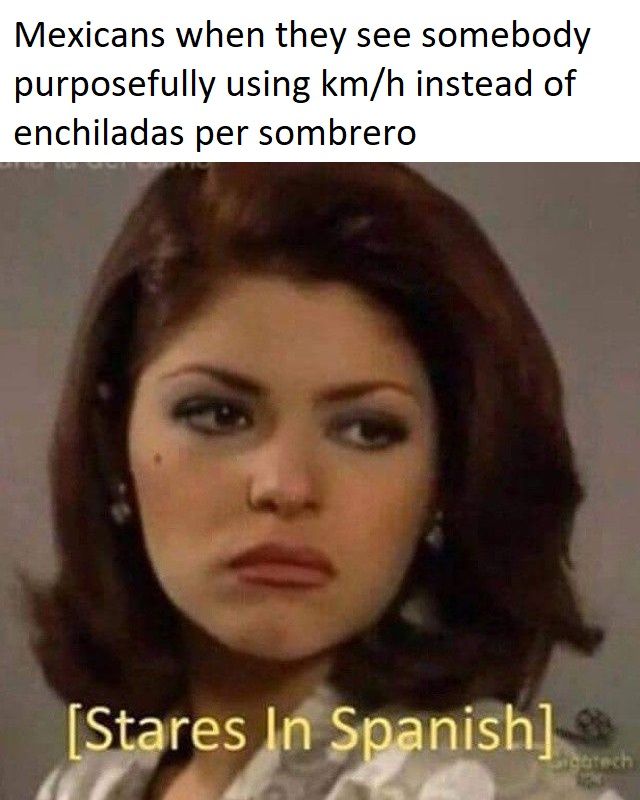 Remember DayZ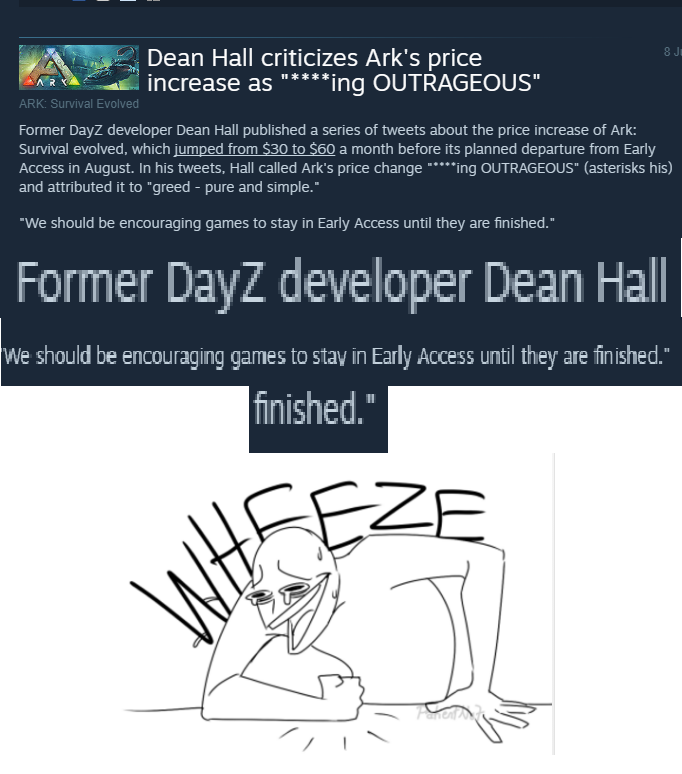 srheck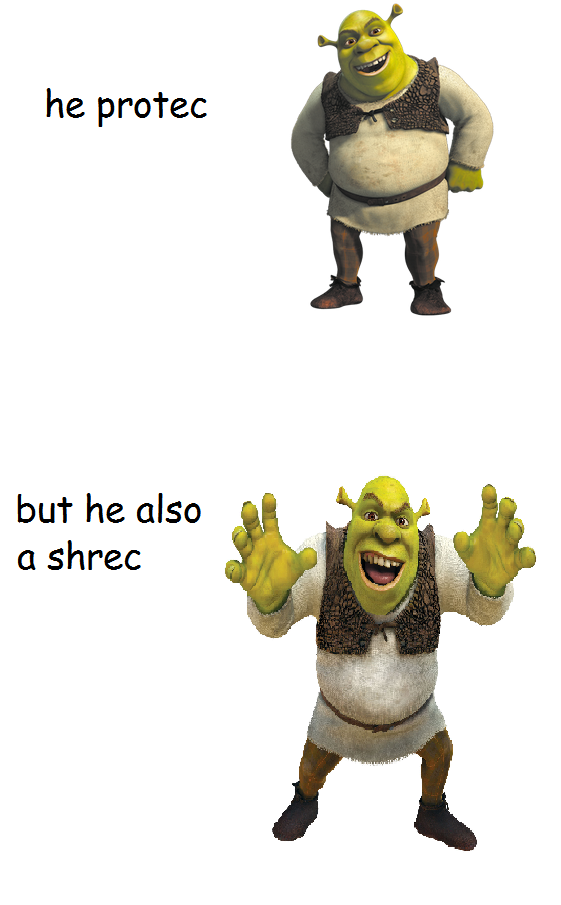 Drewbinz

2,630
7-Year Club
Statistics
Joined 7 years ago (2012-11-15 06:17:19).
Has 2,630 Karma.
Created 16 posts.
Wrote 339 comments.
Drewbinz's Latest Comments