In the beginning the Universe was created. This has made a lot of people very angry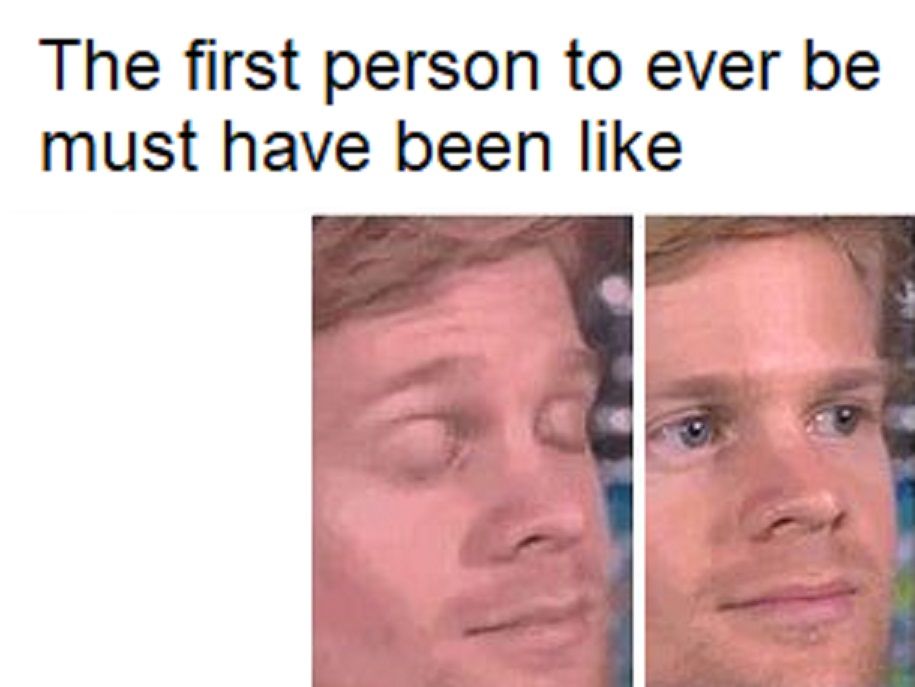 You like craft?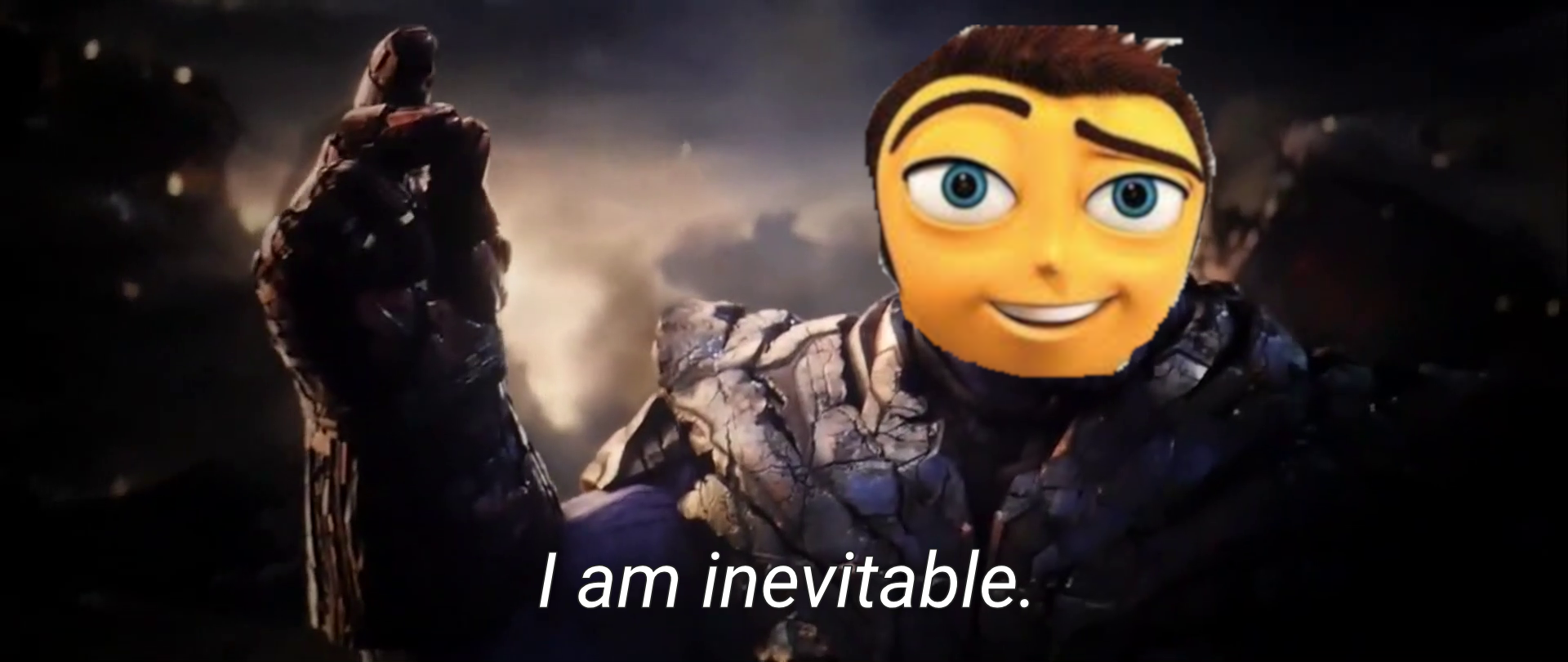 So basically, this is reposting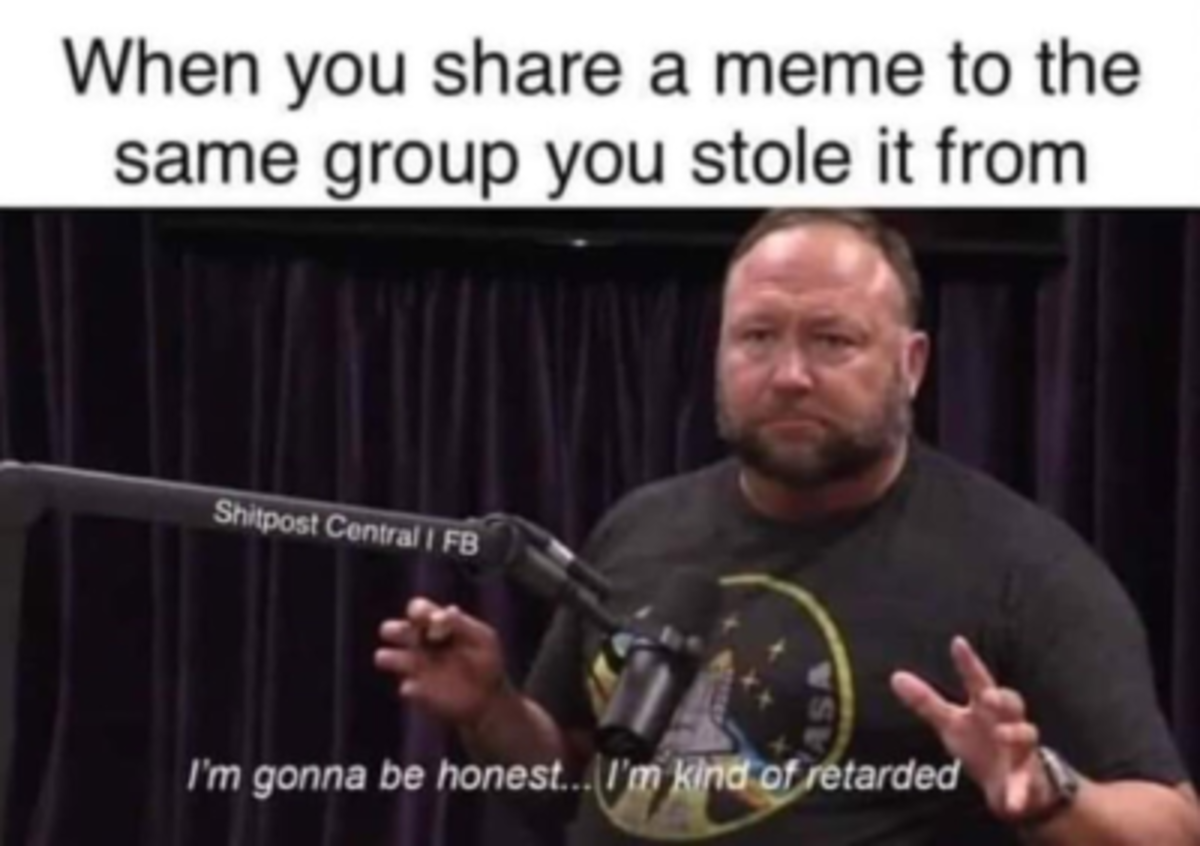 there is no end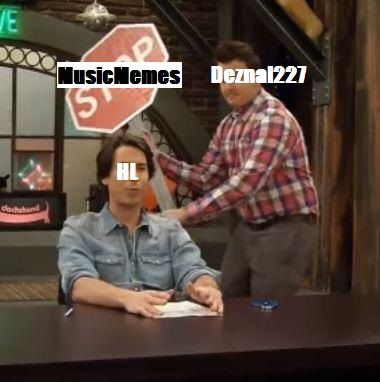 and he even helped building the Bubba Gump Shrimp Company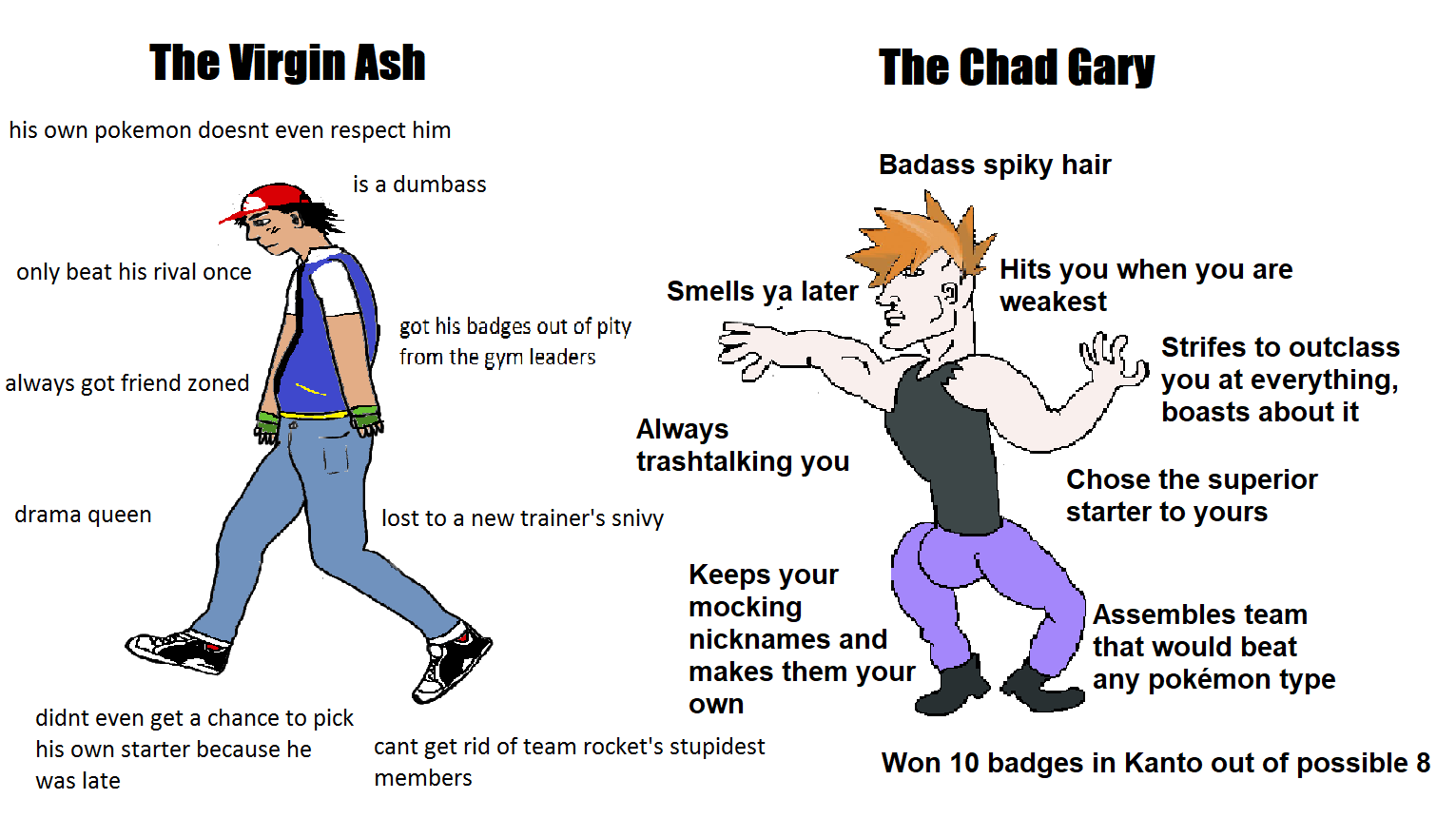 no amount of burn heal will help you now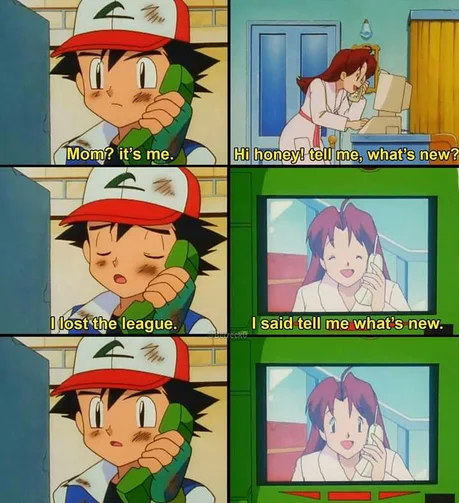 please continue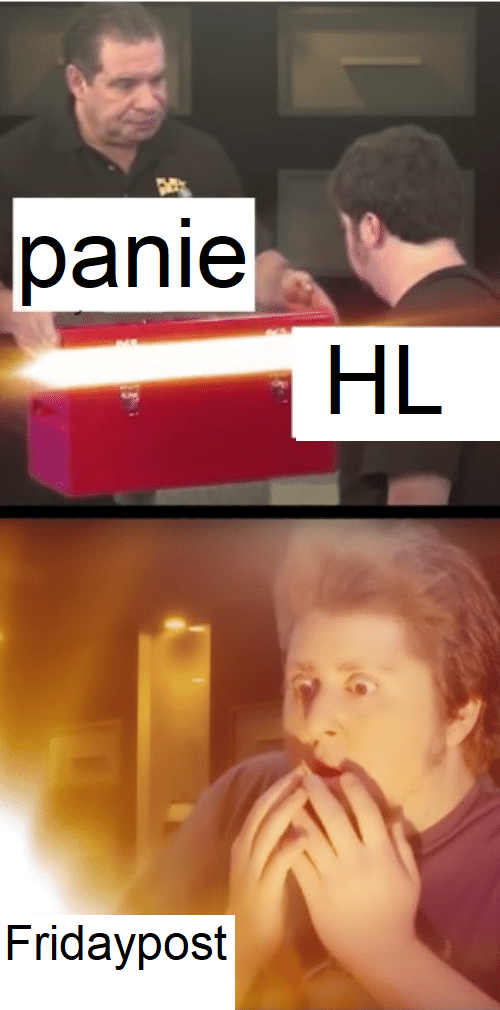 This is where the fun begins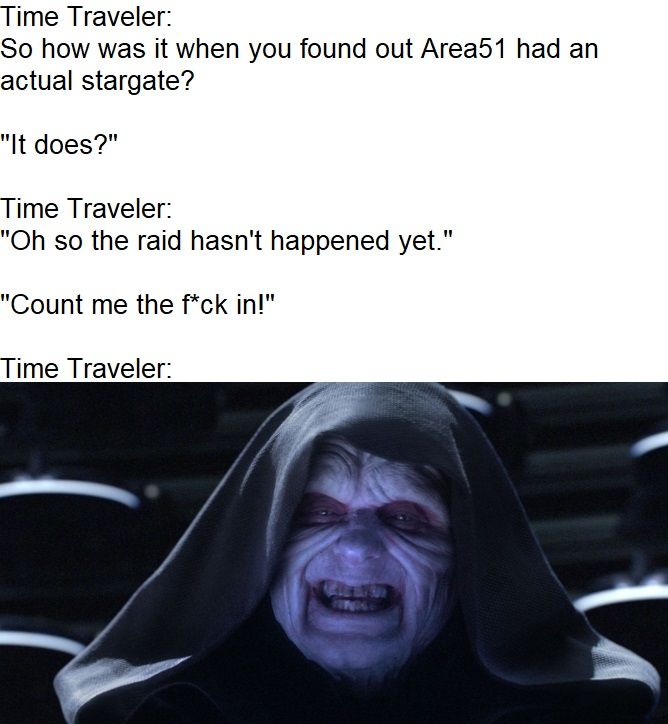 Expired
Hallowed are the Ori.

10,322
Pepe Expert
Statistics
Joined 4 years ago (2015-06-01 11:02:02).
Has 10,322 Karma.
Created 81 posts.
Wrote 603 comments.
Expired's Latest Comments