How HL admins react to riots

FREEDOM!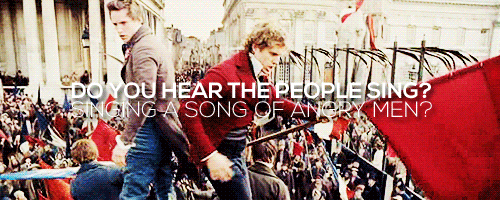 F(Reeeeeeeee) Duddy!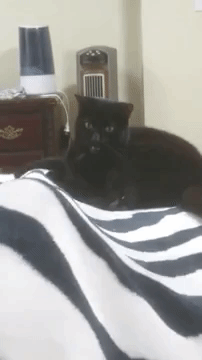 It's real i swear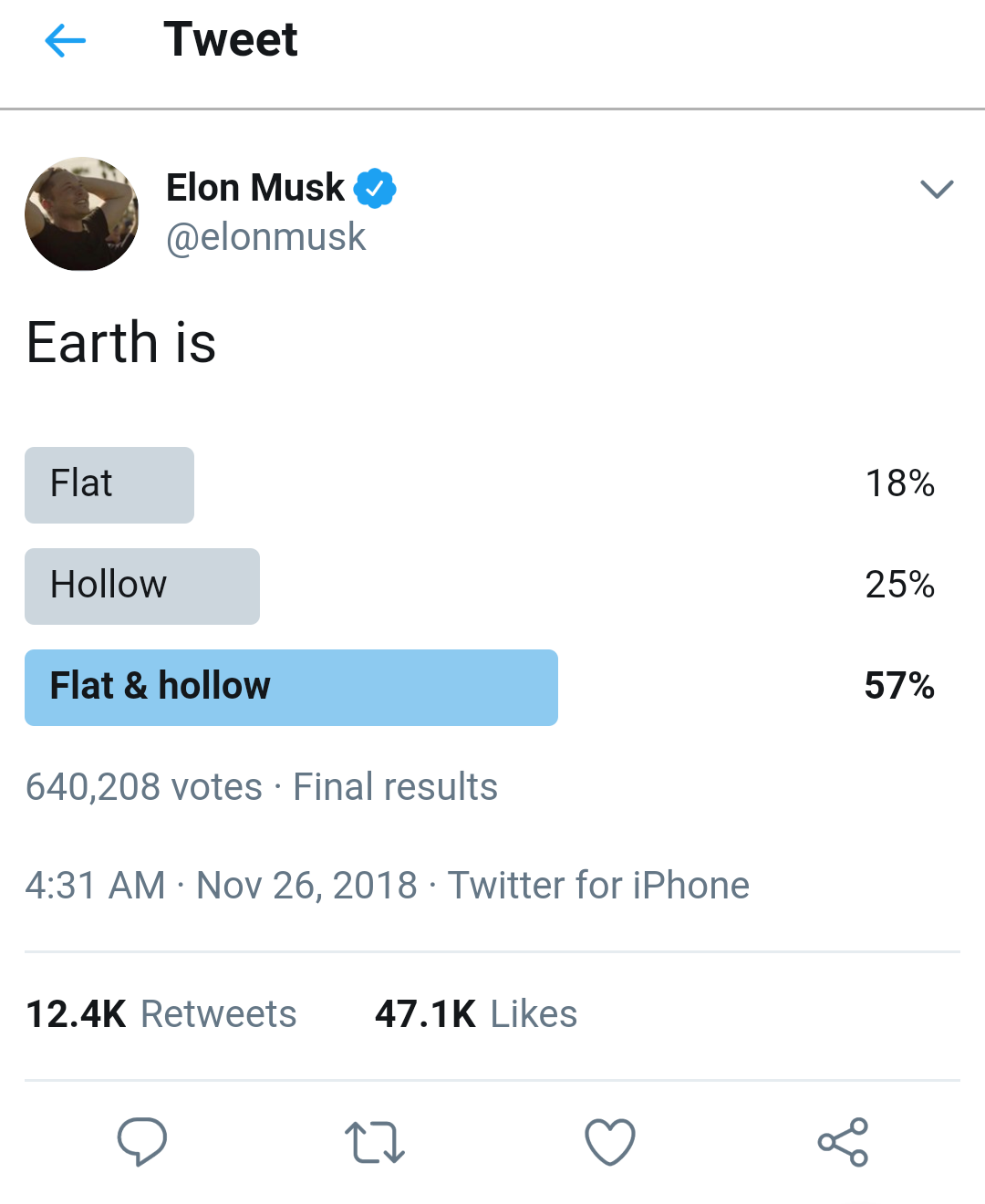 Ops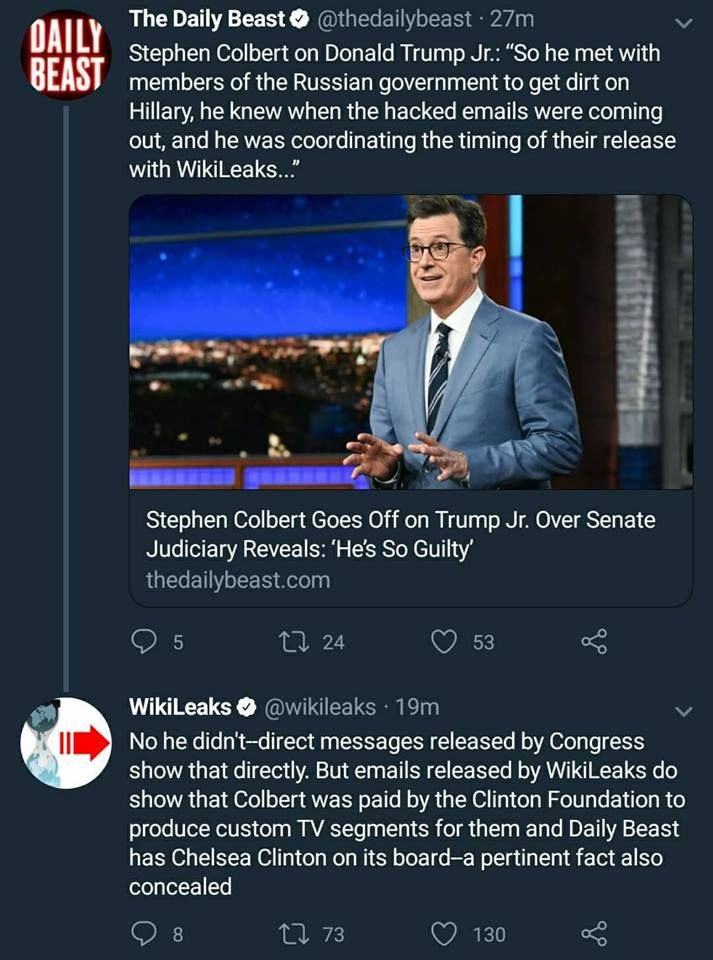 Welcome Popetato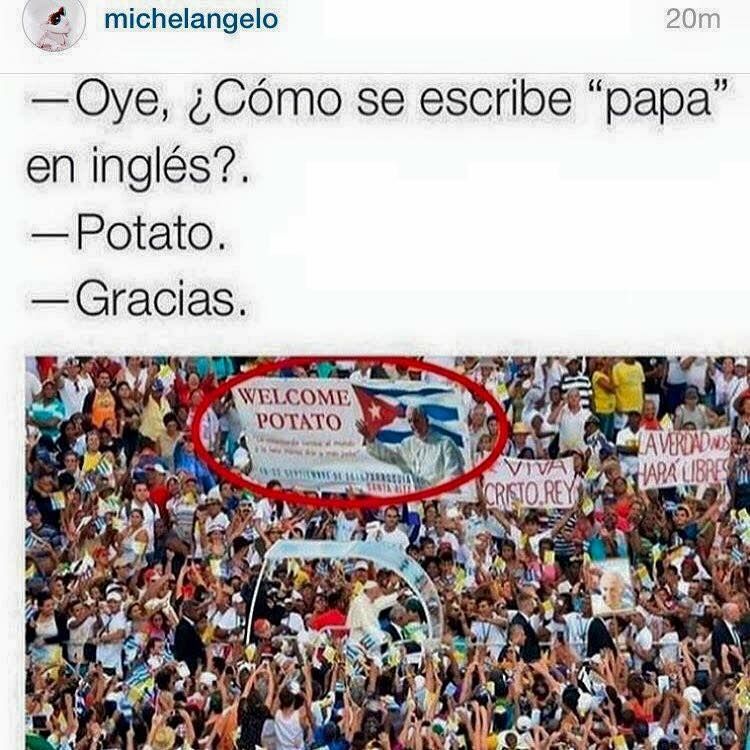 Hard to solve problem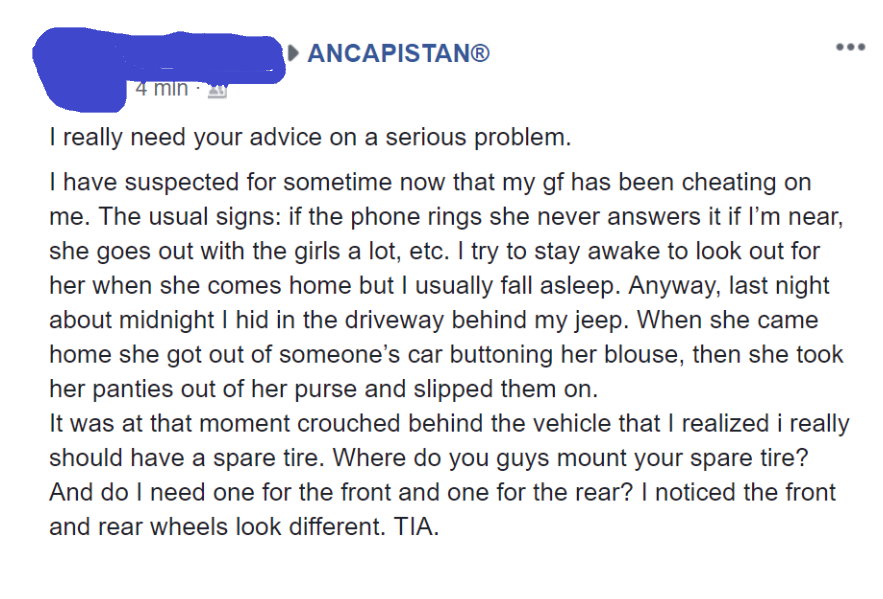 Watch out for the body snatchers!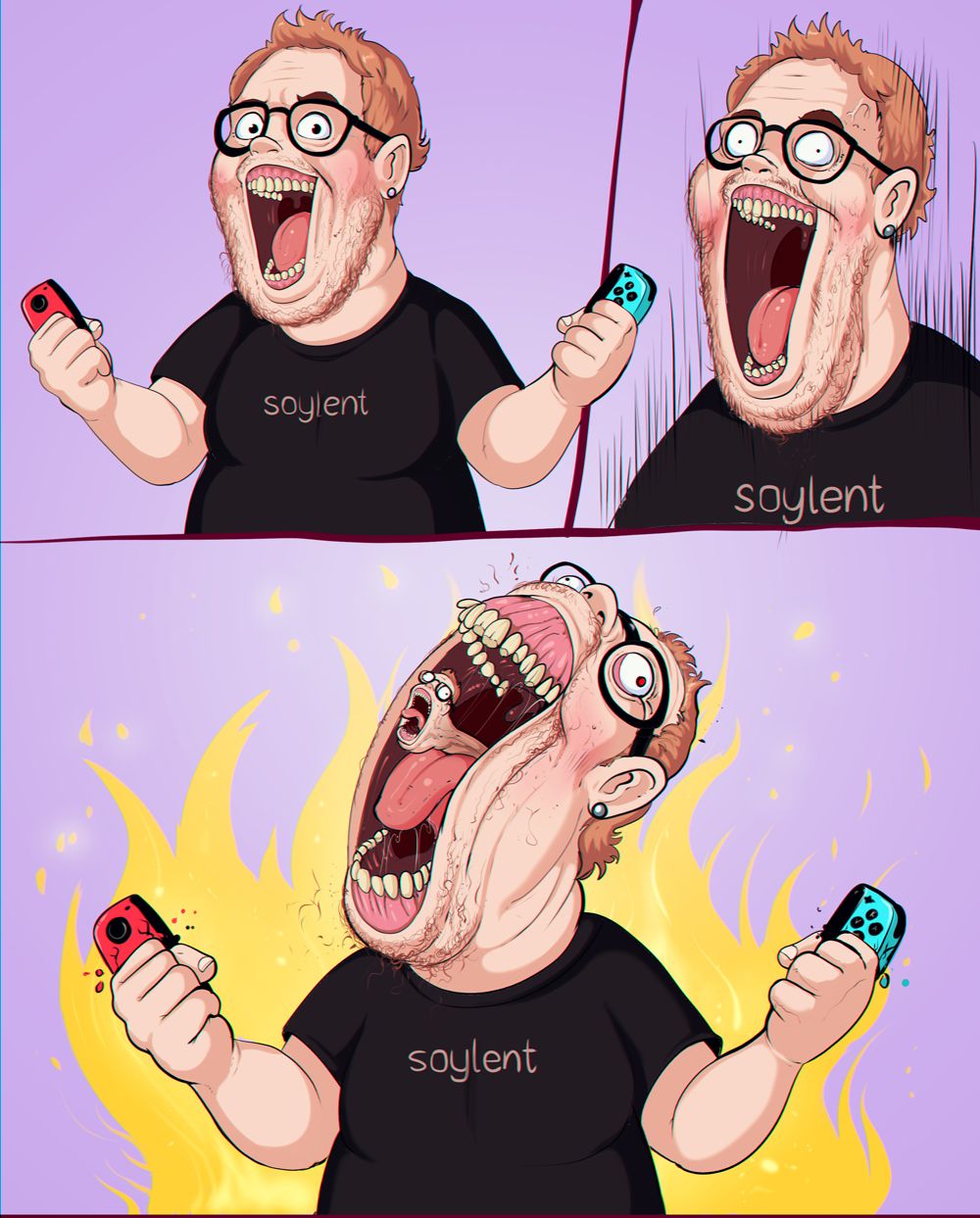 Don't be ricist!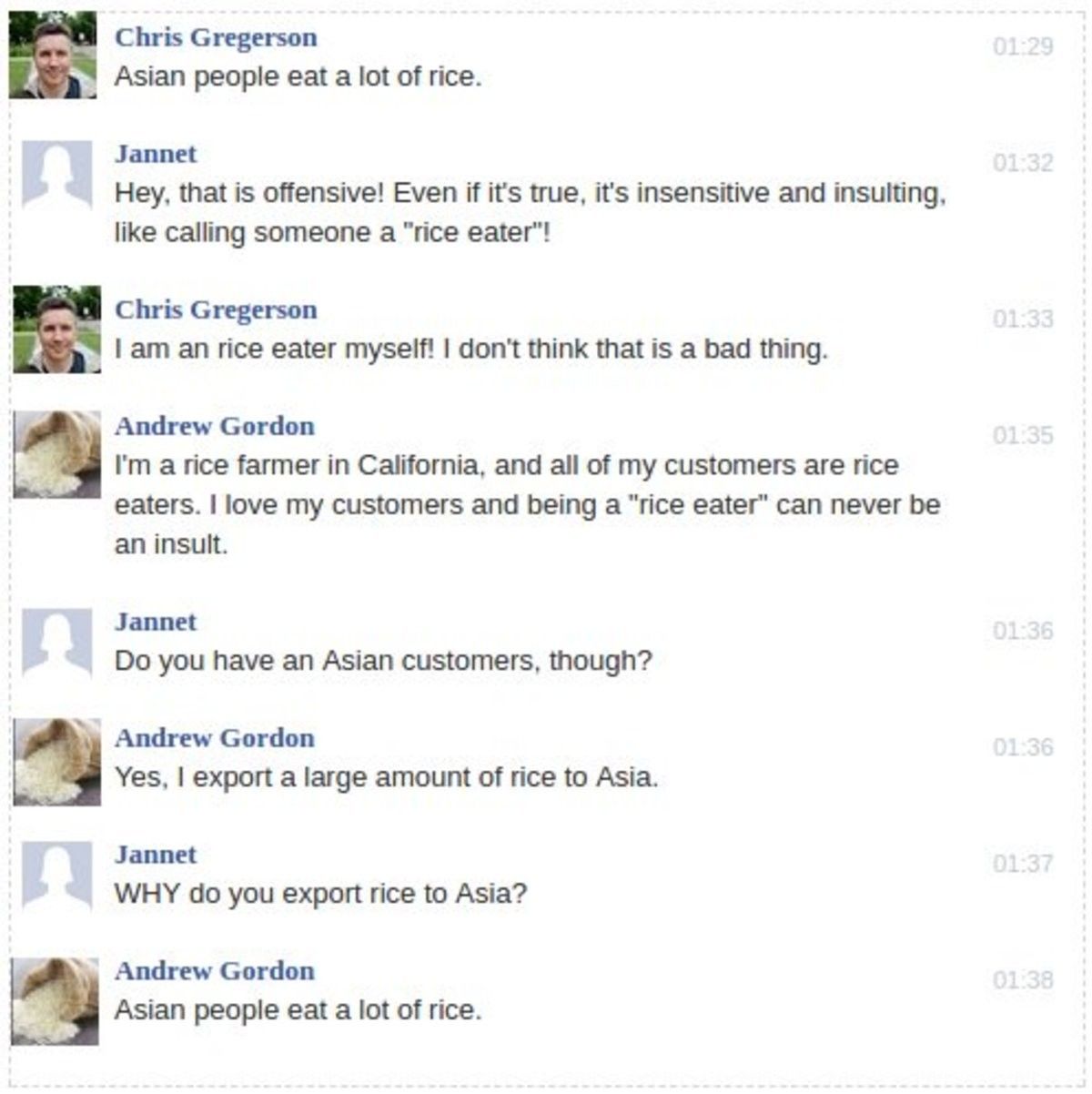 Far cry 5 looks great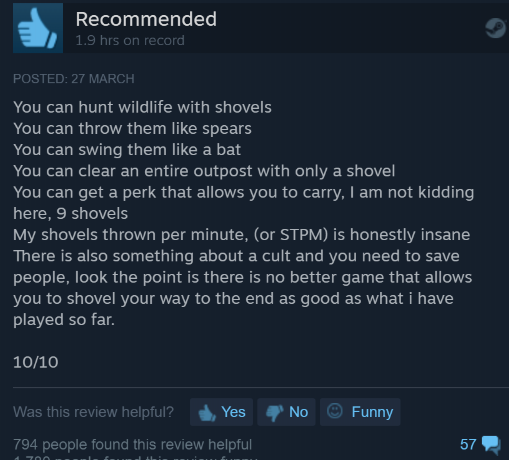 GodOfMems
I am still here!

33,529
Hardcore Poster
Statistics
Joined 5 years ago (2013-10-10 15:16:50).
Has 33,529 Karma.
Created 323 posts.
Wrote 1,208 comments.
GodOfMems's Latest Comments