Nobody caught them...
Nani?!?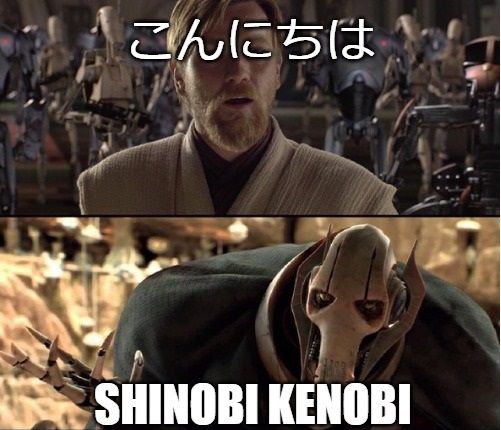 Gesundheit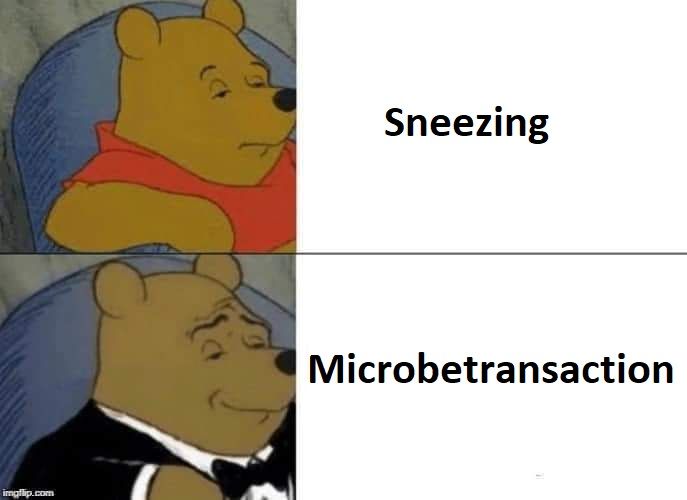 Spooktober be like...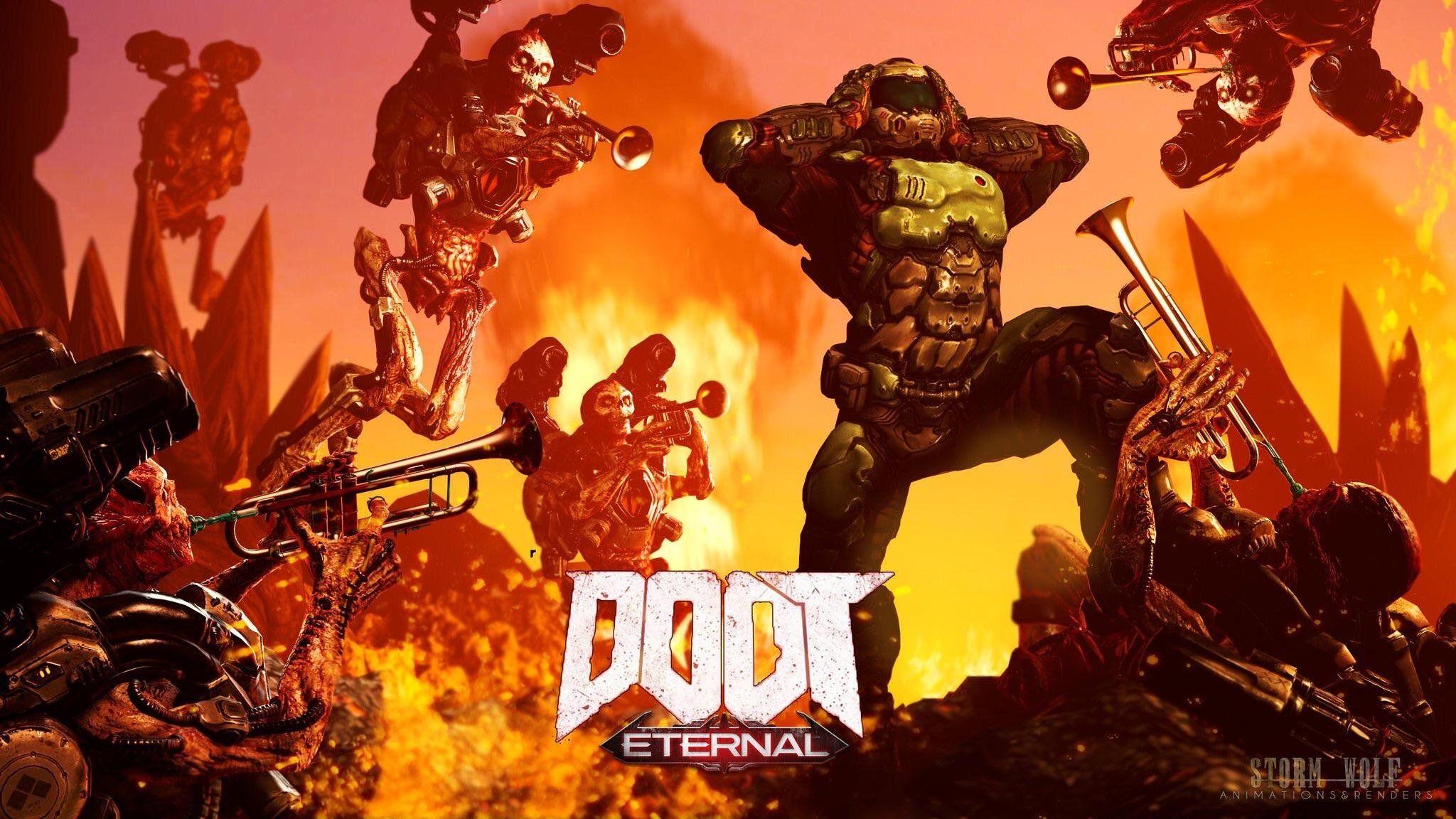 Love me tinder, love my sweat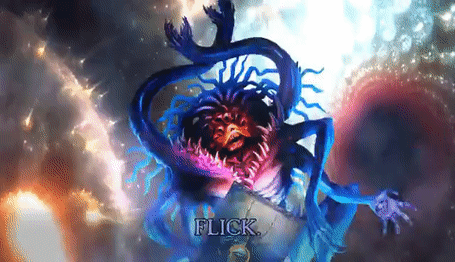 When mom yells at you and your brother for getting into trouble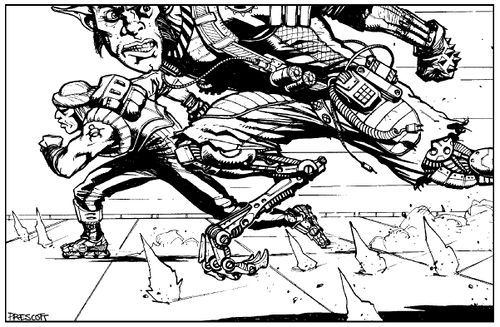 Me and the boys hearing some cultists praying to their Chaos Gods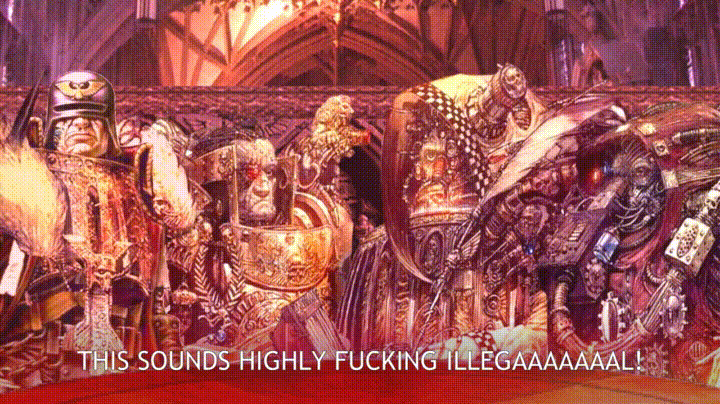 Trying to follow any advice on dating...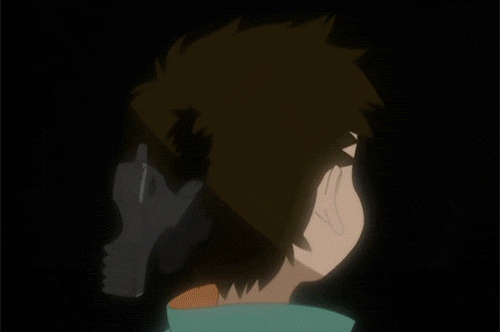 Gongolongo
I main Teemo

36,148
Pepe Expert
Statistics
Joined 6 years ago (2013-10-04 01:44:01).
Has 36,148 Karma.
Created 150 posts.
Wrote 7,746 comments.
Gongolongo's Latest Comments