This isn't a meme. If I die protecting someone from a fascist tonight, build socialism for me.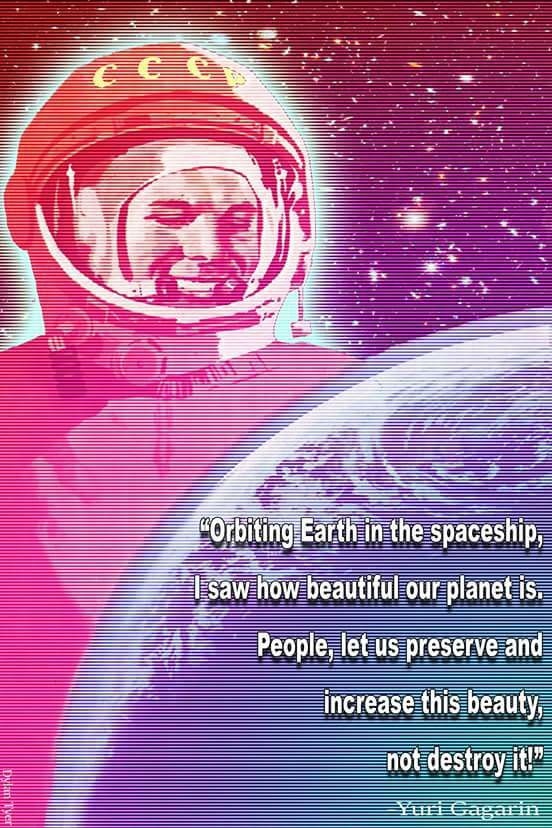 my favorite white house portrait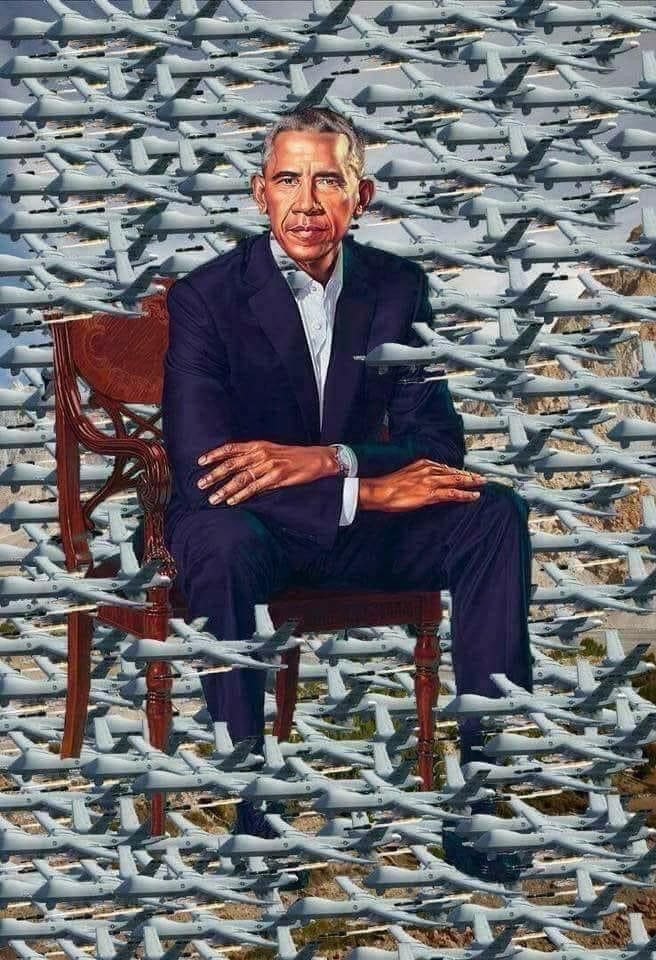 nobel peace prize winnig war criminal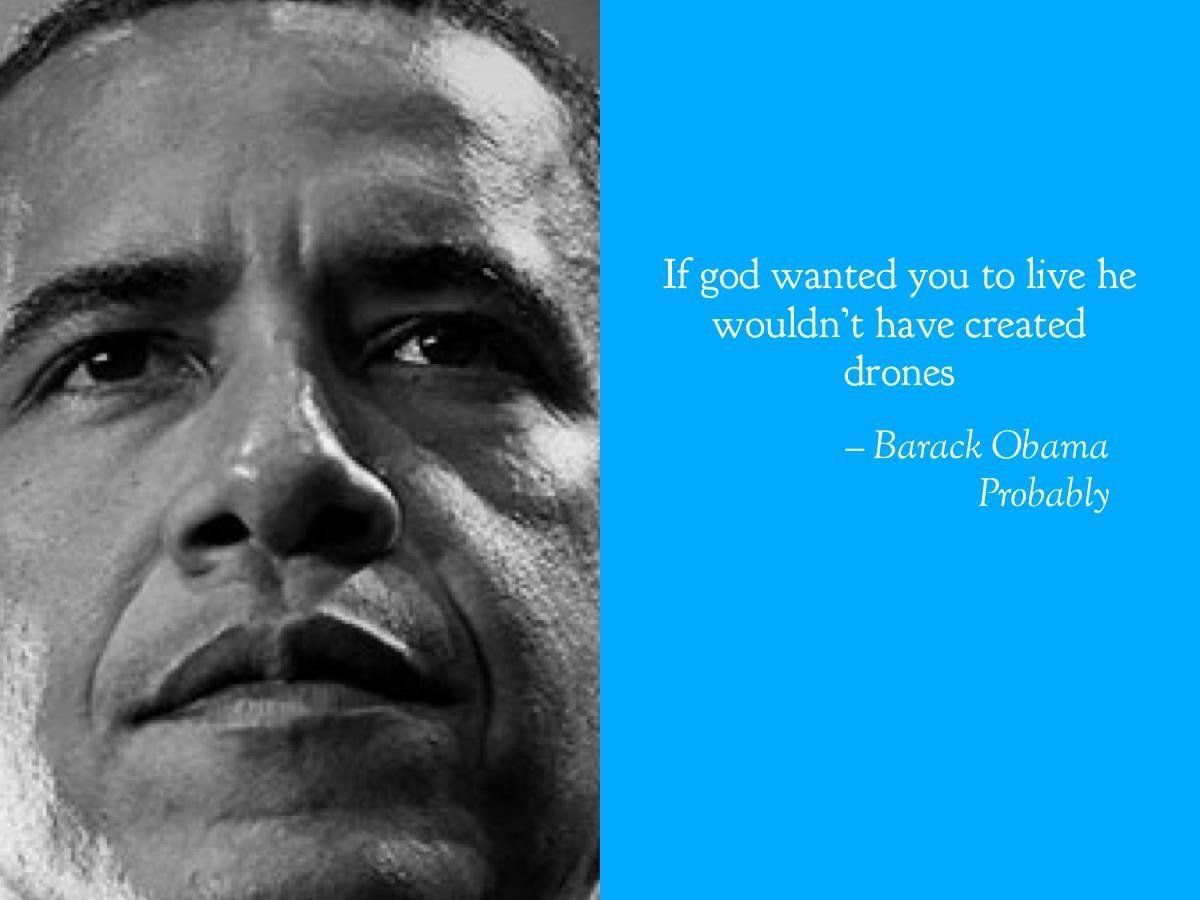 save da weasles uwu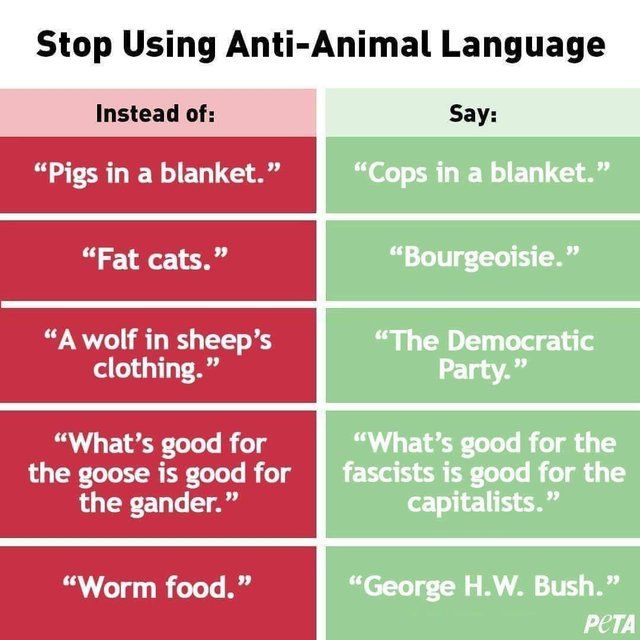 read theory, nerds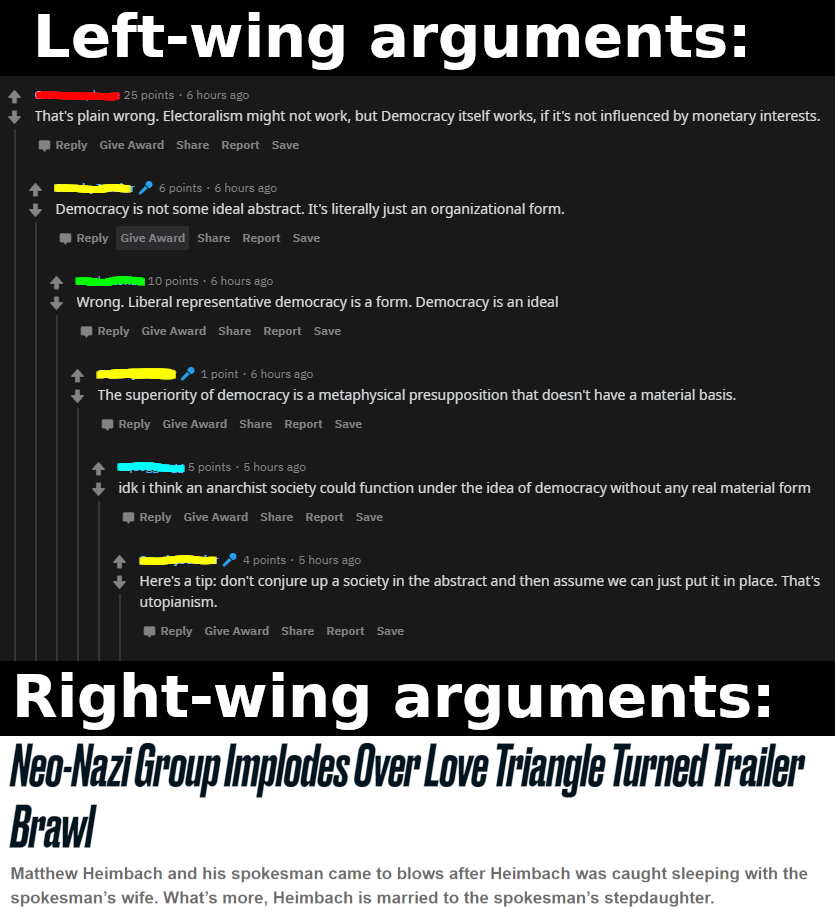 support our bois in black. smh socialism is stealing glory just like they stole mi papi's slaves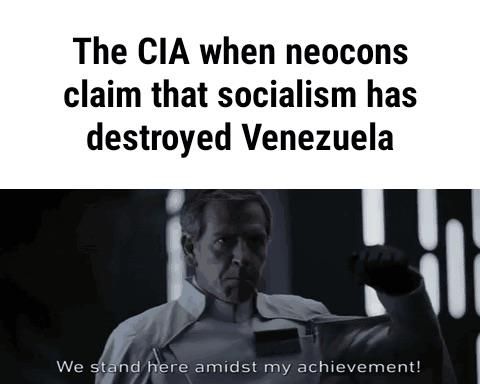 dicks out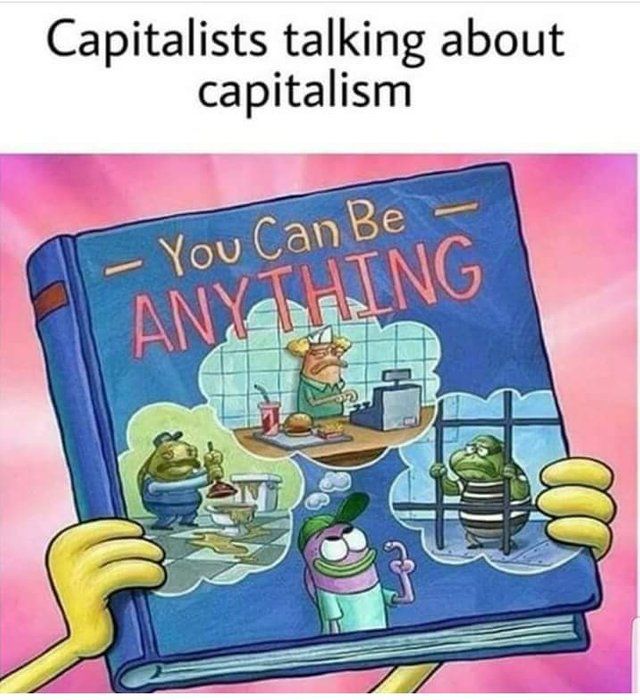 John Brown did nothing wrong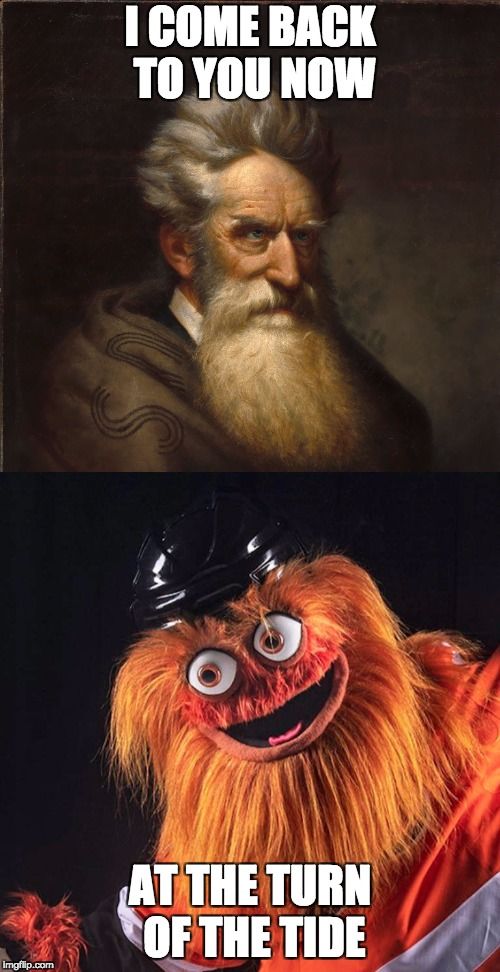 remember "brain aneurism" boi?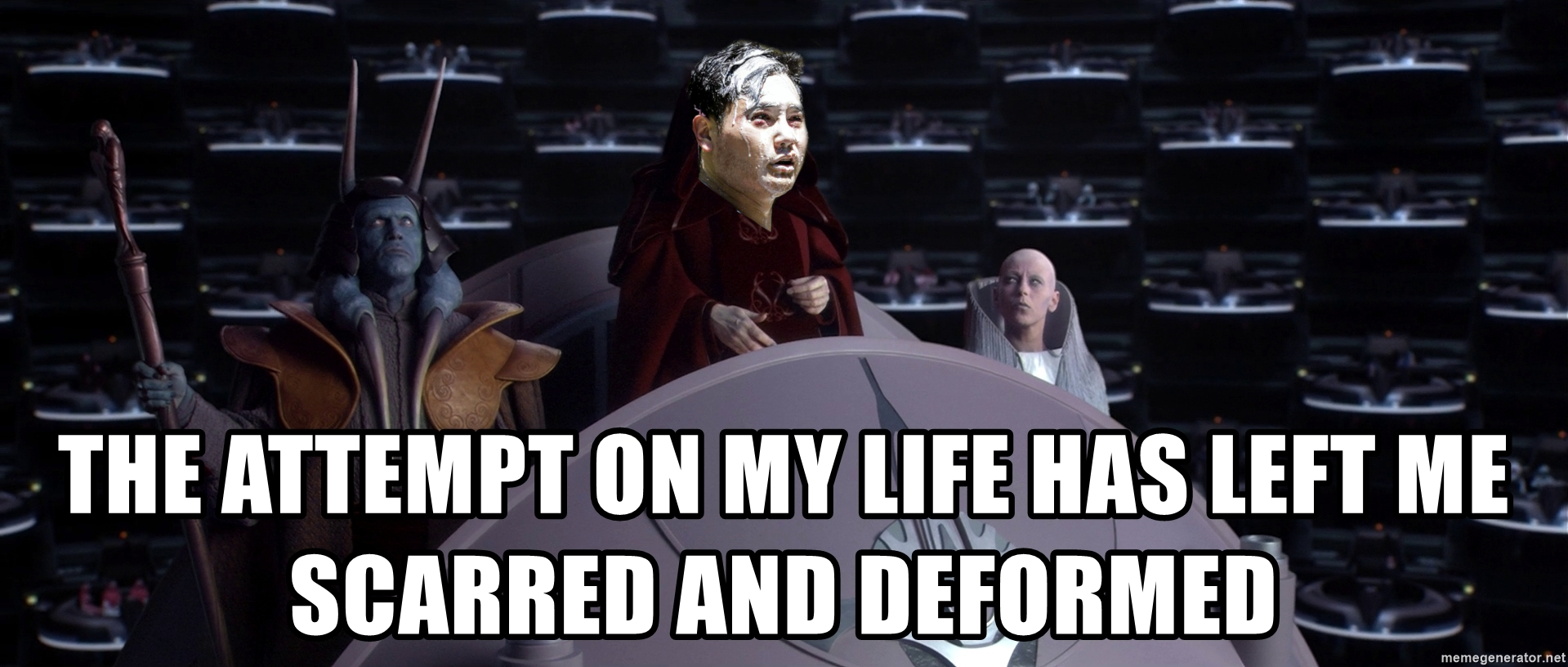 Comrade, what is pick-a-tinny? This is place in London, yes?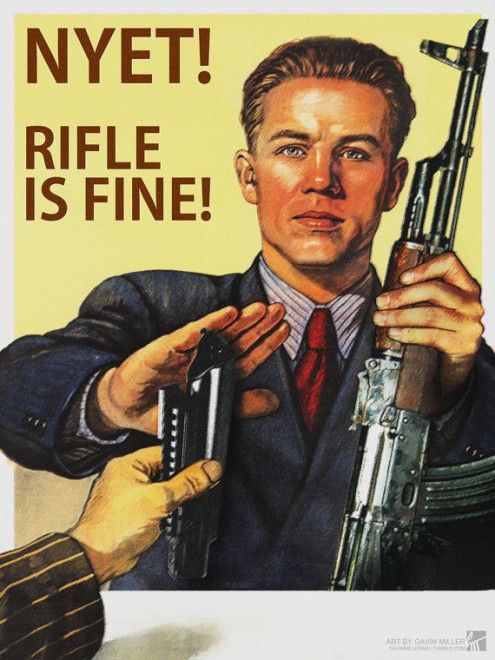 JamesOtt
The revolution will be livestreamed on TigerDile™. It will be gay, furry, and in space.

10,378
Statistics
Joined 2 years ago (2017-12-10 21:54:09).
Has 10,378 Karma.
Created 255 posts.
Wrote 659 comments.
JamesOtt's Latest Comments