There must always be a Bri'ish King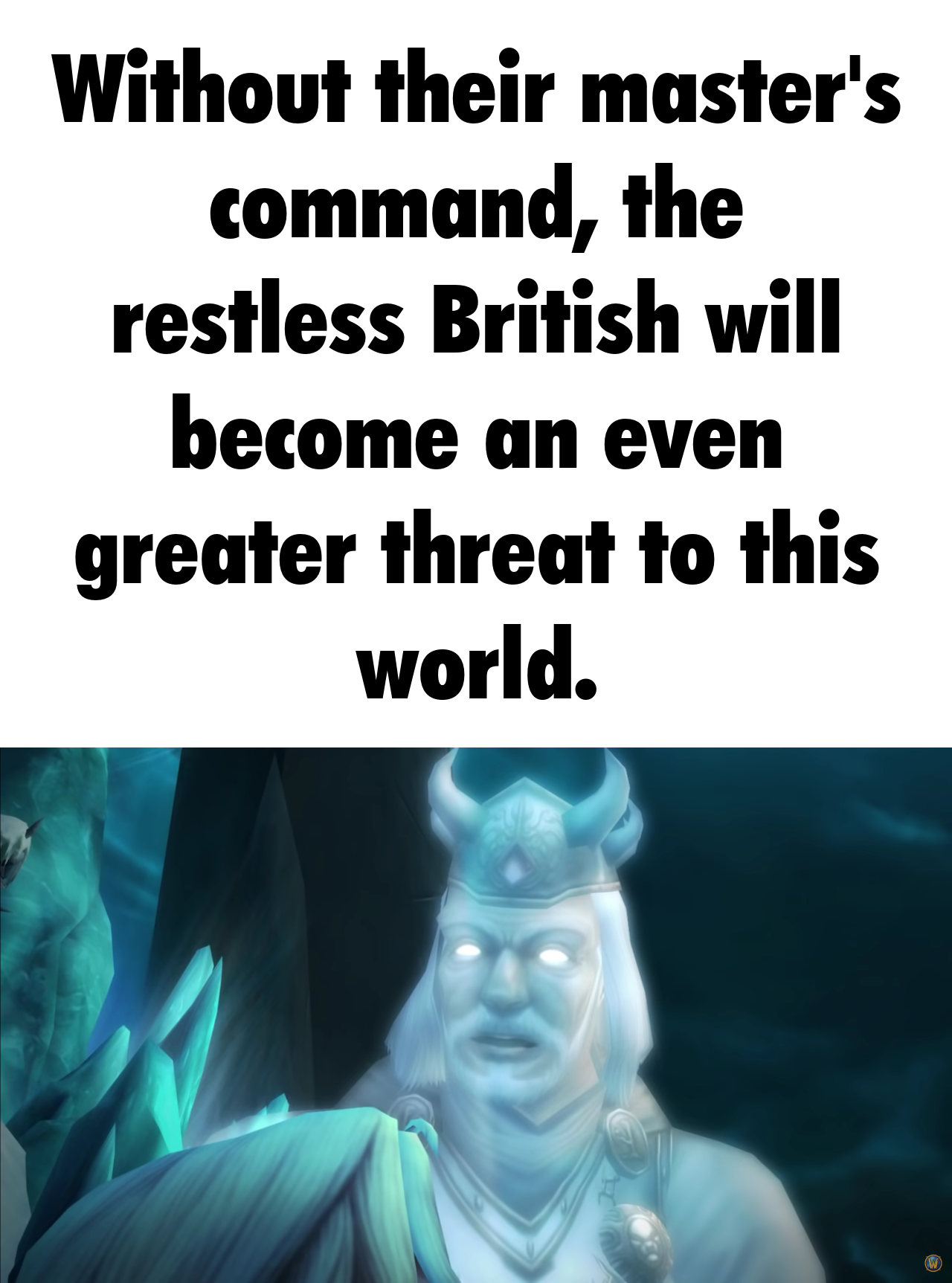 When one skeleton raid is over but you know there will be next one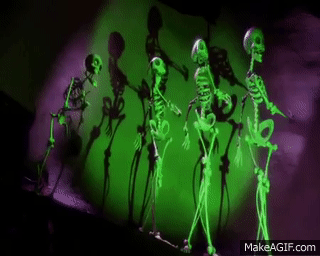 When you are late for Skeletor raid because you found the best replacement for Onyxia.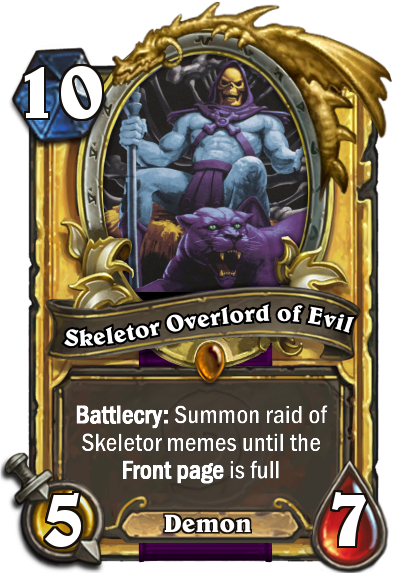 Best replace for Annoy-o-Tron.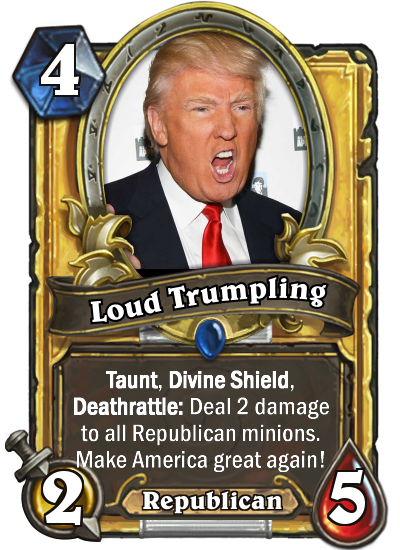 Nice 3 drop for pirate rogue. But you should NEVER play it in combo!!!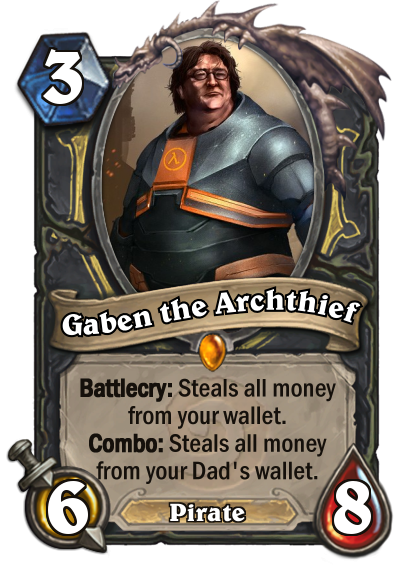 The new Hearthstone expansion is coming!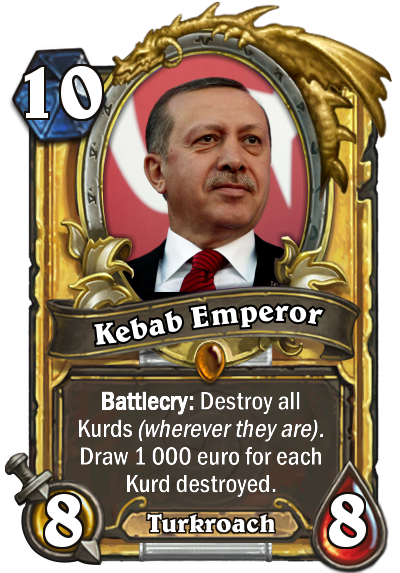 Mao C'thun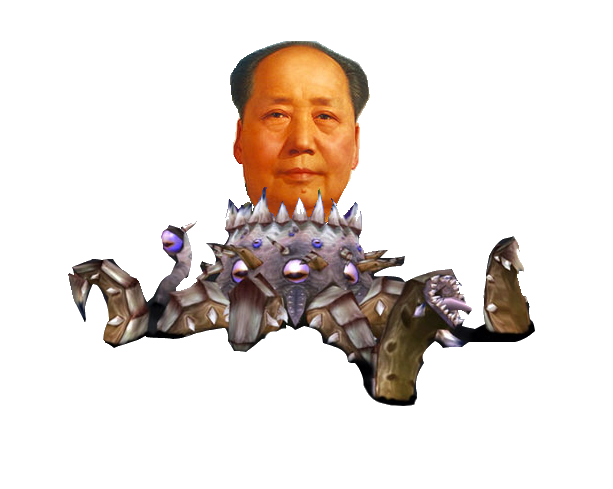 Gentlemen, Let me introduce you a brand new insulation with extra chromosome!
Statistics
Joined 9 years ago (2013-05-17 09:04:27).
Has 764 Karma.
Created 10 posts.
Wrote 49 comments.
Kiszoun's Latest Comments