Sorry, I don't have exact change, do you take Tomato card?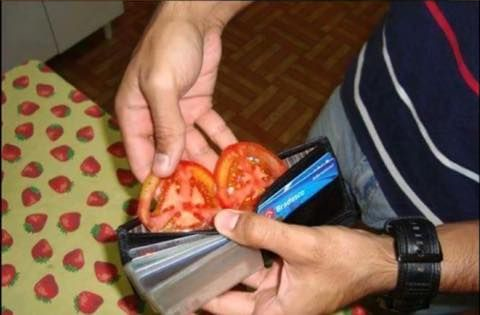 You jealous of my date?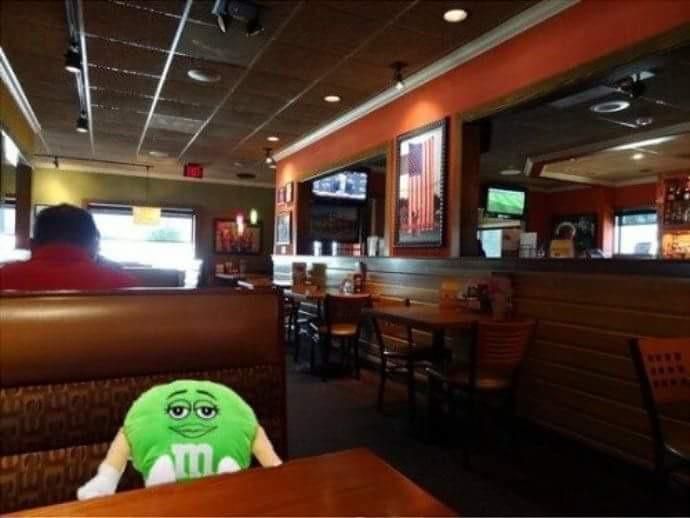 run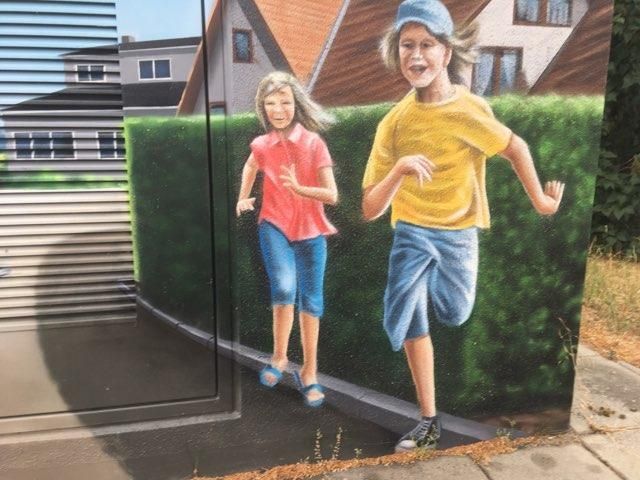 Awesome, we did it lads!

tunnels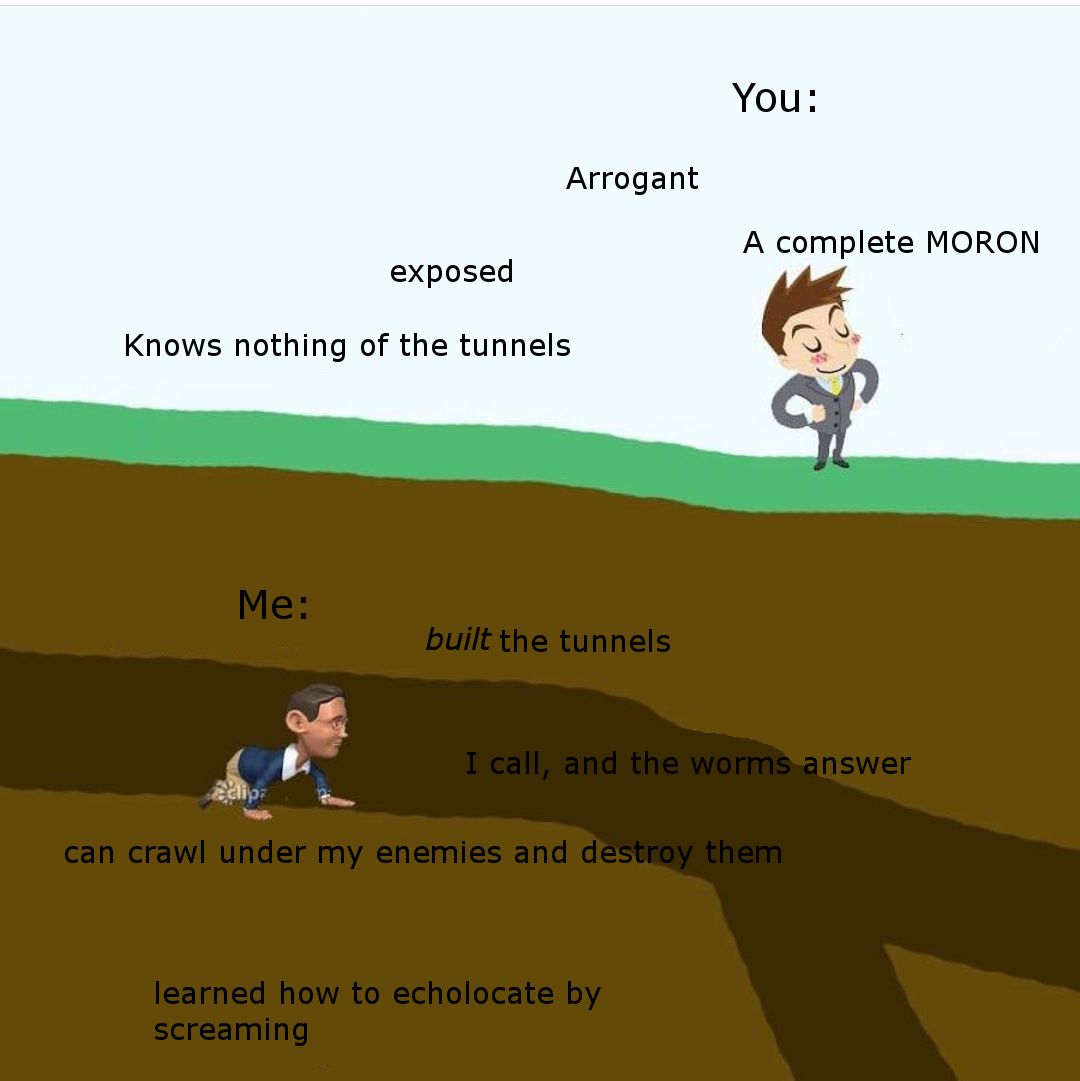 Remember, you need to keep your pets warm, when they go outside.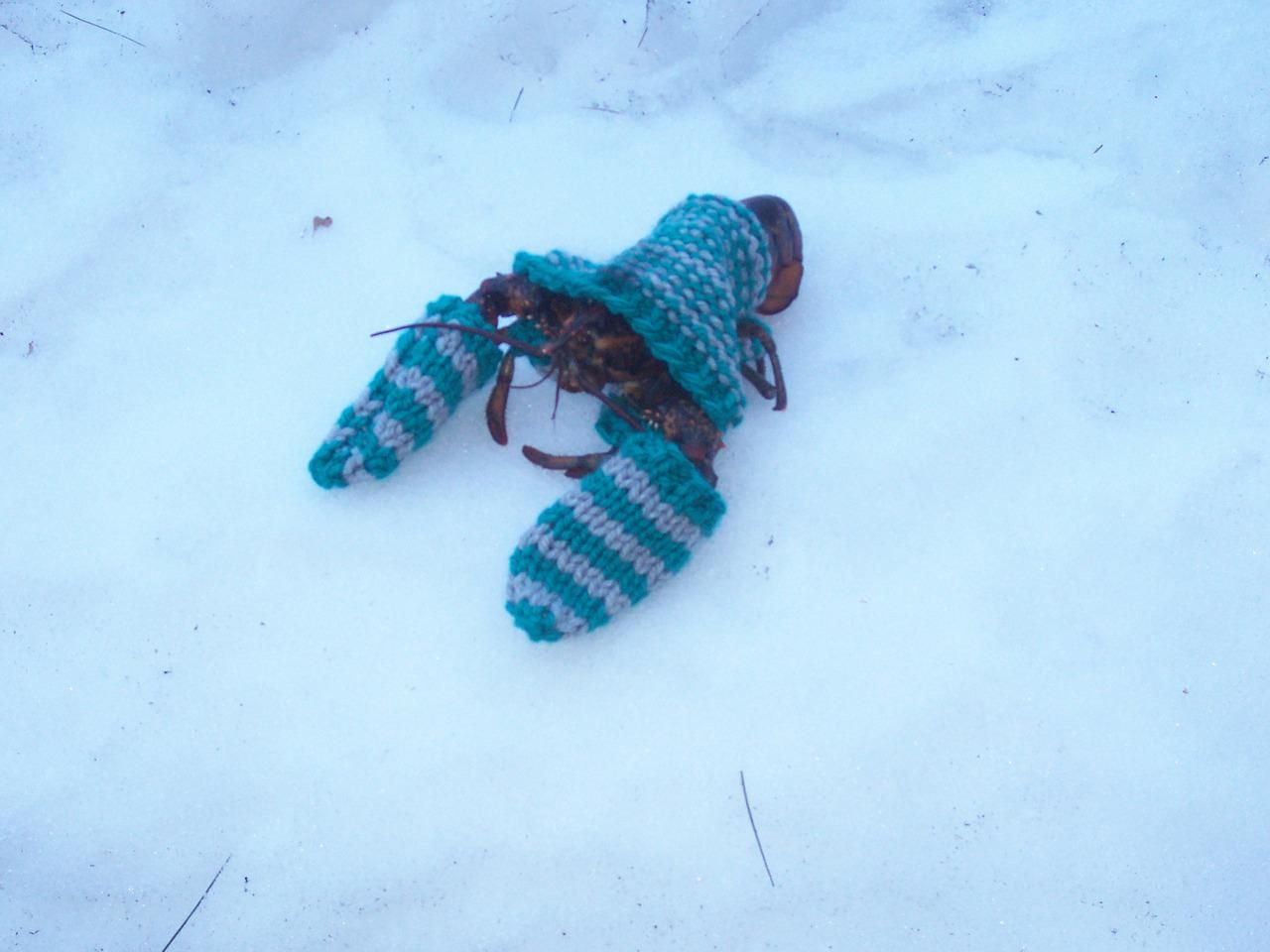 LeoMajor
Genuine Shitposter. High standards of memage. Absolute disappointment.

1,480
Bronze Club
Statistics
Joined 294 days ago (2018-09-30 17:33:33).
Has 1,480 Karma.
Created 26 posts.