2018 memes be like: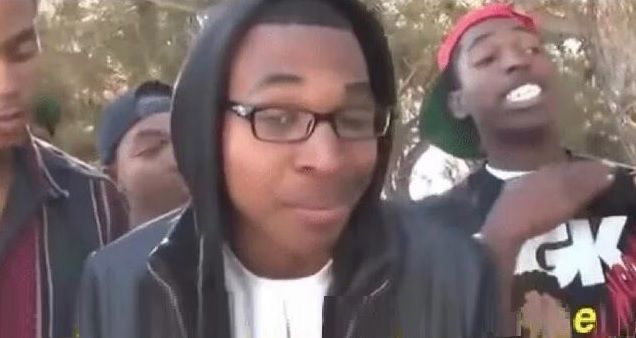 real shit?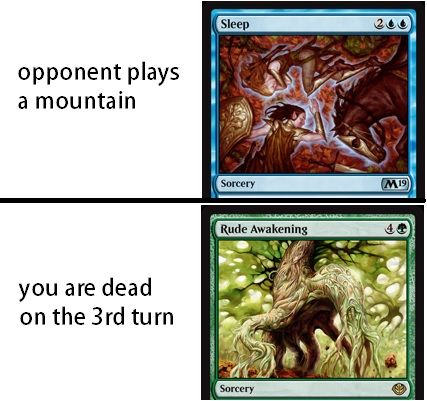 honest work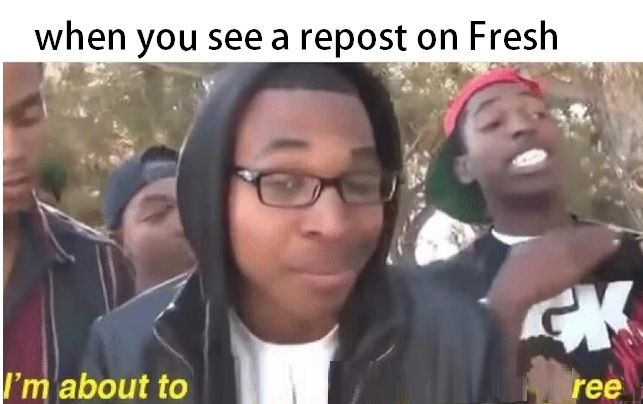 brings a smile to my face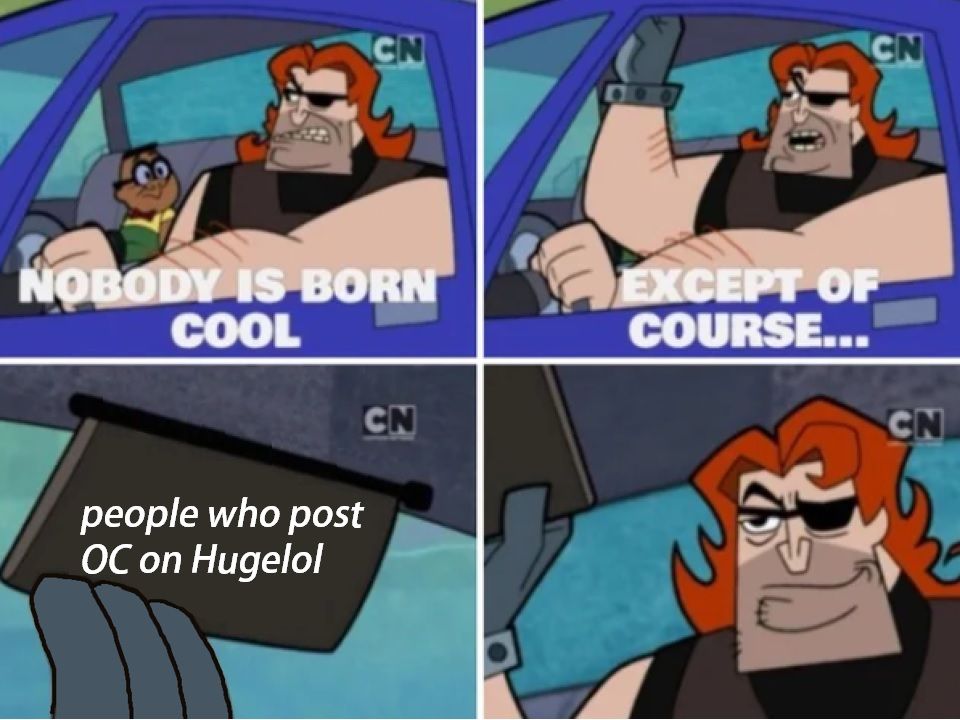 will smith is the whitest nigga ever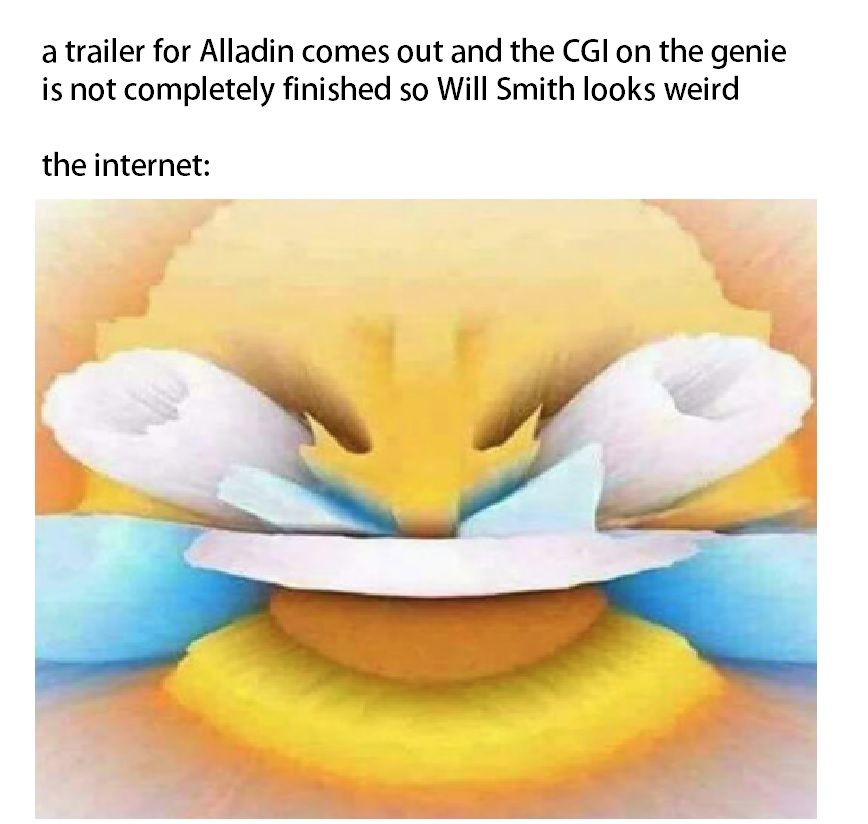 :'(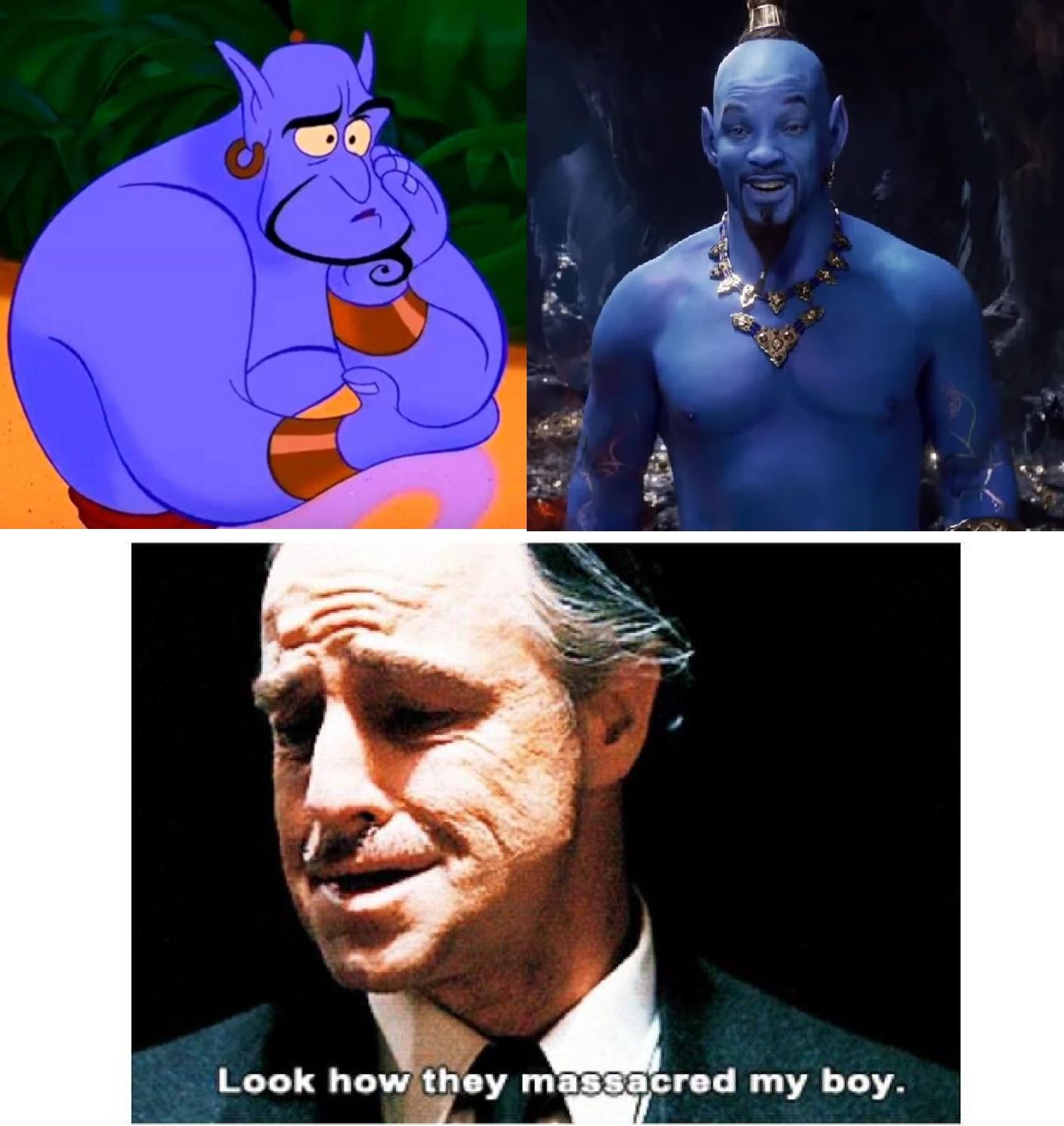 some memes just make themselves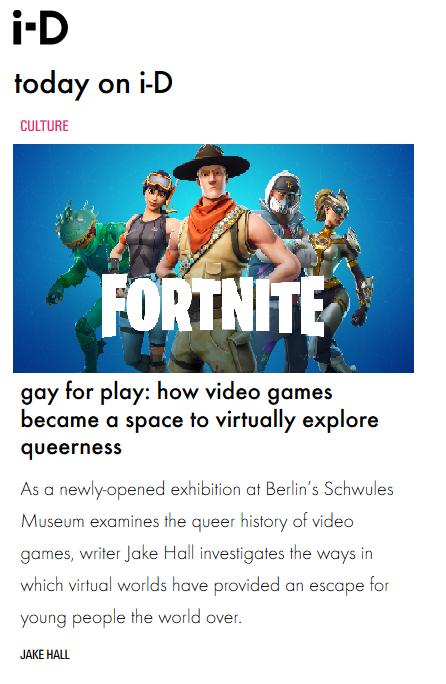 if this gets to front I will remake the entire bible in rage comic style

Statistics
Joined 2 years ago (2017-02-17 12:41:38).
Has 106,987 Karma.
Created 1,194 posts.
Wrote 5,324 comments.