Times are a changin'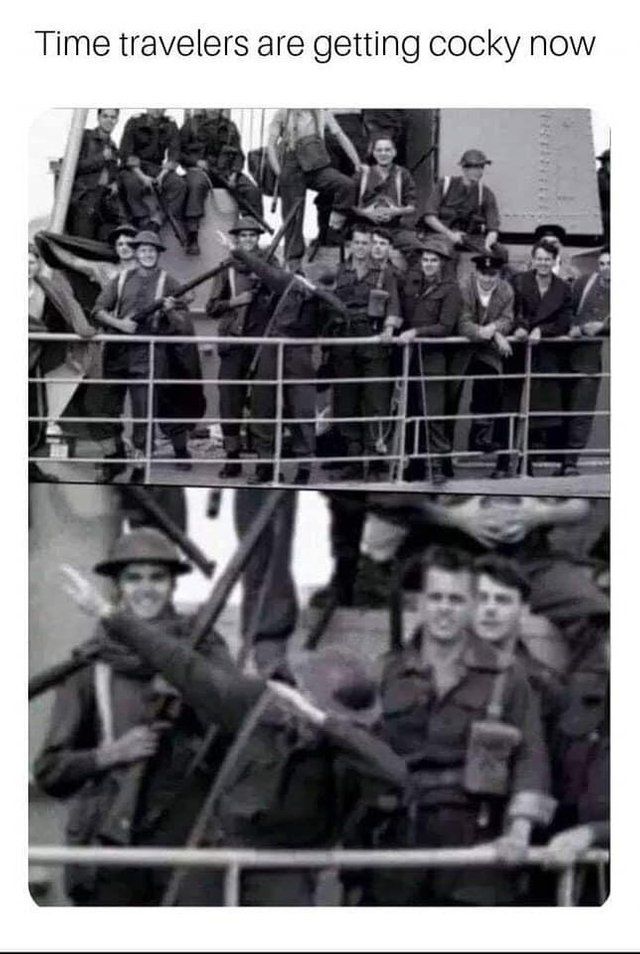 Sexists are just plebs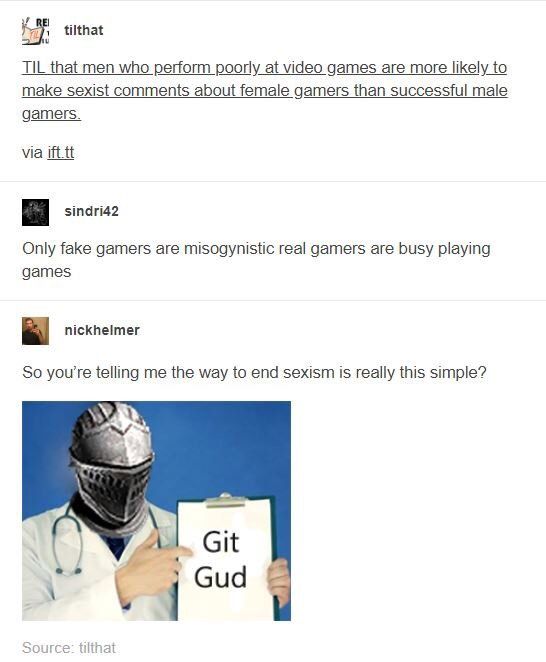 It has been done.

Share the link in a park.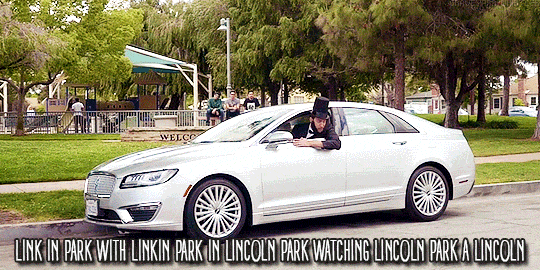 If anyone wants to put me out of my misery, feel free to do so.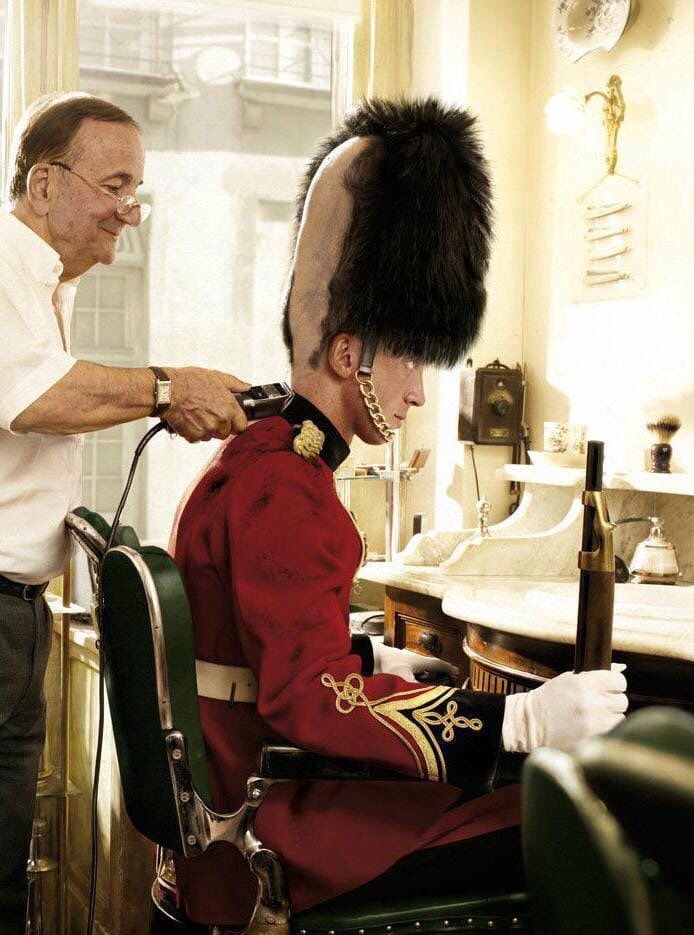 You can't tell me what to do.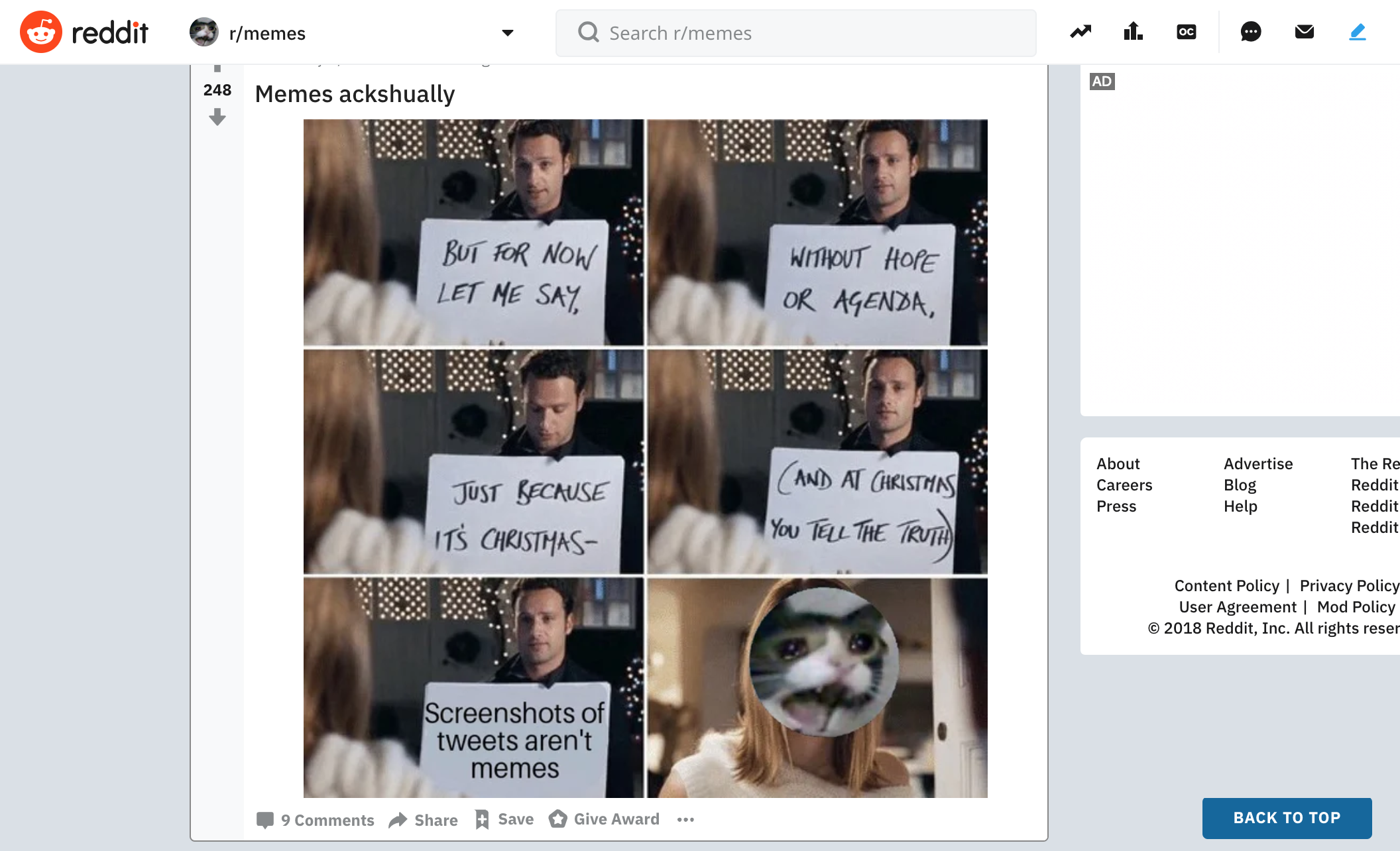 Big dick energy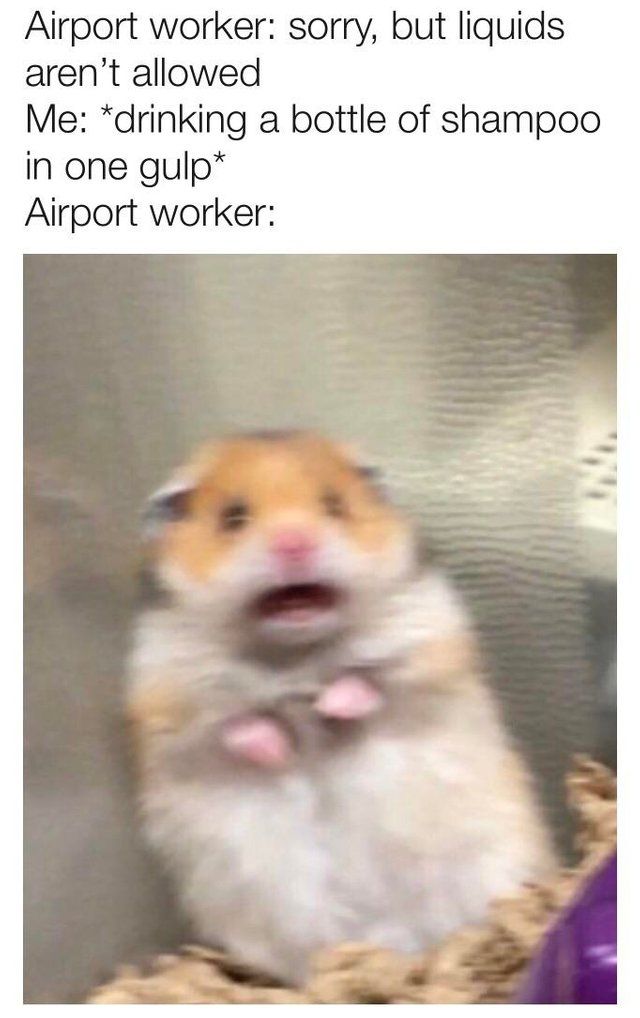 I'm here for you.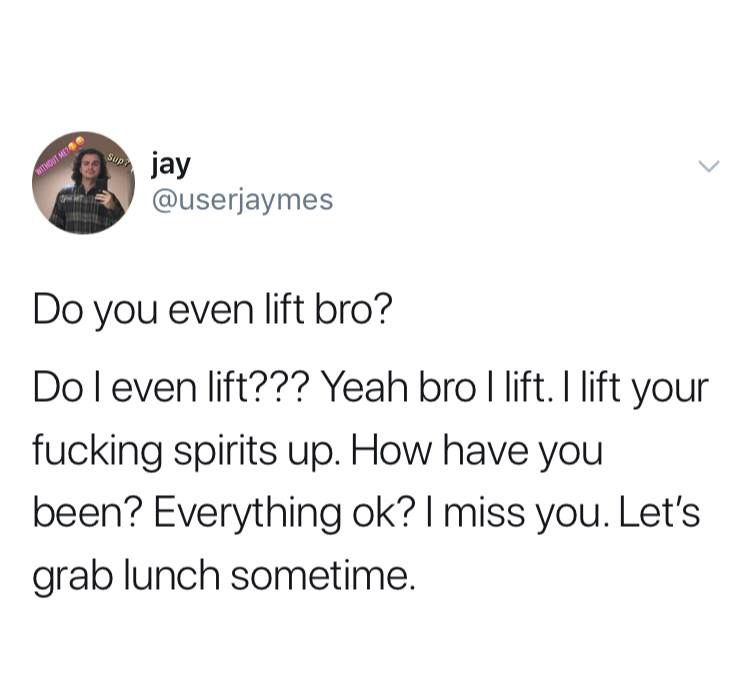 "How's your sex life?"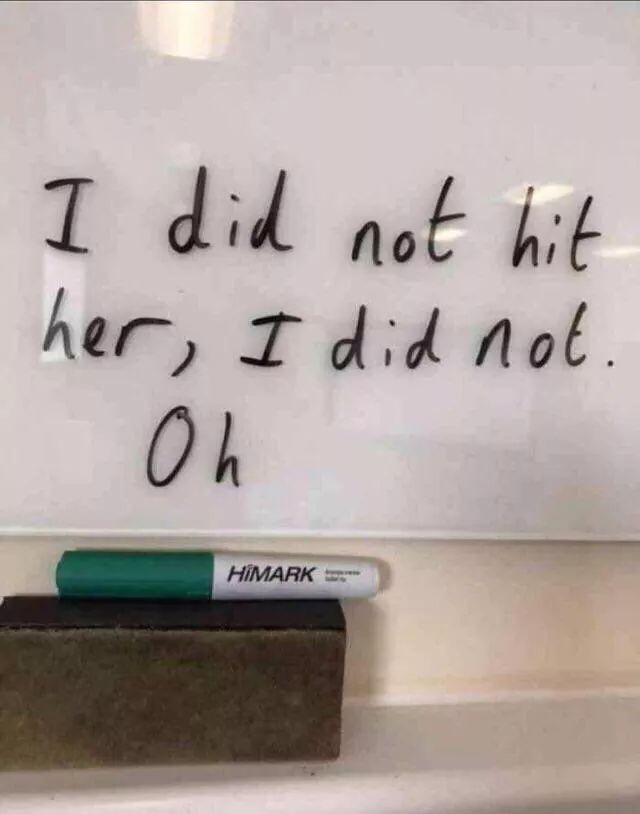 Delicious, finally, some good fking food.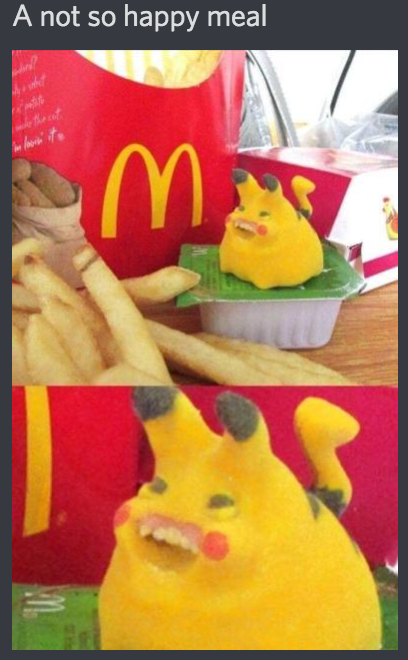 Statistics
Joined one year ago (2017-04-18 07:37:23).
Has 19,772 Karma.
Created 148 posts.