SeriousLEE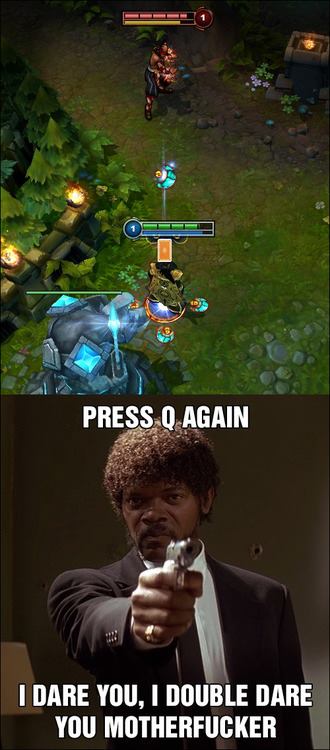 Ffs community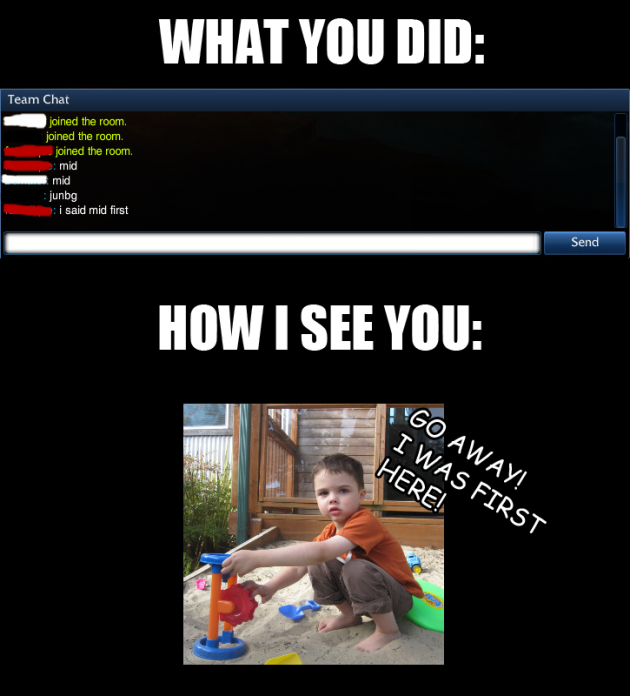 Sexy moments.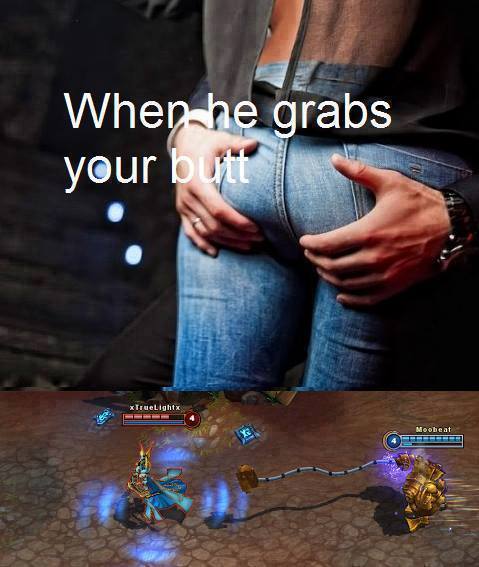 Dat feel.
Reported.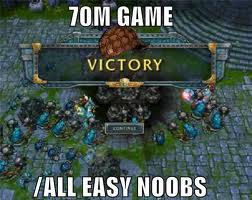 Truly outrageous...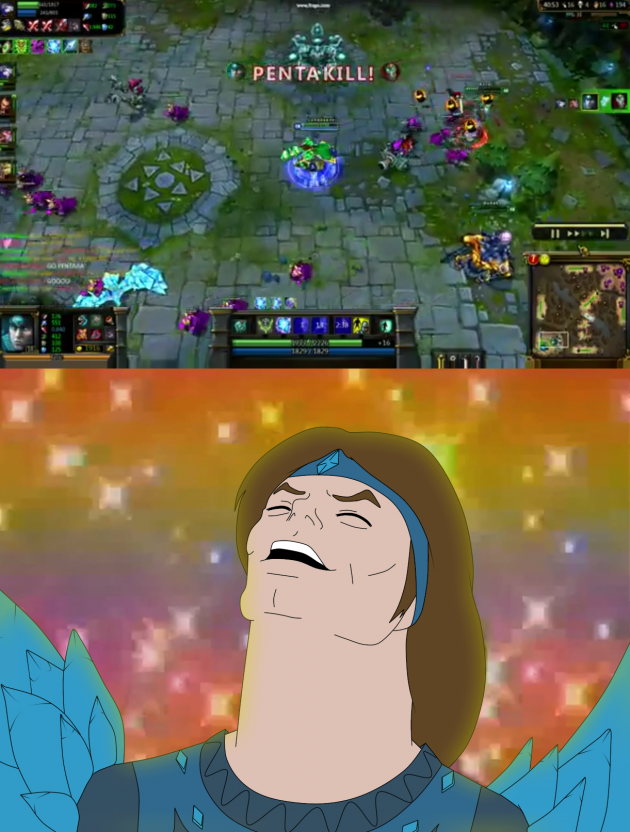 LoL community everyone.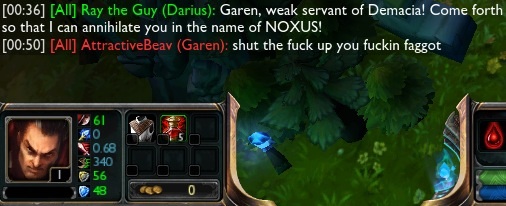 Just...Gonna leave this here...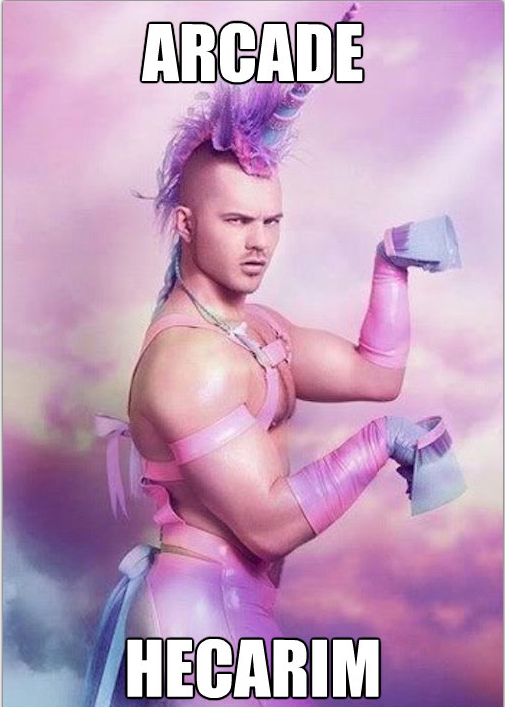 Next-level cosplay.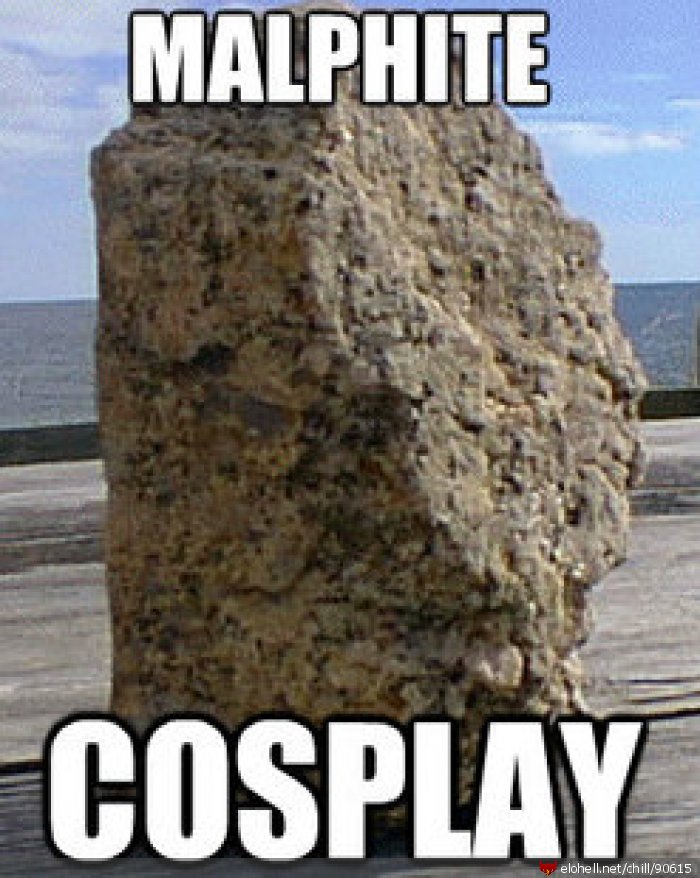 RedArrow2YoFace
I will post some League of Legends comedy so you can laugh at the stuff that happens and stuff. Yeah...

4,083
Statistics
Joined 5 years ago (2013-07-13 07:15:23).
Has 4,083 Karma.
Created 15 posts.
Wrote 25 comments.
RedArrow2YoFace's Latest Comments