Sometimes comments just work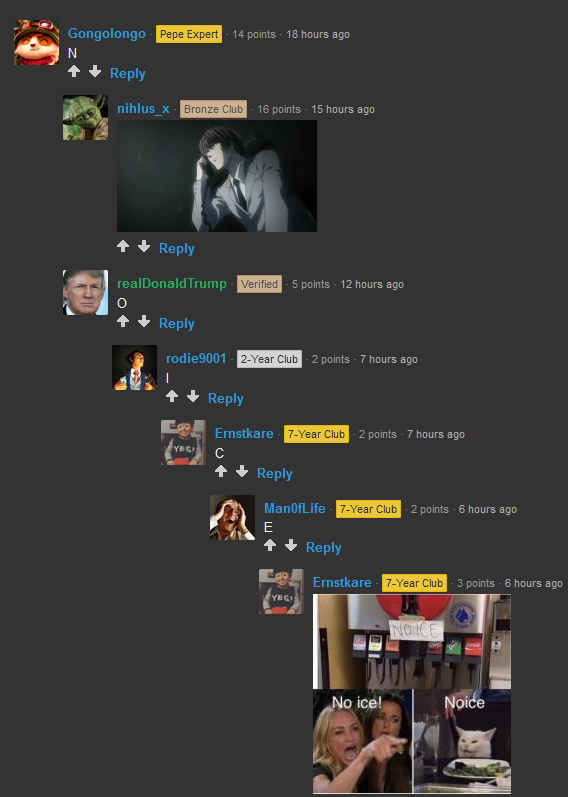 So I saw this post and I think the moon landings still could be a hoax guys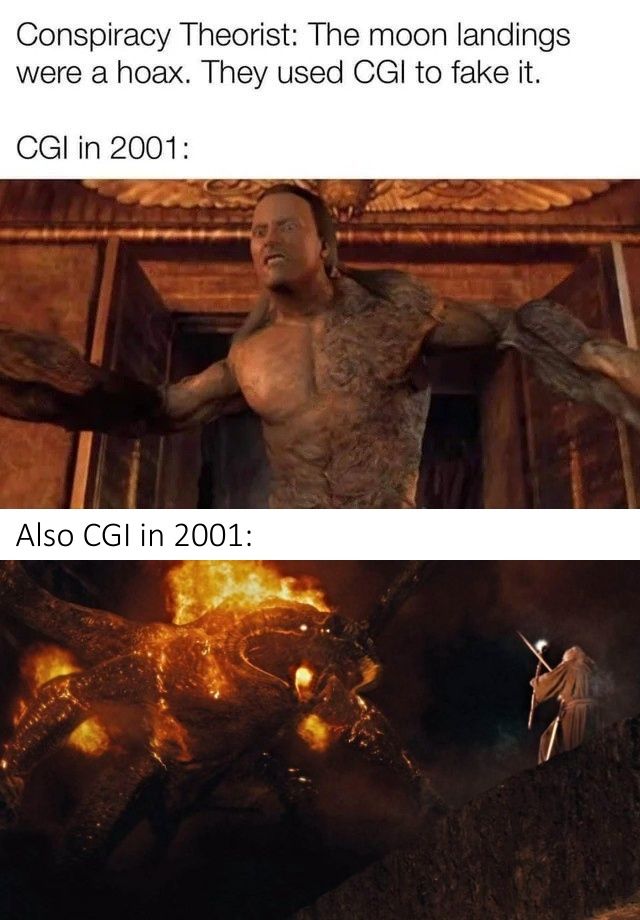 What is the most engaged post on the site in last few years anyway?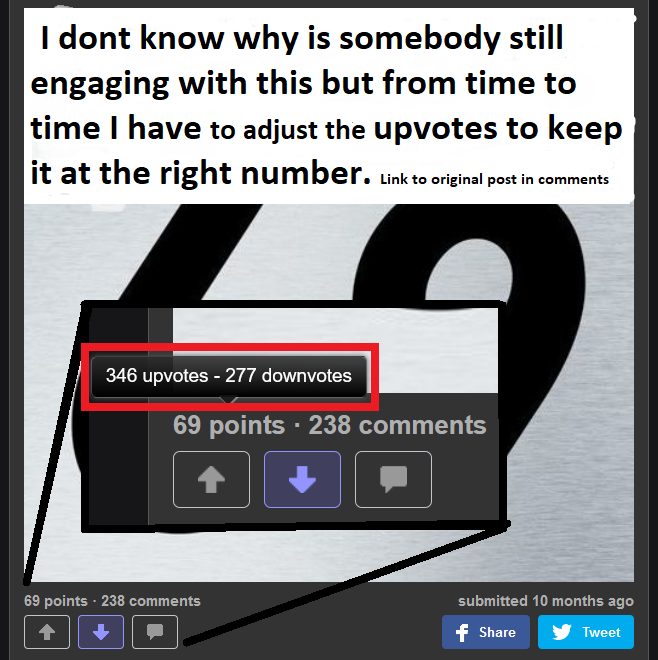 I then you see something really big with a horn walking to you.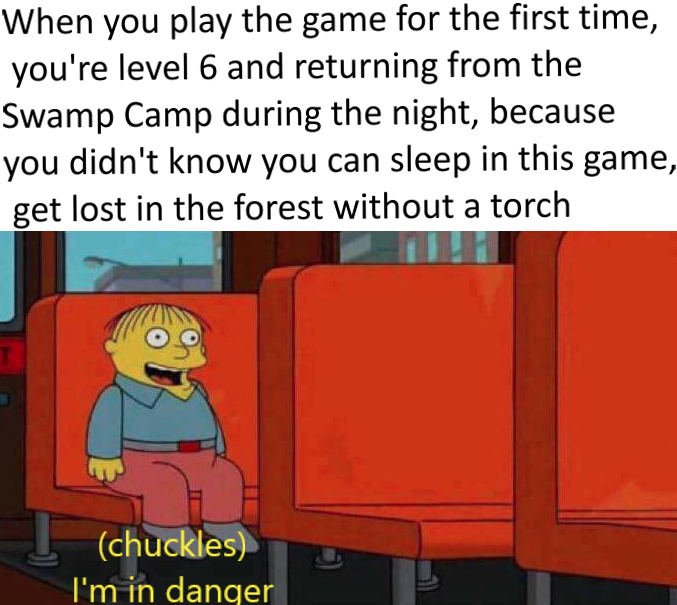 'Cause they know his name's Jeff
Fire storm after fire storm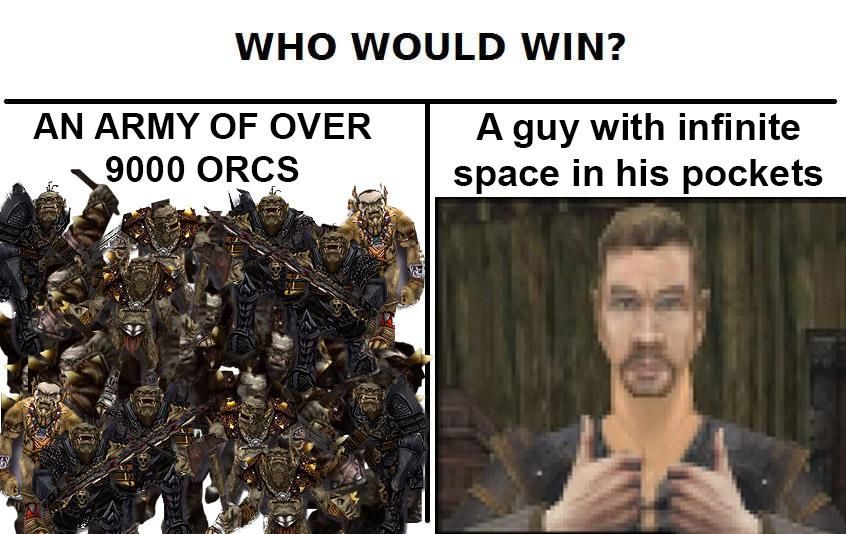 Yeah, get out!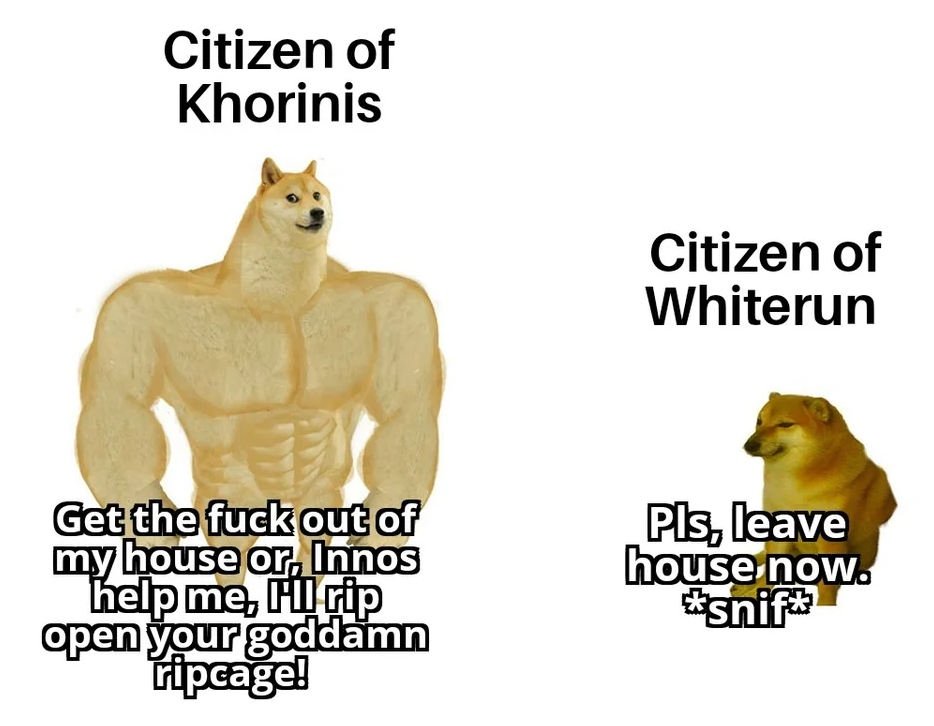 Rein_Steep
i was a teenage hand model

2,287
Commenter
Statistics
Joined 8 years ago (2013-01-12 05:16:28).
Has 2,287 Karma.
Created 21 posts.
Wrote 395 comments.
Rein_Steep's Latest Comments